Are our phones getting smarter or computers simply getting smaller? The thing is,  these days, our computers have not only moved away from desktop to laptops but our laptops have also shredded most of its parts like the CD ROM, RJ45 and VGA Ports – in fact, it has further reduced its size by introducing detachable parts and sleek phone pads.
Interestingly, if gists making the rounds are by any means reliable then, the new TECNO PhonePad will really be exceptional. Debuting a 7.5-inch FHD display screen, the device is said to be capable of delivering an intriguing user interface and aiding the consumers work experience, it's also expected to come with a long lasting battery.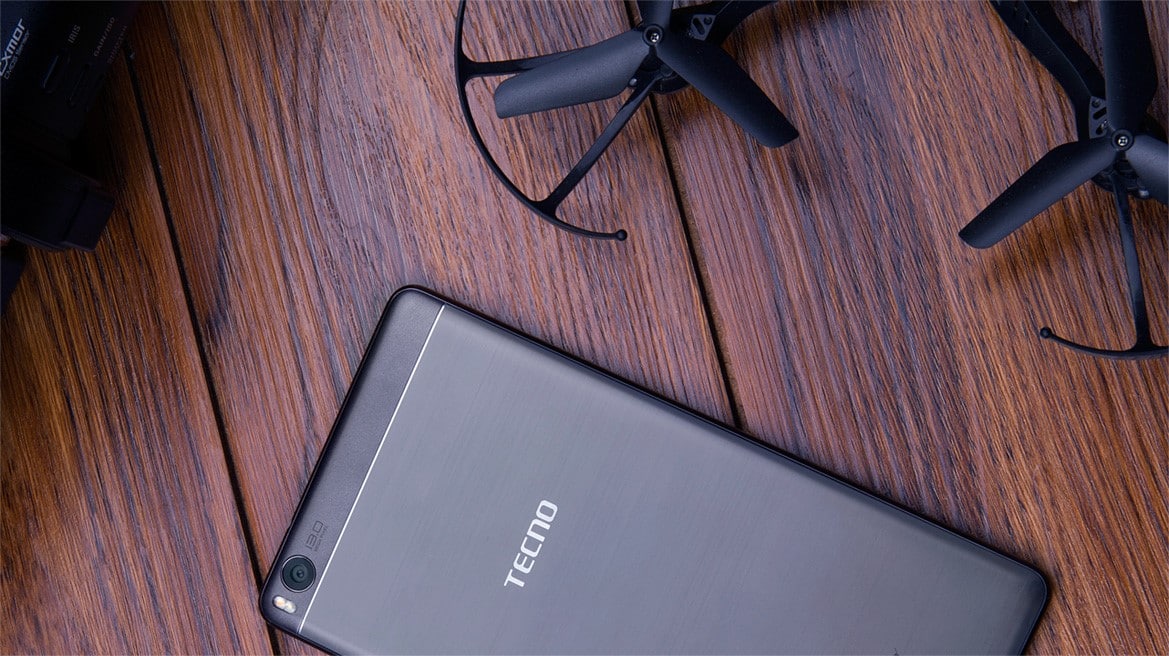 What's more? The latest PhonePad as seen in the images circulating the internet has a 13MP rear camera with dual crystal clear flashlights which will aid capturing beautiful images under lowlight. It's speculated 3GB RAM, 32GB ROM and fingerprint sensor will make it a perfect and secure work tool.
We expect that the new TECNO PhonePad will boast all round advancement in technology and design as compared to its predecessor the PhonePad 7 II.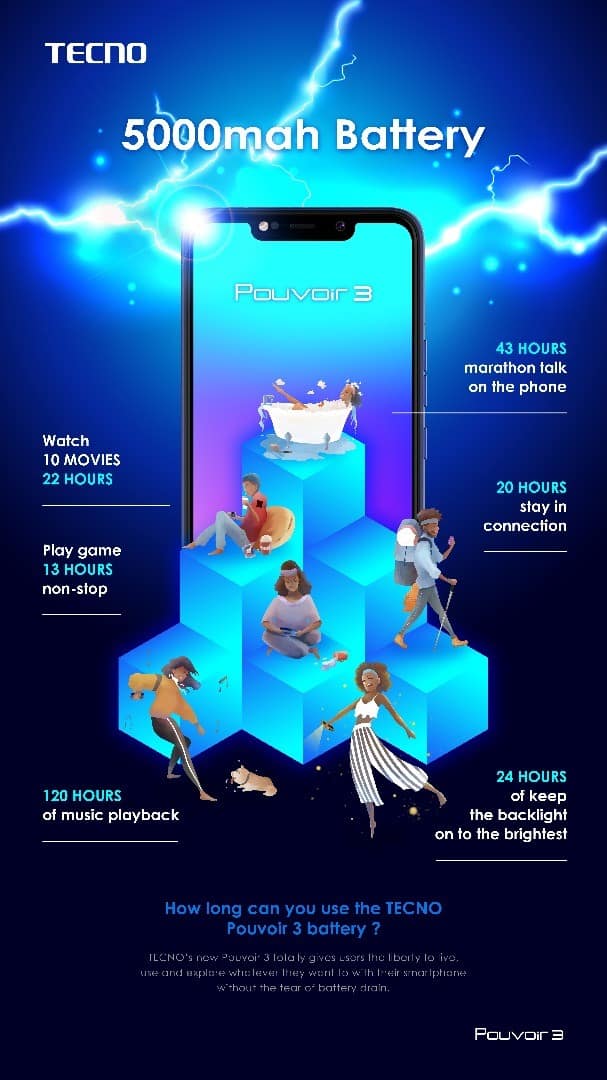 The device will be launched in a few weeks time after which smartphone enthusiasts across different regions will be able to buy it off the shelf at very affordable prices.
Also, consumers will be able to choose from any of the alluring color variants such as Sandstone Gray and Champagne.