On the 20th of February this year, WhatsApp Status was launched to add a story feature to WhatsApp a la Snapchat Stories. This addition is the most recent in the long list of features and updates to the instant messaging app since its acquisition by CEO of Facebook Mark Zuckerberg.
It is no longer news that in 2013, Snapchat CEO, Evan Spiegel turned down a $3 billion acquisition bid from Mark Zuckerberg. There have been speculations that Facebook wanted to buy out Snapchat, copy it and then kill it off.
In what seems like a classic corporate comeback of the 21st century,  Facebook introduced a 'Story' feature to Instagram which was supposed to take on Snapchat, and is now replicating same on WhatsApp.
The having-too-many-features-can-ruin-a-great-product-debate seems not to hold water with Facebook. Since time immemorial, user-oriented tech companies have been adding features to their products. Although they may be termed outrageous at first, a few miles down the line, they end up with a high adoption.
This practice is somehow in line with Steve Jobs theory that the users do not know what they want until you show them, "build it and they will come".
As incredulous as it may sound now, a large outcry and protest followed the launch of Facebook's News Feed (which is now a normal thing) in 2006.
So instead of debating the morality of a "Snapchat inside WhatsApp",  or how this development affects Snapchat's intended IPO, let's see how this new feature will change marketing for small businesses and startups.
Videos have always been choice advertising
From one-minute professional snippets to full length video ads made for television, videos have always been an effective communication channel for brands. But with prohibitive costs of production and TV airtime, they are still out of reach for small businesses and startups.
With the advent of social media (seen as a saviour) and its free distribution network, brands were enabled to be their own video commercials producer and distribution channel right from their accounts. However, nothing good is free, therefore, when algorithmic viewing was introduced, it limited audiences and gave the highest views to the highest bidder. So it was back to square one.
Snapchat wasn't exactly the answer we sought
Some brands were quick to jump on board the train of Snapchat when it came along. Snapping and videoing away at their products and services especially since Snapchat served videos directly to all your contacts.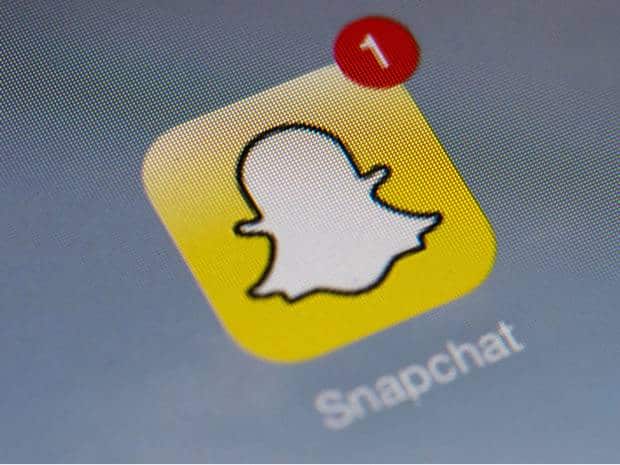 There was -- and still is -- only one problem to this; the population was limited.  Snapchat appealed to a certain demographic; millenials, and businesses targeting people outside that circle were left high and dry. Snapchat's complicated user interface did not help matters too in any way.
The WhatsApp advantage
From creating groups to sending broadcasts to all their contacts,  most brands have been able to successfully leverage WhatsApp as an effective marketing platform. One problem with this ingenuity is that most people think WhatsApp groups and broadcast messages are obnoxious so they avoid them.
As opposed to Snapchat's limited demography and reach, nearly everybody is on WhatsApp; even the not so adept at technology.
Imagine the power of sending a powerful video or pictorial message in snippets to every number on your contact list free of charge. So in place of buying email leads, cultivate relationships, get number of potential customers and shoot your own 24-hour advert with a reach you can partially dictate.
The possibilities are endless, and the only limitation will be your timeliness and (in)ability to create a compelling call to action.
Last year, I was so sure Instagram stories would kill Snapchat but we all know how that turned out; Snapchat is still powering.
As an entrepreneur, it is advisable to forget the moral clause in this development --as it is not really your business, head to the marketing drawing board with creative hats on and figure out how to make the best of this golden opportunity. And do it fast before Zuckerberg figures out how to make you pay for it.