The 3rd edition of Nerds Unite is one of such gatherings, discussing ways to disrupt technology and how power-players can do less to achieve more.
The event, organized by MainOne, held at Landmark Centre, on the 17th of February 2017.
Here are some photos and moments from the event
Registration of attendees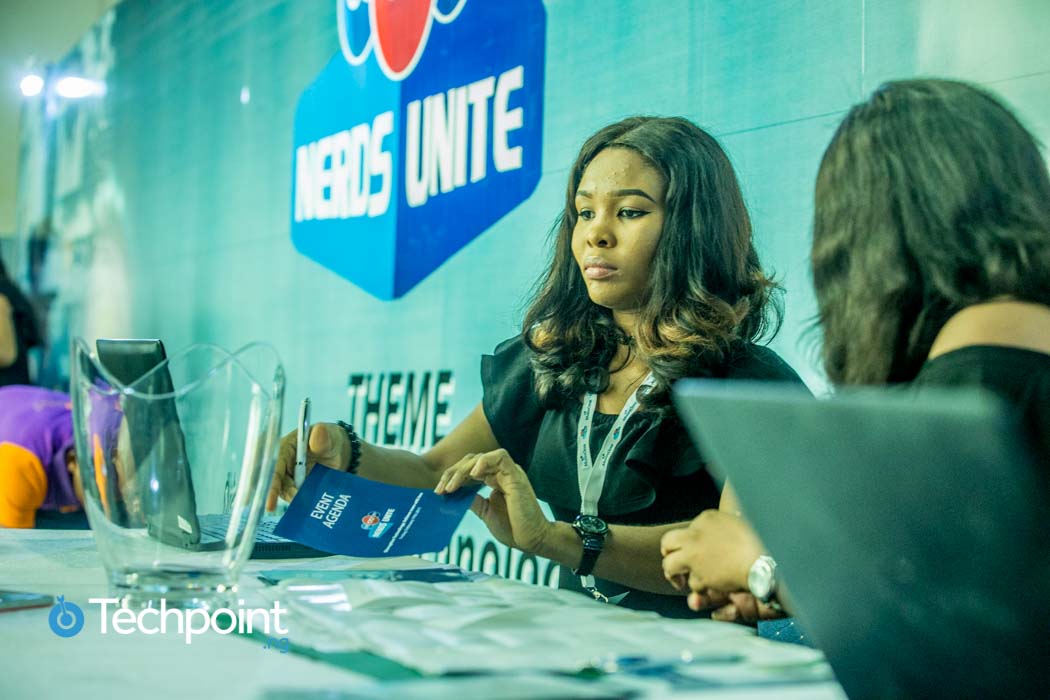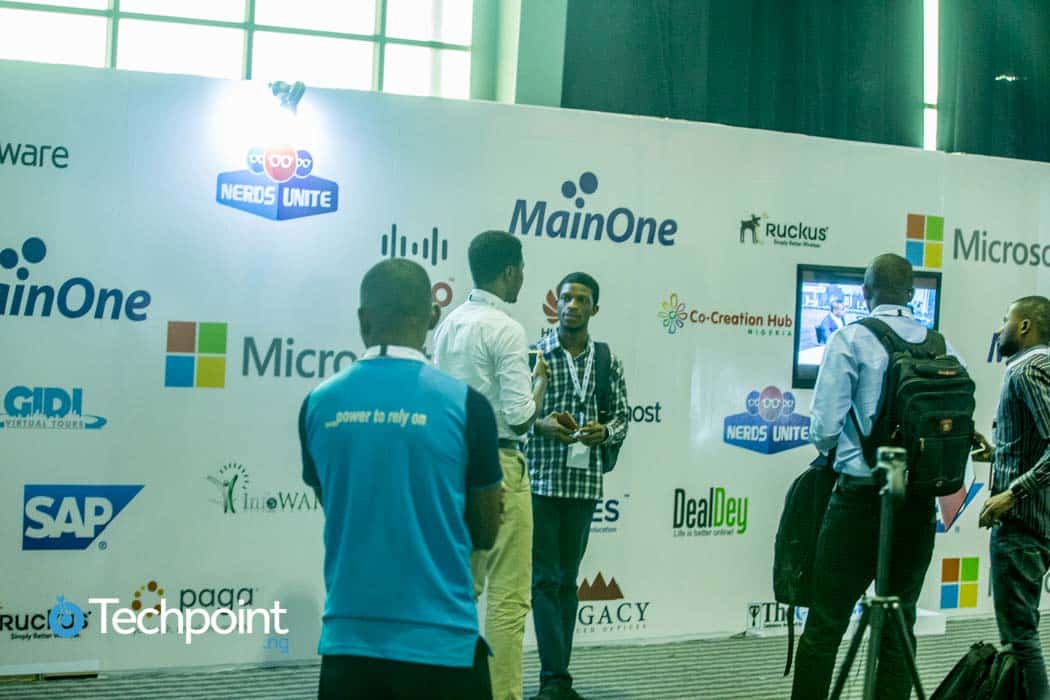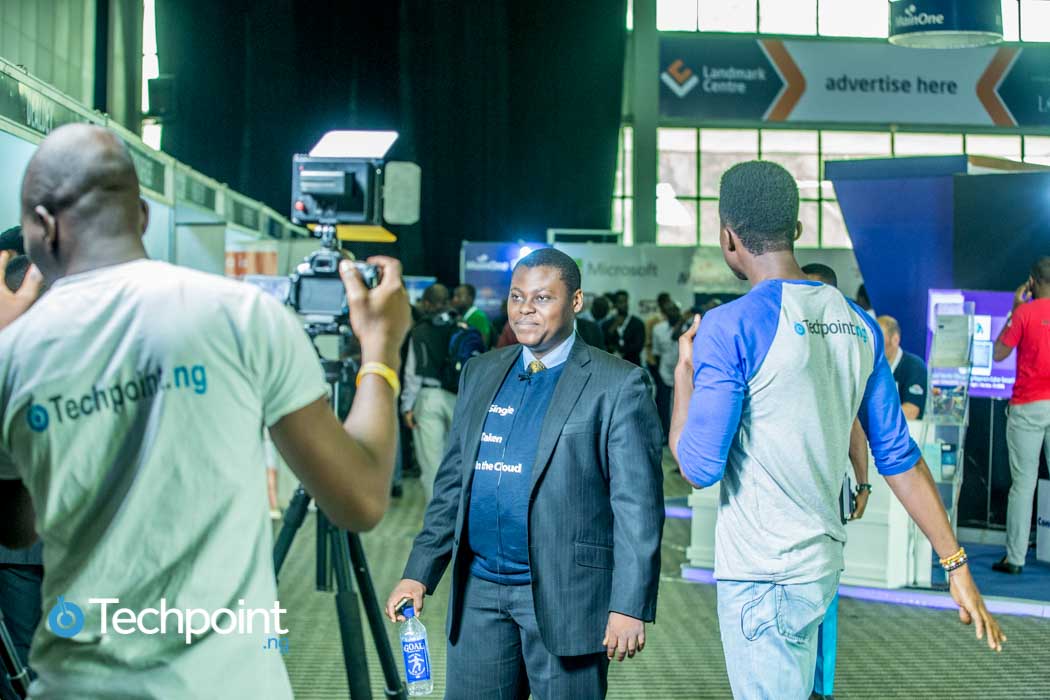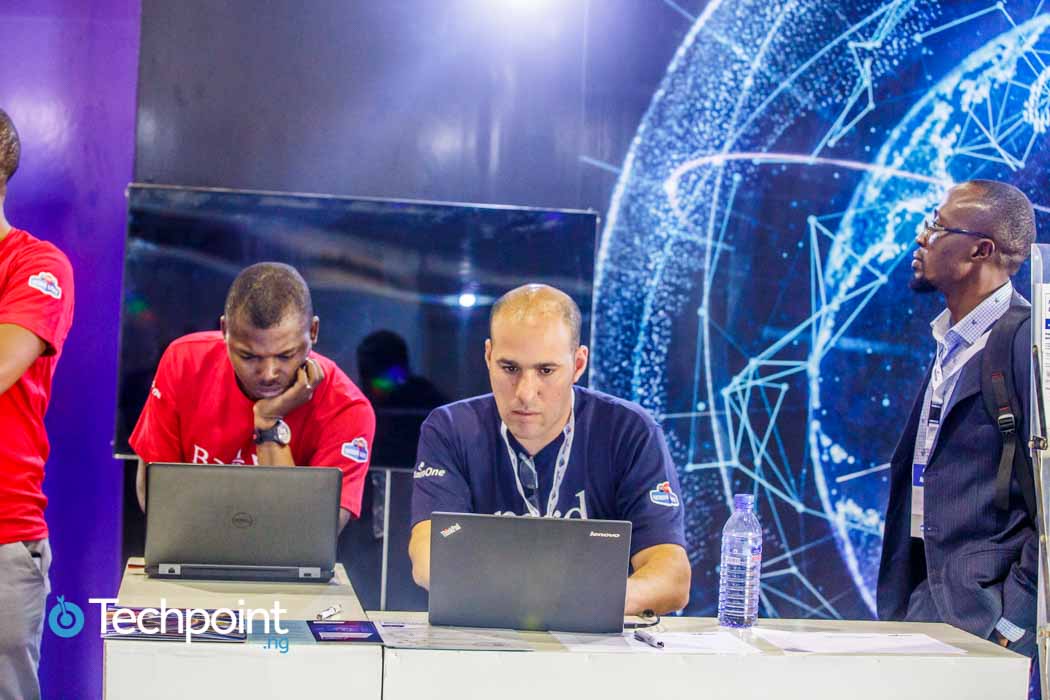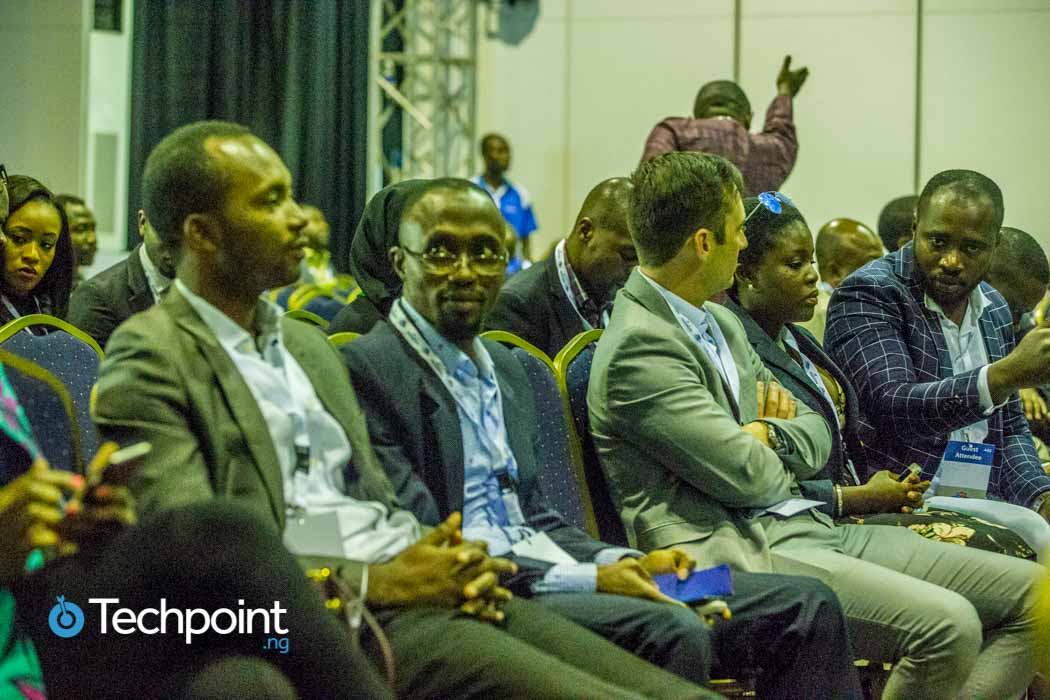 Nerds Unite 2017, is a one-day program hosting influencers, decision makers and professionals from blue-chip organisations operating in all sectors in Nigeria.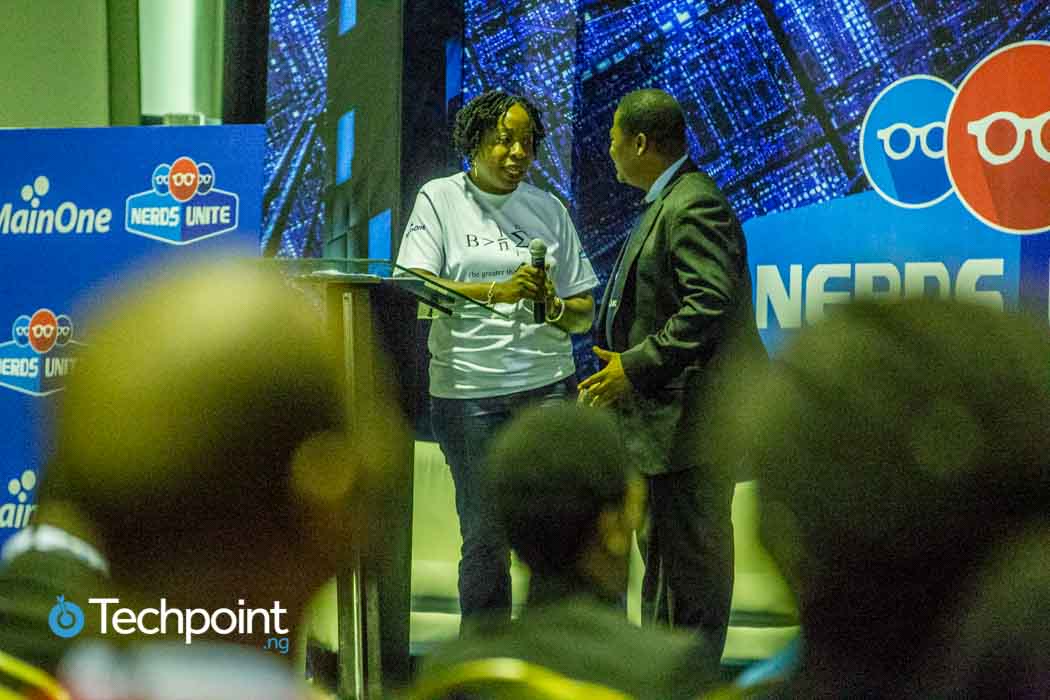 CEO, MainOne giving the open remarks.
In her words

" Every year the Nerds Unite has evolved and next year would be bigger. The success story we here are overwhelming and we are looking at building a community"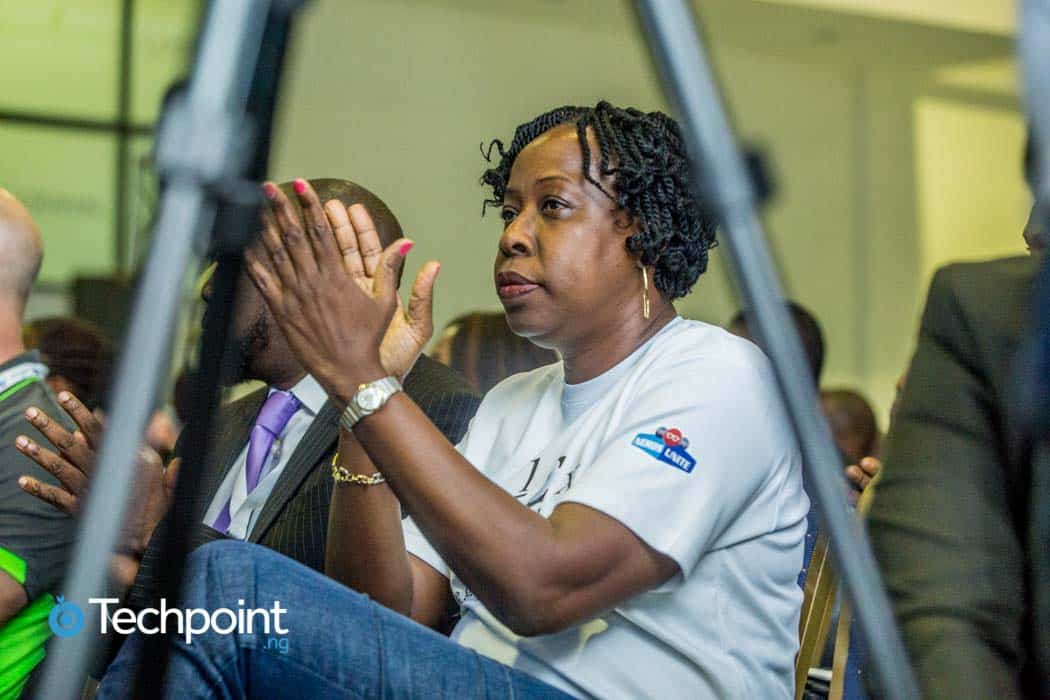 Robert Di Benedetto, Microsoft speaking at the event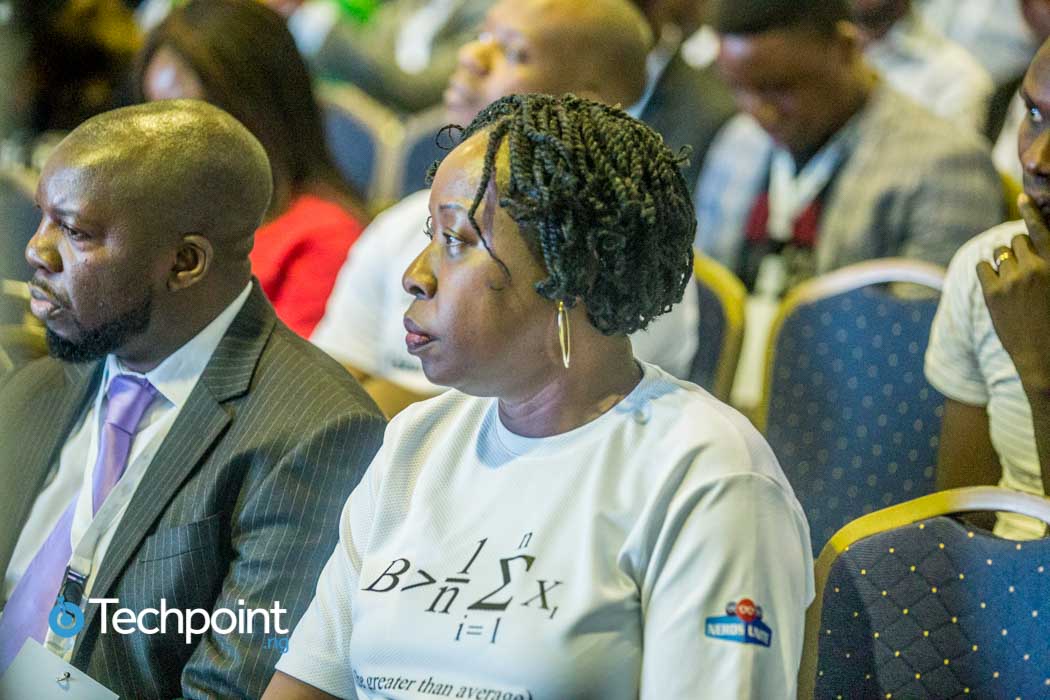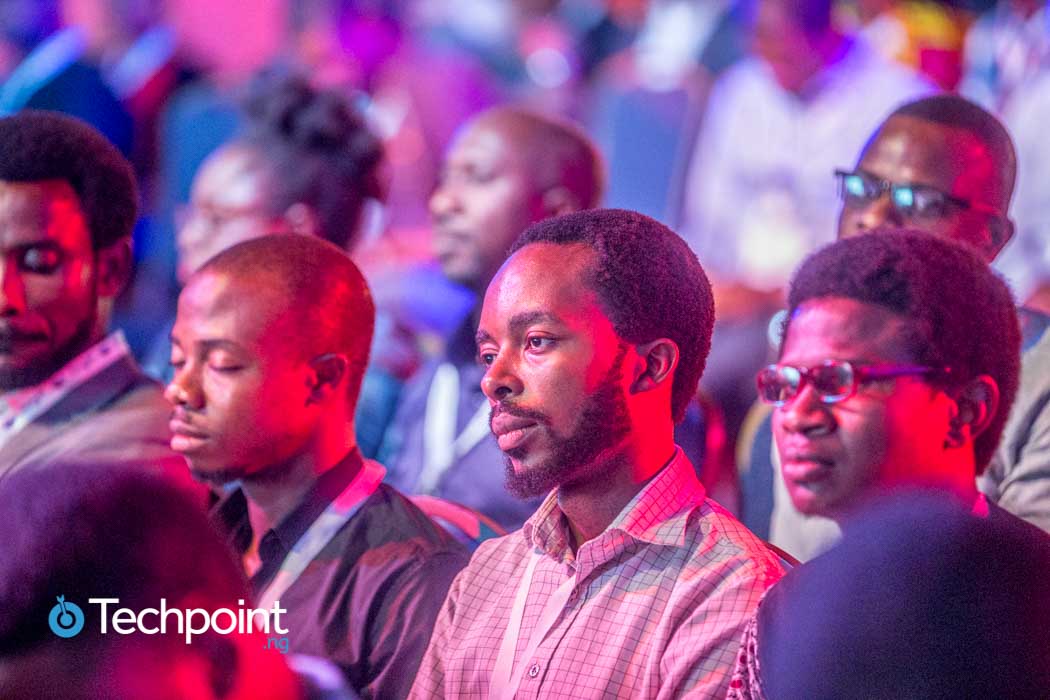 The technology sector can only get better with the considerations and comments made at the event. I am sure everyone who came had a nice time because it was fun and informative.