This week, we have curated tech events that are mainly for developers, tech enthusiasts, startup founders, teachers, and entrepreneurs running or individuals developing businesses to get resources for building a tech business in Nigeria.
Here is a list of tech events happening this week (Monday, 27th February – Monday, 6th March, 2017).
relearn Meetup: The 21st Century Educator.
The re:learn meetup is a growing community of education and technology professionals, volunteers, school administrators and other stakeholders, who are committed to improving access and quality of education in Nigeria. At this month's meetup, the make-up of a 21st century teacher will be discussed.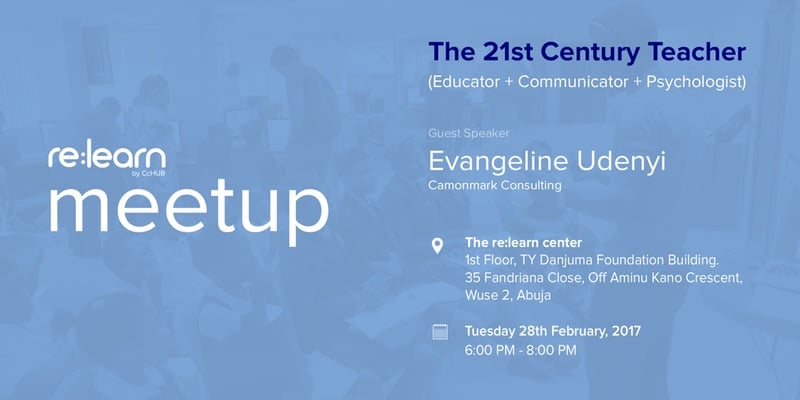 A special guest from CamonMark Consulting will be present to discuss the 21st century teacher (educator + communicator + psychologist) and their work in professional development for teachers. The Programmes Officer from the British Council will also be on ground to highlight various different education programmes within the country and resources available for teachers.
To sign up for this event, click here.
Date:  Tuesday, 28th February, 2017.
Time: 6pm – 8pm
Venue: The re:learn Centre, 1st Floor, TY Danjuma Foundation Building, 5 Fandriana Close, Off Oda Crescent, off Dar Es Salaam Street, Off Aminu, Kano Crescent, Wuse II, Abuja, Nigeria.
Social Media Week 2017.
Social Media Week 2017 kicked off today. The extensive impacts of technologies on communication and the consequent transformative effects on African communities in recent years will be the major focus of this year's Social Media Week (SMW) Lagos.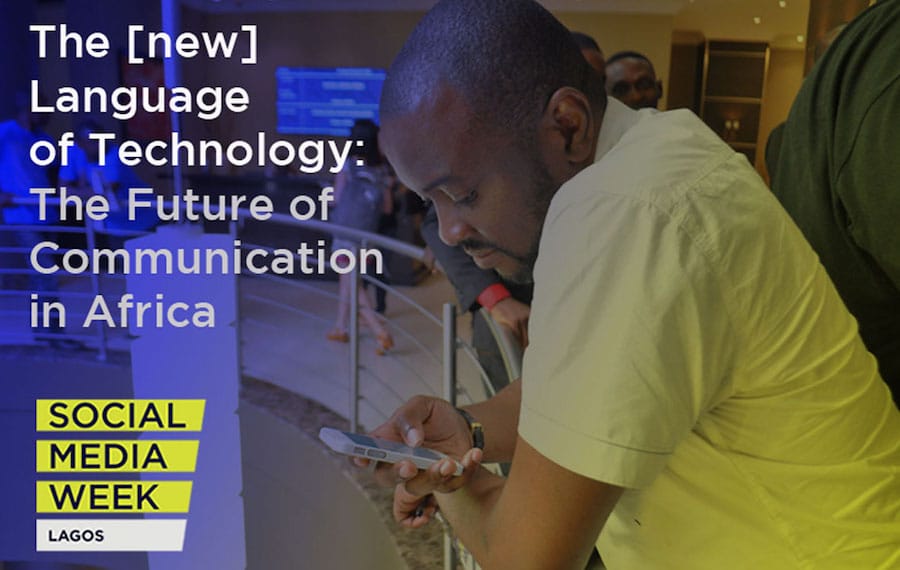 Social Media Week is a week-long annual event that provide platforms for the exploration and exchange of ideas and insights on how social media and technology impact business, society, and culture.
To help with choosing the events to attend, we curated seven events that you cannot afford to miss during the 2017 SMW.
Date:  Monday, 27th February to Friday, March 3, 2017.
Venue: Landmark Centre, Water Corporation Road, Victoria Island, Lagos, Nigeria.
Techpoint Ask Me Anything (TPAMA) Session with Jason Njoku.
#TPAMA is a live-streamed video series which hosts high-profile tech industry players who will be open to answering any of your questions regarding their career, personal life, fears and goals.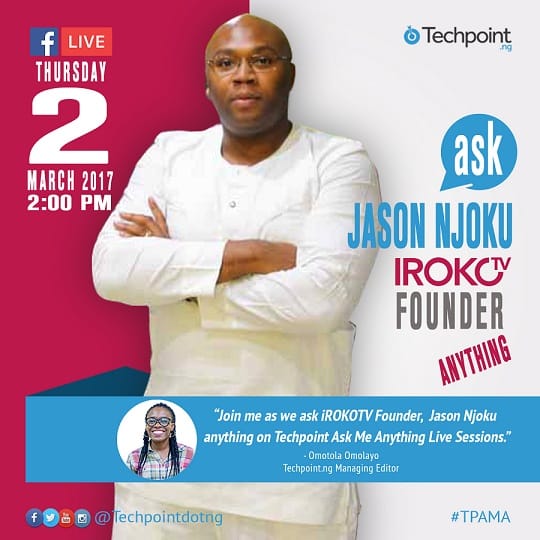 On this edition of Techpoint AMA Live Sessions, you will get to question Jason Njoku, the "Nollywood geek", just about anything. Jason sits atop the largest platform for Nollywood movies and TV series- iROKOtv.
Date:  Thursday, 2nd March, 2017.
Time: 2pm.
Venue: Facebook Live video. (@Techpointdotng)
CMS Africa Summit 2017
CMS Africa Summit is a premier open source tech event that brings together top ranking web developers, online marketers, software engineers, online retailers, web administrators, online banking admins, company owners, open source enthusiasts and tech students to a two day conference.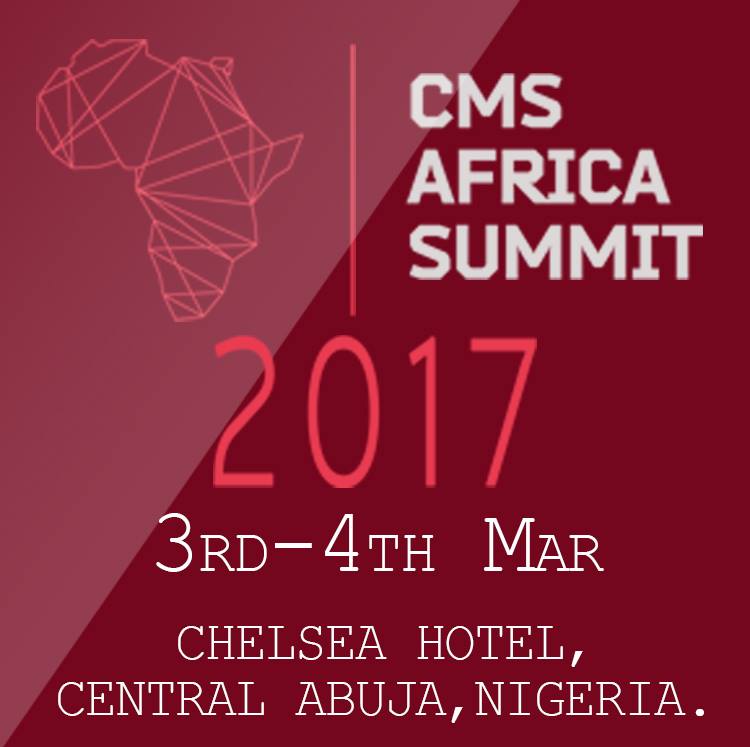 This year's summit is the first in West Africa, and partners include PayStack and WordPress's Automattic. The country host is Daydah Concepts Ltd, and the theme is "Empowering Businesses through Open Source".
To sign up for this event, click here.
Date: Friday, 3rd March to Saturday, 4th March, 2017.
Time: 8am.
Venue: Chelsea Hotel, Central Area, Abuja, Nigeria.
. . . .
Editor's note: Are you organising a tech event? Tell us about it by filling this form.