The 2017 edition of the MainOne Nerds Unite Event was a blast. It met and exceeded expectations as IT professionals and enthusiasts were all under one roof with panel sessions and educative insights.
In a video interview at the event, CEOs of some of Nigeria's biggest startups shared necessary ingredients for startups and small businesses. If you missed it, you can rewatch our live coverage of the event.
But for those that may not be able to watch the video, here are tips for startups and small businesses to survive in Nigeria according to Tayo Oviosu, CEO of Paga and Simeon Ononobi, CEO of SimplePay and COO, MyAds.
Grit
Doing business in Nigeria is difficult, the odds are even stacked higher for small businesses in Nigeria, but Simeon and Tayo both said endurance, persistence and determination are 3 major keys for any growing business in Nigeria.
According to Tayo, it is usually harder at the beginning and doesn't exactly become a walk in the park later, but things are more straightened out as you make progress.
In an interview with Techpoint in 2015, SimeonOnonobi, the founder of SimplePay said;
If it doesn't work today, maybe we just try tomorrow. Oh, it's a weekend, let's try on Monday or let's try on Tuesday, maybe Monday didn't work because there was too much traffic. It's just that tenacity and strength to say "let's just try one more day and if it doesn't work tomorrow, maybe we'll quit" that makes the difference.
With a history of near-failures and a success born of tenacity, Simeon Ononobi looks like the right person to know a thing or two about holding on.
Preparedness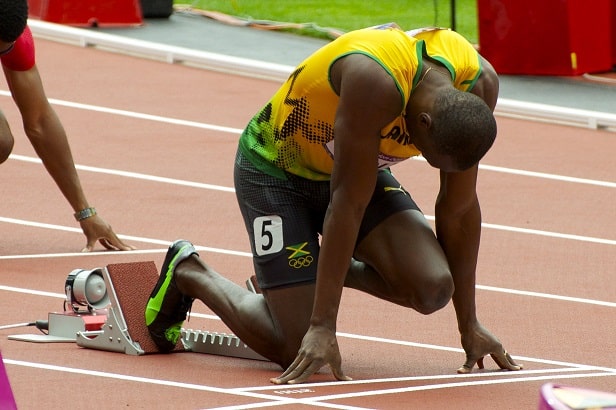 In a place where a single electric surge can translate to changing a company's batch of electrical equipment, Tayo Oviosu urges small business and startup owners to be ready for anything whatsoever.
[For every small business] Being able to navigate the complexities of things that have nothing to do with your business, is a necessity.
In other words, businesses should be prepared for acts of nature and create disaster plans to forestall them.
Prudence
Even in the midst of an acute economic austerity, startups and small businesses are surprisingly getting monies.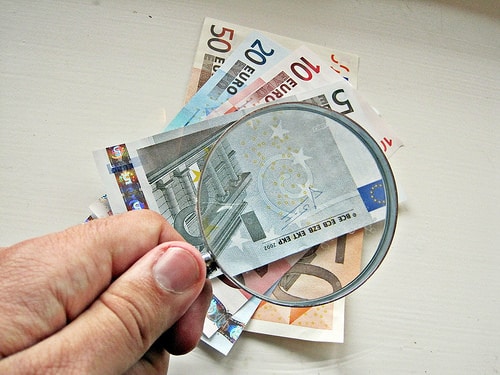 There are speculations that these foreign and native investments are indicators that a robust economic comeback is to be expected. Simeon says raising money doesn't translate to automatic success.
Most startup founders that I've noticed, they get money and they start buying cars and stuff. With the we've made it mindset, that's not the reason why you've really made it. Be more focused and see the money as a means to an end -- strengthening your business.
According to him, materialism as a result of funding should be shunned.
Team
Tayo Oviosu insists as a small business, you cannot make basic progress with anything short of a great team. At Paga's booth in the Nerds Unite 2017 event, I noticed the payment company's example of team work.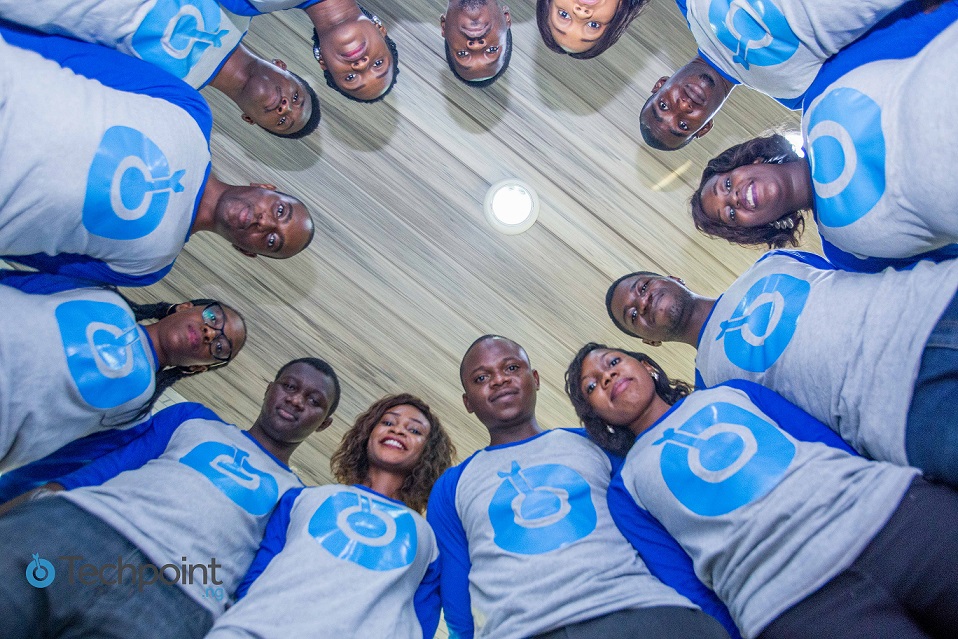 In Tayo's word;
You MUST have a great team, and they have to be people you can depend on to run the business in your absence.
This calls to mind the African proverb on the value of teamwork, "If you want to go fast, go alone. If you want to go far, go together". In the case of small businesses in Nigeria, fast or far, go together with a quality company.
Product market fit
Every day, startups in Nigeria "innovate" and launch products that as awesome as they are on paper, are not the right fit for the market. Product market fit means there is a pressing need for your product and people out there willing to pay for that need to be satisfied.
Tayo says;
Above everything, build a product that people wants, make something that solves a real problem. Because product market fit is critical.
In a developing and dynamic market like Nigeria's, it is not enough to just copy a model (especially from another country) and replicate it. First make sure your product will have consumers, and get their feedback in the process.