Getting pregnant or having a newborn may be a nerve racking experience. Most women are caught between information overload from well-meaning relatives and the internet, which often gets them confused.
However, with the creation of pregnancy and baby care apps in recent times, mothers need not worry. With these 10 apps, pregnancy and baby care have never been easier.
Pregnancy apps
An expecting mother can choose one of these apps, they have similar features but differ in some functions.
This app gives daily guidance on the needed essentials during pregnancy. It has features that show the stages of pregnancy and baby development. Expecting mothers in the same pregnancy week can also connect and share experiences.
This app serves as a tracker for your pregnancy on a weekly basis. Adequate information about the developing foetus is given and expecting mothers can track their babies' kicks.
With this app, one can countdown to her due date, join pregnancy forums, track weight and access weekly pregnancy videos of baby development.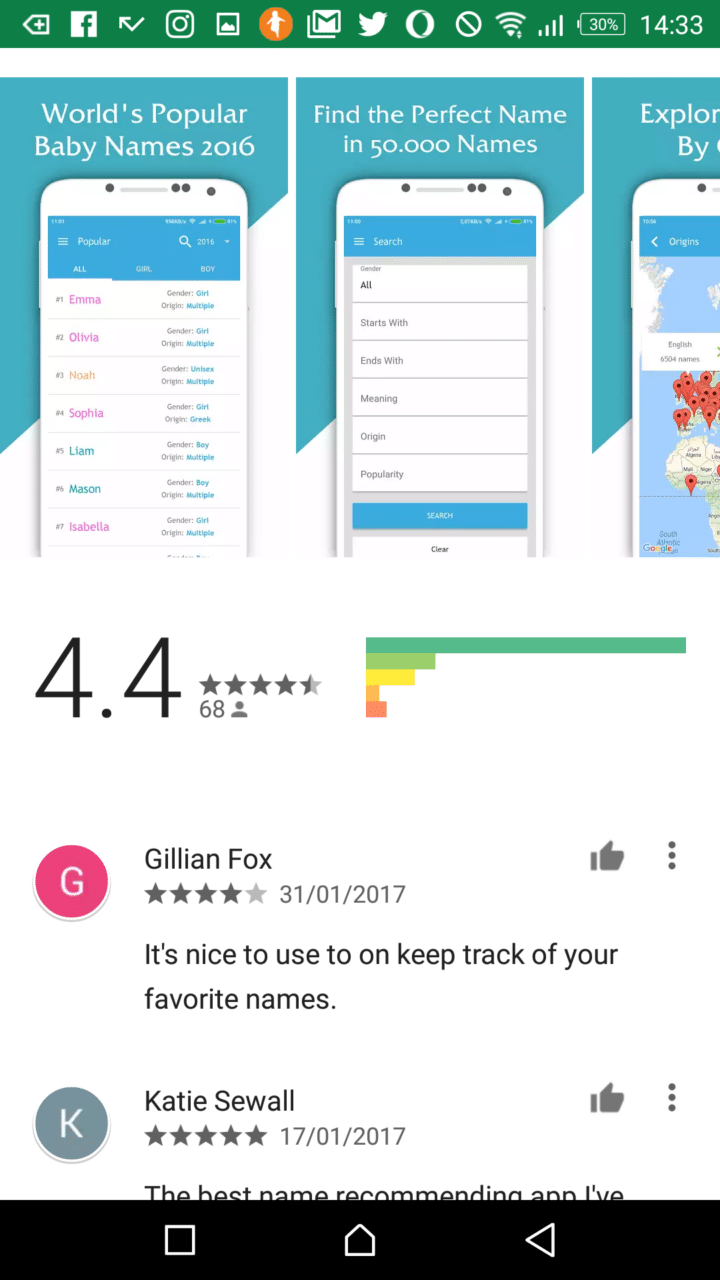 Baby Names app has over 50,000 names, with meaning. It is a compilation of the world's popular names from 1880 till date. It provides the correct pronunciation of the names, show name origin, gender and meaning.
This app featured in the top 10 most used app for the year 2016. For mothers that fancy foreign names, this one is for you.
This is a physician-recommended app for everyday information about expecting mothers and their babies. It aids organization and also educates mothers about the changes happening in their bodies and growing babies.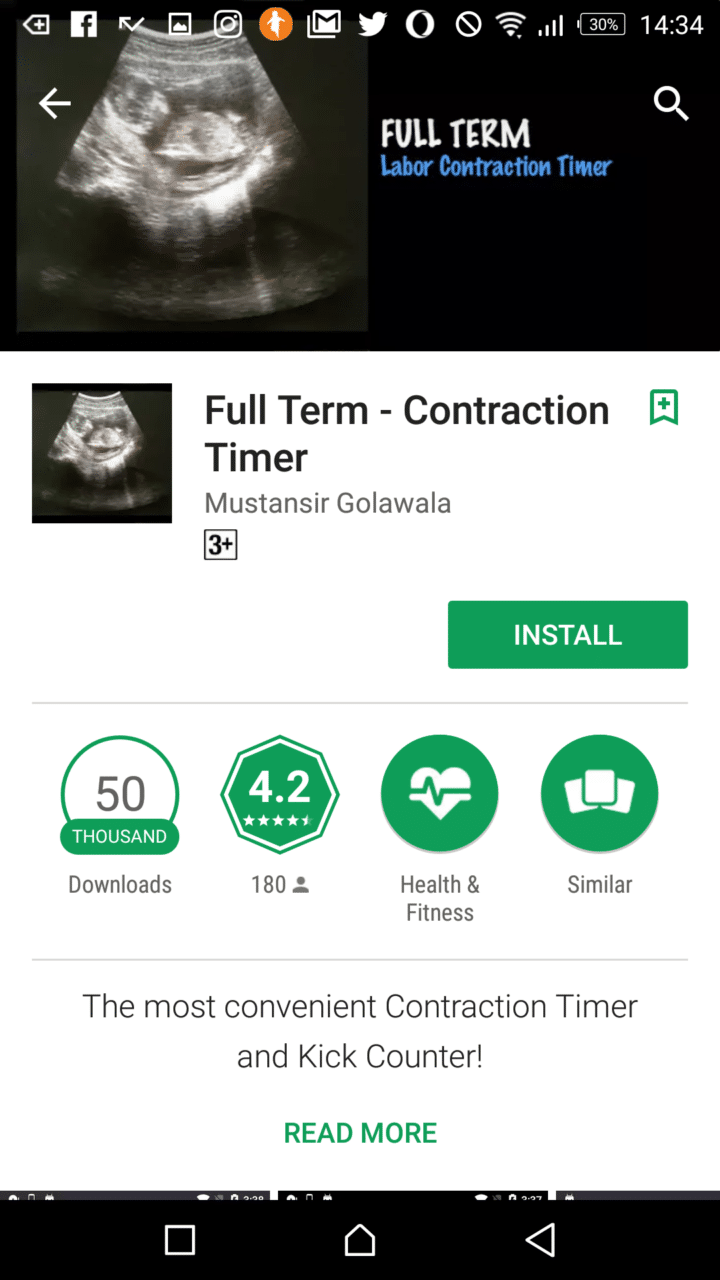 Full term is a different app entirely, it is a contraction timer and kick counter.It's the best way to keep track of labour contractions. The application keeps track of the entire labour period.
Nursing and Child Growth
After birth, the stage of child care begins, we don't need to take the advice of everyone as typical Nigerians do, trying out different products and strategy as recommended by friends, siblings, many relatives. We don't have to make our babies sampling objects, trying to see which products work or which doesn't. We can give our baby a happy childhood, by taking advice from experts on certain things, and the following apps which are also highly rated can help us out.
This app records breastfeeding times. It has also diary and graph features that show baby development, weight, height. It can also serve as a baby tracking app.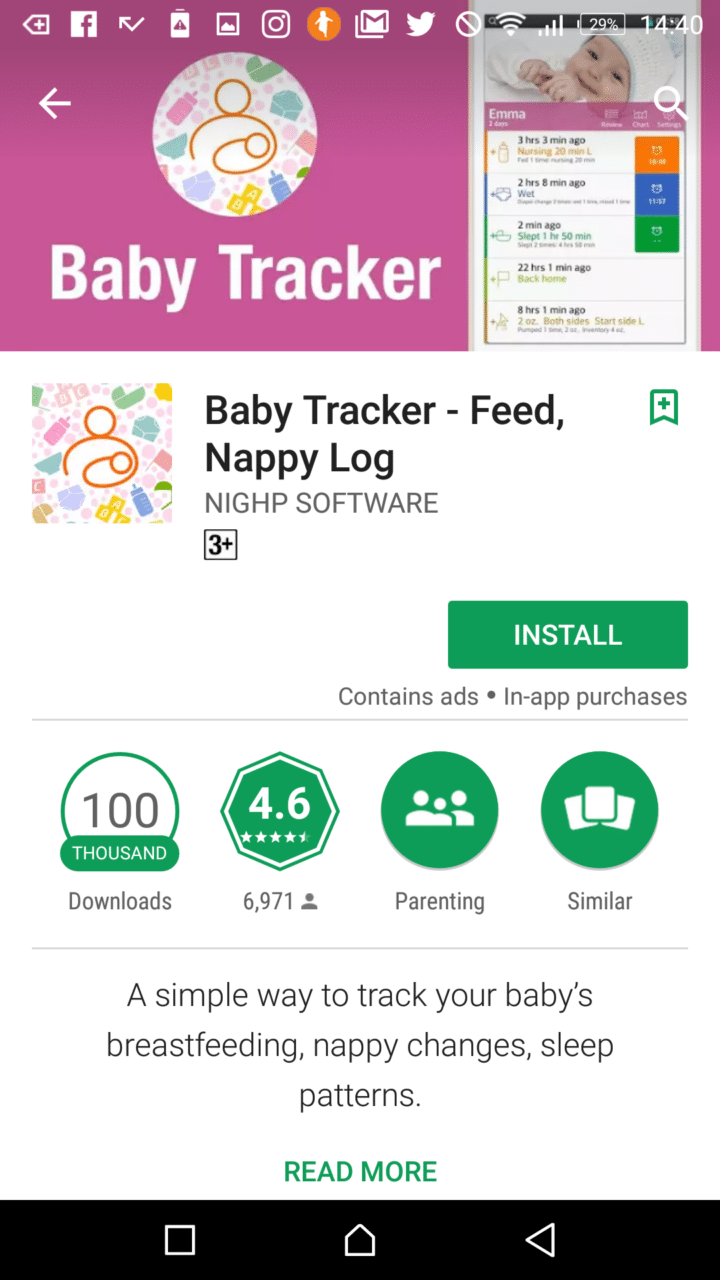 This app is "designed by busy parents for busy parent." It offers ways to track baby daily habits, health, feeding, growth, sleep schedules and many more.
Over 1.2 million new parents make use of this app. It serves as a breastfeeding and baby tracking app. Help you track your medicine, sleep, diaper, nanny, pumping and baths. It also has an added feature that allows a synchronization between both parents.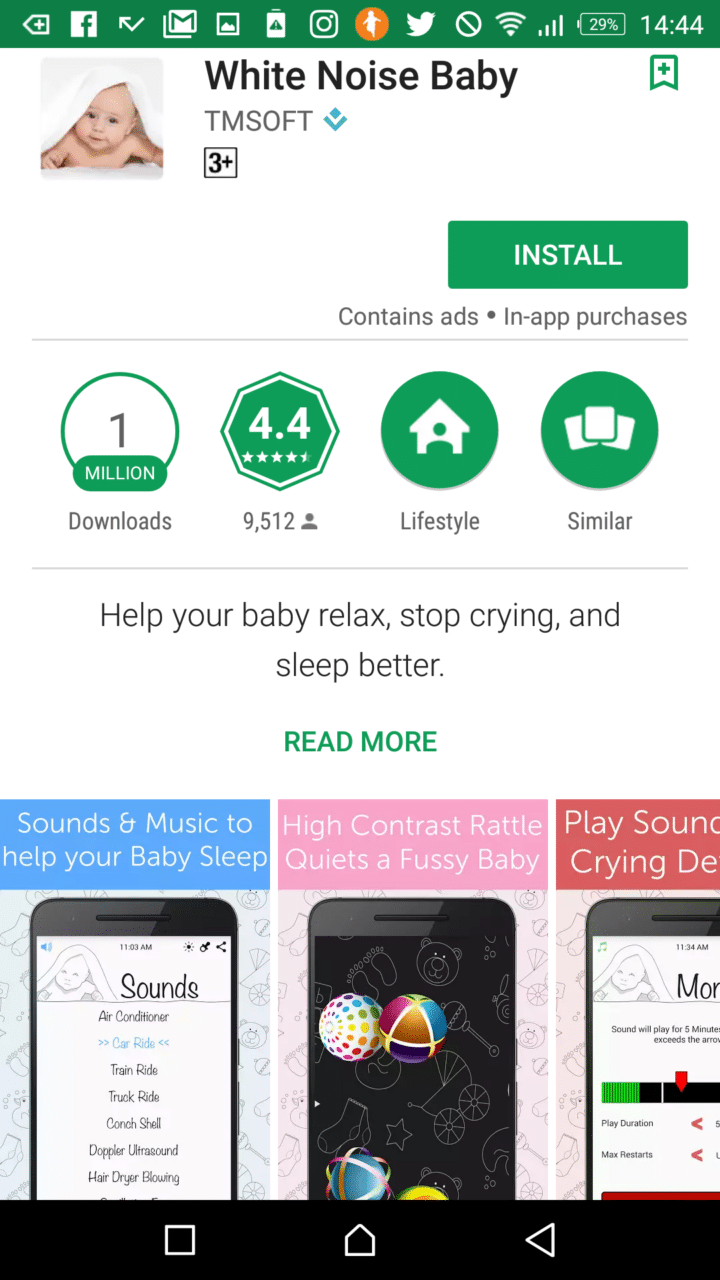 Comprises of sounds and music that will help your baby cry less, relax and sleep much better. In turn, your baby will be happier, and happy babies make happy mothers right?
The best thing about all these apps is that they are free!