GoodWealth is a mobile app that helps to keep track of personal finances and manage budgets.
The mobile platform, which was launched in February 2016 by Oluseyi Akinkugbe, aims to solve the problems encountered when tracking expenditure by automatically capturing transactions in real-time and aggregating all your accounts from different banks on a single platform.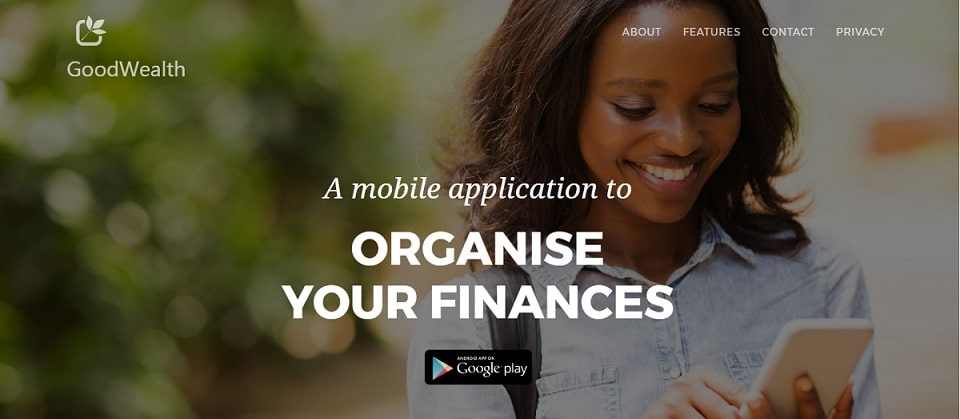 GoodWealth also allows for cash flow tracking, by integrating bank account balances (savings, current, or business account) and financial statements from multiple banks together. Users then get an overview of financial status at a go and helpful financial tips for decision making and budgeting.
Impressions
Having a platform that could help manage several accounts from different banks is a welcome development that should be embraced. Especially as the average Nigerian has an account with at least two different banks (same scenario as SIM cards), not because we are bank fanatics, but because people are tired of failing systems. And since statements of accounts are not released daily, keeping track of incurred transaction might be a pain.
If GoodWealth proves effective (as it claims) in salvaging the troubles encountered in tracking finances, it might be the financial safe haven for bank users in Nigeria.
But don't take our word for it; try out the mobile app for yourself.
.     .      .       .
Discover new startups every weekday by 9am (WAT) | Pitch your startup here.