Nigeria has become the first nation to respond to the call by the Alliance for Affordable Internet (A4AI), to adopt the global target for affordable internet access. In 2016, A4AI called on countries to endorse the sale of 1 GB at not more than 2% of monthly income also known as "1 for 2".
The A4AI is a union of institutes from diverse sectors all over the world, working to cut down broadband prices and make affordable internet access a reality.
In a speech by the Permanent Secretary, Sunday Echono, at the recently held A4A1-Nigeria Coalition Meeting, he said that the Ministry of Communication and A4AI share common goals in making the internet affordable for all. A4A1 also promises support for the Ministry in achieving this target.
Reports have shown that in 2016, global internet penetration was at 46.1%. All over the world, those who made use of the internet in 2016 were 3,424,971,237 compared to the total population of 7,432,663,275.  This means that more than half of the world's population are still not connected or do not use the internet.
The A4AI  believes one of the reasons for this is affordability. All across the world, people are not able to afford the prices of data. In Nigeria, the official rate for 1 GB is ₦ 1,000. This is over 50% higher than the newly proposed amount.
If the "1 for 2" target, which is laudable but quite complicated, becomes a reality, this would mean that 1 GB should cost no more than ₦360, which is 2% of ₦18,000, the minimum wage in Nigeria.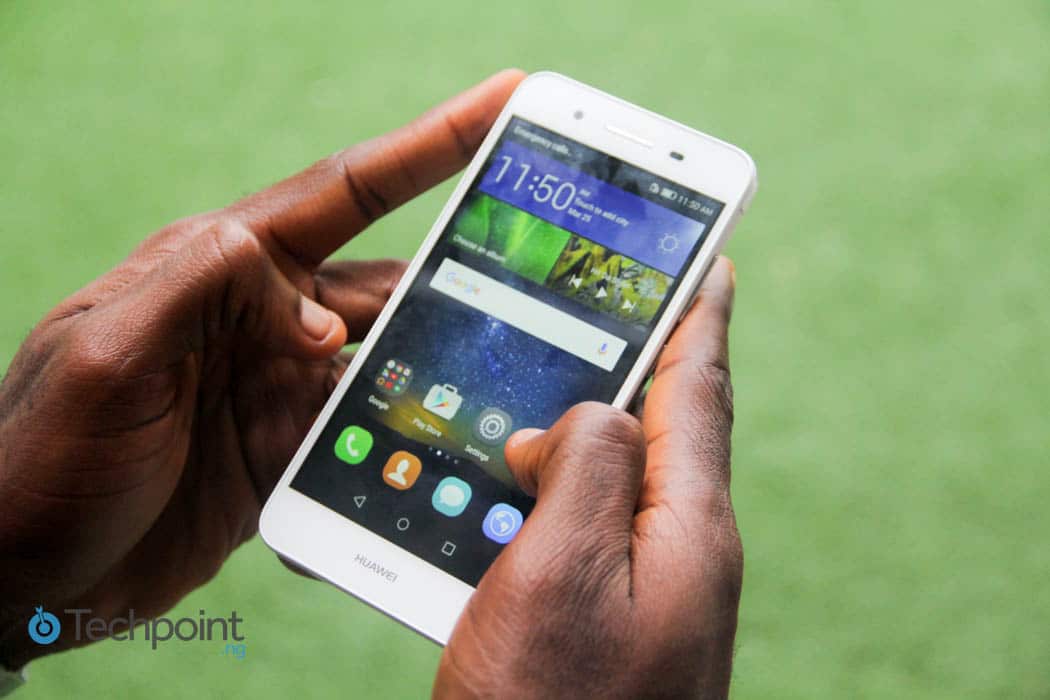 For this to be a reality, Nigeria will have to go beyond just endorsing the "1 for 2" target initiative. The key lies in implementation but, given the current circumstances, this could prove complicated. A critical study of our current economic status shows the country is still in recession, inflation infected and telecommunication operations are striving to have their heads up.
Recently, the telecommunications industry almost commenced a data price hike before the senate intervened to suspend it. How feasible will it be to implement the "1 for 2" target, seeing that the present data rates are not favorable to telecommunication operators?
Therefore, this agreement, without a proper implementation in Nigeria, will only turn out to be one of the country's numerous white elephant projects. Government, with the help of analysts and mobile network operators, has to come up with a strategy to effect affordable data without an adverse effect on the telecommunications industry.
In related news, two other African countries -- South Africa and Ghana -- have followed in Nigeria's footstep by also pledging to reduce the cost of data.