The GE Garage program was created in 2012 and initially launched in America to rejuvenate public interest in invention, innovation, and manufacturing. However, in 2014, General Electric went global with the program. The launch of a 3-week workshop in their fully equipped fabrication lab in GE's regional headquarters Lagos, Nigeria is an outcome of this global move.
The GE Garage 3-week program spans from February 27 to March 24, 2017 (4pm - 7pm weekdays.). It is geared towards teaching hardware entrepreneurs -- with existing products or ideas -- how to manufacture their product components in Nigeria using 3D printers.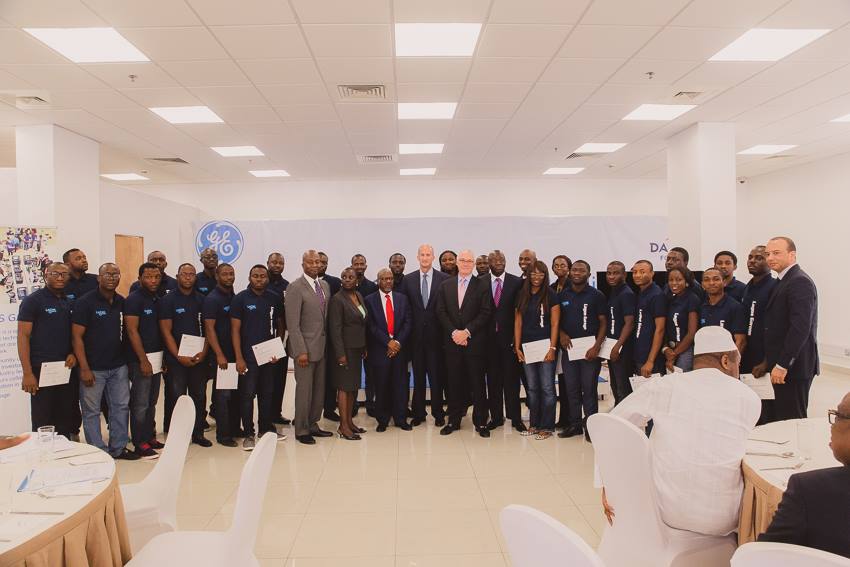 In the course of the workshop, promising Nigerian entrepreneurs will have access to variety of world-class instructors, investors, technical experts and partners, who will not only provide mentorship, but also aid the participants in bringing their wildest ideas to life. The training would be coordinated in partnership with NeuBridges.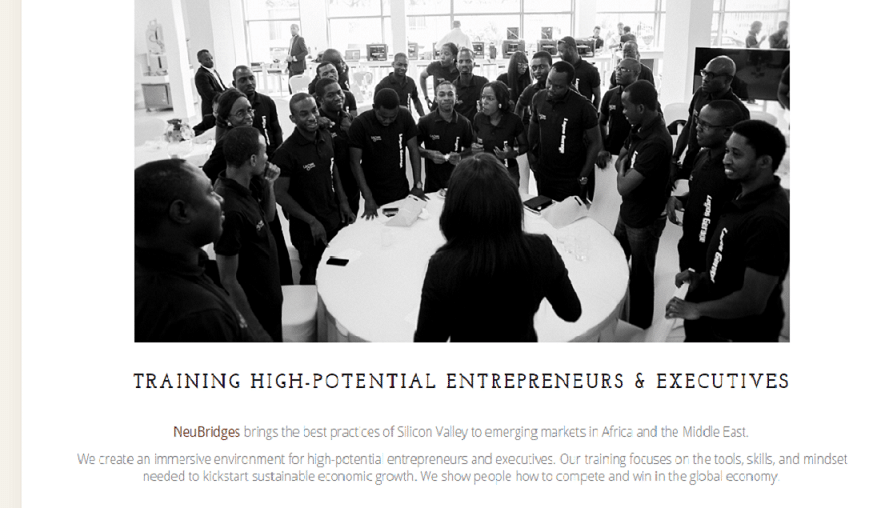 Although the program does not provide funding for ideas, selected participants will have the opportunity to directly interact with the latest manufacturing technologies -- including 3D printers and laser cutters -- that enable innovation through rapid prototyping, all for free.
The application deadline is midnight on Feb 20, 2017.
Note: All expenses related to attending this free program are solely incurred by you.
Interested? You  can start by filling the application form.