Yesterday 500 Startups announced the last batch of startups that will be making it into its program. The startups, which are 44 in number, and chosen across different verticals, will be presenting next week; thus officially kicking off the 20th batch of the program.
Of the 44 companies that made this batch, one-third come from outside the US. Interestingly, Nigeria is not left out of representation with on-demand print production startup, Printivo making the list.
Although, considering the buzz around the visit of high-profile Silicon Valley investors -- Mark Zuckerberg, Y Combinator and even 500 Startups -- to the country, one would have expected more Nigerian representation.
Nevertheless, it's a good thing as Printivo joins the likes of Aella Credit and TalentBase who were among the 44 internet companies selected from various fields across the globe for the program in the previous batch.
The interest from 500 Startups will allow Printivo build on the last investment secured from EchoVC to scale operations and confirm its place amongst Nigeria's most promising startups.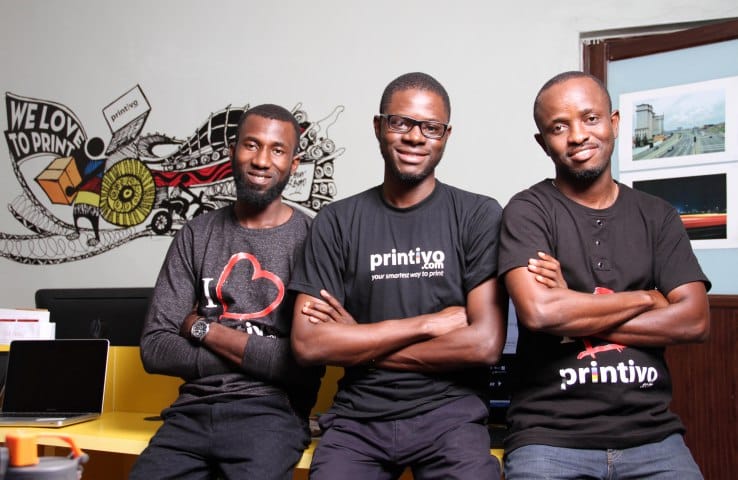 Also, with a few Nigerian internet companies believed to be already in the current winter 2017 batch of Y Combinator's flagship program, there is no doubt that Nigerian startups are now living up to their potential.
Overall, this is a timely development for Nigerian tech ecosystem.