A lot is yet to be discovered about how much technology can impact our daily activities and business. The major impediment to this path of discovery is the high cost of data subscription and internet connectivity. In order to bridge this gap, MainOne is inviting IT professionals and enthusiasts to Nerds Unite, a platform for sharing knowledge in new trends and other disruptive technologies facing today's tech landscape.
According to Nkechi, coordinator of Nerds Unite 2017, the programme is all about how to leverage on technology in order to achieve more for less.
"MainOne's goal is to be a driving force in connectivity, cloud and data sharing. This event affords mid-level decision makers the opportunity to gain more insight. Nerds Unite is MainOne's brain child to share new industry trends and developments. This is the third edition and we plan to teach and bring about business efficiency.
Various organisations -- including Microsoft, Cisco, Radware, Sap, Samsung and Dealdey, among others -- have partnered with MainOne to make the programme a success.
Nerds Unite 2017, which is a one-day programme, will be host to influencers, decision makers and professionals from blue-chip organisations operating in all sectors in Nigeria.
Some of the key speakers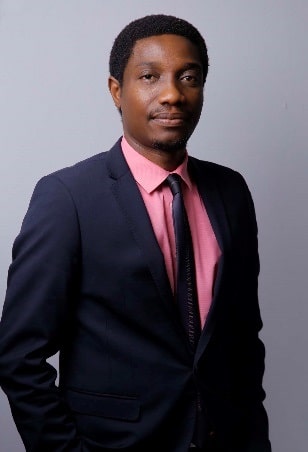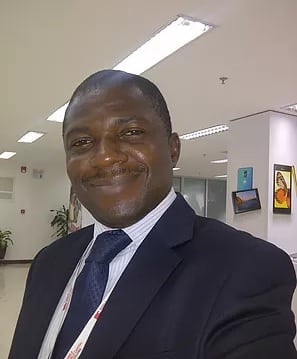 The theme for this event is Disruptive technology: Achieve more with less.
Participants will connect, network, share ideas, discover new opportunities and discuss breakthrough trends in the global IT space.
Event details
Date: 17th February 2017
Time: 11 Am
Venue: Landmark Centre, Lagos
Since its launch in 2010, MainOne has developed a reputation for highly reliable services to become the preferred provider of wholesale Internet services to major telecom operators, ISPs, government agencies, large enterprises, and educational institutions in West Africa.
Nerds Unite 2017 will provide an opportunity to view demos, explore and collaborate on the latest solutions from the industry's top vendors at the exhibitions.
Registration and attendance are free.