On Friday, January 27th, 2017, President Donald Trump placed an immigration ban on seven countries from entering the USA. This generated a lot of fuss from world's renowned tech giants -- Google, Facebook, Oracle, Microsoft, and the Silicon valley.
Although the agitations by these organizations are quite puzzling, their reasons -- being that the executive order would place a restriction on harnessing the foreign innovative talents needed in the tech world -- are somewhat justifiable. Nonetheless, this has not proven weighty enough to enforce lifting of the immigration ban.
This is however disturbing because if these giant tech firms could not pull such weight, what happens assuming Nigeria meets same fate as the banned countries?
The possible consequences…
During his presidential campaign, some news reports associating Trump with anti-Nigerian/African statements went viral and sparked different reactions across the social media. However, there are reasons to believe that this circulated news is fake.
Should President Trump order deportation of Nigerians from USA, the aftermath might be lethal to the Nigerian tech industry. Asides that, what would be the fate of our local techies when they come face-to-face with their foreign counterparts?
More work for Nigerian techies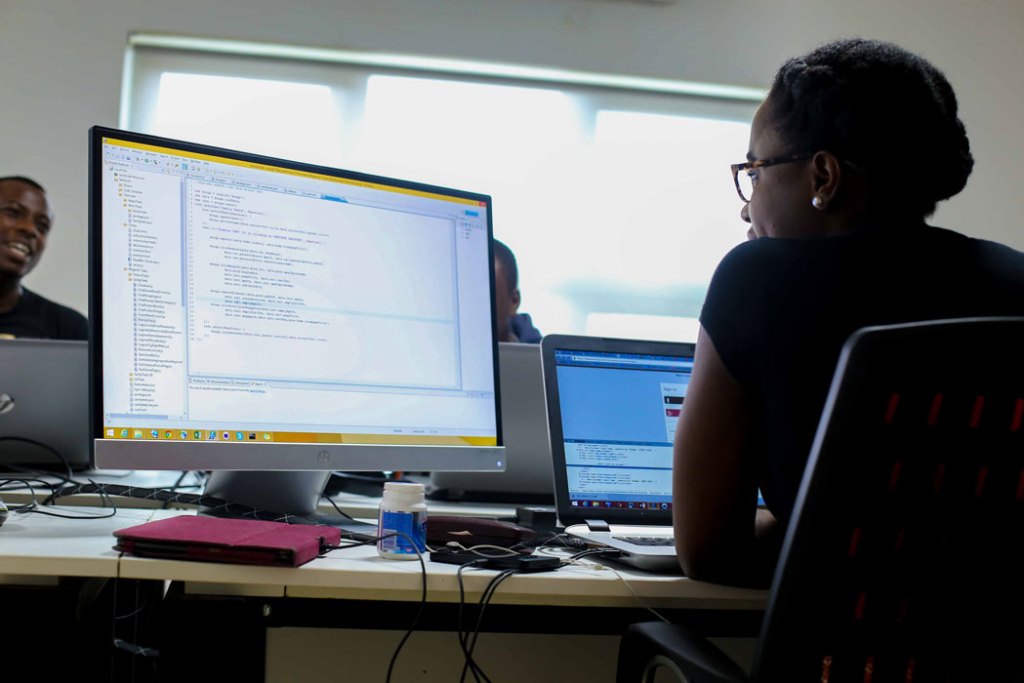 Whether this would be advantageous or otherwise, we can not say for now. However, one thing is sure to become the bane of local techies -- pressure. They would be pressed to oblige stringent demands for local solutions to tackle internal problems. Demands for technological creativity would be at their peak in Nigeria -- since external sources might have been cut off -- indigenous techies would brace up to start creating solutions for self-sufficiency.
Asides that, some Nigerian firms who sponsor their employees for technical training abroad might pressure the already trained ones to impact their knowledge unto others. This coercion is a two-way thing. It could either make or mar them.
The positive outcome of this is more indigenous products would be created, the creativity of our local software engineers would be spurred and reliance on foreign products would be less. It would also be a test of integrity and the frail ones would be eliminated -- hence, enhanced productivity takes place.
However, the downside of their being pressured for solutions might lead to many trials and errors, resulting in loss of resources and, though effective, solutions would not be efficient. This could create a shaky tech industry.
We start loving our own thing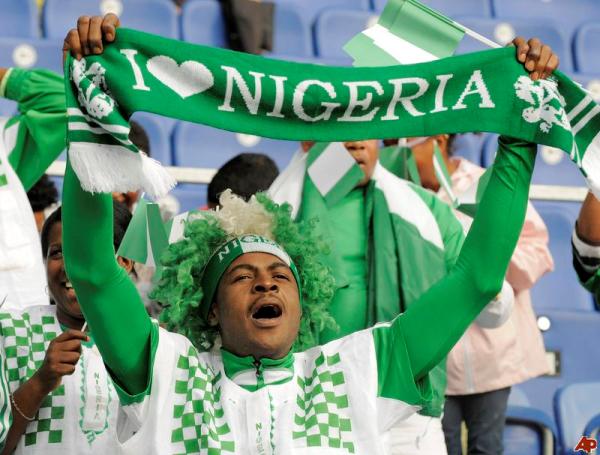 Generally, Nigerians have a sour habit -- too much affinity for foreign products. For instance, we all might have, at one point or the other, fallen victim of purchasing a substandard product just because we saw the inscription 'UK' or 'Italian' on it. Most Nigerians just enjoy the overrated hype of foreign things.
So, as previously stated, Trump's immigration ban would put our techies to work thereby engendering more indigenous products that we just have to love. It is said that Nigerians easily adapt to change -- be it sudden or informed. Hence, appreciating and adapting to utilisation of locally produced software and solutions would be a very good change indeed.
Stiff competition
'Foreign Nigerians' flooding the job market would highly skyrocket job sweepstakes. Infact the Nigerian labour market would be plunged into an episode of suicidal competition -- a case of complete obliteration of job chances for local counterparts. Though this seems quite scary, it is a possible peril.
Long before now, the Nigerian craving for foreign products has been established. Unfortunately, this craving does not only exist in consumers. Same is prominent in the corporate sector. Imagine being in a job tussle as a tech-applicant with another international counterpart who has a foreign degree, exposure and expertise. Saying the recruiting firm would consider a local breed on 'we-we' basis is too far-fetched.
Even local companies are now quite selective of applicants, the fact remains; companies want the same thing most Nigerians want -- prestige, hype -- and these do not come from local products or local breed of 'software engineers'.
Overriding and possibly total knock-out!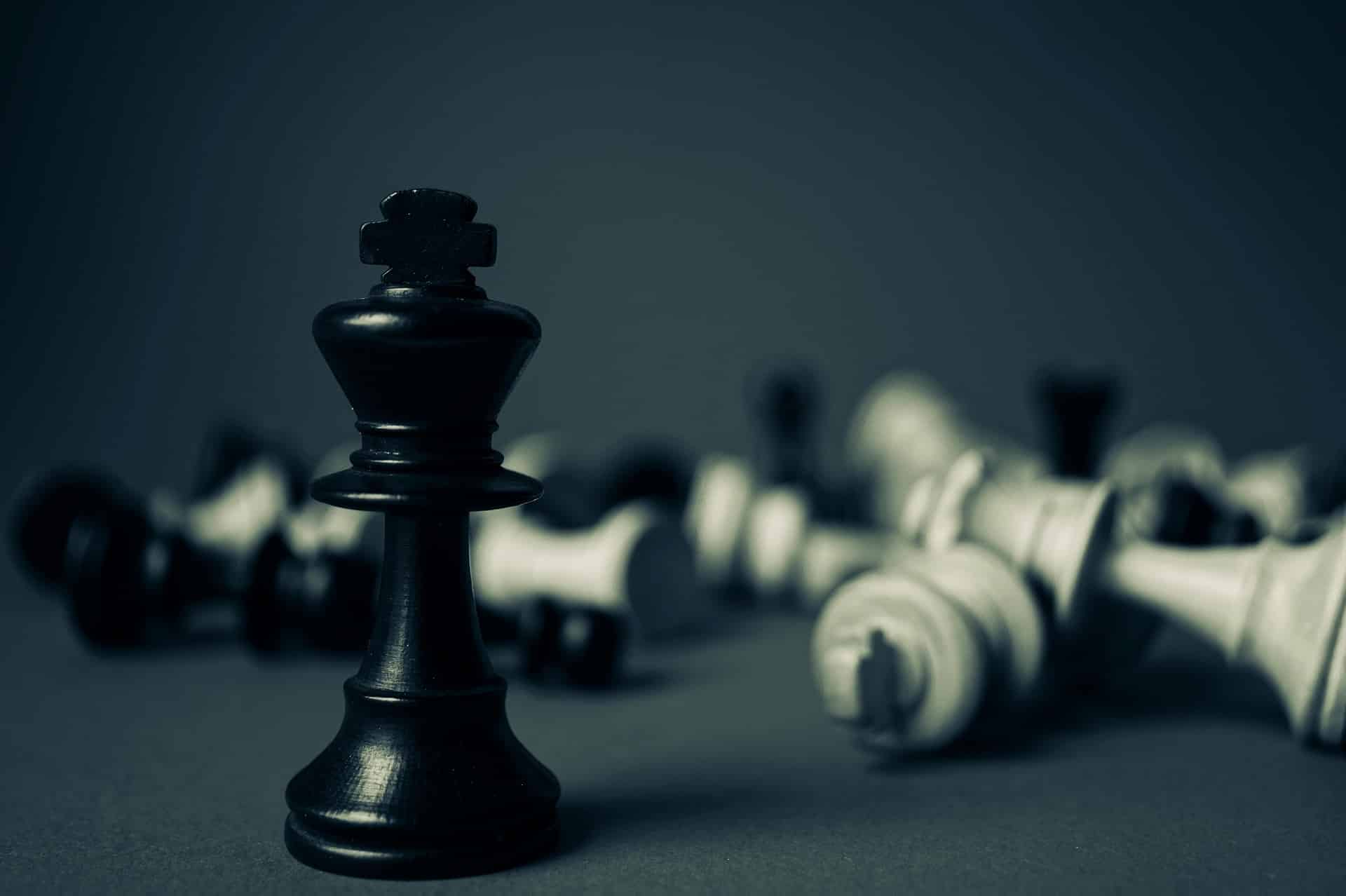 Amidst the buzz, it should be noted that Nigerian-Americans cannot be banned from their own country -- only Nigerians with residential permits could be victimised by the immigration ban.
Despite this, they still have a great competitive advantage. With the amount of international exposure, plus the network they have built and their wide reach, a deadly knock-out could be given to our local techies.
This is because they could easily replicate incredible solutions they have been exposed to while abroad. Also, with  their network , getting foreign investments / international partnership would not be an uphill task. In fact, they stand at a better chance at tackling all bureaucratic processes involved in fundraising and liaising with international investors than the local breeds.
Hence, local techies might not stand a chance -- the genesis of internal industry class-ism.
Collaboration by chance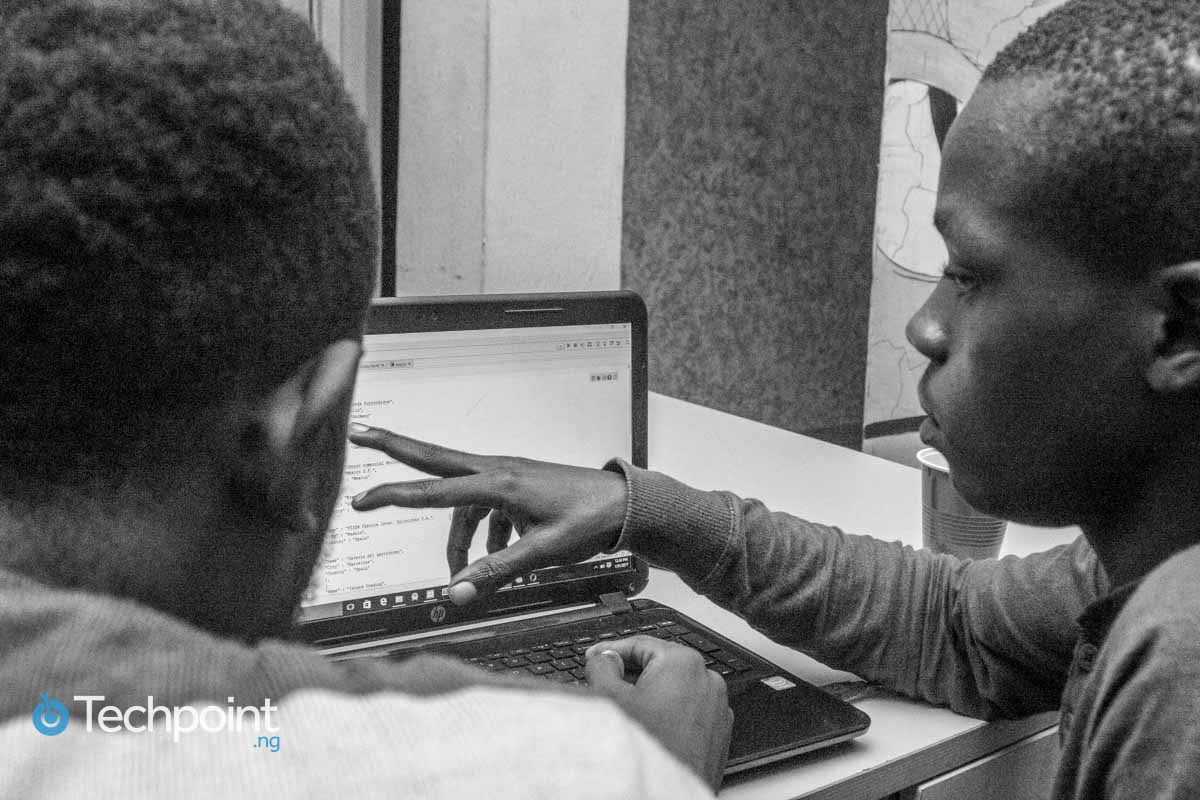 What if our local techies seek for collaboration? Well, they are still disadvantaged because they would be at the 'foreign techies' mercy. They might be compelled to succumb to stringent and unfavourable conditions -- a case of little or nothing. Speaking of foreign investments, a potential investor might less consider a local breed to one with international exposure.
Even in airports, it is faster for one who has had travel exposure to secure another travel visa than one who has not left the shores of his country. So, collaboration-by-chance might still be lethal.
Although, there might be no eventuality of President Trump placing an immigration ban on Nigeria -- at least for now -- the bottomline is that we have much to deal with should it occur.
Laudably, we are patching few holes considering emerging startups in Nigeria's tech industry, but the fact remains; we are still at snail's pace.
Knowing these, shall we continue to draw our feet and hope for the best? Or do we lie in wait for harm before building defense? When we have the resources, why can't we move for more holes to be patched speedily. It only boils down to this antique question -- 'who will bell the cat?'