I was part of a tech startup some years back; we were going to change the world with our killer product. Months turned to years; our excitement of putting a dent in the world began to fade.
We got into a product plateau. Soon the team started to loose motivation, our promoters quit, and no other investor had the courage to leap to the rescue.  We soon realised that the product was due for a decent burial.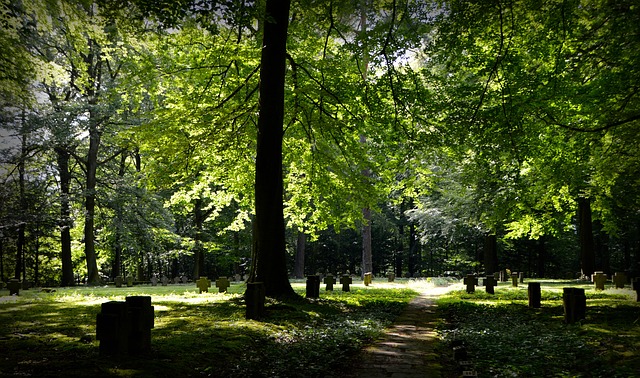 Ever had such heartbreak? This felt like one. Really, if you've been around long enough, you might be able to connect to this episode.
Sometime last year, we were invited by a bank that had just developed an app. The bank wanted us to develop a marketing campaign for its release, but the problem was that they had a similar product already in the market and they did not want this new product to cannibalise the previous one. We took a critical look at it and realised in that moment that the new product could benefit from a product differentiation session, but our clients had the pressure of time to deal with. Most times, the client would engage a developer directly, but not all developers know how to un-geek a product.
Most of them build complexities that might endear geeks but is unlikely to impress the masses. Developers are only a part of what makes a good product. They understand functionality, but there has to be someone who understands user experience and with an artistic insight on how to achieve desirability of the product.
Whether it is a startup team or an established one, no one is immune to failure. However, the statistics for failed products lies somewhere between 70-80%.  Alberto Savoia, a former Google staff, captured this stat in the law of Market Failure, which states: "Most new products will fail in the market, even if they are competently executed." The good thing is that some new products will succeed in the market.
Everyday our media is awash with the launch of new products from banks to telecoms, but if a look is taken at the growth curve, it is often a flat line at the end of the campaign.
Remember Google tried selling glasses in 2014? Google Plus was supposed to dwarf Facebook, and Google Buzz was supposed to teach Twitter a thing or two about how to do it. But whatever Google lost in their failed products, they more than made up for with products like Android, YouTube and many more. Okay, should we go over to Microsoft? Microsoft Vista or Apple Maps and whatever became of Apple Watch -- they were high-profile launches and had equally high-profile collapses.
When we study why products fail, it owes not to a single factor, but a plethora of factors. It helps to do a diagnosis to find out at what point the decline began, at the launch, the marketing, or in the market.
The Market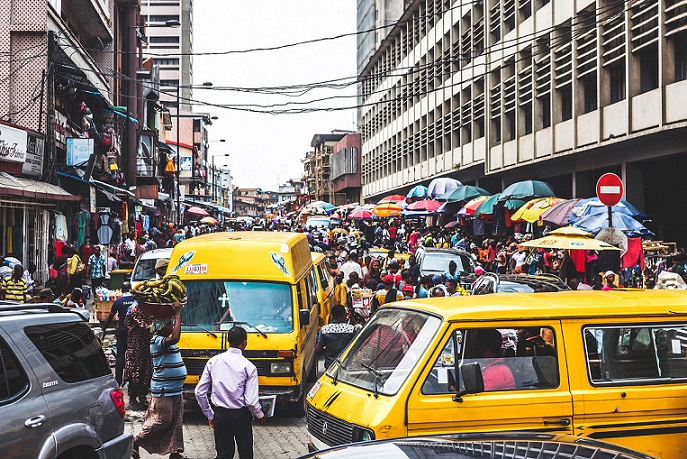 One factor that can impact on the life-cycle of a product is how differentiated it is from other products in the market. Finding a good market fit for a product is a process, and after the product launch, the iteration can continue. But it is important to figure out how it is differentiated.
Differentiation is better than efficient marketing. It is the one thing you get in ten and the other nine would segue naturally. I think it is great to keep up with the trend, however, product should be built based on research, and thus it is unable to stand out in the market.
There are cases where companies created products that were not very distinct from their previous products, thus the new product upstaged and cannibalised the previous ones. Businesses often are imprisoned in the model developed for a specific ecosystem.
If you're not the simplest solution, you're the target of one.
There could be a little adoption at launch, but it fails to make the bridge to diffuse into the mass market.
User Experience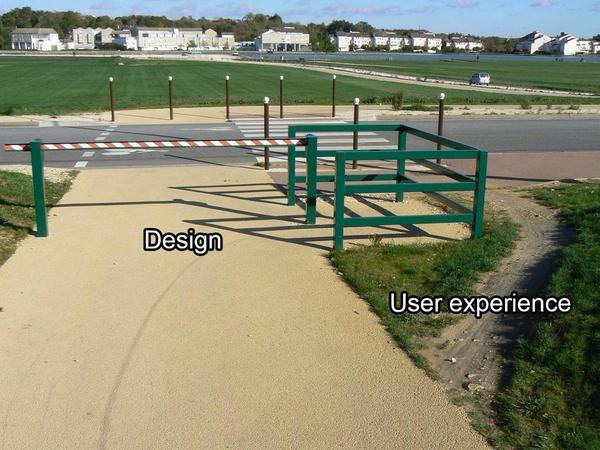 Product is less the product or the brand, and more about the user experience. It will require a different approach that will put engagement and convenience at the core and always aside from the lack of user-friendly interfaces, to provide a unified customer experience anchored on simplicity, accessibility and contextually.
For instance, soon after Apple released the Apple Maps, it became notorious for wrong information and coordinates. If the experience is not rich enough, there will be a massive churn. Microsoft Vista initially had problems in compatibility. Apparently, Apple failed to gauge user requirements and comfort. Furthermore, slow running apps, low battery life, confusing interface etc. worsened the woes.
We built the right product. We launched it right. But we built it wrong.
The Marketing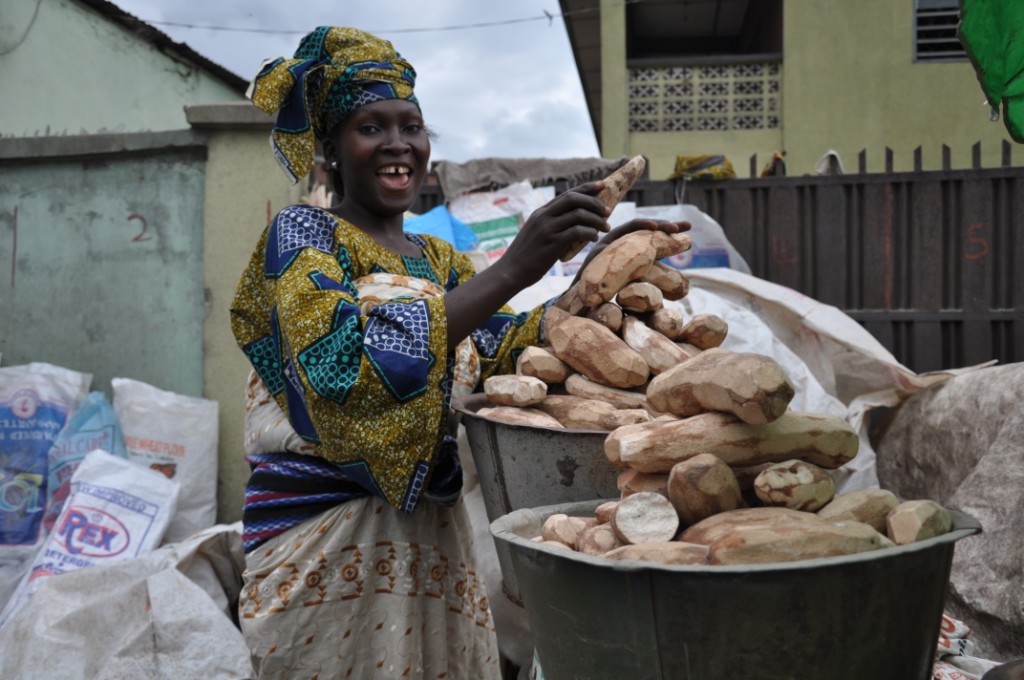 Sometimes we build the right product, but we launch it wrongly. Sometimes products are launched as a rushed response to a competitor's similar product. Sometimes the new product is made to clone the first mover shamelessly, and then branded differently. PR is supposed to create social stimulus and social currency through the deployment of an exciting narrative. It is not what you sell, but how you sell it.
Perhaps, there is something about PR and social-media efforts that didn't resonate, no product traction and no buzz.
There is a concept we created called the 'Law of traction'; it states that for a product to have an enduring life cycle, the rate of adoption should be much greater than the rate of churn. Every brand needs to have a customer acquisition strategy to balance the rate of attrition. A positive traction is a vital indicator in the profitability of a product.
Photo Credit: Tom Simpson Flickr via Compfight cc
.     .     .     .     .
About the Author:  Ferdy 'Ladi Adimefe is the team lead of Imaginarium, a Creative Technology Company based in Lagos