The VP Demo Day flight eventually took off last Friday with the introduction of startups in the inaugural Ventures Platform (VP) hybrid incubation programme. Following a screening process, these 6 startups all got their tickets on board the flight to pitch to investors, mentors and potential clients.
The day kicked off with some flight instructions by the Captain, Mimshack Obioha who captivated the audience with his stylish, yet relevant introduction of the founders/co-founders and their respective startups.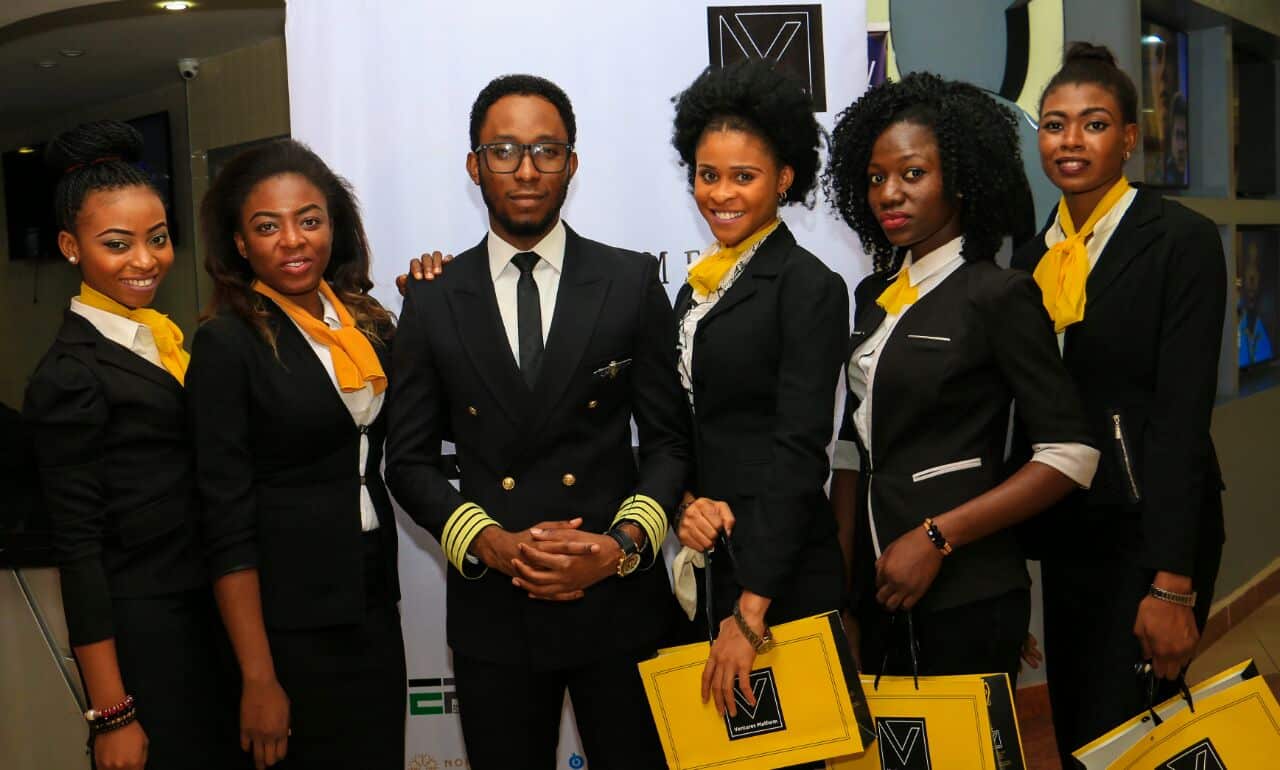 Kola Aina, CEO and Founder of Ventures Platform gave the welcome address. While stating that the best investors are those who bring more than cash to the table, he appealed that they do not negotiate too high for equity in these companies.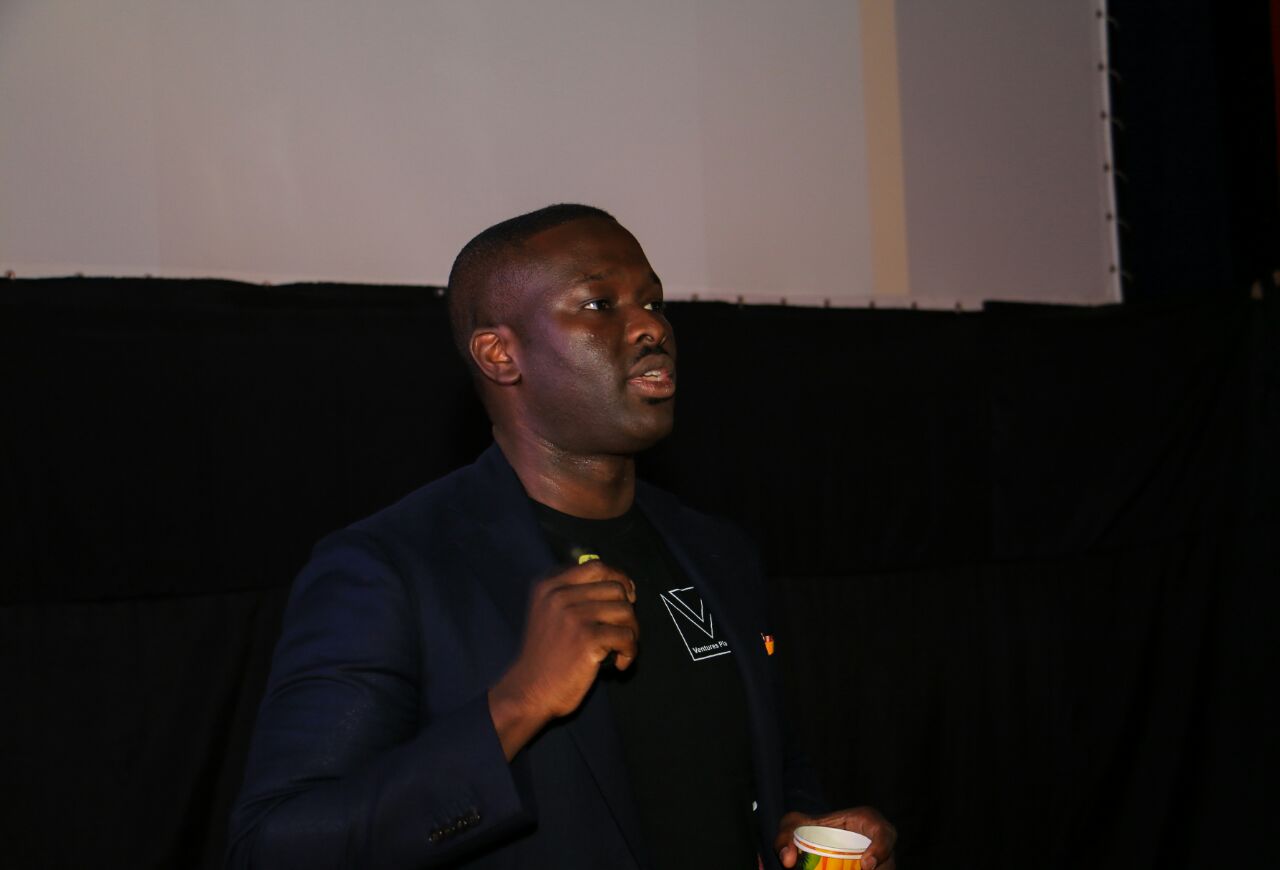 He also stressed that the event should be seen more as a business meeting while pointing out certain ways companies could invest in VP -- support in driving improvements, investing in VP company funds and finally by investing in any of the 6 startups.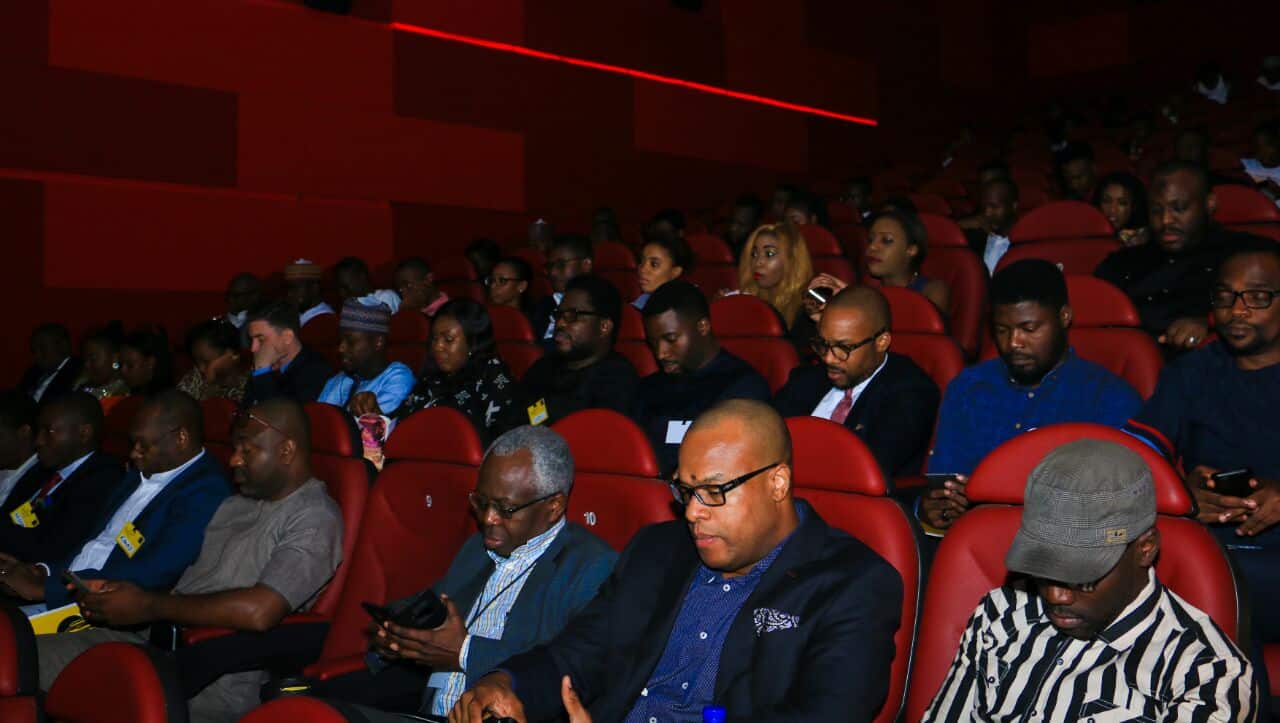 Immediately after Kola Aina's welcome address, the pitching session began. Meet the founders/co-founders that pitched.
Nkiru Emina, Jalo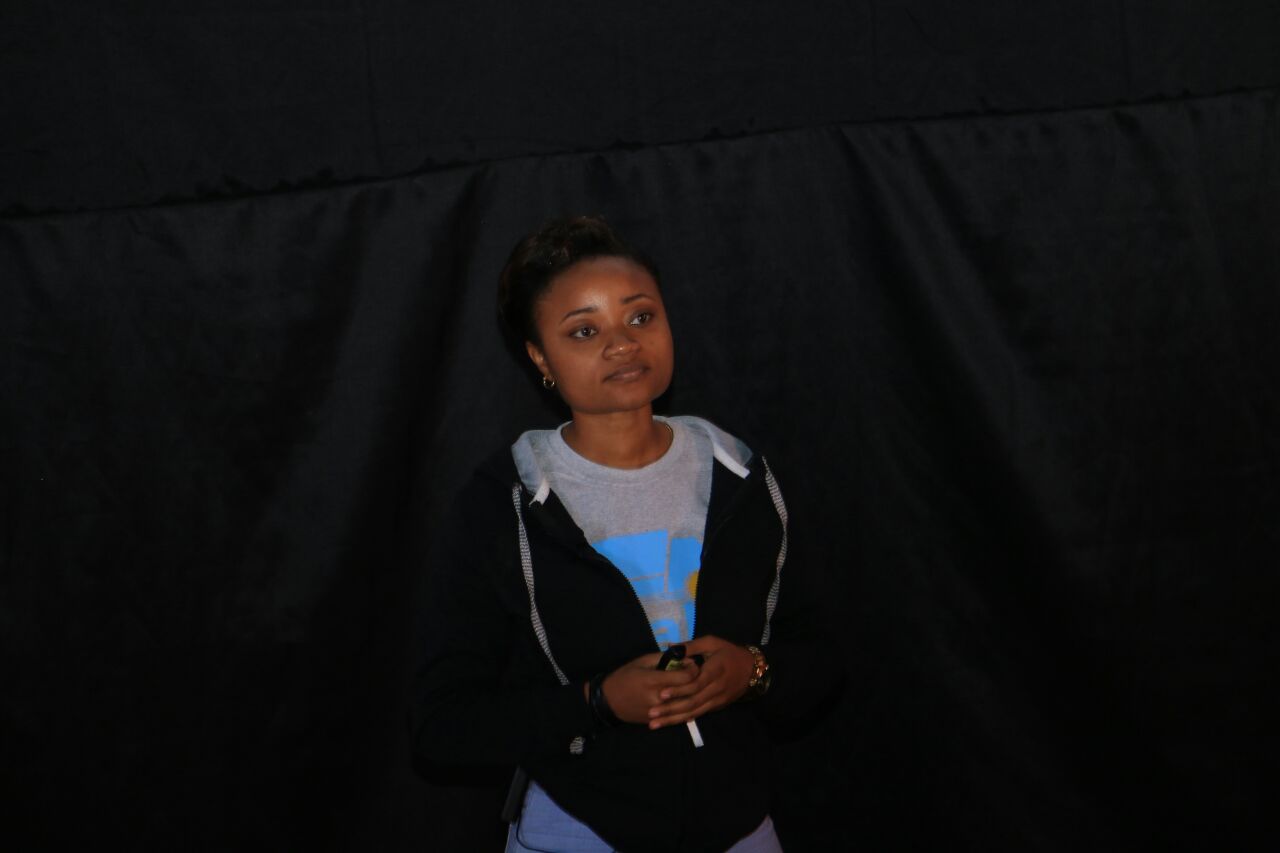 Nkiru introduced herself as the 'Khaleesi' behind Jalo - a service that makes logistics accessible to small businesses of eCommerce and retailers in Nigeria. Jalo addresses the navigation of the last mile of logistics channels by enabling businesses request for door-to-door delivery of their packages. During her presentation, she likened Jalo to the 'Uber for logistics' or the 'Shyp for Africa'.
Victor Jibro, PayConnect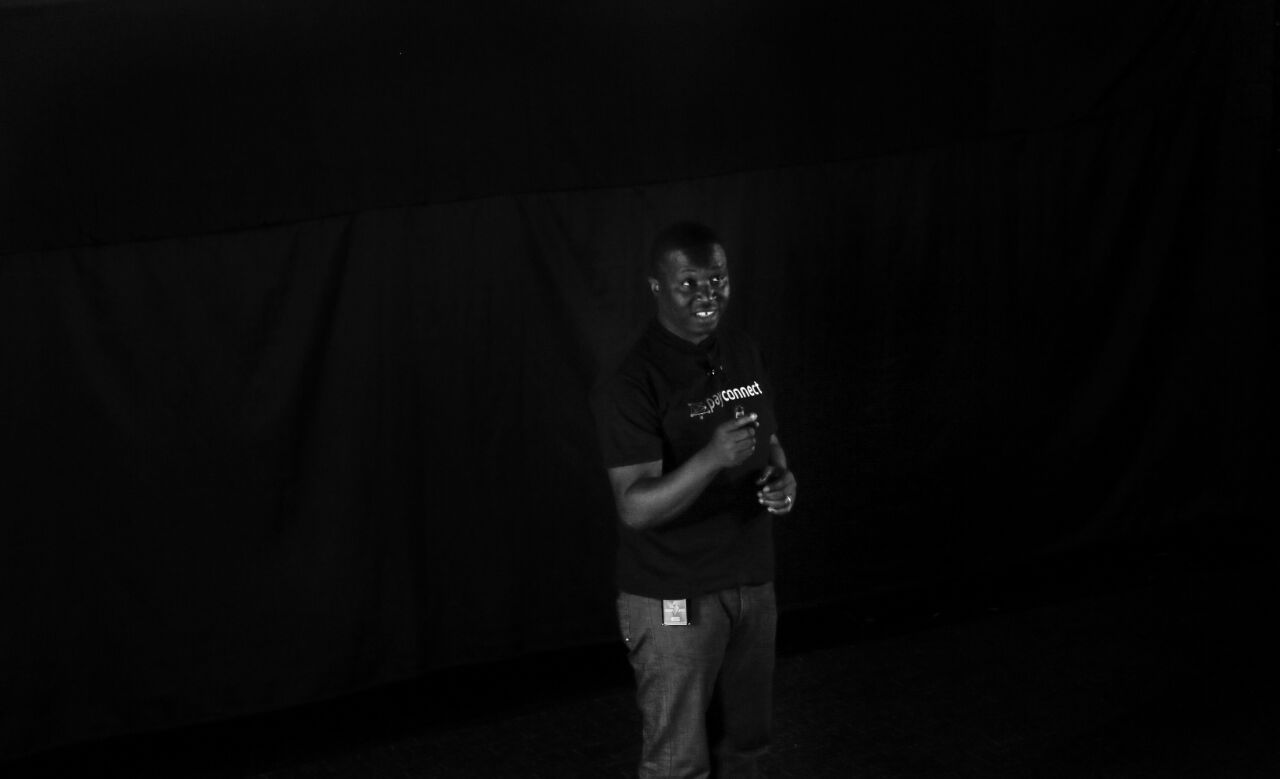 Victor Jibro believes in solving one of the major financial problems in Nigeria -- lending. His online lending service, PayConnect, provides loans to individuals when they need it without collateral and minimal documentation. Victor believes that we all could use a little help financially as individuals and small businesses.
Obasolape Abiola, Proteach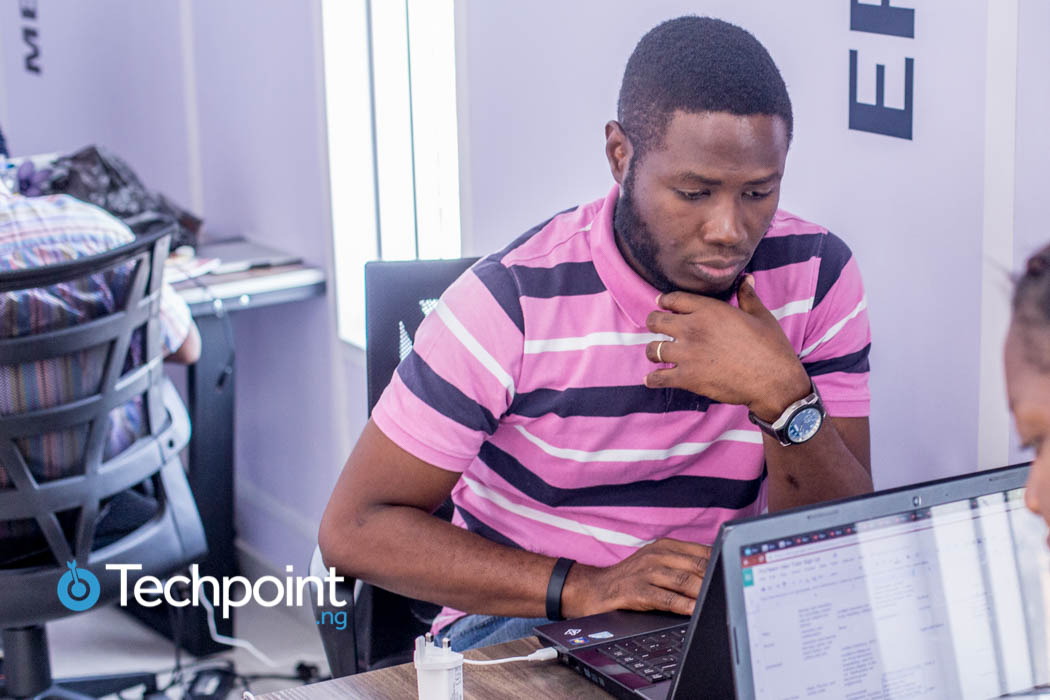 Obasolape Abiola, co-founder of Proteach, is a math teacher turned 'pro-teacher' seeking to redefine the traditional educational system by connecting learners to the best private tutors using their learning style as a basis for matching them. With their online system, students can take an exam that identifies their unique learning styles and matches them to respective private tutors with that style.
Elizabeth Kperrun, Lizzie's Creations

Lizzie's Creations was co-founded by Elizabeth and her husband. Elizabeth believes that children who learn 2 or more languages in their formative years become smarter than their peers. Lizzie's Creations recently rolled out Teseem, a mobile app that introduces pre-schoolers and toddlers to their first words in several African languages using an interactive format.
Tomi Ayorinde, MobileForms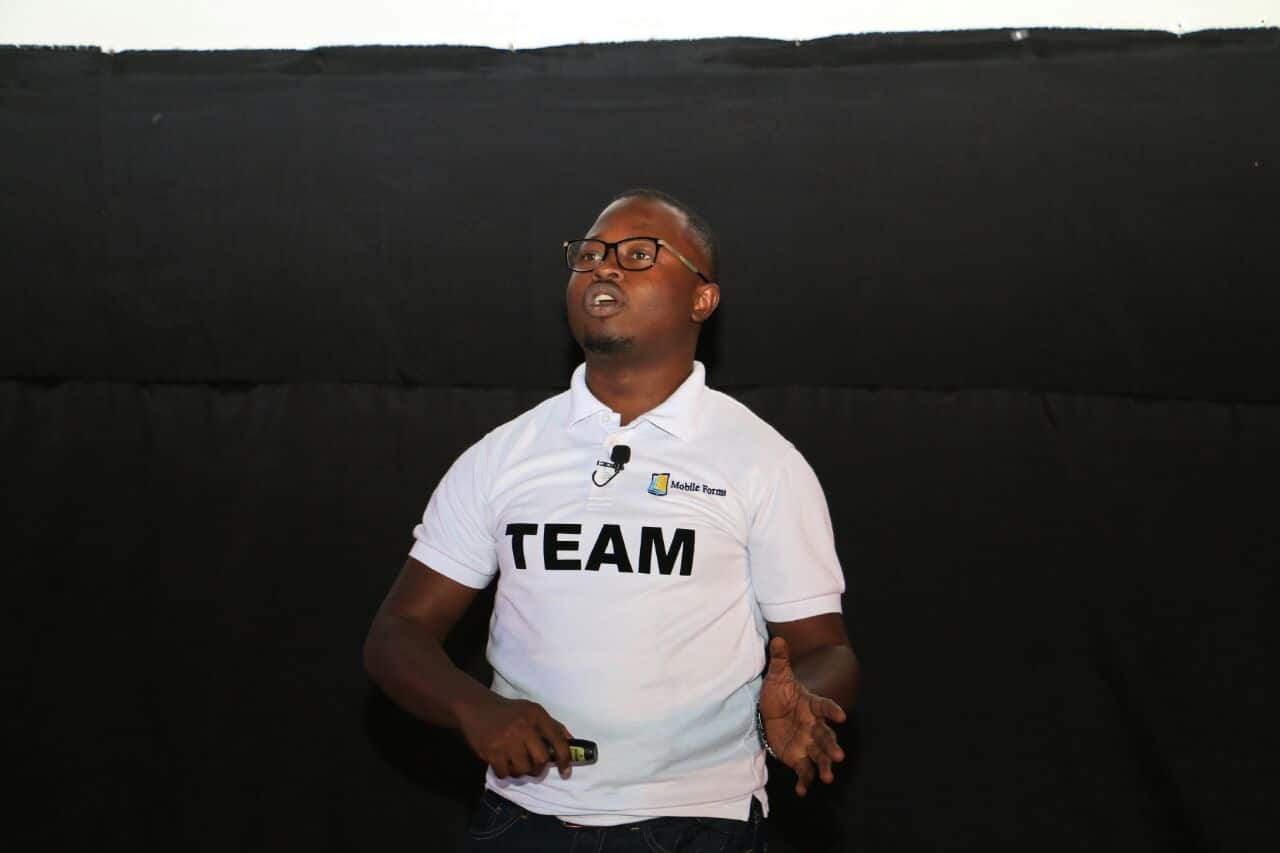 Tomi in his pitch explained that 'data is the currency of the future'. MobileForms, his forward-thinking mobile app, enables individuals and organizations to gather data efficiently. MobileForms can be operated online and offline making it accessible even in remote locations. Lack of sufficient data is one of the challenges in the African world, MobileForms seeks to bridge this gap by replacing paper forms and by helping businesses make better informed decisions.
Sanni Murtala,WeSabi
Sanni Murtala's journey into the blue collar market began with his search for a plumber in his area, which almost proved futile. Hence, he decided to rescue people with similar challenges in getting artisans. With over 900 skilled workers and an insurance cover, WeSabi, helps home owners conveniently find reliable and properly-trained skilled workers.
While the event was quite brief, the post-event was engaging as it gave an opportunity for networking around the stands of the startups. With a cocktail which followed much later in the day.
With my people from @jalo_ng and @WesabiHQ after their success at @VPlatformHub #vpdemoday pic.twitter.com/wWiC1OwR5j

— JonasSchwarzLausten (@jonaslausten) January 27, 2017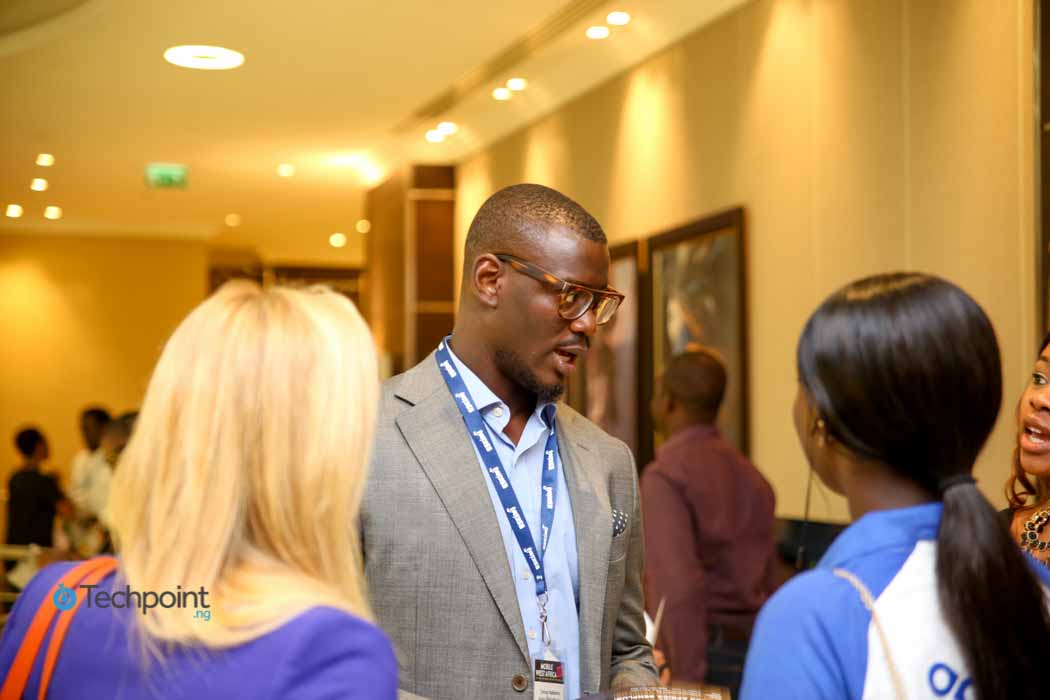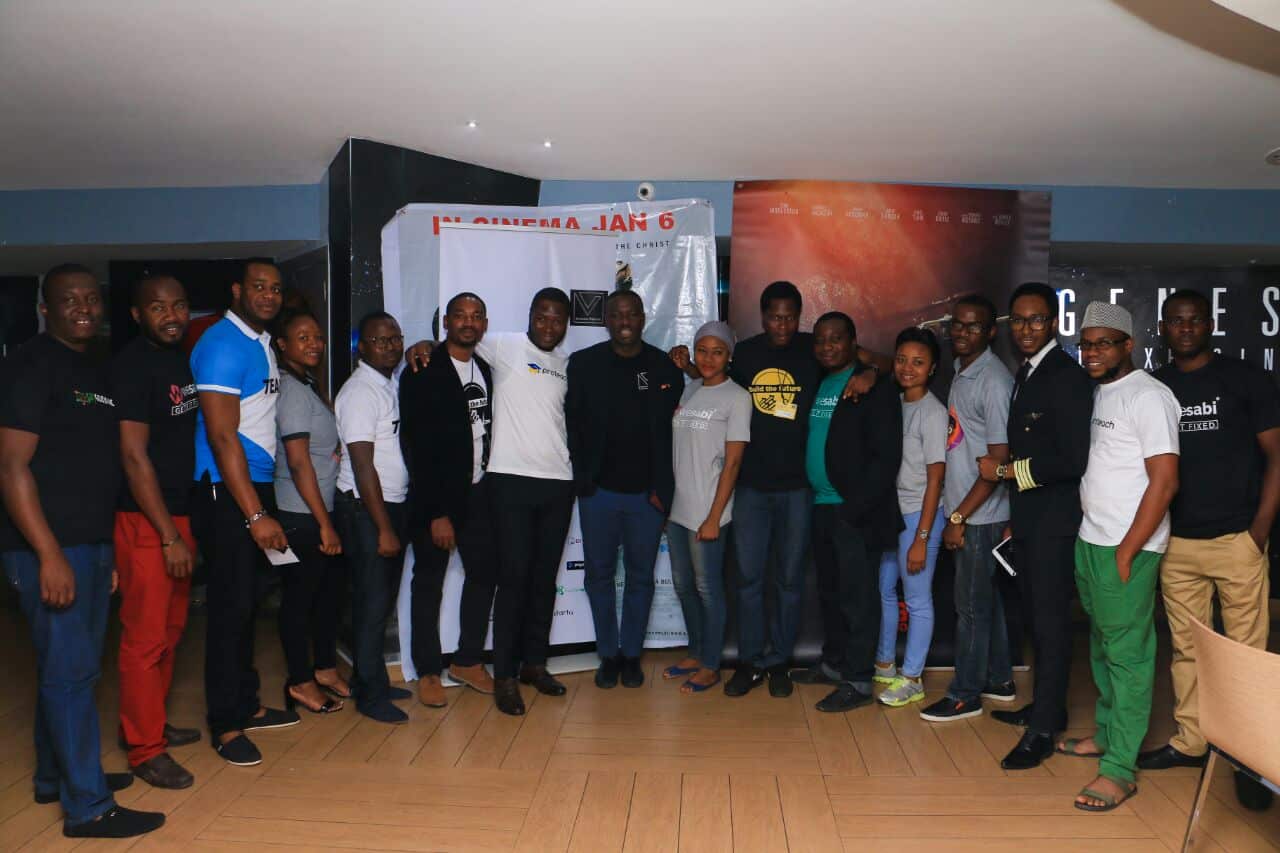 From the look of things, in an economy where jobs are failing, I guess the one thing on the rise are great ideas that can be metamorphosed into a solution to meet a critical business need.
The hunt continues for the next cohort of the Ventures Platform hybrid incubation programme.