On Friday, 3rd of June 2016, Ventures Platform officially launched in Abuja to serve as a launchpad for technology innovators solving Africa's biggest challenges.
Soon after, 6 young businesses joined its hybrid incubation programme. Today, they will be pitching at the Ventures Platform Demo Day.
The Ventures Platform Demo Day is a culmination of 16-weeks of "coordinated activities and interventions designed to support startups at the MVP stage with mentorship, business re-engineering, work space, living space, back office support, shared services and seed funding".
The startups, spanning sectors such as Fintech, Edtech, Logistics, Mobile Gaming, Data Services and the Sharing Economy, have scaled their user base and revenues and are showing very impressive traction. They are:
Mobile Forms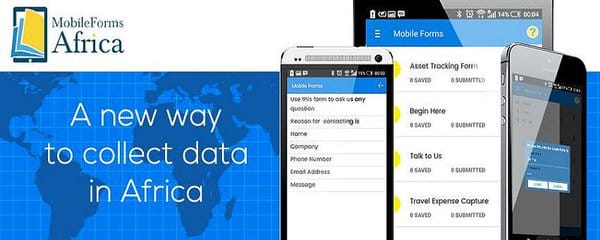 Founded by Tomi Ayorinde, Mobile Forms is a mobile platform that is attempting to change the way data is collected. Using mobile devices, the platform collects quality and real-time global data to help inform business decision-making.
Lizzie's Creations (Teseem)
Lizzie's Creations (teseem.com) is an educational app for babies, preschoolers and toddlers (aged 1 to 5). The app presents a fun way for toddlers to learn their first words in major African languages -- including Swahili, Hausa, Yoruba and Igbo -- as well as English. The startup was founded by Elizabeth Kperrun.
Wesabi
Founded by Sanni Murtala, Wesabi is intended to be a quick go-to place for petty home problems. The platform helps users find reliable skilled workers and artisans in their neighborhood. Wesabi onboards artisans on the platform through recommendations, thus ensuring credibility on the platform.
PayConnect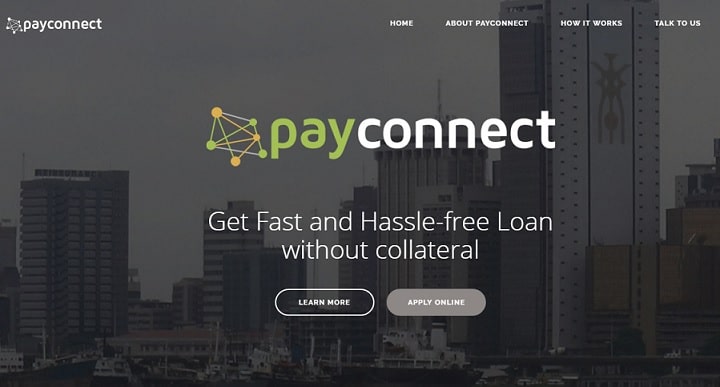 Founded by Victor Jibro, PayConnect is an online lending platform that avails short-term loans to individuals -- without collateral -- to meet urgent cash needs. PayConnect currently has presence in Abuja, Kaduna, Niger, Nassarawa, Plateau and Kano state.
Proteach

ProTeach is aiming to redefine education by leveraging tech to discover learning patterns. The startup connects tutors with learners in a wide range of subjects using their individual learning style as a basis for matching, while helping them achieve greater academic outcome. Proteach was founded by Obasolape Abiola.
Jalo
Founded by Nkiru Emina, Jalo is a hybrid logistics and technology solution that adopts internet technology to transform the way delivery works.
Speaking on the achievement, founder of Ventures Platforms, Kola Aina, says,"Our greatest strength at Ventures Platform is our team of passionate startup enthusiasts, successful mentors and growth hackers that support the teams we work with."
Moving forward, it appears that Ventures Platform will be searching for tech startups for the next cohort of its accelerator program.
The Ventures Platform Demo Day kicks of today the 27th of January by 10 am. For live updates of the event, you can follow our Twitter page @Techpointdotng