According to Transparency International, more than 6 billion people live in countries with a serious corruption problem. ONE, a campaigning and advocacy group estimated that poor countries  lose $1 trillion a year to corruption. They claim that millions of death could be averted if funds are properly utilized. They further said:
"In developing countries, corruption is a killer. Up to 3.6 million lives could be saved if we end the web of secrecy that helps the criminal and corrupt.  When governments are deprived of their own resources to invest in the essentials – like nurses and teachers – the human cost is devastating."

- Dr. David McNair, Transparency & Accountability Policy Director at ONE.
Unfortunately, all African countries (except the Republic of South Africa), are classified as developing nations, and sadly, these countries still wallow in corrupt practices. This implies that Africa is still largely under developed as substantiated by the 2016 corruption index.
As a result, some entrepreneurs have been trying to fight corruption through innovation and technology. It has been highlighted that in eradicating corruption, access to information and transparency is paramount. Although, collecting major data and intelligence is laudable, creating actionable solutions with innovations to followup implementation is the way to go.
Improved accountability of public officials and services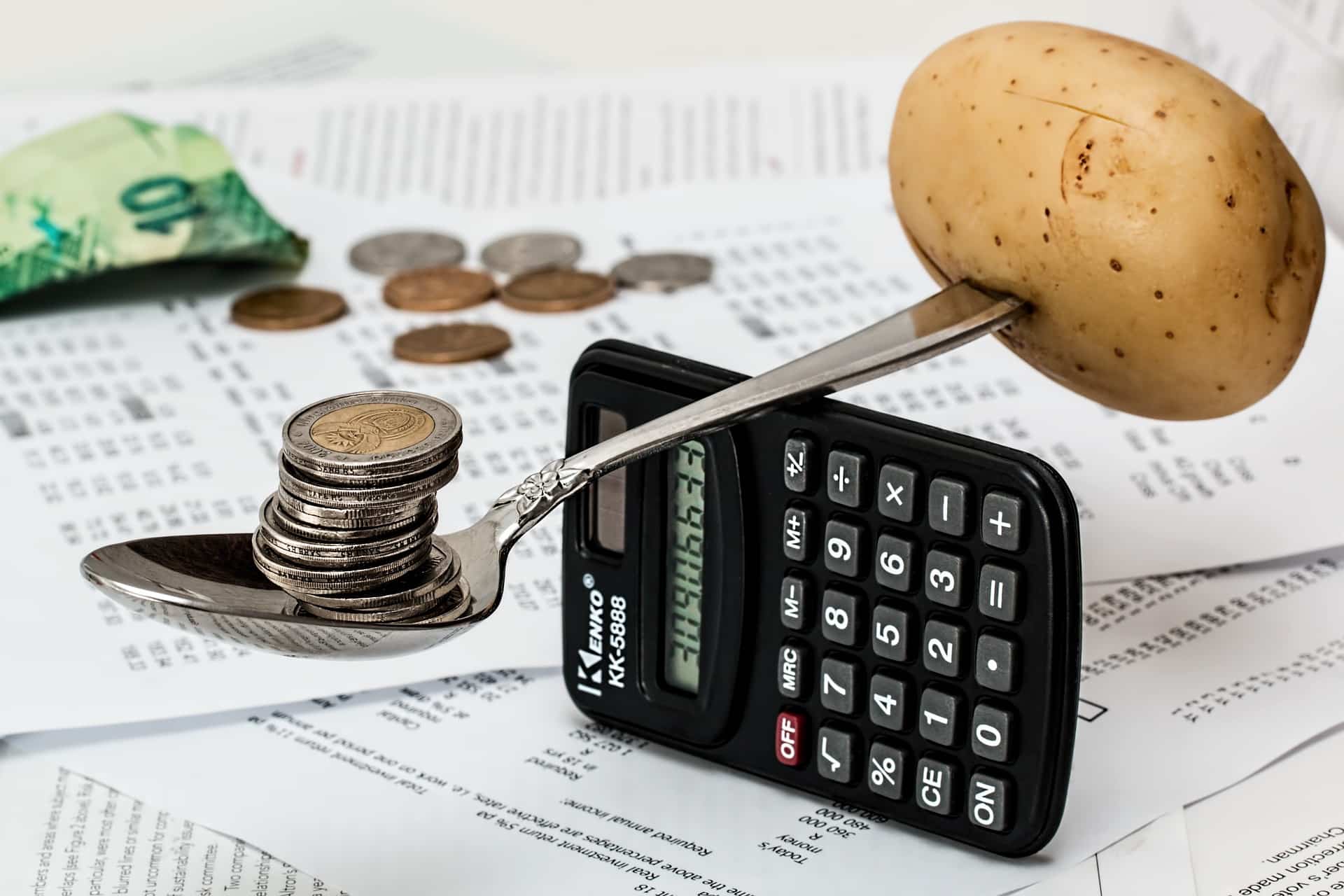 Public parastatals in developing countries are rife with corruption. Nigerians can attest to the kind of fraud and secrecy that plays out in different sectors of the society. For instance, inter/intra-border trading cannot be successful without the age-long bribery. Electoral processes in Africa is another sector that is shrouded in secrecy. This is probably why the world applauds this continent whenever they conduct a 'free and fair' election.
Public reporting and scorecards ensure a level of accountability that could improve transparency and report data if enforced. While this practice is not widespread and maximally efficient, technology has been adopted to promote accountability in some African countries.
In Nigeria, thanks to BudgIT , the populace can monitor election processes via their mobile phones. Asides this, they analyze public data and observe the misuse of public funds.
The Trade Route Incident Mapping System (TRIMS) -- a crowd-sourced whistle blowing system -- gathers information  reported by traders faced with the trade route bottlenecks everyday, near the border areas (some of which are set up to harass and extort bribes) and along major trade routes. These traders report such incidents through their mobile phones.
However, some of the guilty officials allegedly escape penalties and sanctions due to the corrupt and weak law enforcement process. This gap needs to be bridged to ensure a level of transparency.
Mapping and Monitoring major projects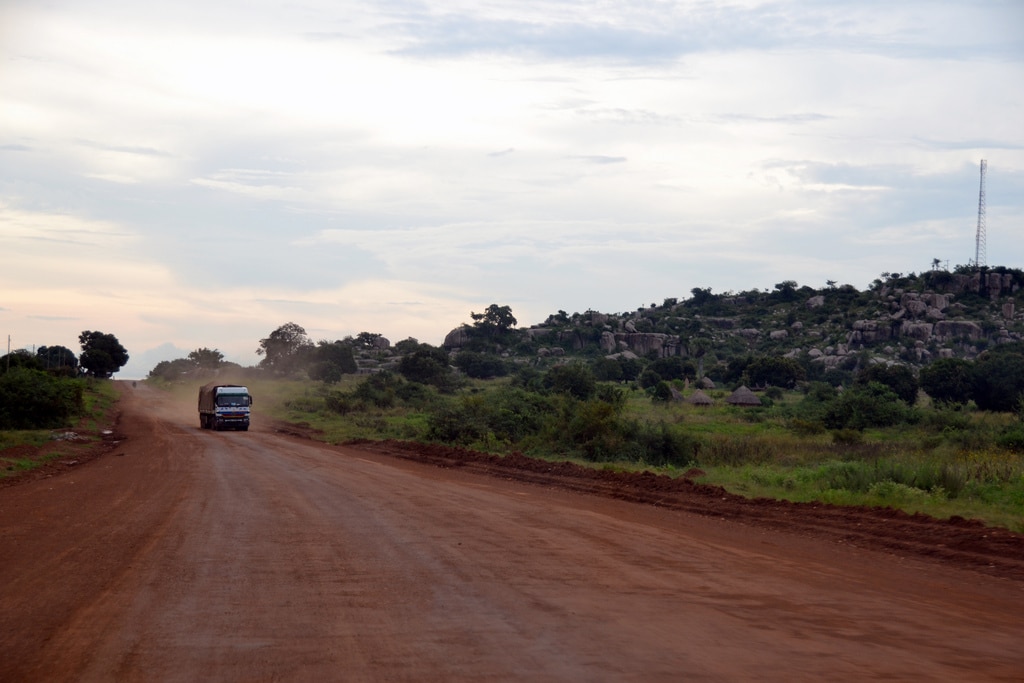 Photo Credit: james.harris.anderson Flickr via Compfight cc
Mapping and monitoring major projects such as roads infrastructure would not only discourage the thrive of corruption, but also boost the economy of African nations. This fact is evident as improved road infrastructure reduces transport costs and lowers trade barriers, resulting in high social returns for local communities -- assuming that construction is managed well.
Poor transport infrastructure also makes intra-continental trade far more expensive – the cost of trucking a 24 ton container from Maputo, Mozambique (a major port) to the north area of the country is nearly 2.5 times higher than shipping the same container from Dubai. This is also obtainable in Cairo, where the poorer tend to use more expensive transport modes which take higher proportions of their income.
For Africa's 15 landlocked countries, transport costs an average of 50 percent of exports value compared to 8.6 percent for all developing countries. Ironically, transportation is still a major problem in Africa till date. While World Bank infrastructure projects supposedly record high social ROI, only 19% of roads in sub-Saharan Africa are paved.
Since new road projects often cuts corners and may not even be finished, technology could help create a simple road-construction mapping and monitoring system to monitor government's agenda such as Agenda discovery -- an Arizona based application used to monitor government's activities.
Automated tax collection system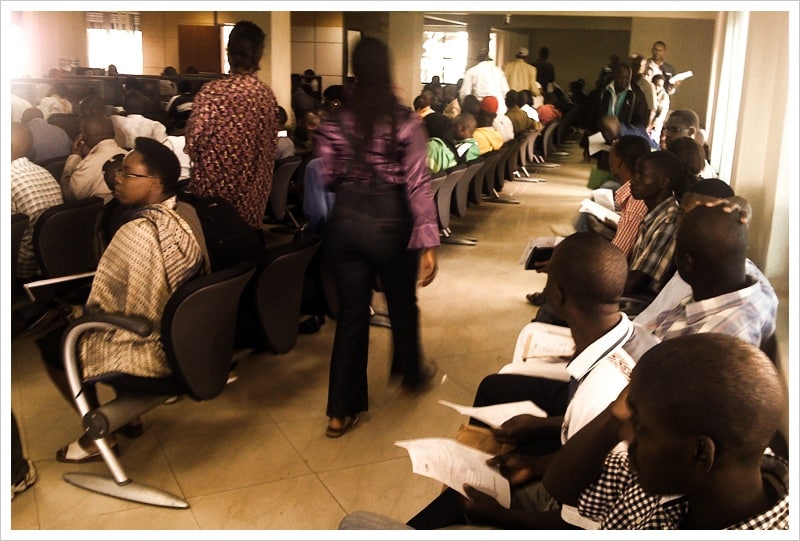 Photo Credit: kigaliwire Flickr via Compfight cc
Bribery and corruption grows when taxpayers pay less and tax administrators cut corners. Hence, implementing an automated tax administration system would curb corruption, build public trust in the tax system, and increase revenue collection.
Appreciably, Nigeria has an automated system known as the Tax Identification Number (TIN) -- these are series of unique numbers issued to taxpayers to monitor payments. Since this is a work in progress advanced algorithms could be developed to assist in data compilation, government analysis and even budgeting. This would be of great relevance to the government, corporate organisations and even local citizens.
When this kind of system was built in Afghanistan, it helped reduce corruption opportunities and increased internal revenue from $250m to almost $2bn since 2004.
Recovering close to such amount at this time in developing African nations will fasten development, should proper management be in place.
Entrepreneurs are creating innovations that could possibly eradicate the bane of Africa's development -- corruption. However, while technology could be a key instrument, it is not enough. African nations must start harnessing the power of local and international liaison. Certainly, association with International anti-corruption bodies would reinforce African nations with the needed advanced technology tools to wade off corruption, however, discretion in liaison should not be overlooked.
Photo Credit: btckeychain via Compfight cc