If you ever find a phone so beautiful, so good, yet so affordable like the Gionee P8w, hold on to it because, another may not surface anytime soon. The Gionee P8w is the complete package. You may want to check it out…
The Package
The Gionee P8w with 5.0 HD IPS Display allows you enjoy a clear and wide angle visual.
The P8w adopts a 3D back-arc design that gives you an incredible palm feeling.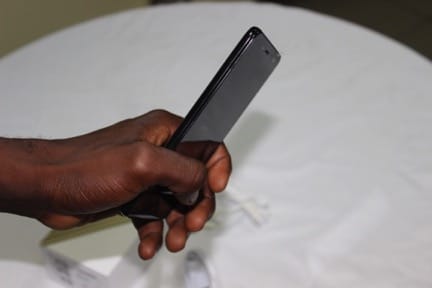 Here's the space for its dual SIM and memory card.  Exquisite yet modest. With 16GB ROM expandable to 128GB, you'll have plenty of space for your music, games and memories.
It has a delicate back cover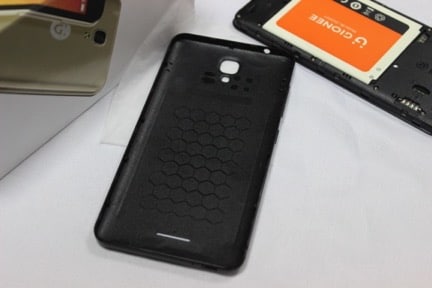 The P8w has a 5MP front camera and 8MP rear camera.
Black beauty! Sleek and Smooth.
There's more. The contents of the box.
We have the … Charger and cord
The manual and warranty card
The silky transparent pouch and an extra screen guard.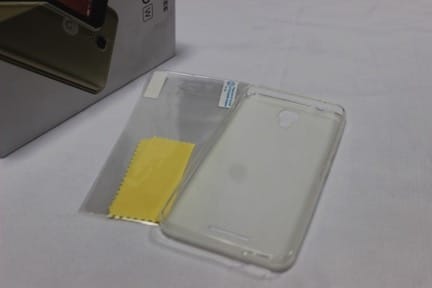 The battery
Earpiece!

And surely the Gionee P8w.
Now, everything!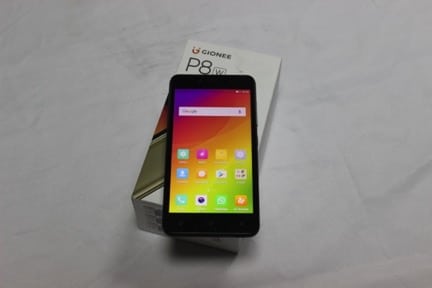 The P8w is simple yet elegant.  It's easy on the eyes and on the pocket. Visit the nearest Gionee store today.