Only two months after its launch, UK-based startup, Senditoo, announces it has raised the sum of £260,000 in a funding round.
Senditoo is a universal solution (API) that allows users to send instant mobile phone top-ups to more than 140 countries, including a number countries in Africa.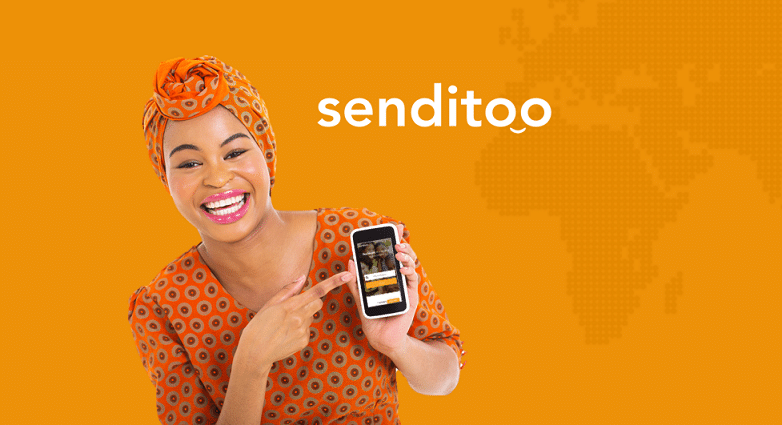 Senditoo is directly connected to over 400 mobile operators worldwide with a reach of 4.5 billion prepaid phone users, making it possibly one of the world's largest airtime transfer networks.
However, the newly injected fund will allow the startup expand across African markets and be on track to become the leader in the airtime transfer from Europe to Africa.
The financing round, which was completed within two weeks, brought together investors with significant track records in African markets and telecommunications, as well as several experts in Growth Hacking.
Already bracing up for expansion, Senditoo has also recruited a new CEO, Barry McWilliams. Barry McWilliams, who will be in charge of establishing strategic partnerships in Africa, has an extensive telecom expertise with more than 10 years of experience as Managing Director of Verizon and Managing Director of BT.
Senditoo is also in discussion with Afrostream, the African Netflix, for a partnership to expand its user base among Francophone African diaspora.
The airtime transfer market is valued at about $3 billion, with a 15-20% increase per year.
The startup was founded by the Guinean tech-entrepreneur, Ibrahima Soumano.
Photo Credit: William Hook Flickr via Compfight cc
Ifeanyi Ndiomewese
Ifeanyi is a desk reporter-turned administrator. Outside of work, I love to read and travel.
---
Are you in tech and you are looking at getting a foreign remote job or you want to move abroad? Fill this form and you will get the BEST resources to help you get that high paying remote job as well as japa easily! WAGMI!