For the smartphone world, it is the best of times, as it is the time of bests. The Gionee M6 is a fresh evolution of the almighty Gionee species that promises to raise the smartphone experience to newborn dimensions with a powerful battery.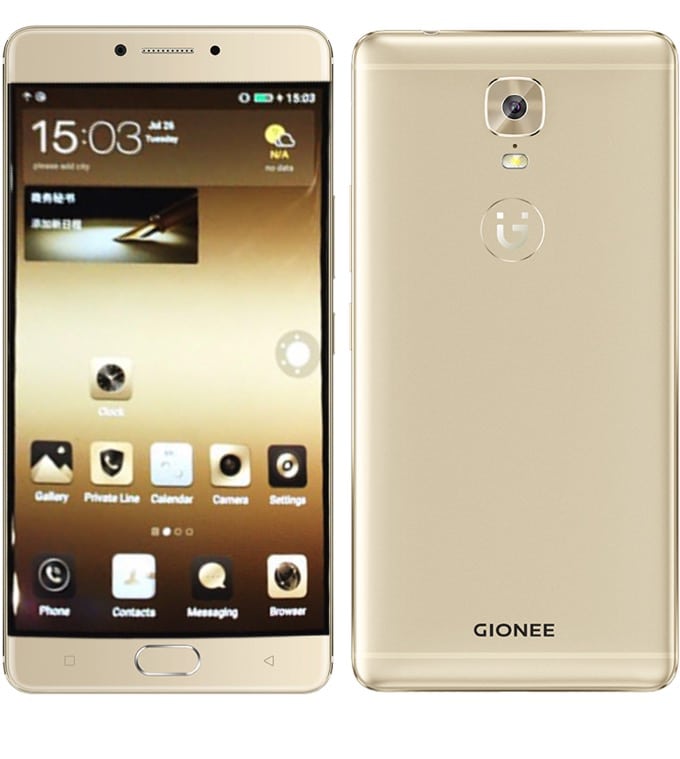 SLIM BUT MIGHTY
The Gionee M6 can claim such a tag. With a dazing 5000 Milli Ampere battery that comes with a capacity density of 700wh/L, life never stops. And with such a powerful battery, the thickness is only 8.2mm. Present also is a 9V2A dual charging chip that allows for faster charging speed and better cooling effect. It can also serve as a power bank that will charge up to four other phones.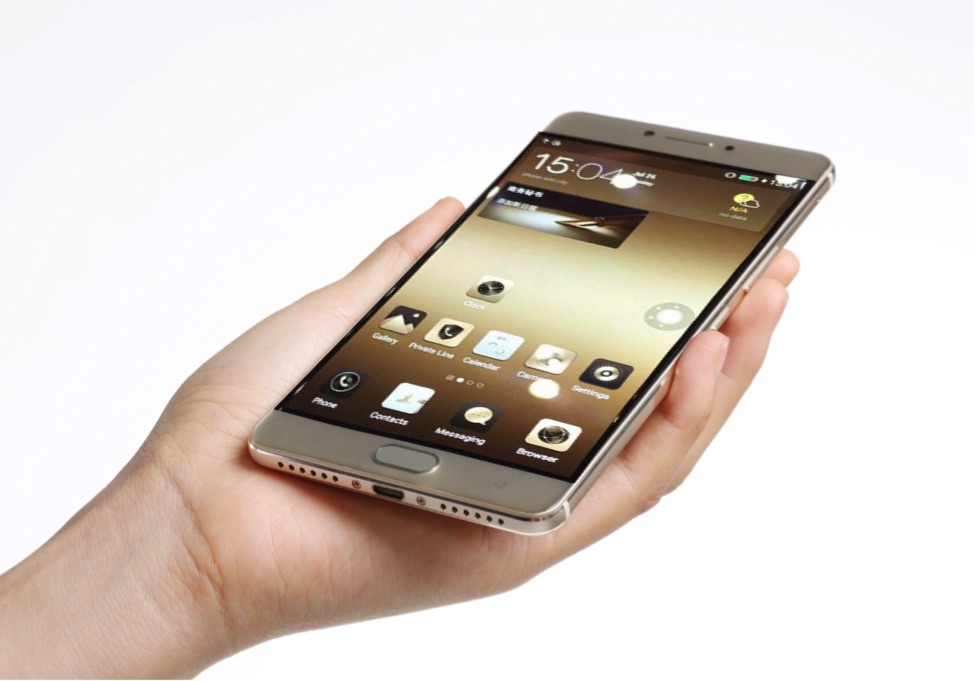 A SWIPE IN TIME SAVES NINE
The Gionee M6 also features a fingerprint scanner on the home button. Having the sensor at the front allows for much faster unlocking and safer use.
EVERYONE NEEDS SPACE
And the Gionee M6 can afford you plenty! Its internal memory is a whooping 64GB ROM which can store more of your files, music, games and movies. The M6 also has a 4GB RAM. So you see? No hang; no lag. You can open more apps at the same time.
EVERY FLASH TELLS A STORY
The Gionee M6 is itself a redefinition of what it means to take a snapshot. With an 8MP front and 13MP rear camera with Face Beauty and a Screen Flash that allows you take selfies in the dark, every act of photography for you becomes an experience; every flash tells a story; every memory meets no end.
GRASP THE FEELING
The Gionee M6 is not infallible; few things are. It can, however, withstand a fall – and that's something very few things are capable of. With a 6000 series aluminum, the metal ratio of M6 is as high as 97%, stronger than before. After 58 complex processing, the sleek and durable metal comes with a diamond cut finish with premium look.
OTHER FEATURES
The Gionee M6 has also got an AMOLED glass; 5.5 inches FHD display; WCDMA/GSM; infrared remote control; screen record; split window; dual micro SIM; Android 6.0; 4G+; business card scanner and translator; smart power consumption; gyroscope; electronic compass; gravity sensor; light sensor; hall sensor; and proximity sensor. Its processor is MT6755.
The new Gionee M6 is a fortune to behold; but experience reads louder than words. So visit Jumia to pre-order yours now!