You must have heard of Tolet.com.ng, the online real estate platform that raised ₦500 Million. Techpoint's Ifeanyi Ndiomewese also wrote on how the mouthwatering investment can make or break the company.
We visited their office at Ikeja, Lagos for the Techpoint Office Tour Series. The team moved to its current 221 square-metre office space, which houses their 68 staff, in February 2016 straight from the iROKOtv building where they were incubated. The company later raised ₦500 Million in September.
We try to create an open and flat system. Everyone has a line manager they answer to but they can also come to us directly.  -- Sulaiman Balogun, Co-Founder ToLet.com.ng
The company's CEO, Fikayo Ogundipe welcomed and gave us a proper tour of the floor.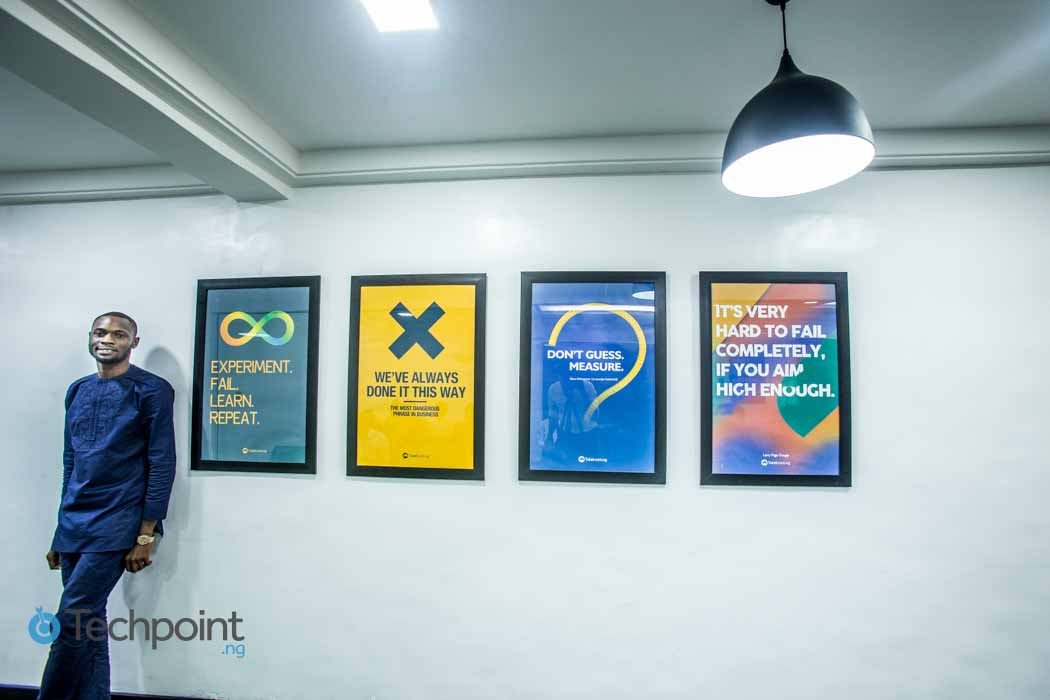 Our work ethic is to get the job done; that's the spirit and everyone is working towards that. But we also encourage team members to take time off whenever they are having a bad day. -- Fikayo Ogundipe, CEO ToLet.com.ng.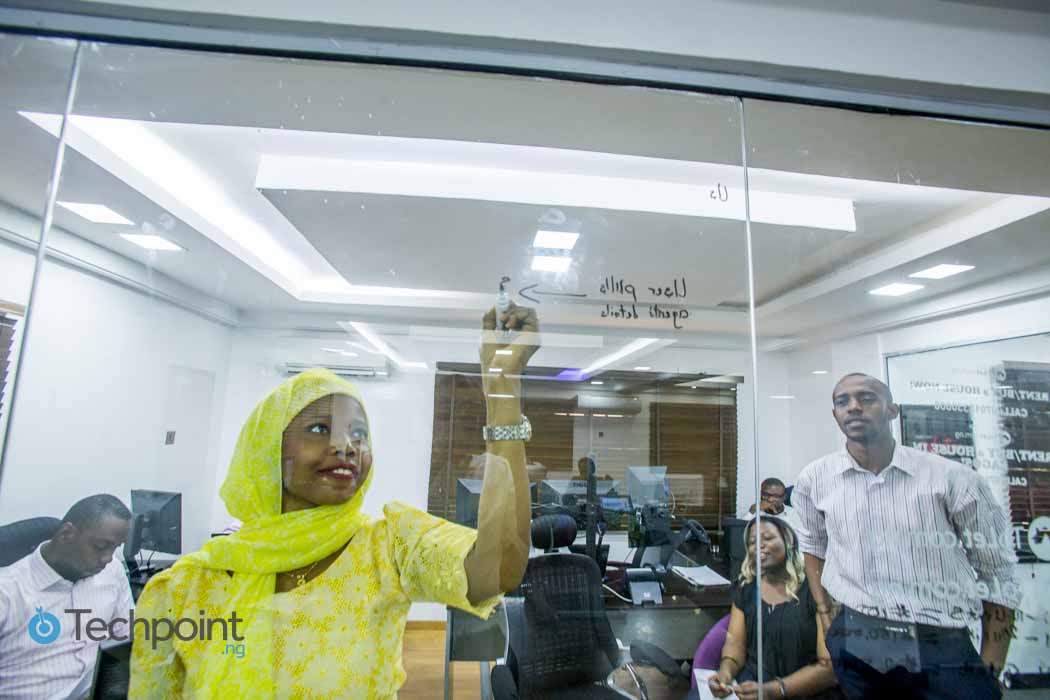 The Reception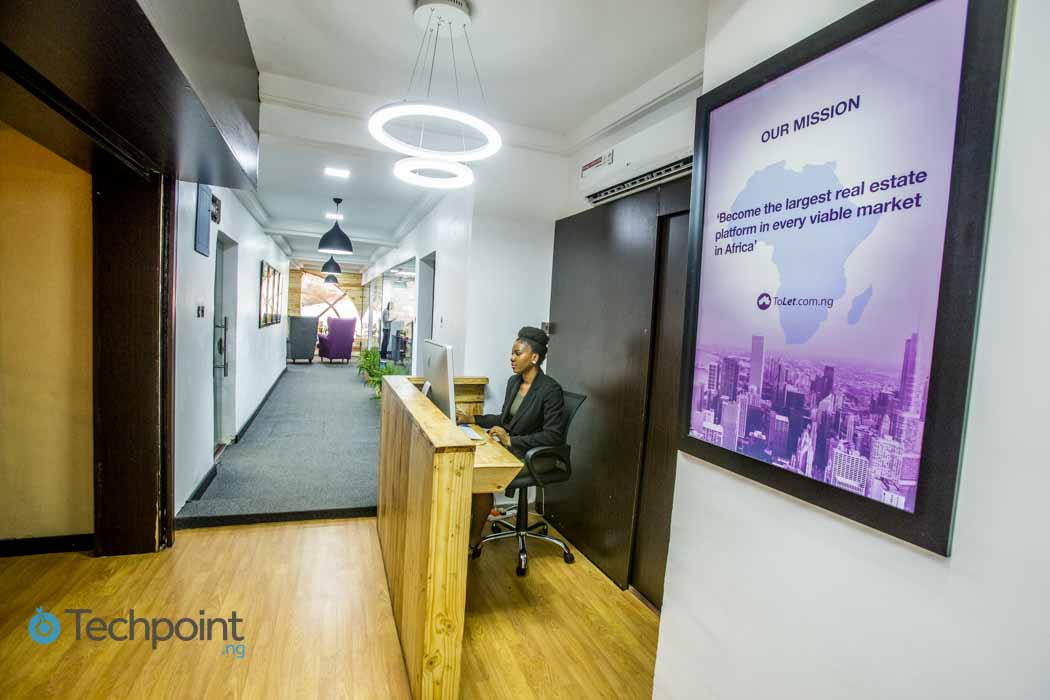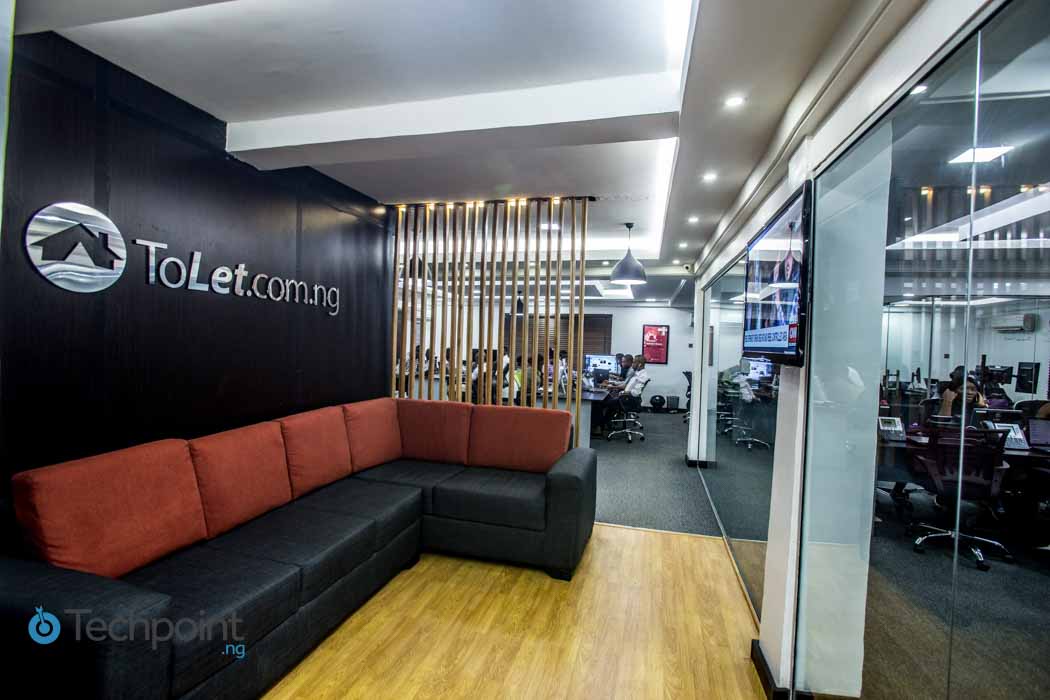 Staff Lounge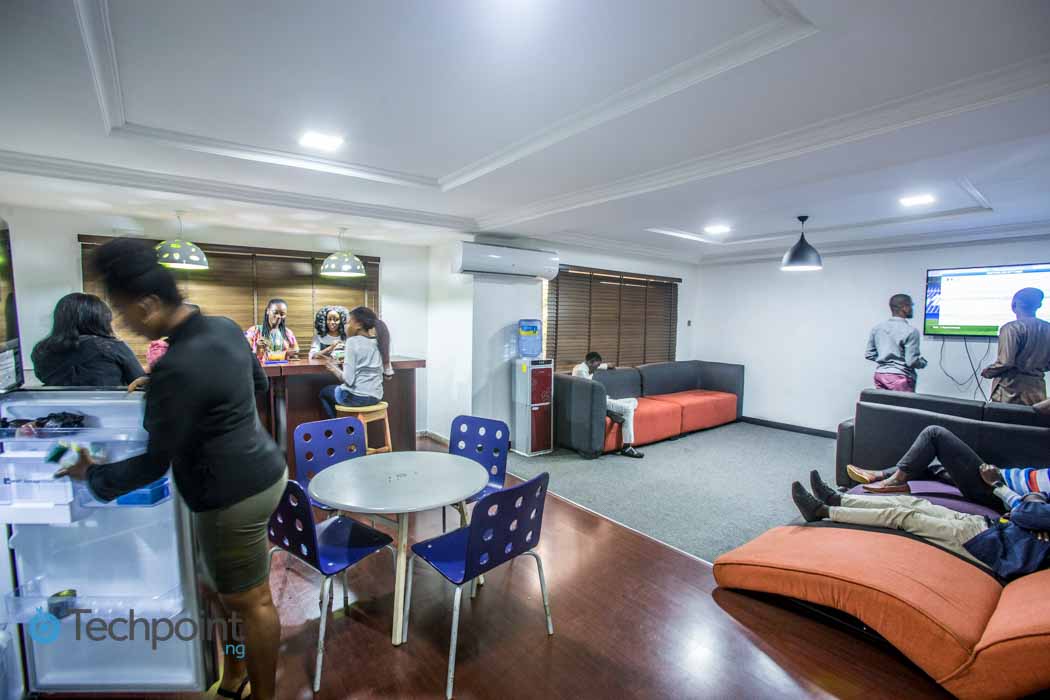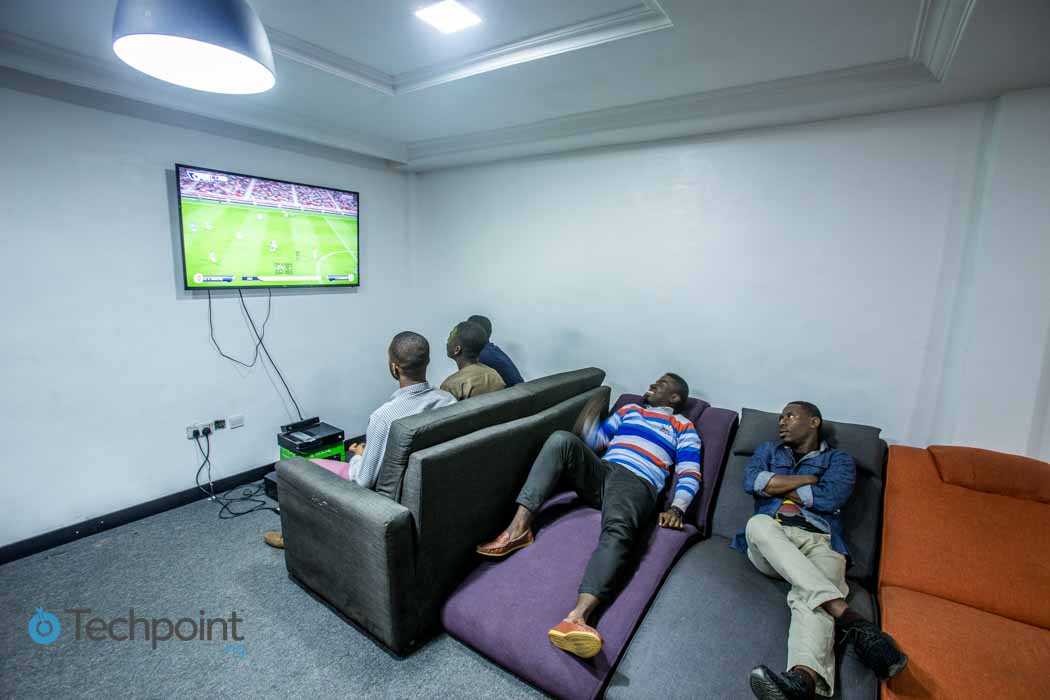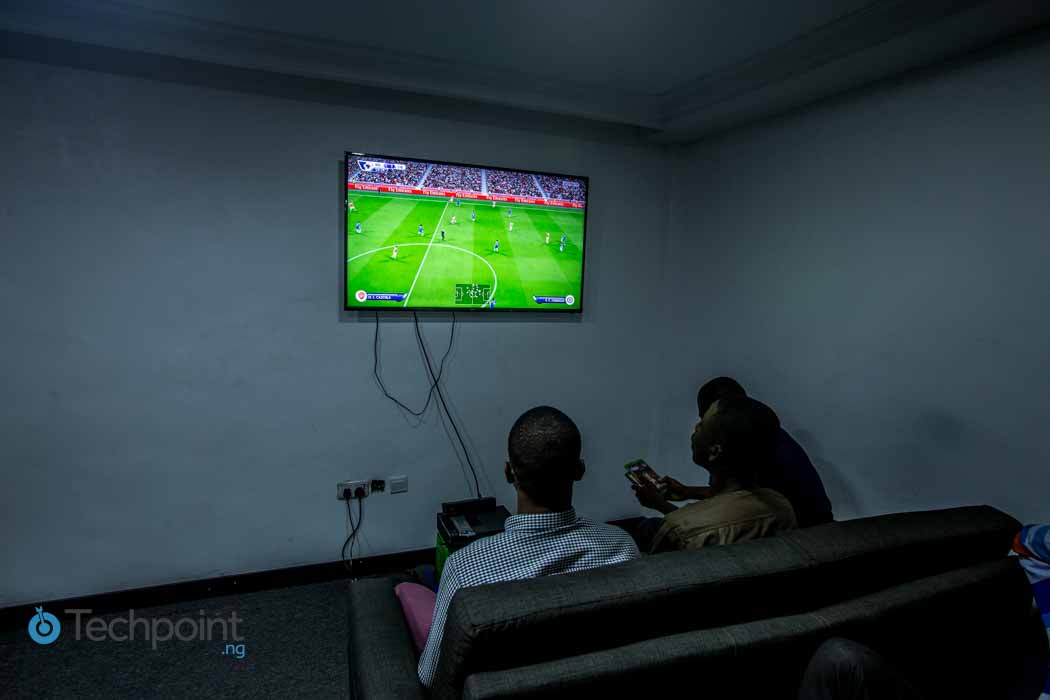 Office Area
Tech and Media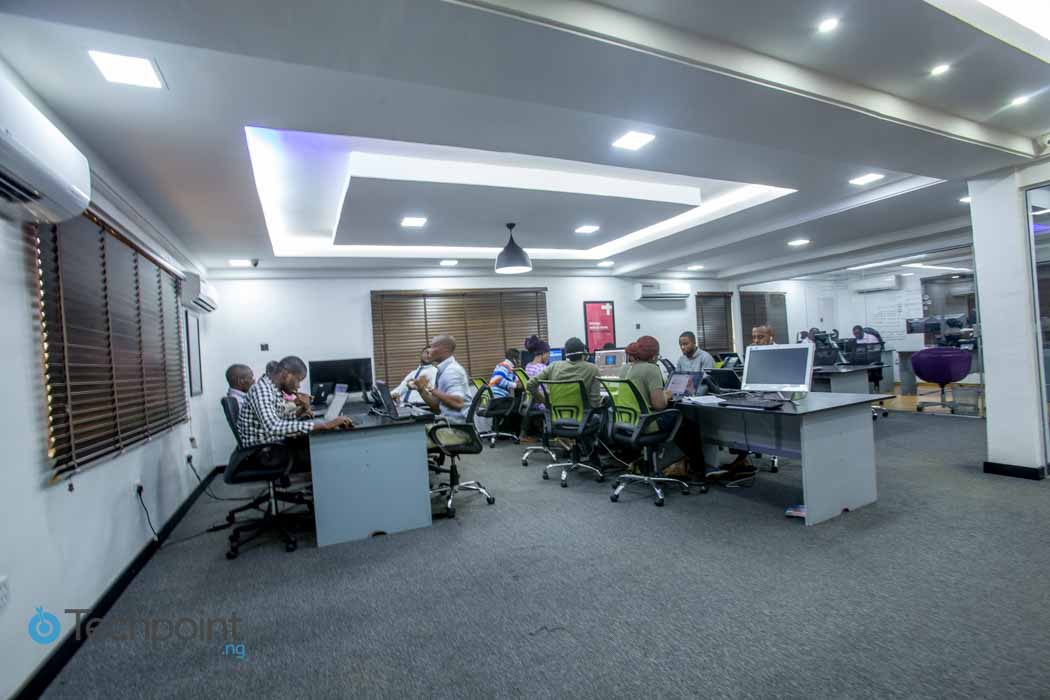 Marketing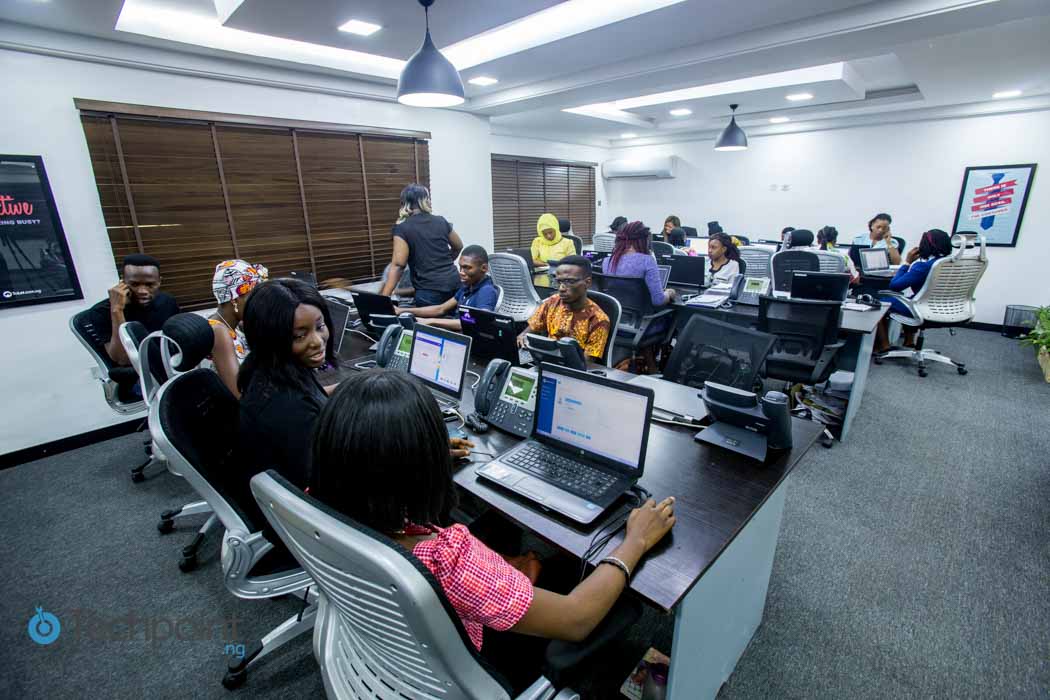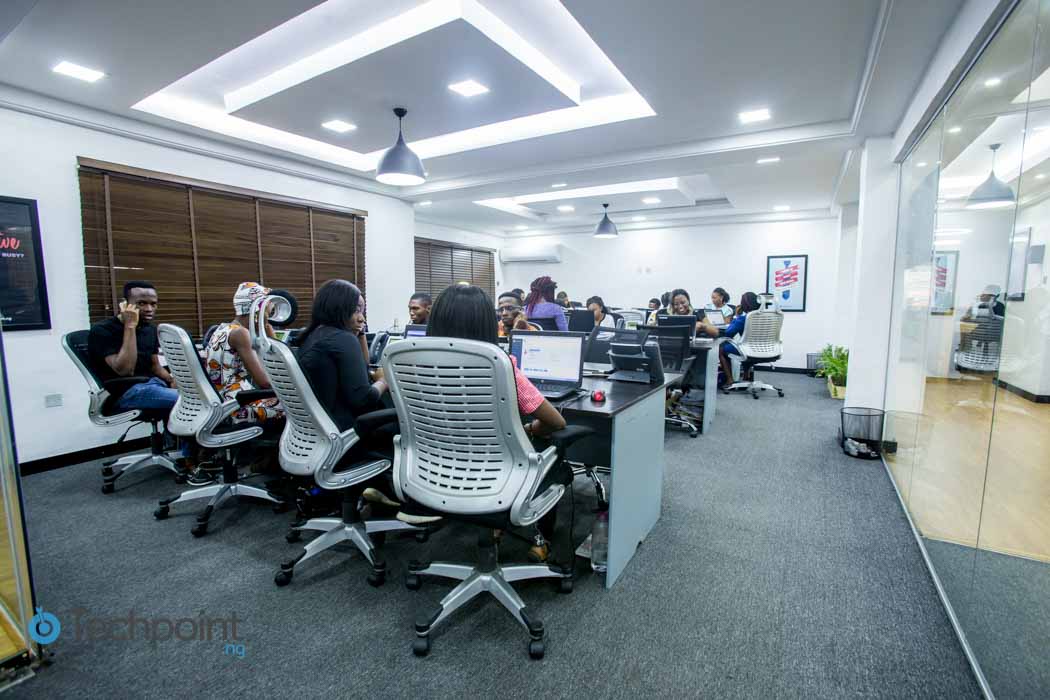 Executive Office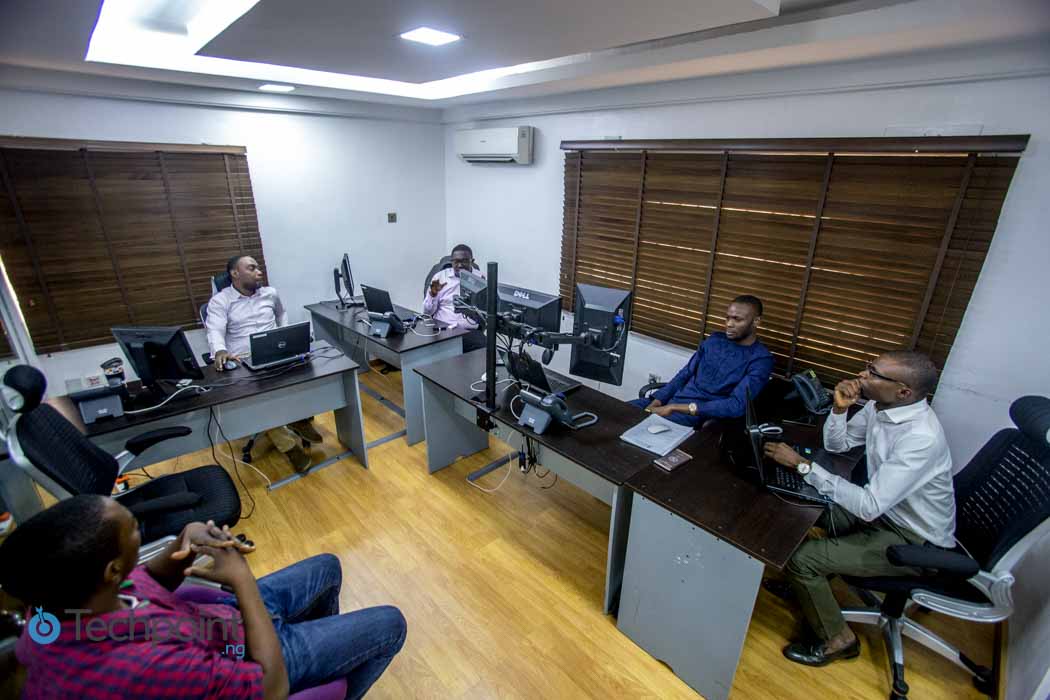 Conference Room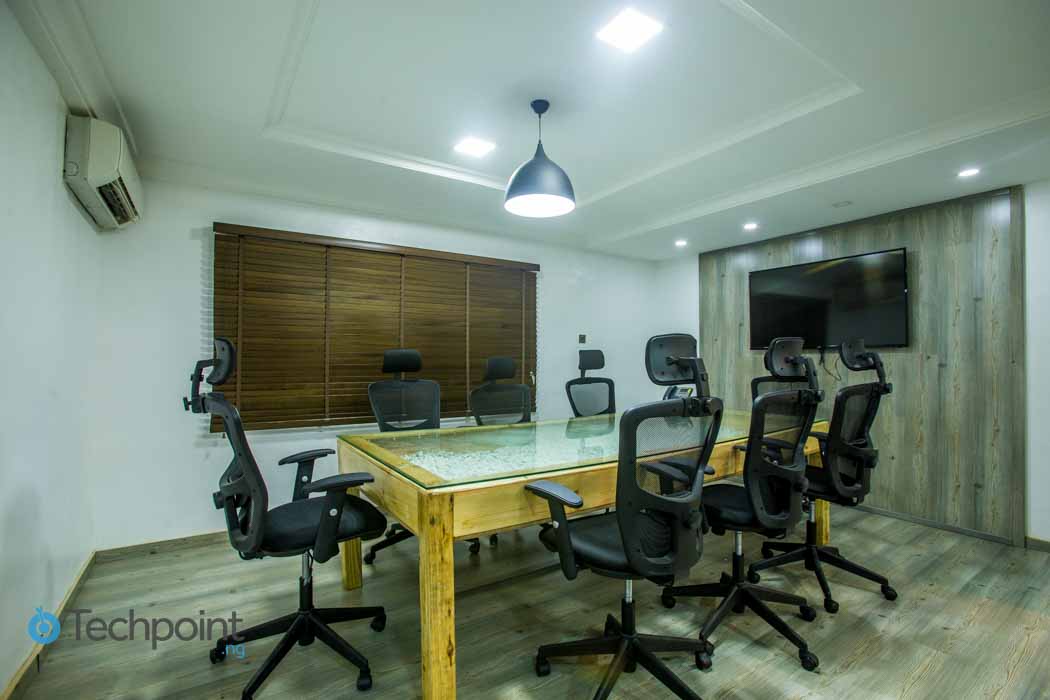 Walkway
Executive Lounge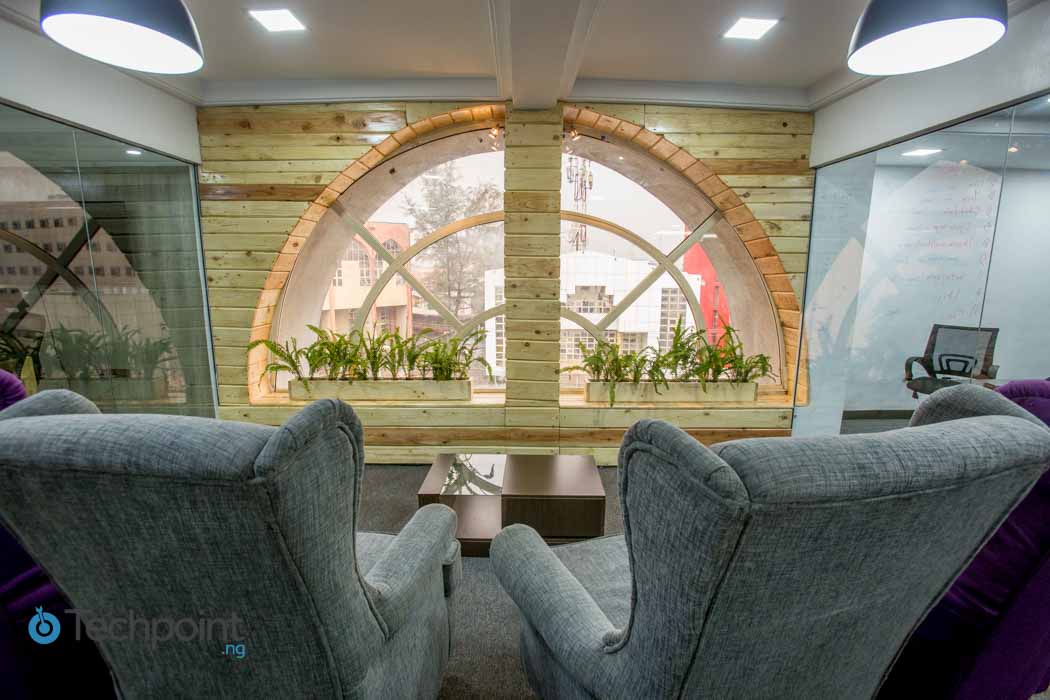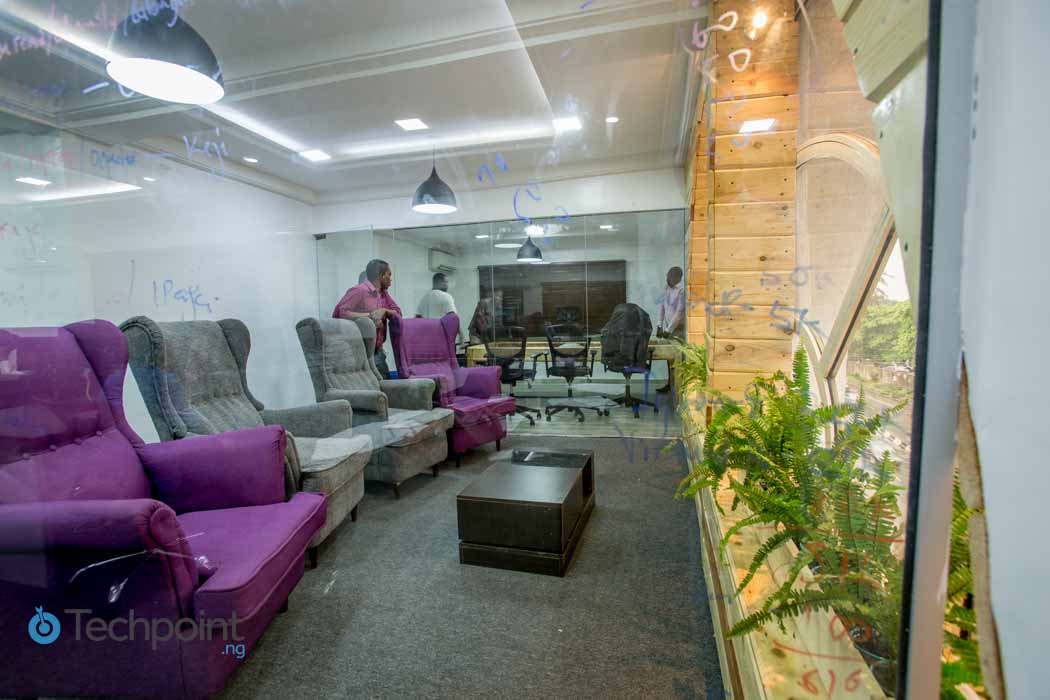 Do you think your office is cooler? Invite us to take a tour through our lens.