After functioning as a technology incubation hub for about 2 years, the Passion Incubator today officially announces the opening of its co-working space which it has dubbed LeadSpace.
Through a shared cost model, LeadSpace will aim to create shared infrastructure for entrepreneurs and founders of small and medium size businesses, middle-level corporate executives, freelancers and content creators.
The Passion Incubator plans to grow LeadSpace into the single largest network shared office facilities in Nigeria, having received seed investment from Leadpath to bring this vision to reality.
With the first co-working space in Yaba, Lagos, LeadSpace plans to quickly launch more locations before the end of the year.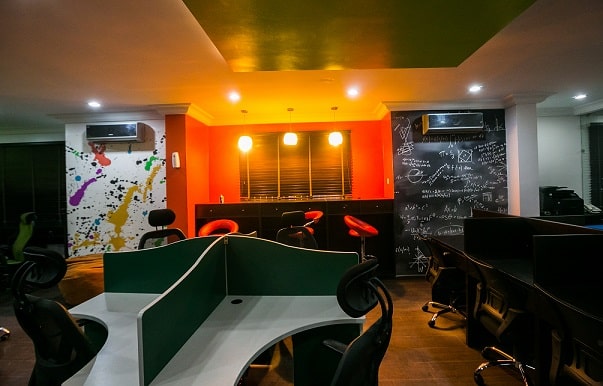 Passion Incubator co-founder, Olufunbi Falayi will be the CEO of the business unit.
The co-working space comes with different plans and prices. For a comprehensive review of the pricing, click here.