Type-C USB port is an impressive charging technology that has enjoyed a lot of positive reviews in recent times by tech experts who really understand how the technology works.
Looks like the USB Type-C will be the TECNO Phantom 6 charger cable, which I think is an enticing add-on to a smartphone already being praised for spotting outlandish specs upgrades and material design. We all know that micro USB cables are slowly leaving the scene for the improved Type-C USB variant being adopted by OEMs across board for charging smart devices.
Apparently, the Type-C cables make smart phone charging a lot sexier not to mention faster too. This means that the days of waiting for 4 hours for your phone to fully charge has been eliminated which is laudable.
What's special about Type-Cs?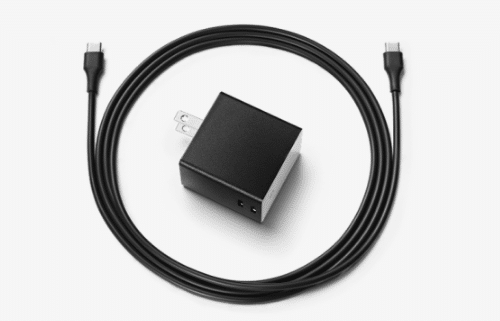 New type-C USB cables out rightly trump the very familiar micro-USB cables that come with most smart phones. Below are reasons the type-C is cool enough to have as a smart phone accessory: No more awkward insertions.
The micro-USB design of smart phone charger cables can make a simple task such as charging your smart phone really hellish, particularly when you just can't get the insertion into the power port right. Even folks well conversant with USB ports experience these awkward charging moments once in a while.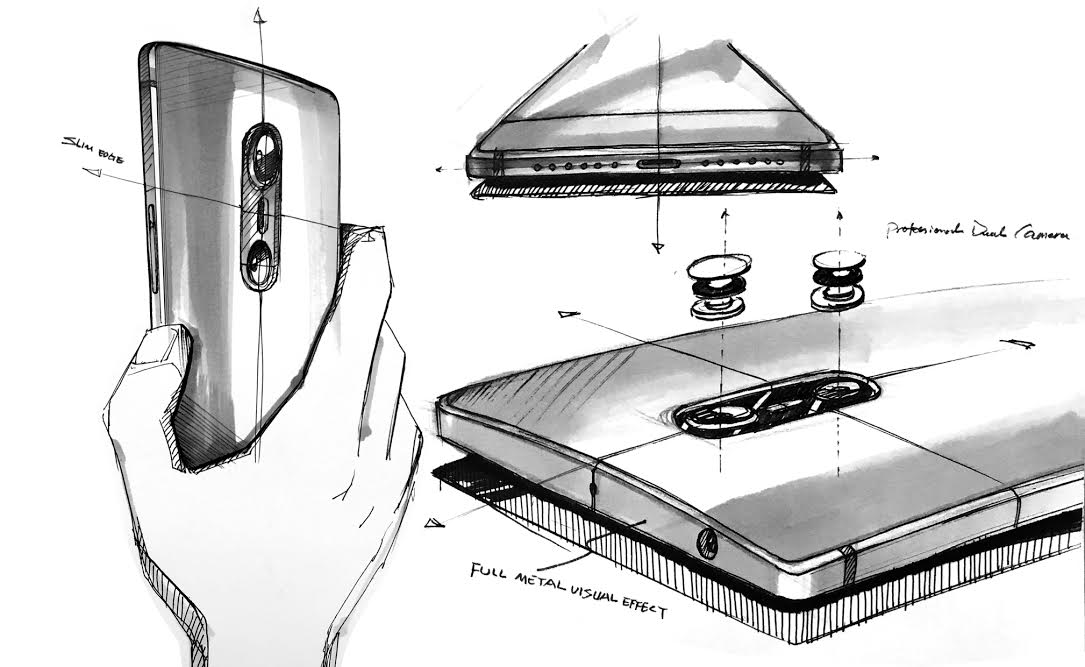 Charger cables with type-C USB heads totally eliminate the one-way-in insertion hurdle; this means whichever way a user inserts the cable head to his or her smart phone just works fine. It's a slight rounded tweak on the USB head and it works really great!
Standard 3.1 capacity, faster charging The best part of having a Type-C USB cable is that you will enjoy USB 3.1 charging; with improved speed up to 10Gbps. That's like twice the data transfer speed of USB 3.0 (your regular charger cable).
Simply put, USB Type-C cables are designed for faster charge, and it is commendable the Phantom 6 will have the USB Type 6 along with other amazing features: Aluminium casing with a design dimension of 6.15mm, dual cameras and upgraded processors.
We sure can't wait for the launch of this device.