At last, everyone can agree to the same definition of beauty!
The popular notion that different people have different views on what they deem beautiful doesn't apply to a picture taken with the new GIONEE F103 PRO. Anything and everything it captures is beautiful.
Planning its elegant entrance into the Nigerian market by the end of August, the GIONEE F103 PRO has already started making bold statements.
YOU ARE MORE BEAUTIFUL THAN YOU THINK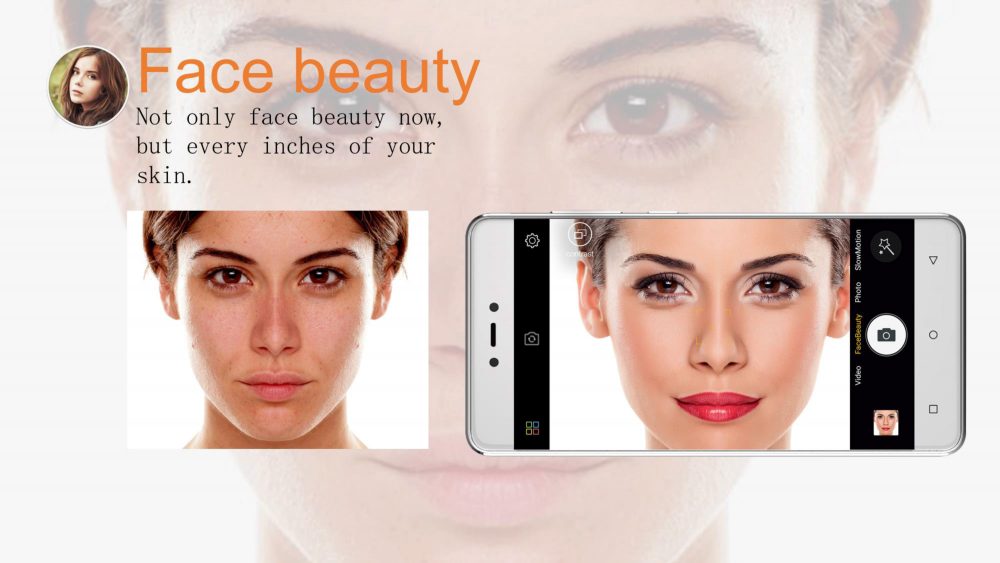 Philosophy has suggested it; the Gionee F103 Pro will prove it.
The phone does more than capture a super sharp Selfie; it captures the inestimable quintessence of real beauty with a unique face beauty feature that smoothens, slims, brightens and enlarges your Selfie. In-between its rear 13MP and 5MP frontal camera, there's a super photo shop.
Everyone is beautiful; it just takes a picture on the Gionee F103 Pro to see it.
BEAUTIFUL IN THE DAY, GORGEOUS AT NIGHT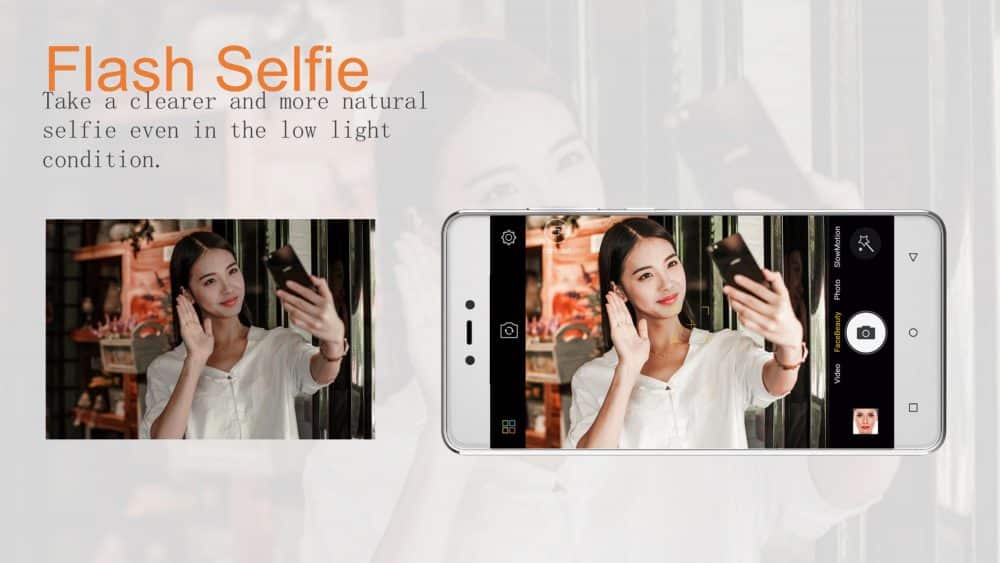 For photo lovers, the night is now a good time.
Every phone knows the difference between day and night, but the Gionee F103 Pro fixes it. A box full of technology capped with a screen flash, you can now take clearer pictures in low lighting conditions and Selfies, even in the dark.
SHOOT LIKE A PRO
The Gionee F103 PRO allows even the most amateur photographer to shoot like a pro.
It provides a professional mode that helps you adjust features to suit your taste. It is too easy to fine-tune clarity and focus, increase or reduce exposure and make the photo brighter.
WHAT'S BEAUTY WITHOUT MEMORY?
It's like beauty without brains.
The Gionee F103 Pro isn't just an epitome of luxury; it adds a gigantic memory to it. With a 16GB internal memory and 2GB Ram, you have enough space for all your pictures, games, videos, music, etc, enabling all applications to achieve optimum performance.
GOOD MEMORIES ARE BEAUTIFUL MOMENTS
The Gionee F103 Pro has got an interesting GIF feature that allows you capture exciting moments. By simply shooting multiple images to form a simple animation, you can seize every occasion on the phone to make good memories.
TRUE BEAUTY STARTS INSIDE BUT REFLECTS OUTSIDE
The Gionee F103 is as beautiful outside as it is inside. It comes with a 5.0 inches incell display and a lovely water drop glass design.
EASY DOES IT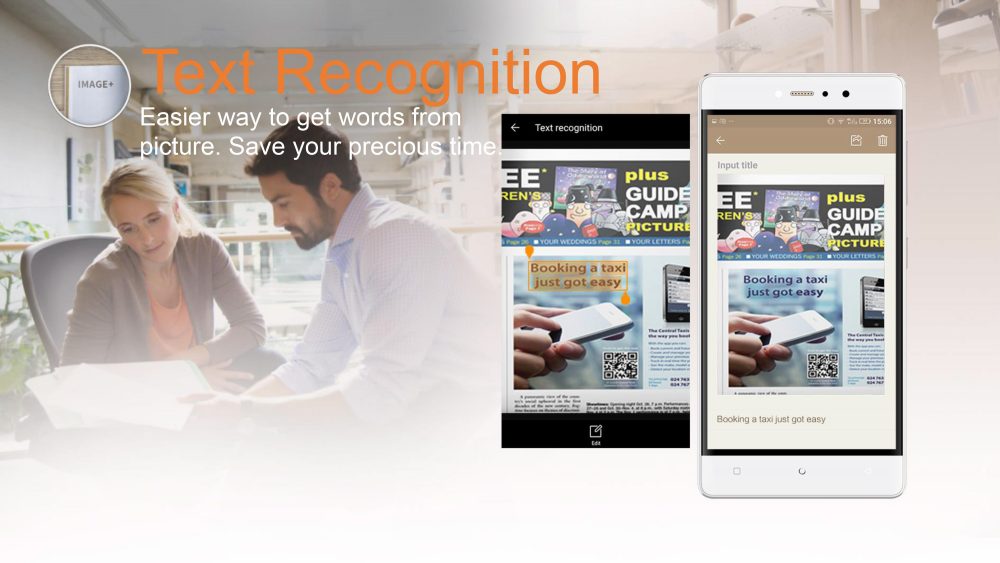 The Gionee F103 Pro has also got a unique text recognition feature that helps extract text from pictures. Instead of typing an entire document, you can just snap it with the Gionee phone and then it extracts text so you can edit easily.
That's more than a phone should offer.
OTHER FEATURES:
The Gionee F103 has got GSM, FDD, WCDMA, CDMA, Wi-Fi, Bluetooth 4.0, GPS, Amigo 3.2, and DTS technology.  Its processor, the Mediatek MT6735, has an average performing central processing unit with a speed of 1.3GHz.
Take it. The new Gionee F103 PRO is a professional blend of beauty and quality. You should be getting ready to visit www.gionee.com.ng to pre-order today.