Sony plans to introduce new models of PlayStation (PS4) -- a standard model alongside a high-end version next month, in an effort to maintain demand for the best-selling video game console.
The PS4 variations will show off a new slimmer version of  the console, The Wall Street Journal reports, a smaller and less expensive machine that would go on sale alongside the upgraded 4K-capable PS4 that the company described earlier this year.
The packaging of the new models reveals that this slimmer device sports a 500GB hard drive. This "PS4 slim" will very likely continue the trend of past slim models in that it will consume less power while providing the same processing power.
With the super-powered PS 4 (code-named Neo) – which can pump out a peak performance of 4.14 teraflops and still run all old PS4 games — coming soon, one must wonder who would buy the slim console.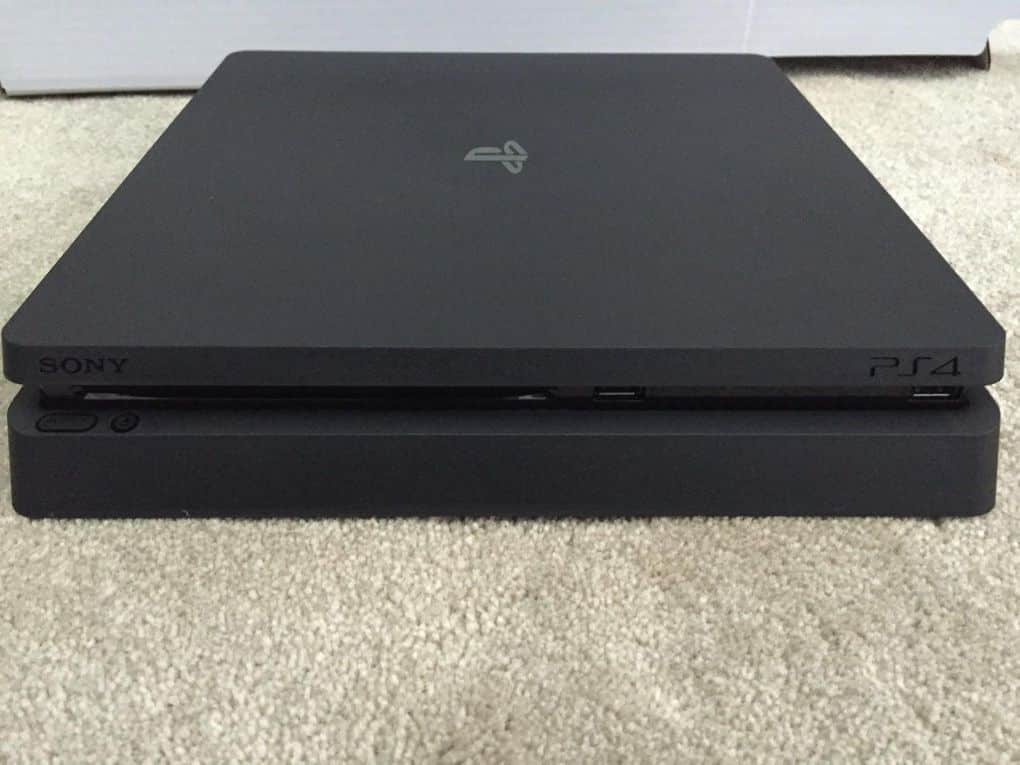 With the release of the two models, Sony hopes to attract hard-core fans and more casual users to its video game platform, analysts said. The company has been trying to build a community of users so that it can earn consistent revenue from subscriptions and software downloads.
The strategy behind releasing two versions at once is new in the console industry, which typically abides by a model-by-model upgrade cycle. This may be necessary for consoles to keep selling to an audience that sees PC upgrades keeping pace with technology as essential.
This means that with two models, Sony can aim its higher-end "Neo" at serious gamers, while the standard model with a cheaper price tag will be targeted at a more casual base.
Sony is planning a press conference in New York on Sep. 7, where it's expected that it will talk about its two new PlayStation 4 versions. The slim model might appear during the event, too.
September seems to be a hot time to unveil electronic products. That's when Apple's set to announce the iPhone 7, LG will introduce the LG V20, and for Sony, the upgraded and suited-up PS4.
Permit me to say GAME ON: the competition becomes real from now on.
Photo Credit: Sebastian Wochnik via Compfight cc