"The whole is greater than the sum of its parts." ― Aristotle
The news broke late July of Uber's strategic move to stay relevant and also attain profitability in its China operations. Uber China saw the red light with its operations and spending, and the green light from a leading competitor. Call it a marriage for survival or market dominance, the bottom line is that Uber China gets to save itself without losing more funds trying to win the market.
However, one can look into the basis for the union while also trying trying see a local connection.
Synergy or the race for market leadership
Didi Chuxing already had the larger share of the market  with 87%. Of course, Uber China could still continue giving a fight in form of lower rates and better deals for drivers. But the riders and drivers would be the only beneficiaries, not Uber or even Didi Chuxing as both would be in a race to the bottom.
For Uber China, Didi Chuxing is a strategic match, a competitor with the highest market share.
Competition in the Nigerian telecom industry has seen the exit of companies like Zoom, Starcomms and the recent acquisition of Visafone by MTN. Could a synergy between CDMA operators in Nigeria have saved companies and jobs while also giving birth to like bigger CDMA operators?
---
Suggested Read: Jim Ovia on why Visafone was sold to MTN and the analysis.
---
As someone said, only those that contest have a chance at the award - we won't know because it never happened.
Escaping the stress of building from scratch
The pullout from China translates to more funds for Uber's global expansion plans. This tactic can be likened to Globacom's interest in Comium Cote d'Ivoire last year.
If I'm permitted, same can be likened to the marriage arrangements that gave birth to the All Progressive Congress (APC) in the preparations for the 2015 elections - Congress for Progressive Change and Action Congress of Nigeria with stronghold in the North and South West respectively.
The market capability advantage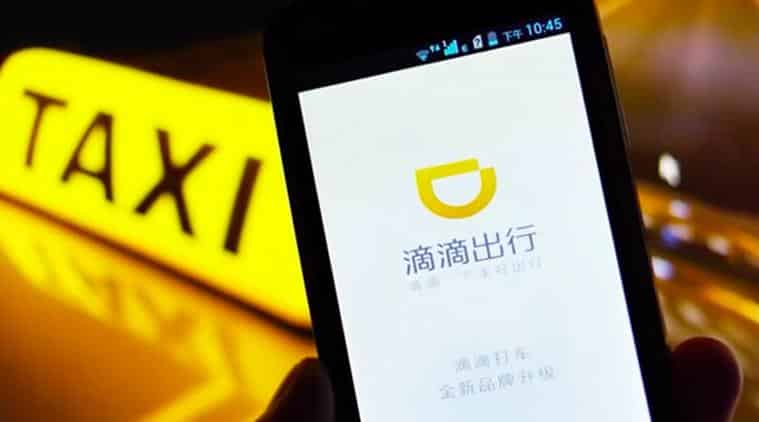 Didi Chuxing has 14 million drivers across 400 cities in China and Uber is targeting operations in 100 cities this year.
"It's only when you hitch your wagon to something larger than yourself that you realise your true potential." ― Barack Obama
Trust it would be okay to use the above quote by Obama as a basis to watch out for the resulting baby from Visafone going to bed with MTN.
Uber China needed to be profitable, hence the clinging unto Didi Chuxing's market strength. The recent data price war in the Nigerian telecommunications industry is a case of being ready to create or respond to changes in the market.
Heather Somerville in an analysis of Didi Chuxing's market dominance listed some other services being provided by Didi other than taxi hailing which include buses, chauffeurs, test driving among others whereas Uber relied on the core taxi hailing using privately owned cars.
It would have taken time and huge investments for Uber China to win the world's most populous country's market. Can we assume that a synergy between Jumia Nigeria and Konga could have save Nigerian eCommerce? We don't know, as it never happened as well.
Photo Credit: julia_lu via Compfight cc