It would be recalled, not long ago, that MTN appointed Phutuma Nhleko to act as its Executive Chairman in a temporary capacity after the resignation of the CEO, Sifiso Dabengwa. Dabengwa had resigned due to the circumstances surrounding the ₦ 1.04 trillion fine that was initially slapped on MTN by the NCC.
This morning, MTN announced to shareholders that its board has moved to appoint Rob Shuter as its new group president and CEO. Rob, a South African national, is the current CEO of the European Cluster at Vodafone Group and has extensive experience in telecoms and banking having held senior management roles at Vodacom Group, Standard Bank and Nedbank prior to joining Vodafone Group.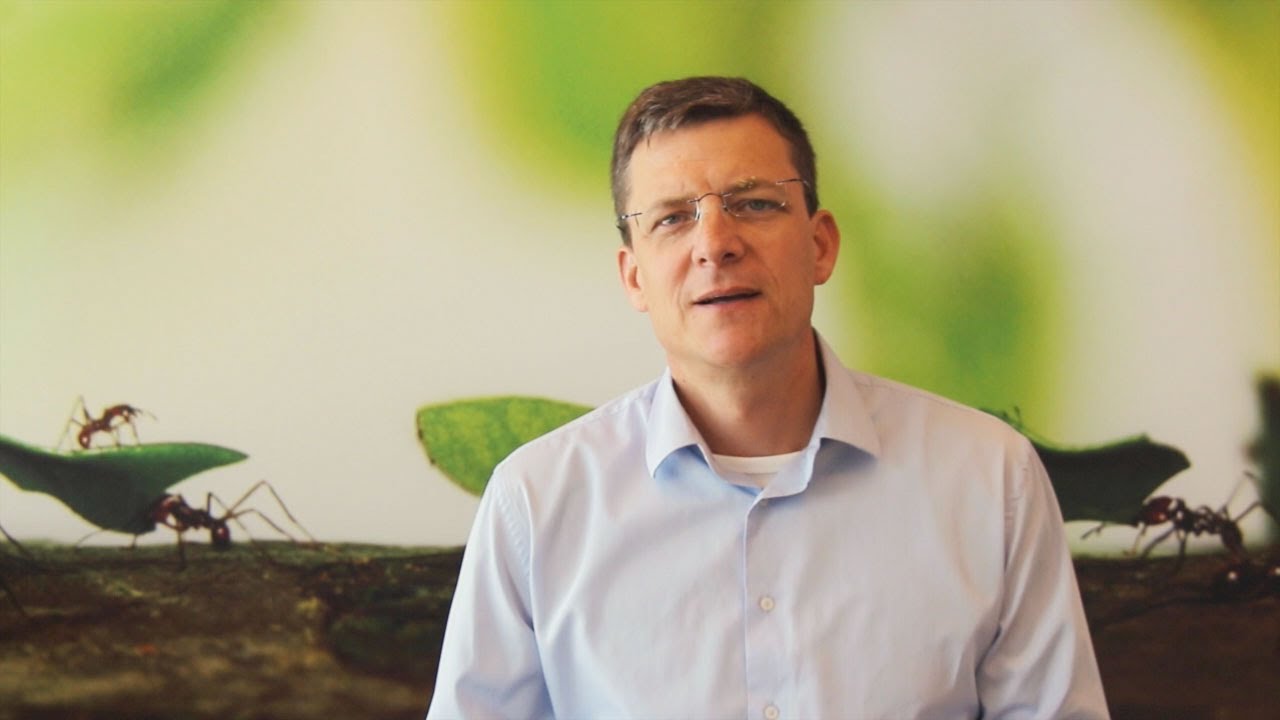 The company hasn't set an exact date for which the new appointed CEO will commence duty, but a statement released by MTN reads, "Rob may commence as soon as it is practically in 2017, but not later than 1 July 2017 after the completion of his current contractual obligation."
While this is good for MTN's long term stability given their recent run of issues with the Nigerian telecoms regulator and the House of Assembly, it also leaves some interesting fact that can't go unnoticed.
Phutuma Nhleko agreed to take on the new role for 6 months during which his second priority, which rhymes together with that of the company, is to identify a suitable replacement for Sifiso Dabengwa, after which he'd then revert to his Non-executive Chairman role. And the fact that this is also coming days after MTN finally agreed to pay a heavily reduced penalty over its failure to deactivate more than 5 million unregistered SIM cards suggest that there might be a bigger plan in the grand scheme of things to put all its troubles behind it; beginning with their proposed $730 million capital spending in Nigeria for 2016 fiscal year and next, the appointment of a new CEO. All of which just seem like a perfect blend in the entire plot for something bigger in the coming days.
Or maybe it's just coincidence.
However the following statements from Phutuma and Rob gives us an inkling of what their working relationship would like and their respective positions towards navigating the company to its promise land.
"MTN has weathered a rather difficult storm and will continue to review its governance and management operating structure to ensure that it operates at an optimum level and continues to replenish management talent to ensure a sustained growth of the business," said Nhleko in a statement.
Meanwhile, Rob Shuter said: "I am honoured to have the opportunity and look forward to working with Phuthuma and the MTN Group board to ensure that we build on a strong foundation laid over the last 15 – 20 years for the Group to realize its full potential."