When working, steady picking up your smartphone to reply WhatsApp messages can be tedious and distracting. But there is a way to actually connect your smartphone to the computer and receive messages straight from the laptop or desktop. And in this article, we are going to go through a step by step method using WhatsApp on PC.
Step 1;
Make sure the smartphone and laptop are both connected to the internet via WiFi or any other data packages.
Advertisement
Step 2;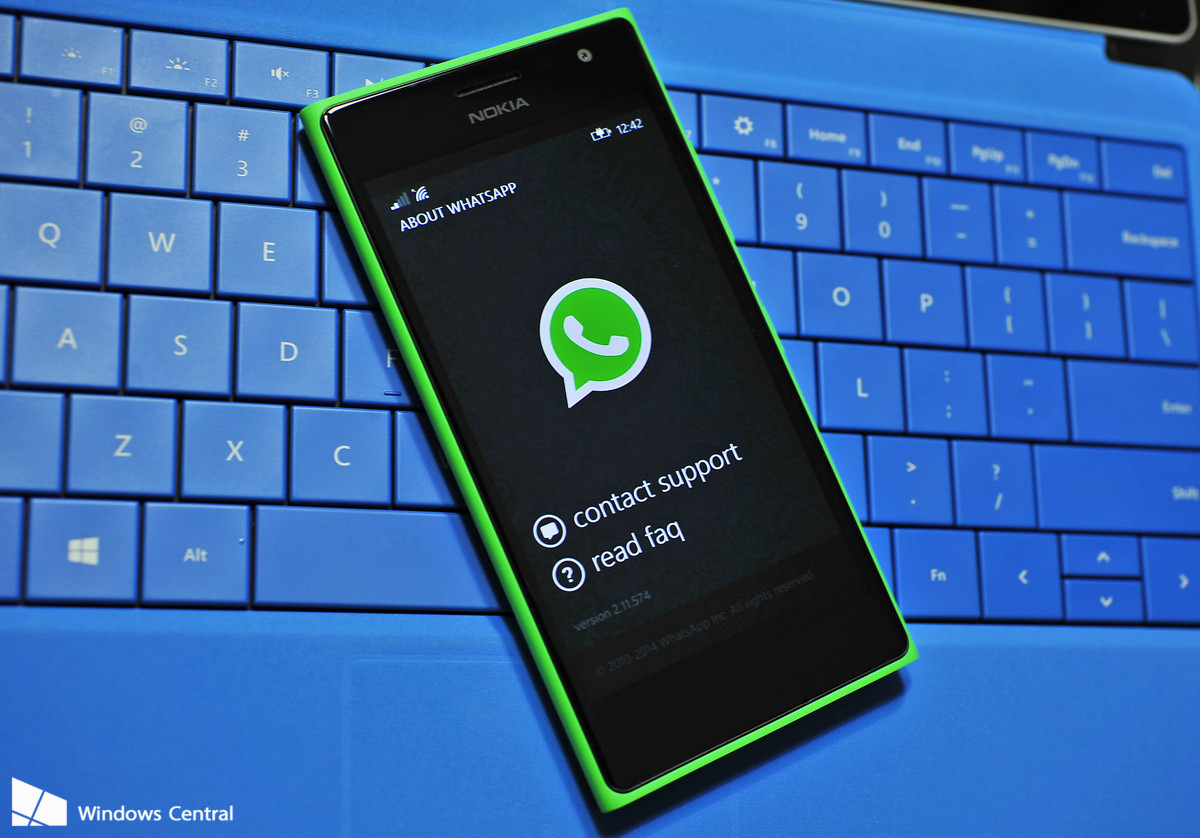 Open the WhatsApp application on your smartphone
Step 3;
Go to web.whatsapp.com on the laptop and a QR code would be displayed on the screen.
Step 4;

Click on the 3 dots on the top right part of part of your WhatsApp application where all the settings are.
After clicking, a pull-down menu appears, select "WhatsApp Web", open and a QR code scanner would be automatically displayed.
Step 5;
Point the QR code scanner towards the QR code on the laptop screen with the camera pointing towards the screen. It would scan and automatically connect without any further prompt.
Step 6;
After connection, your WhatsApp messages are displayed on the laptop screen do not disconnect the internet on the smartphone or the laptop as this would break the connection.
You can also download the desktop version of the WhatsApp application that was launched recently. Except for the fact that message notifications are more seamless, there is not much difference between the web version and the application.
Some people already know about and use this solution, but most people do not know. Whatever class you fall into, make sure to share this as somebody you know might find it useful.
---
Jan. 18: Bonus Built in Africa episode: Town Hall meeting with Peter Salovey, President of Yale University

---
On March 25, 2021, Techpoint Africa will be hosting the brightest minds in decentralised finance/crypto at the Digital Currency Summit tagged "Building the money of the future" Click here for more details, registration and sponsorship. Location: Fourpoint by Sheraton, V.I. Lagos.
---
Comments