Last time on our tour series, I threw a challenge to companies outside tech to submit their office space under the scrutiny of my lens. The amazing guys at Insight Communications dropped a mail to my inbox inviting me to tour their office at Ikeja. Insight Communications is the advertising agency behind popular commercials like Peak @ 60.
Without further ado, let's kick off the tour of Insight Communications, with my lens and Chioma Ejide, Digital Strategy Executive to guide us.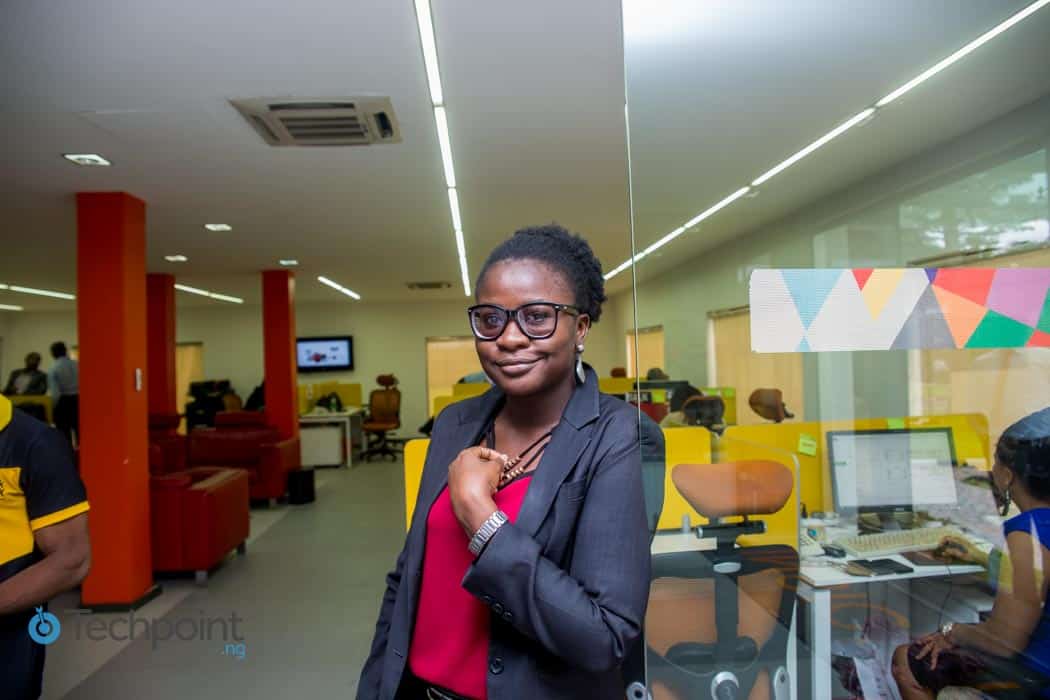 Welcome to Insight Communications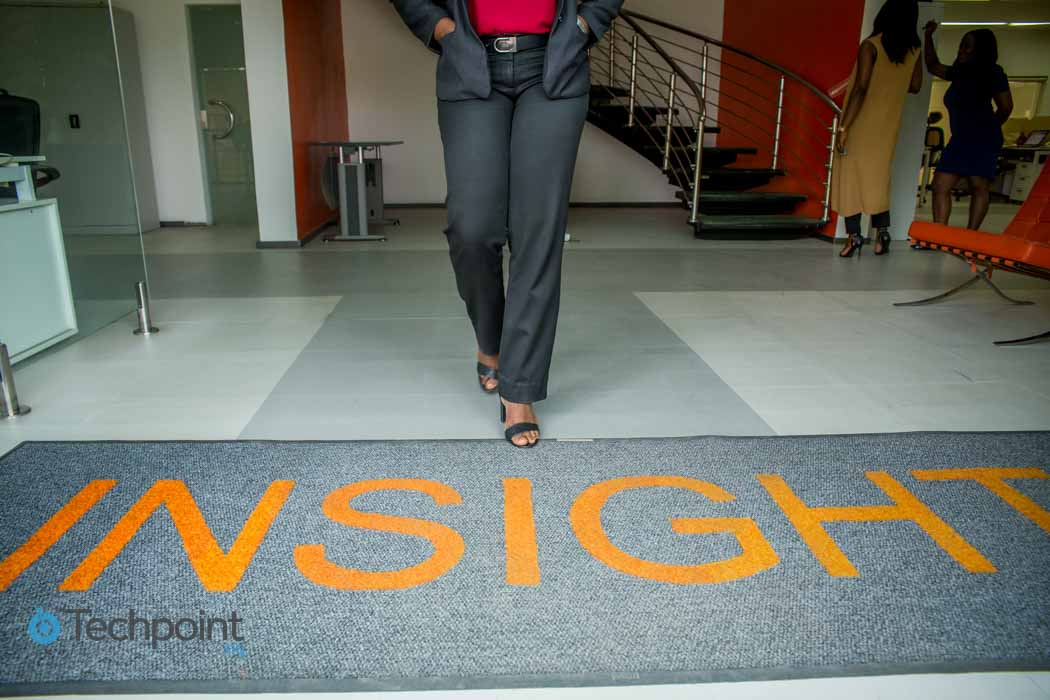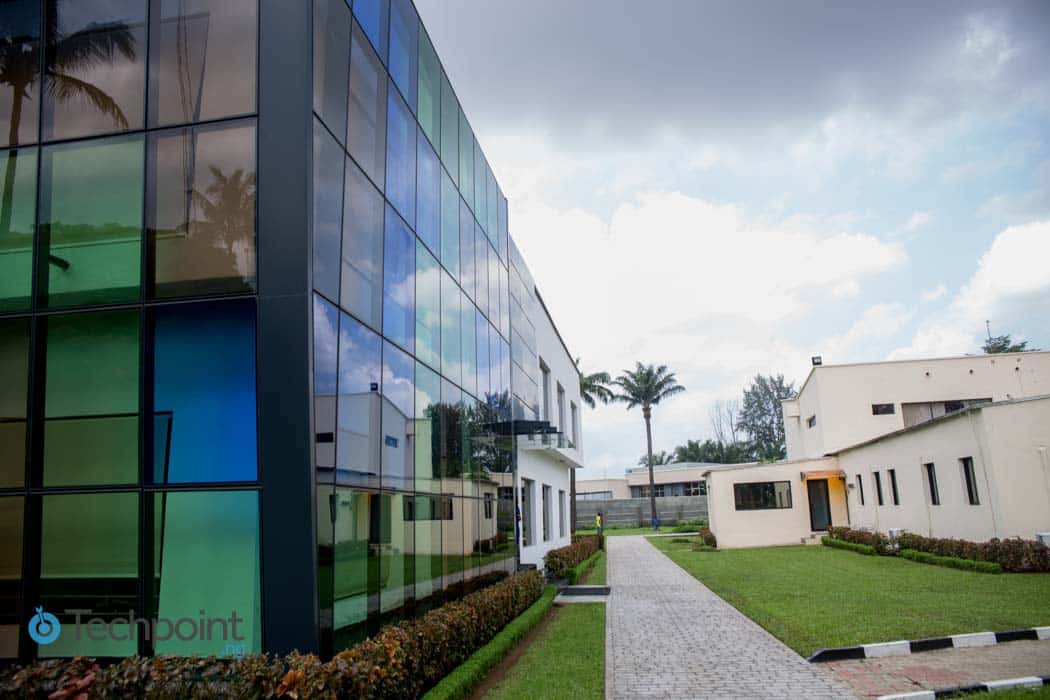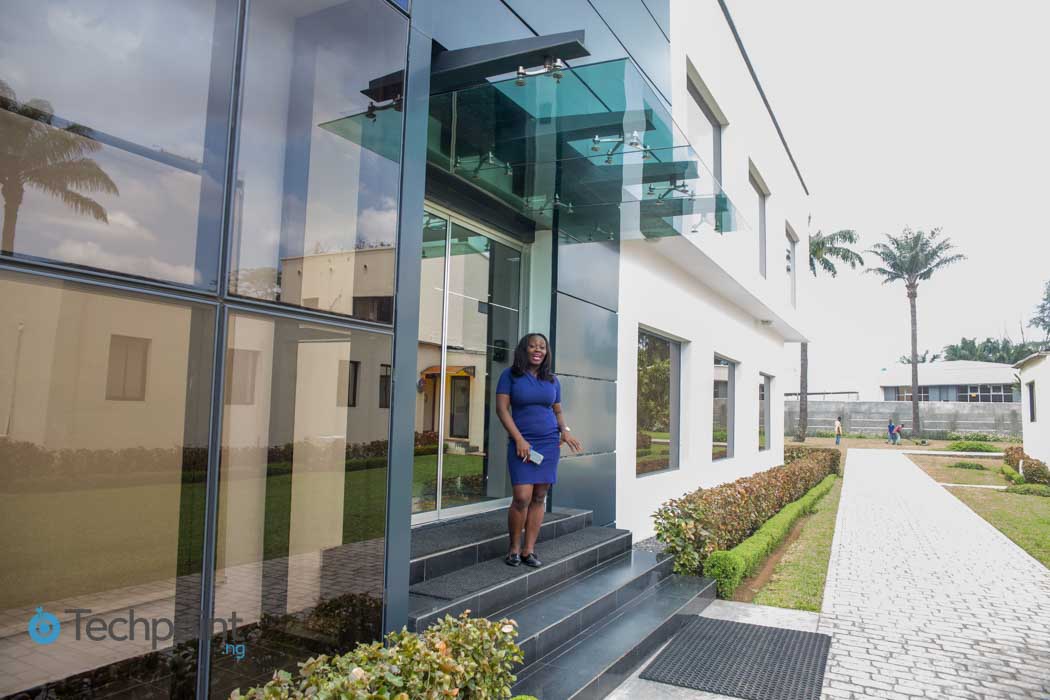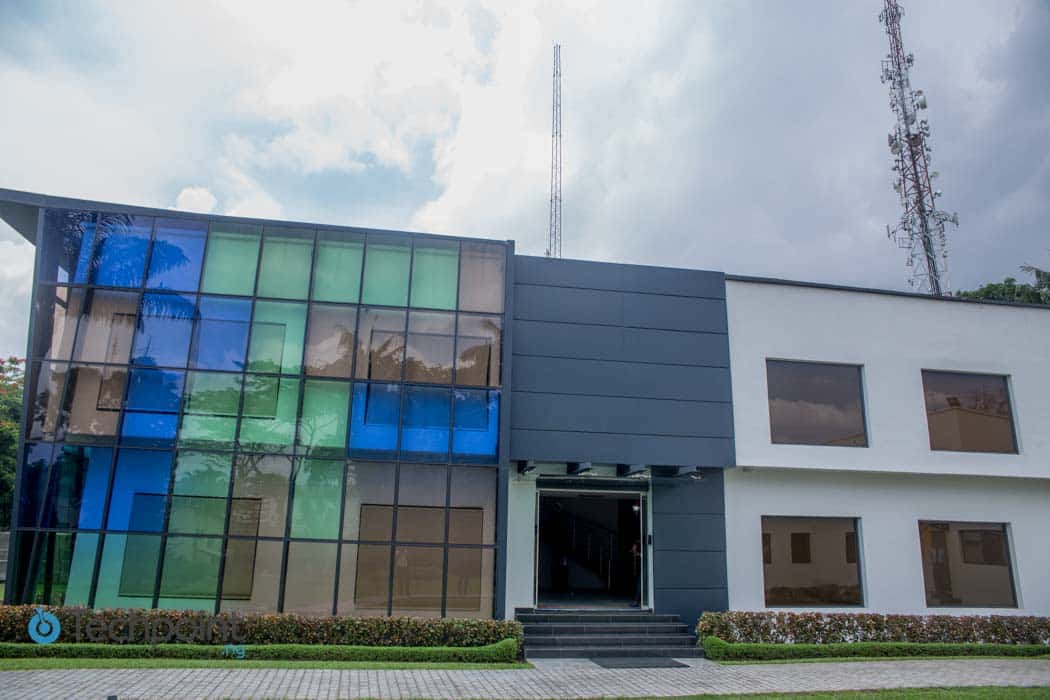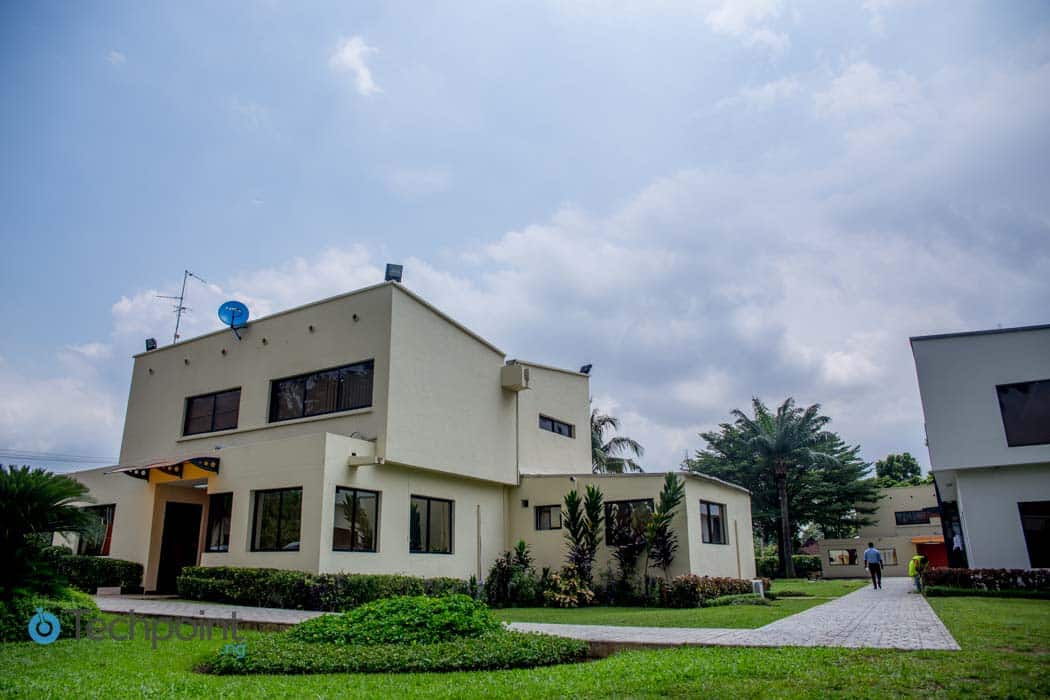 The compound is green with peacocks playing around with the horticulturist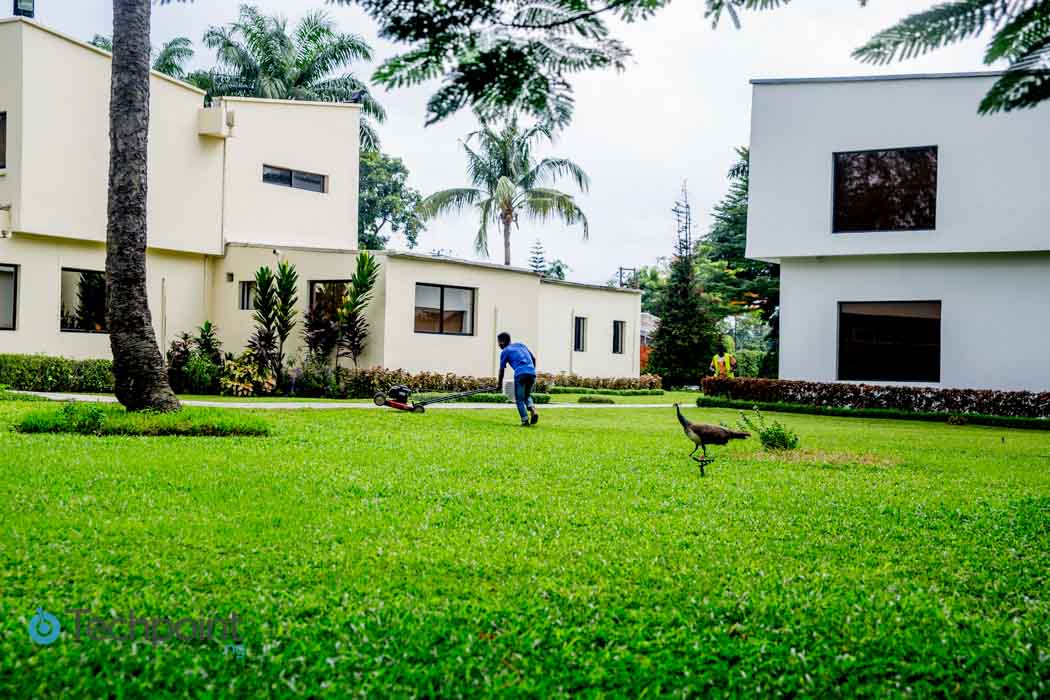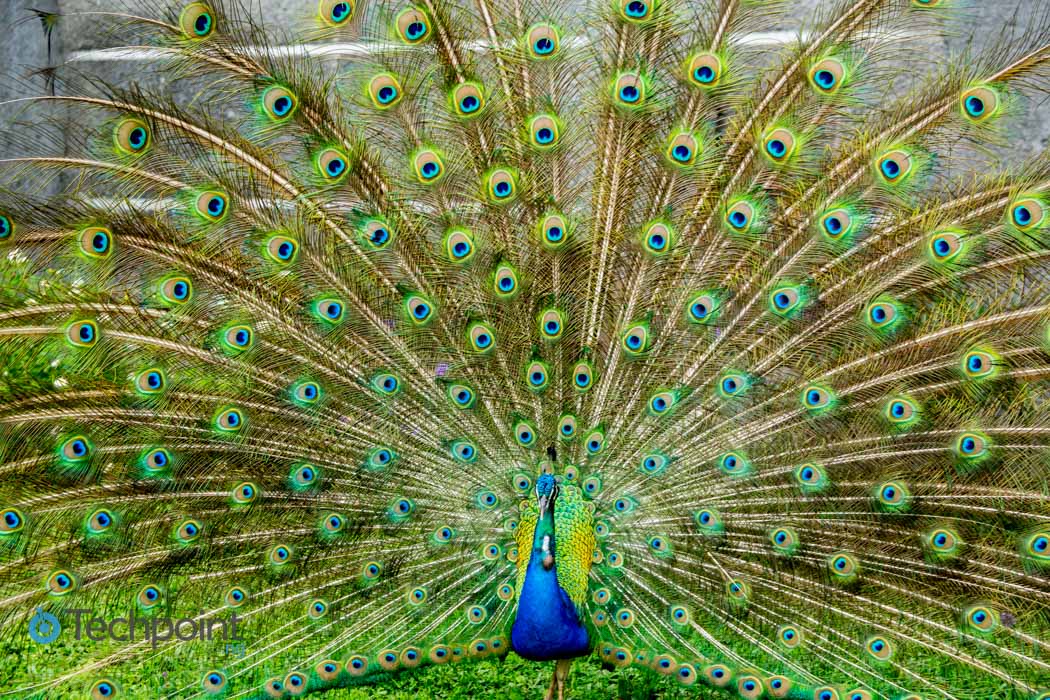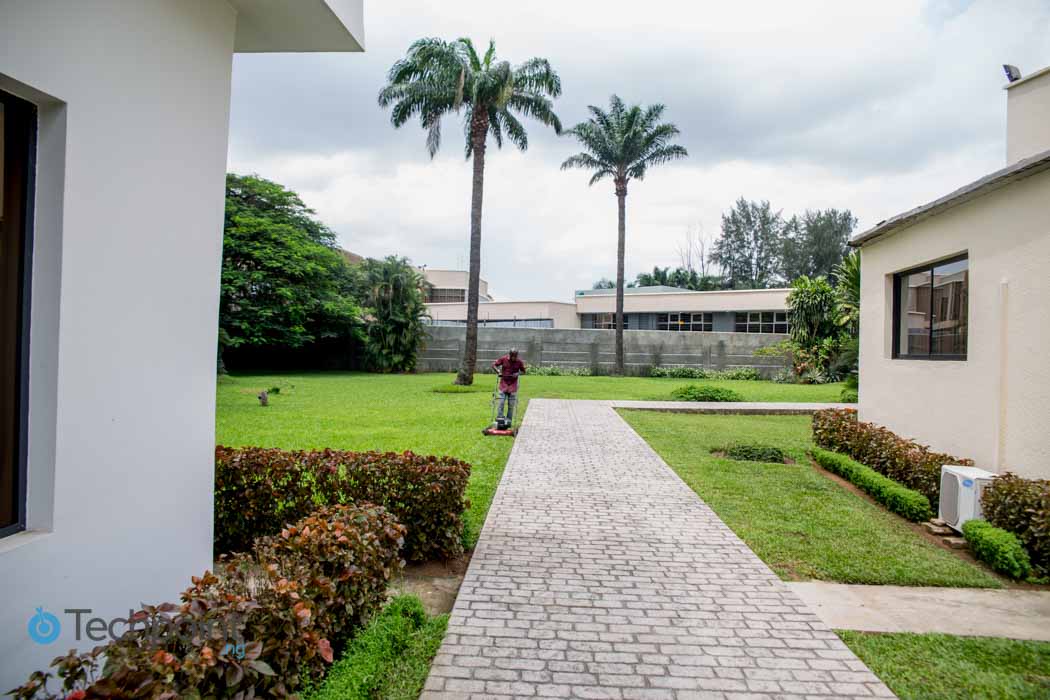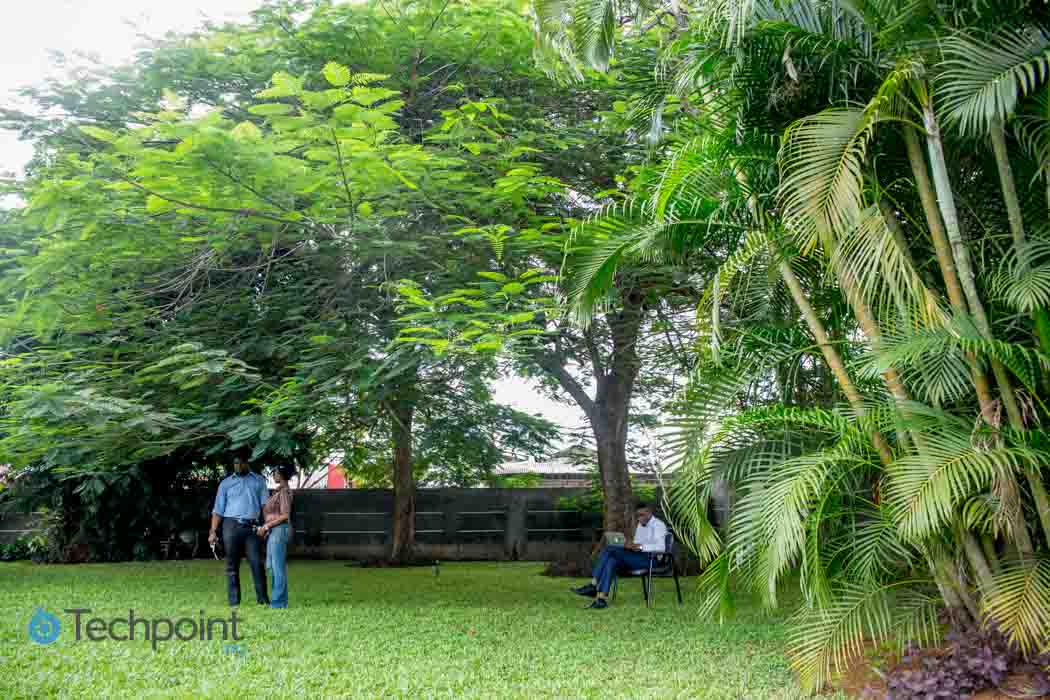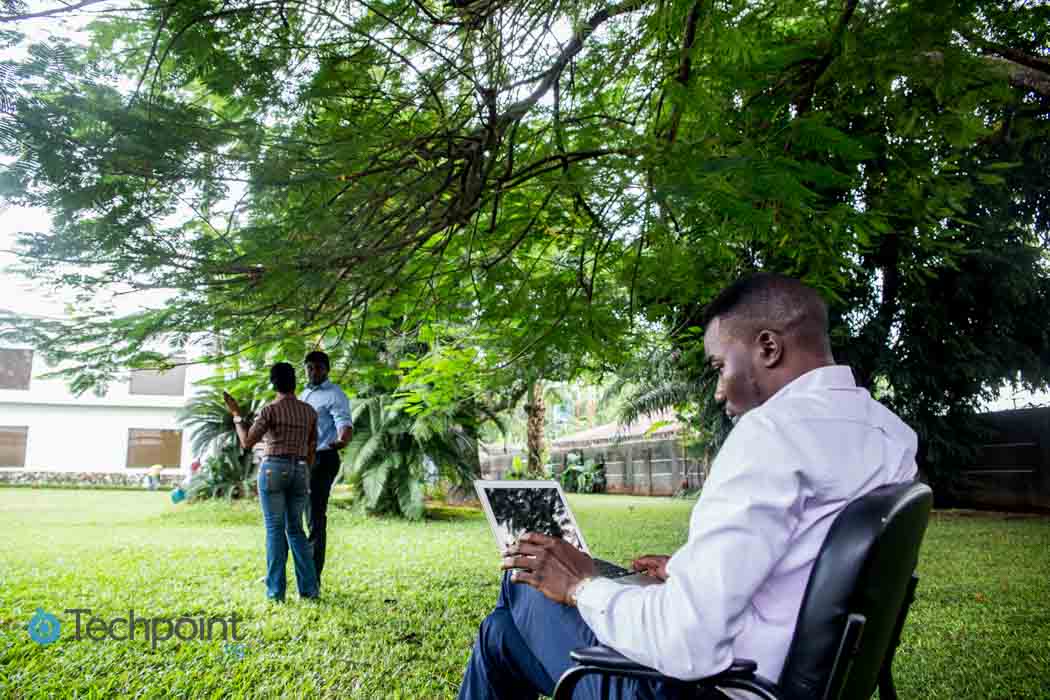 Newsdesk - Situation Room
Newsdesk is a Mission control center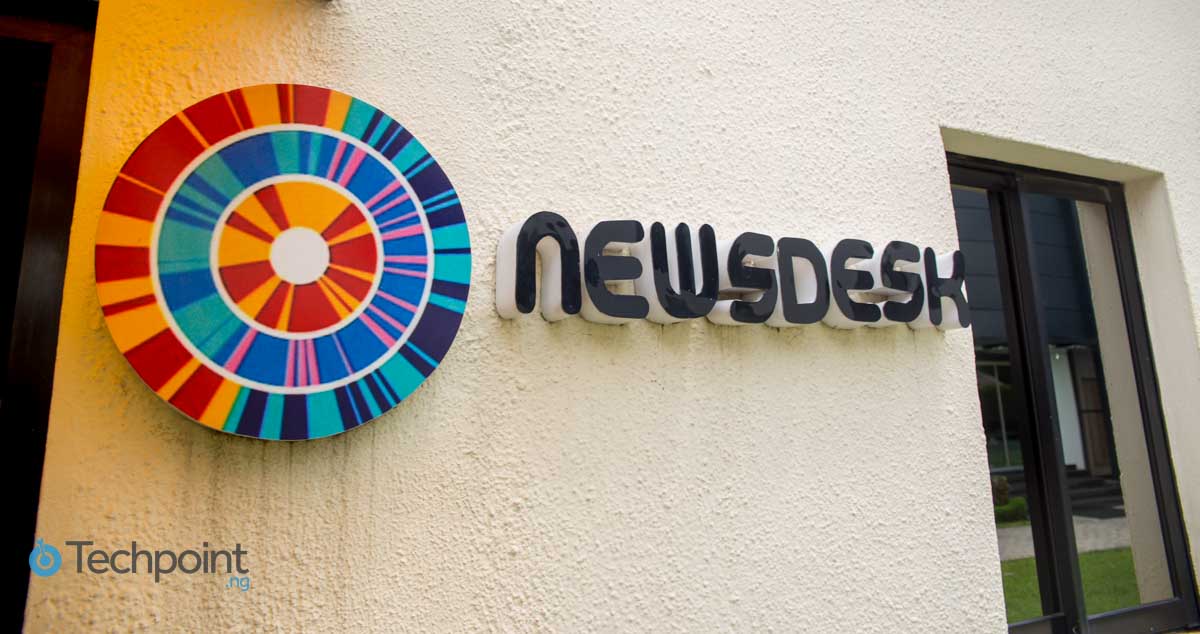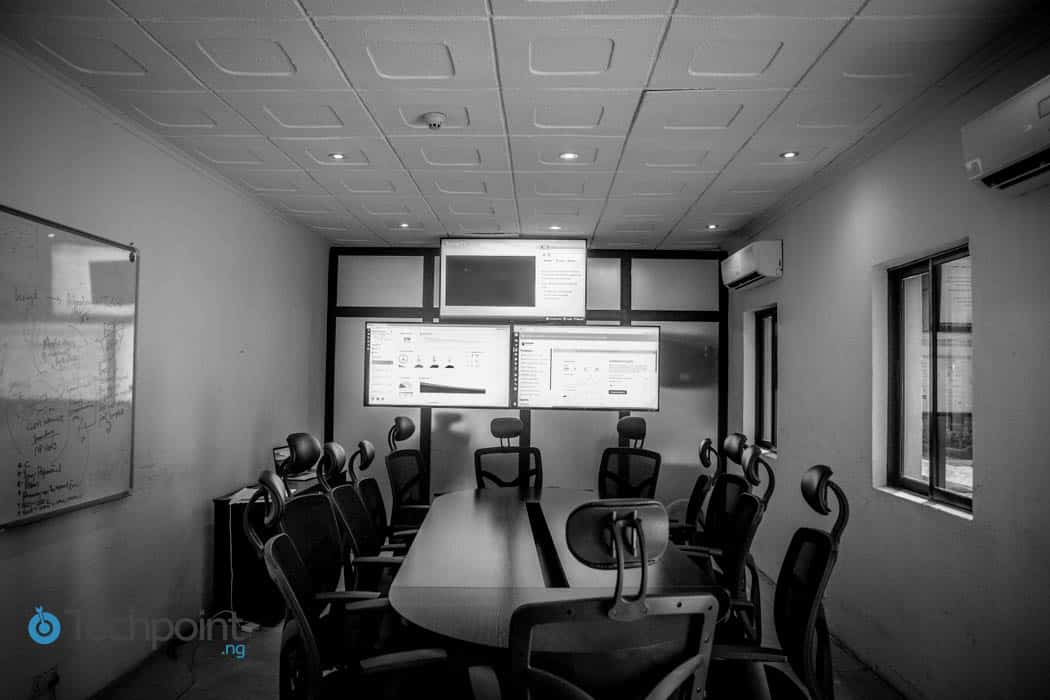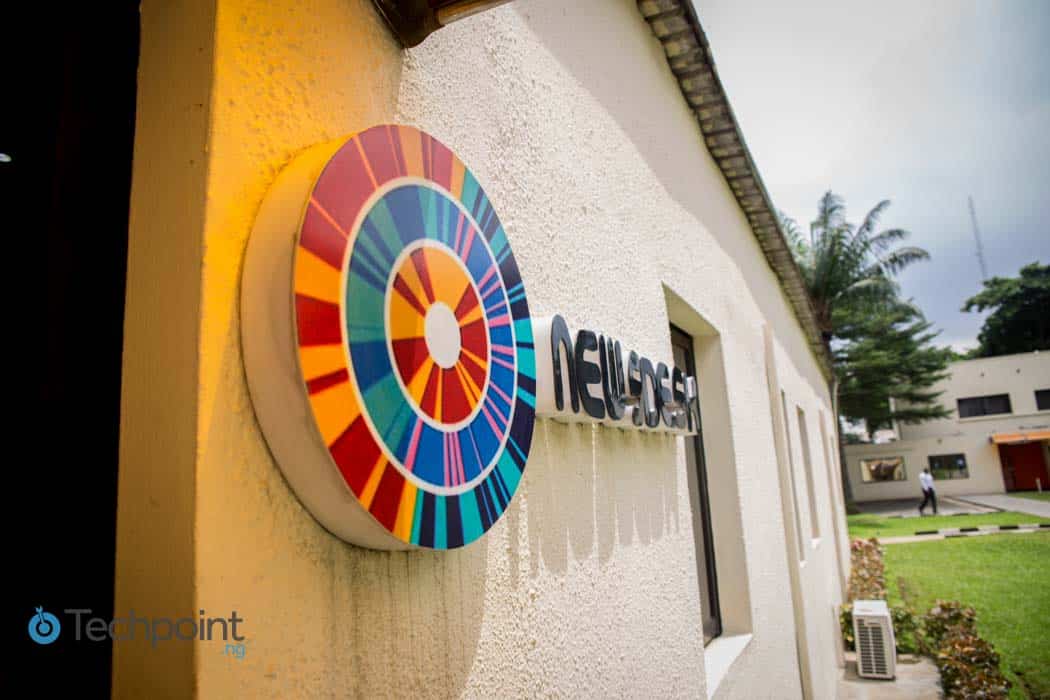 Let's go inside
'Phoenix' houses the Creative team, Admin and Directors.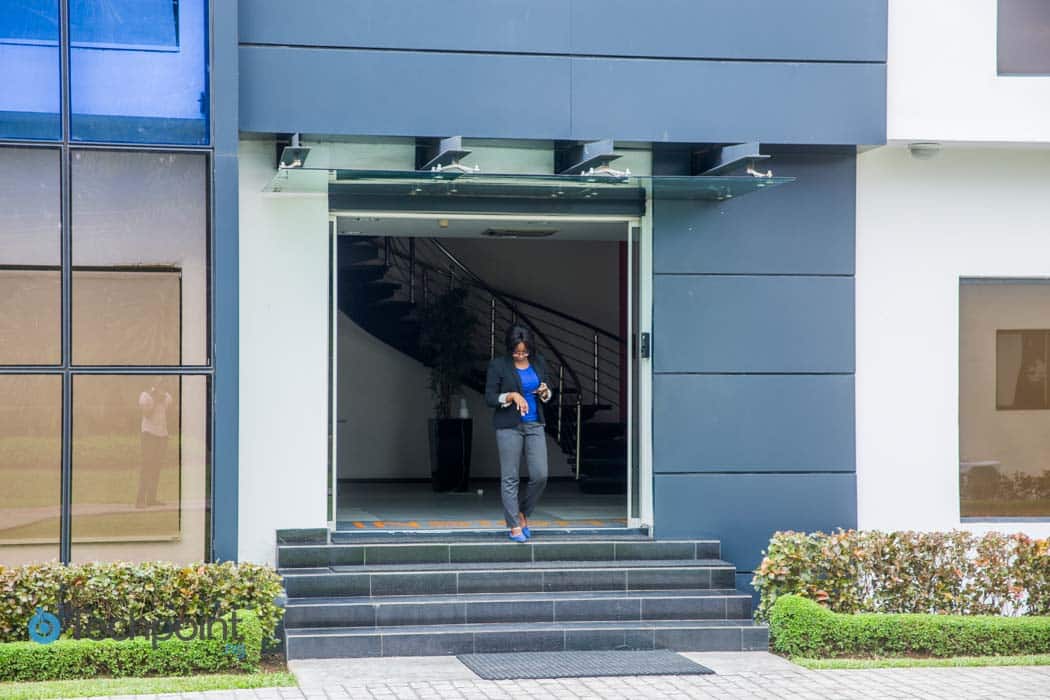 Administrative Floor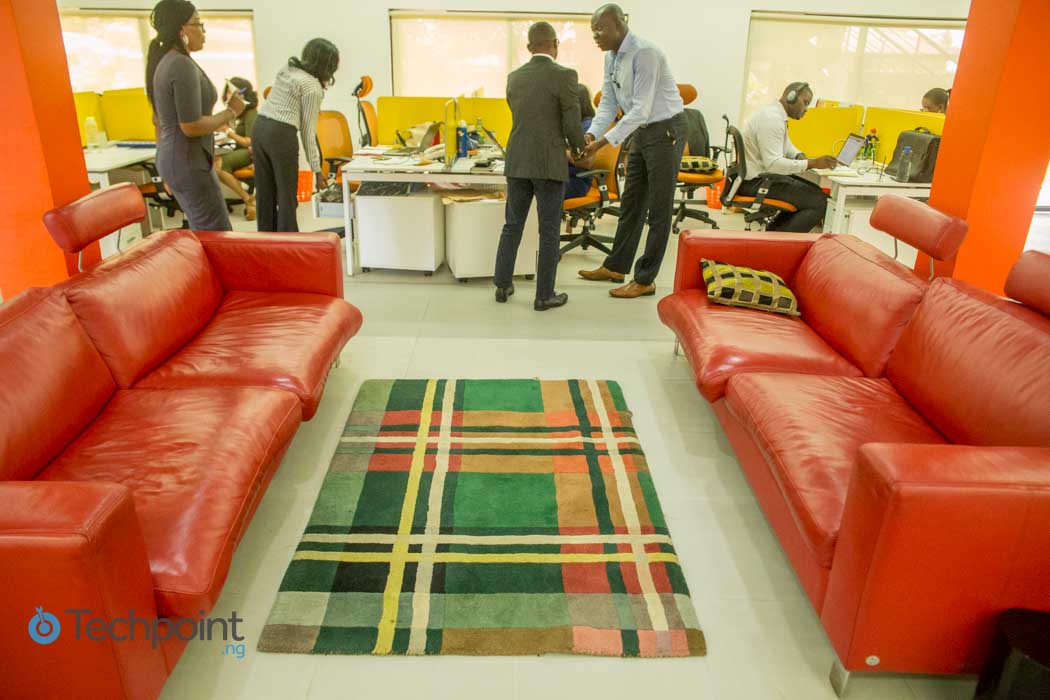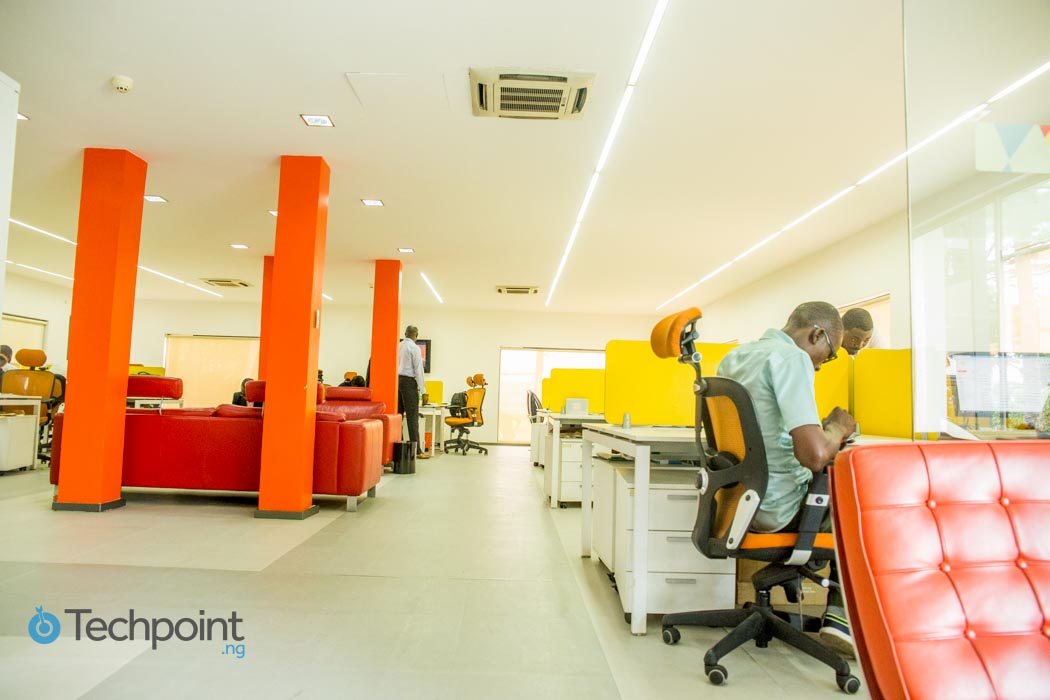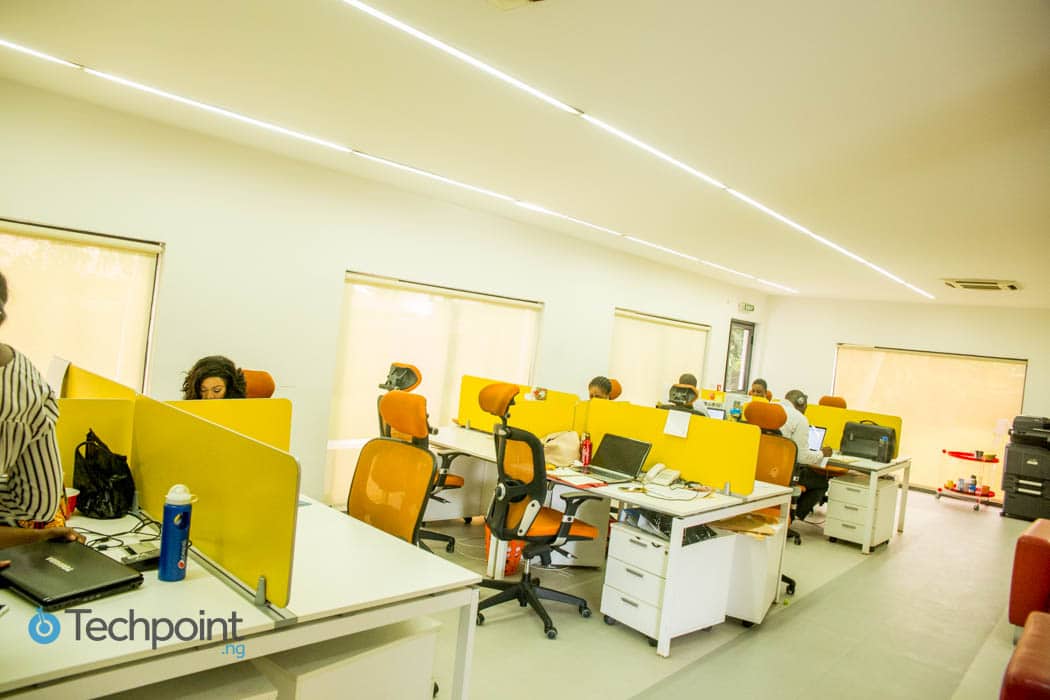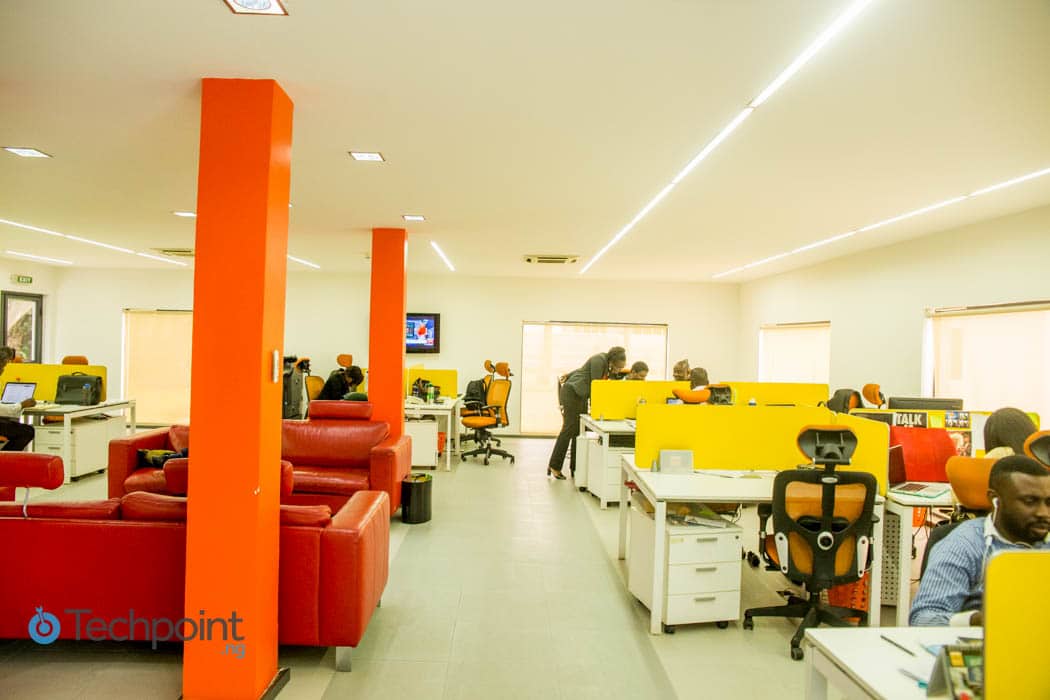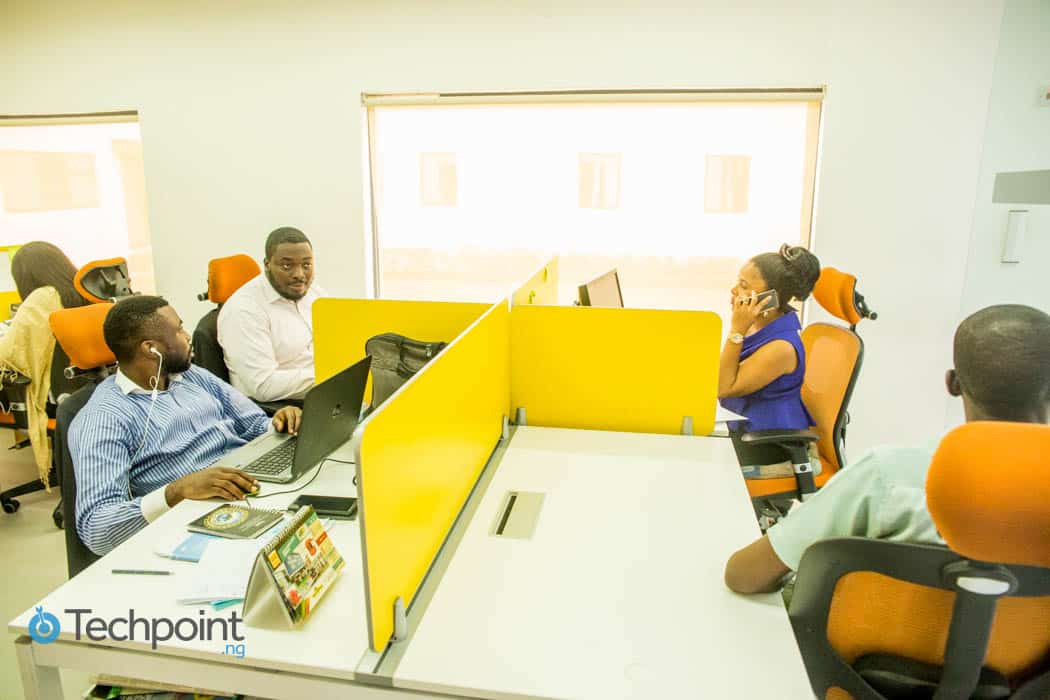 Director's Side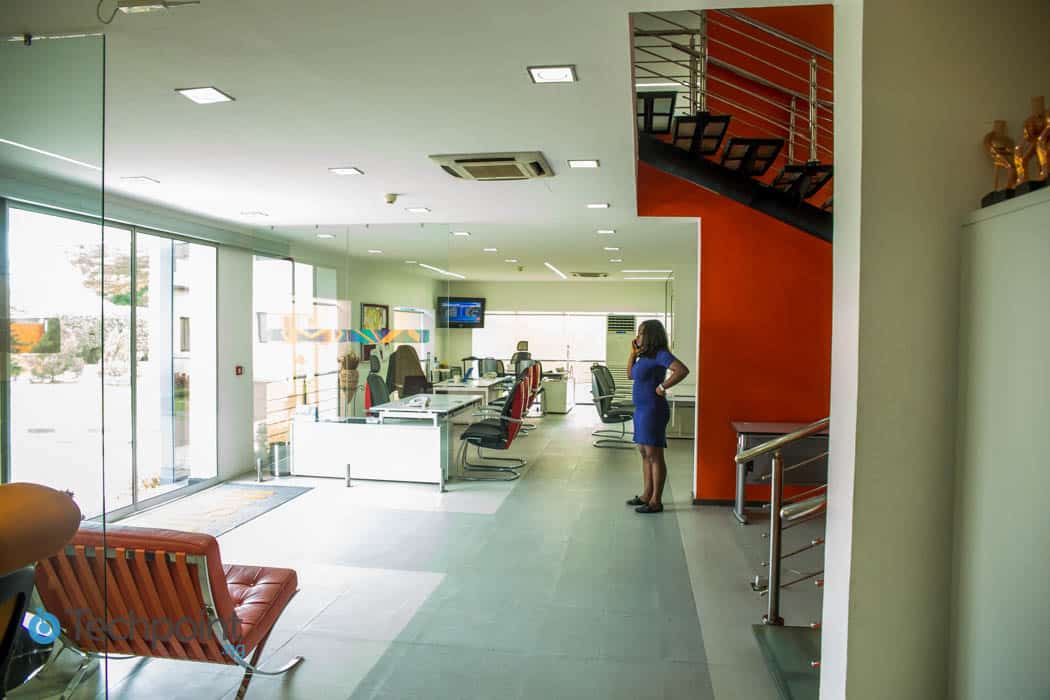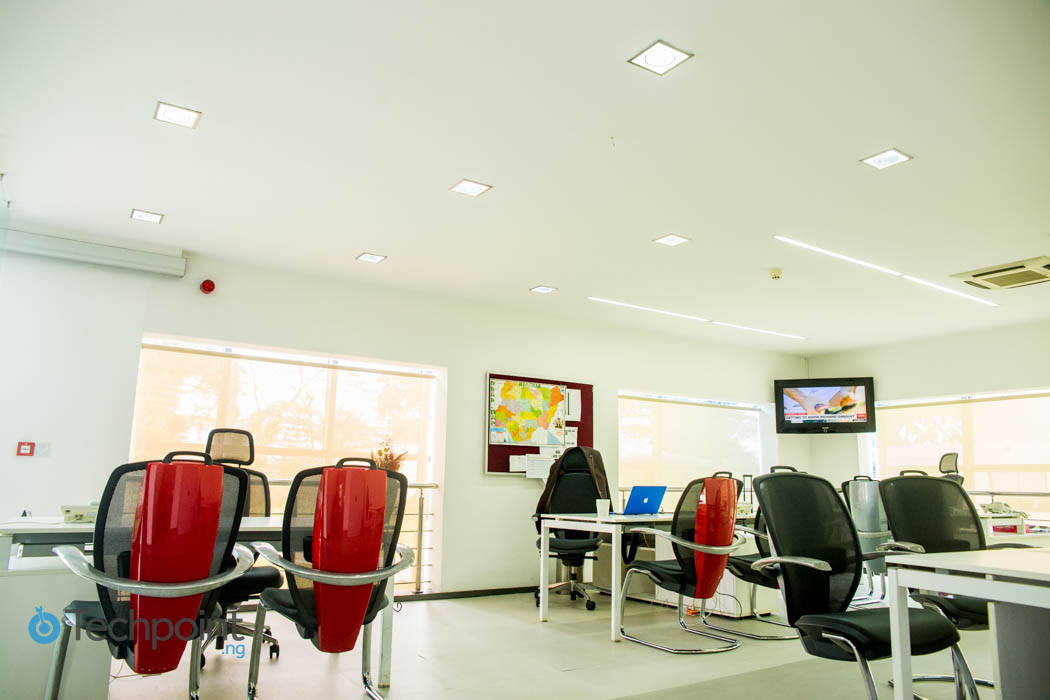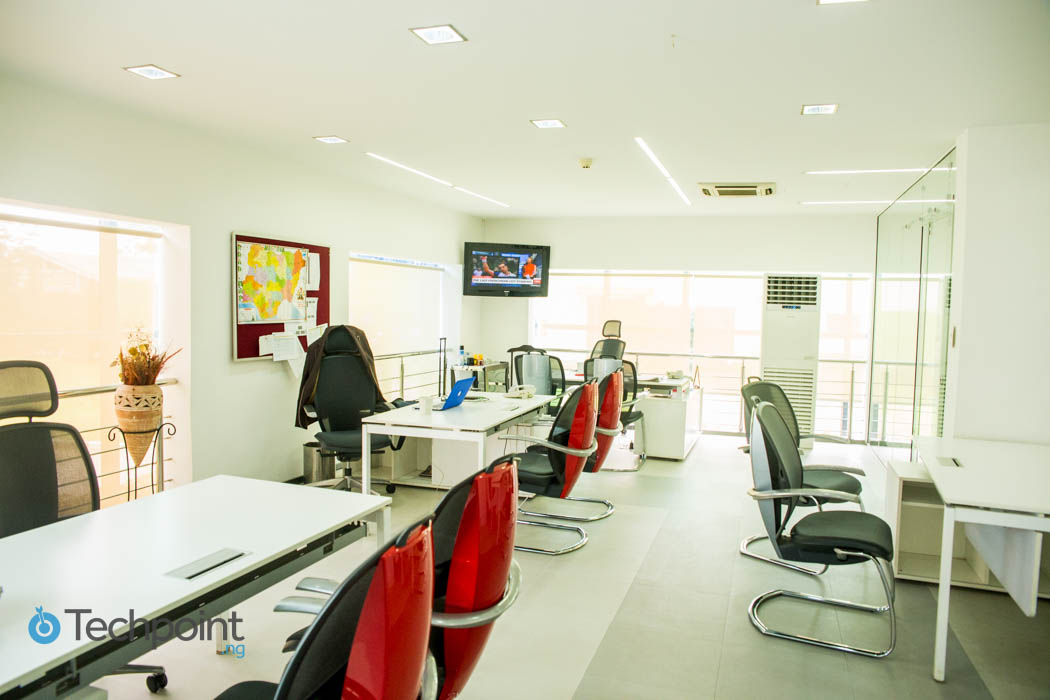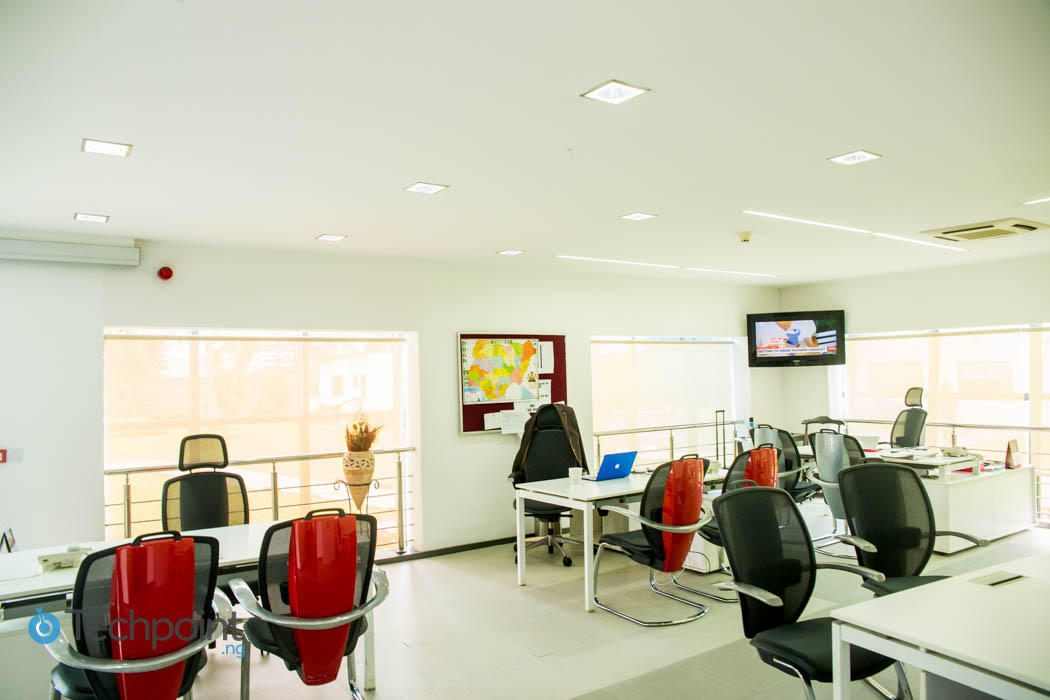 The Staircase to the creatives' floor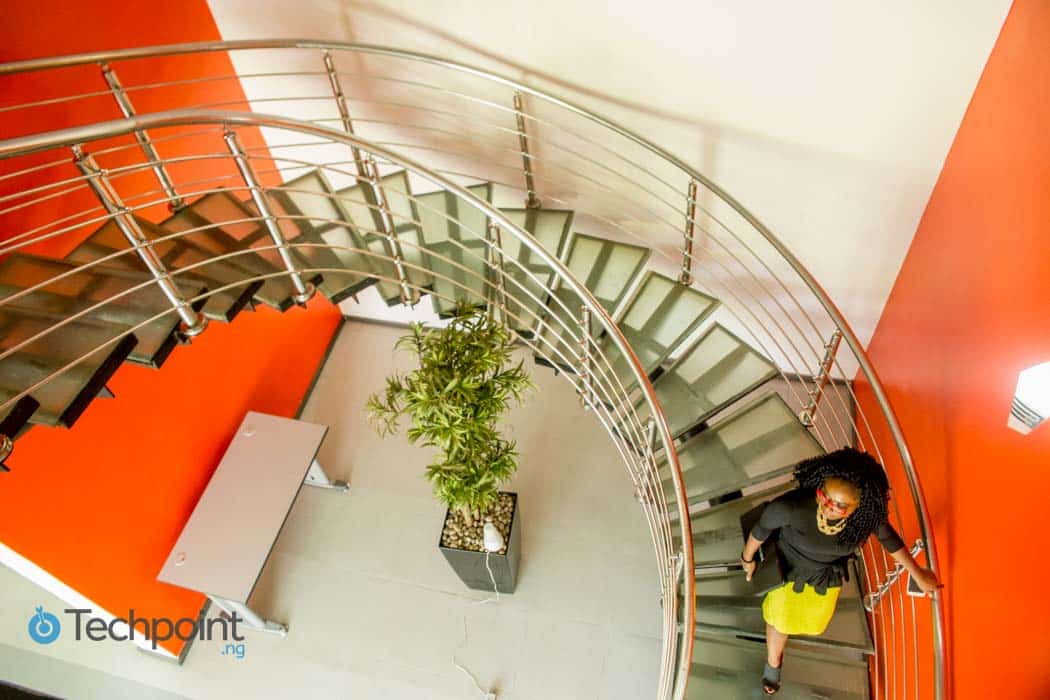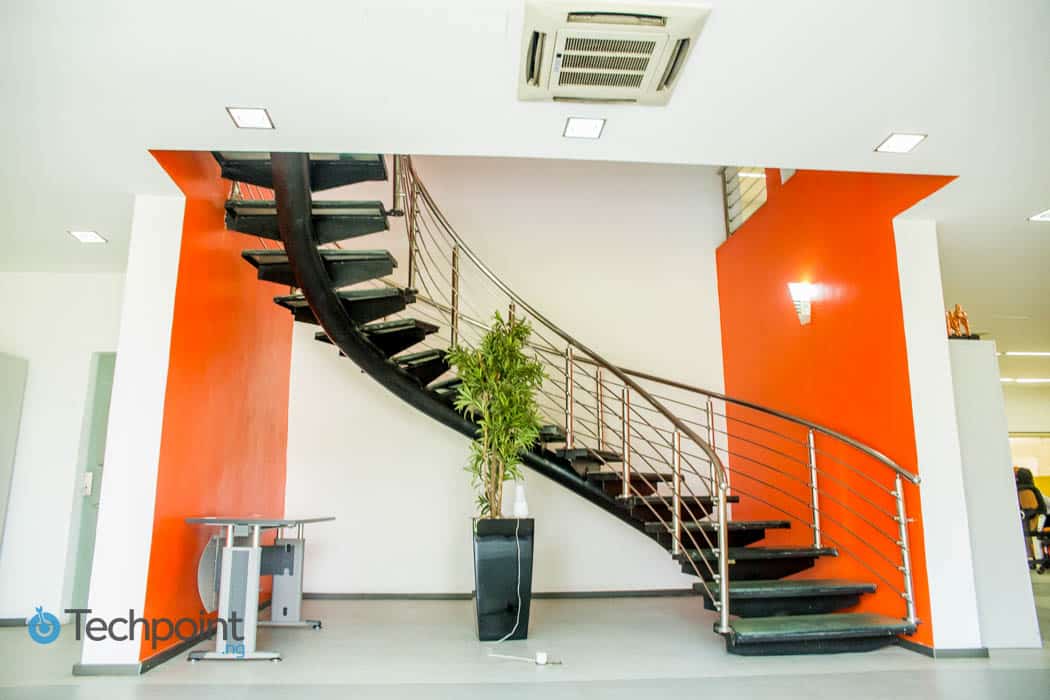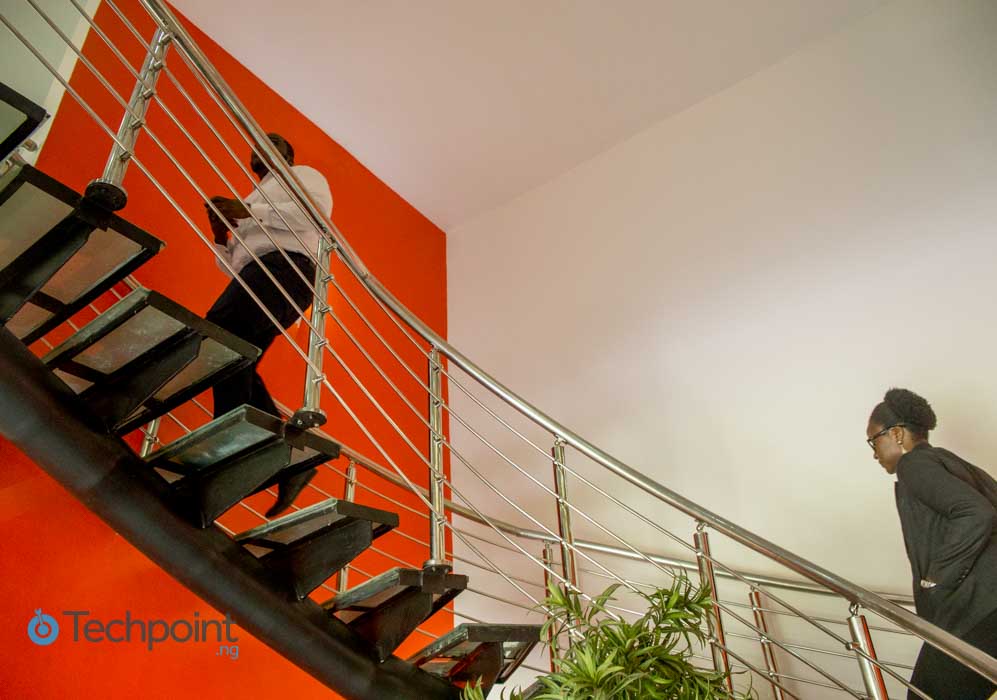 The Creatives' zone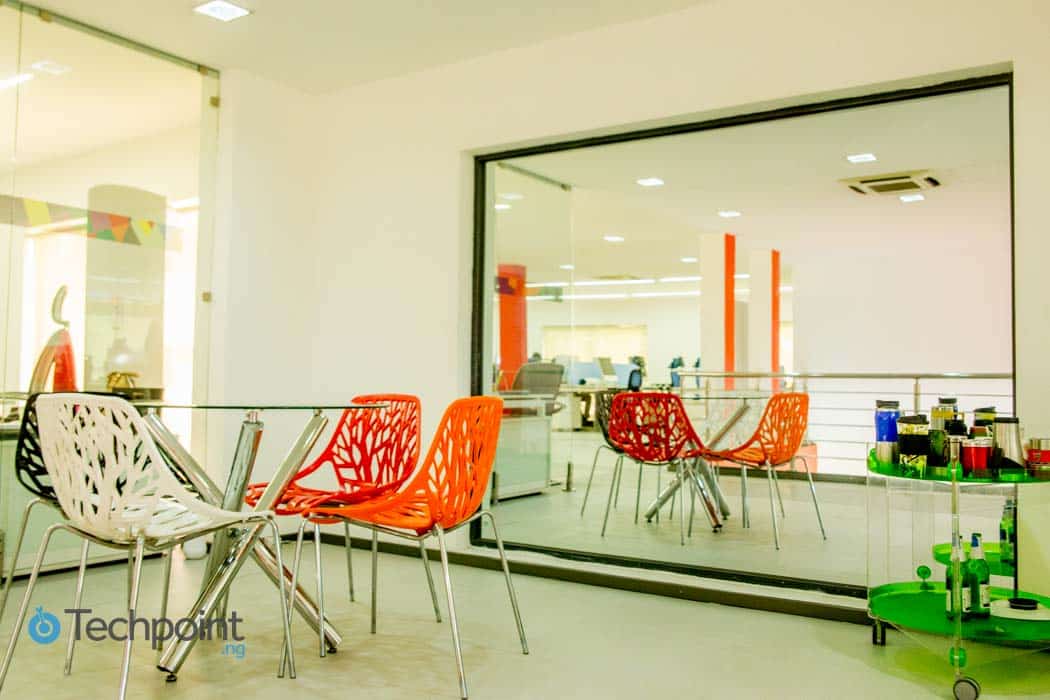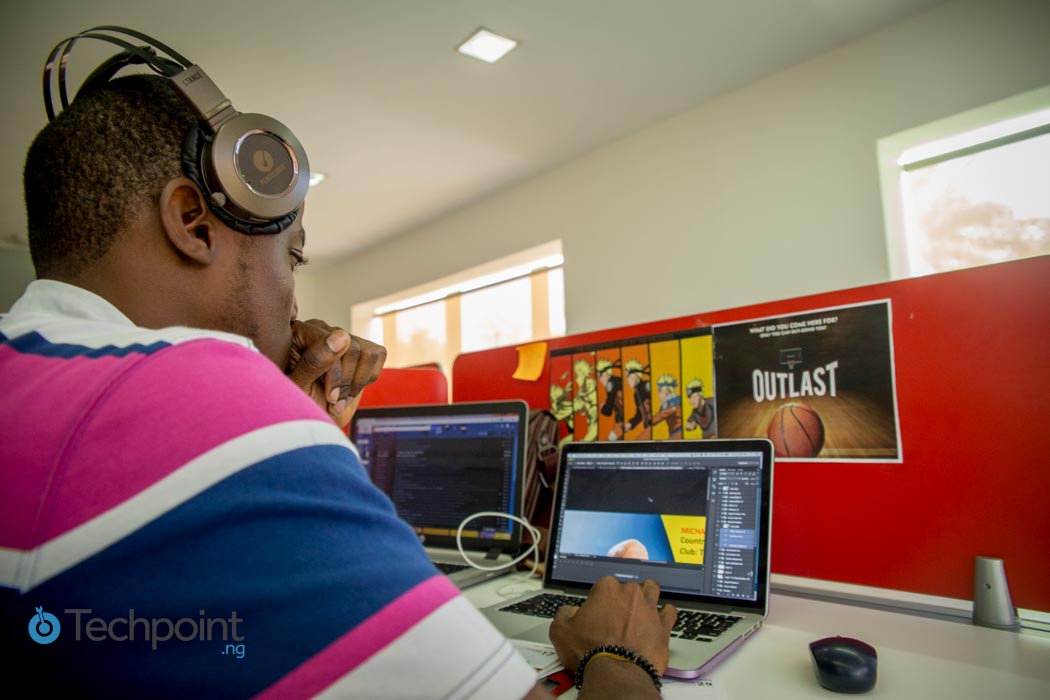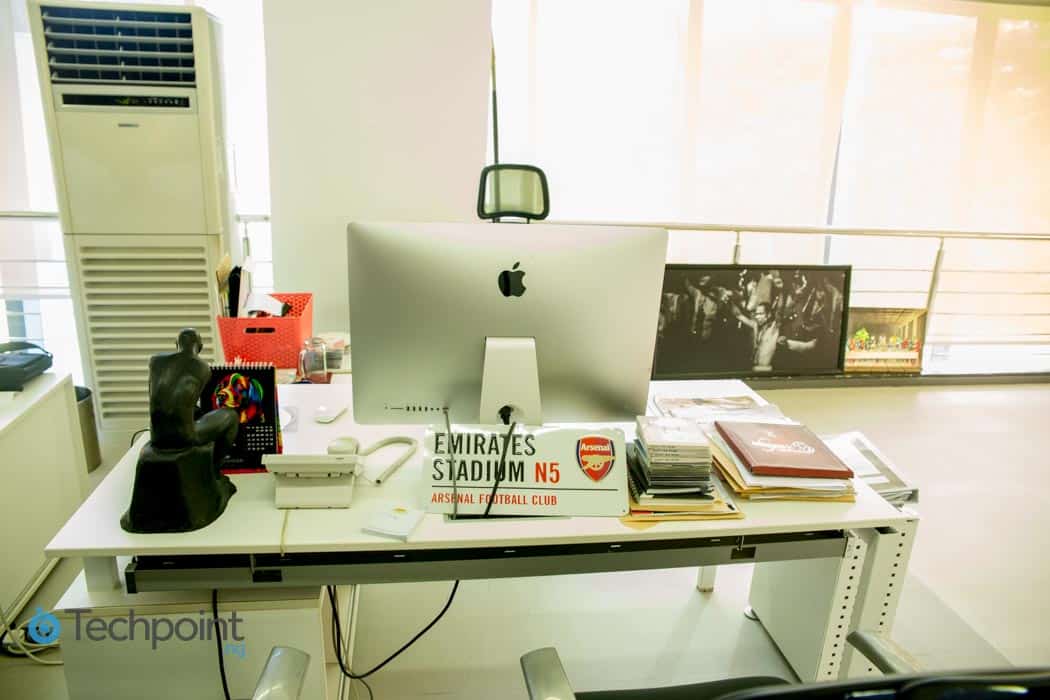 iSpot - Restaurant, relaxation center and meetup zone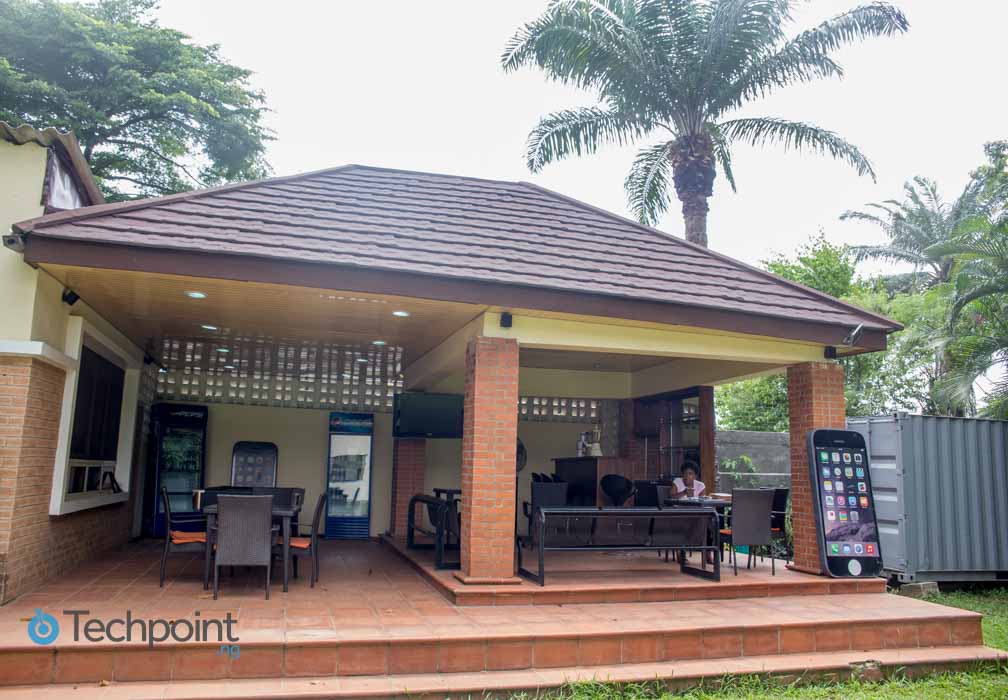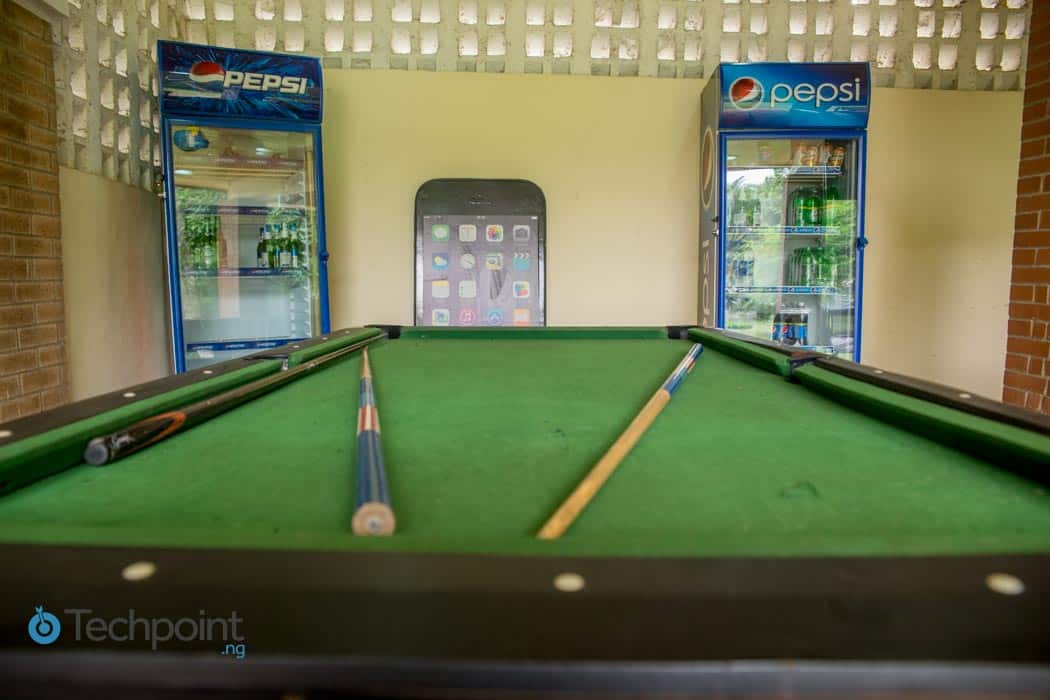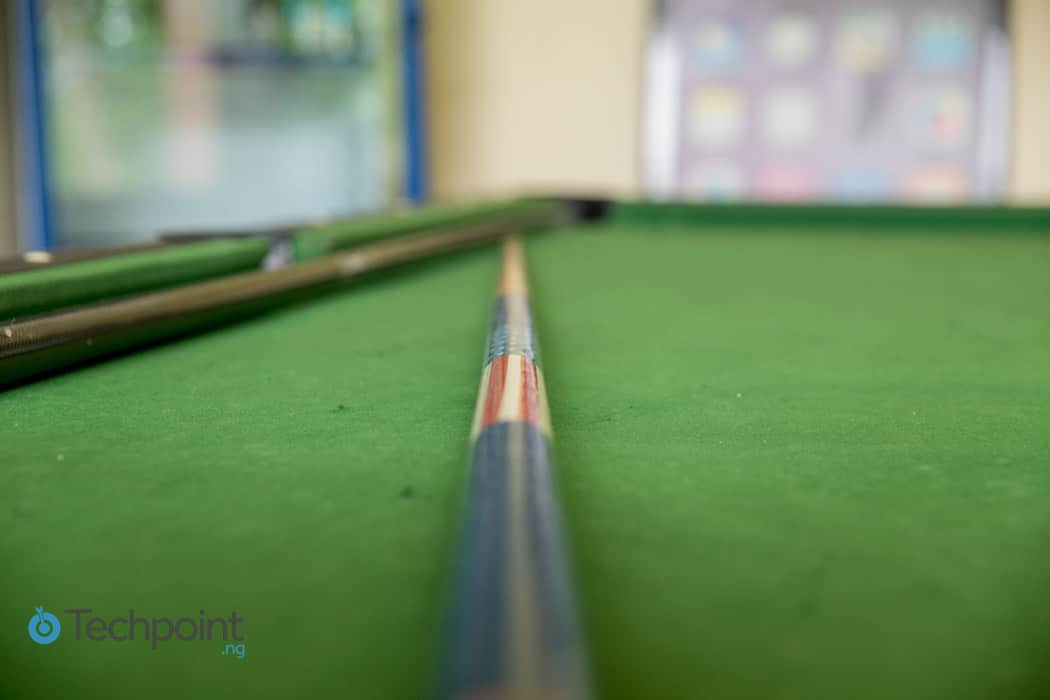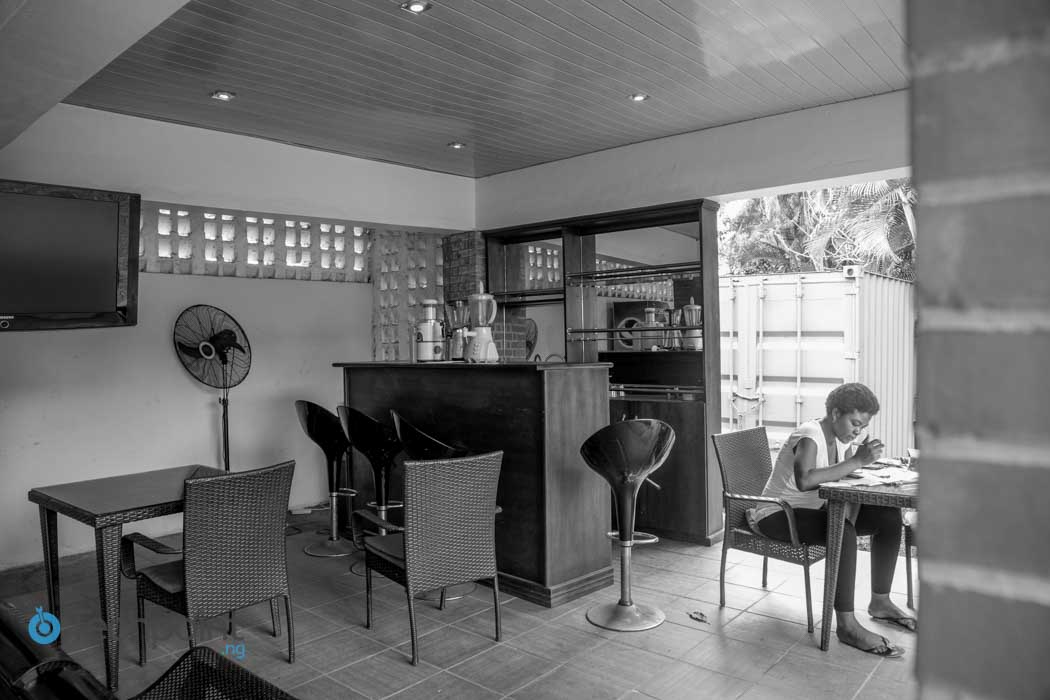 That's all guys. Let us know what you think about Insight Communications office in the comment's section below; you're the judge. I'm still available to tour your company's office, kindly invite me  -- my mail address still remains [email protected].