While working at an I.T firm, a depressing and unfortunate situation involving a young girl evicted from her Uncle's home inspired this intervention, which is imparting many, more girls.
Abisoye spoke with her boss at the I.T firm to allow the girl asset with data entry as an intern, while they stayed together. From a data entry staff, she grew through the ranks to become an analyst in the firm. "If this little bridge, we provide could lead one girl out of pain and frustration into her own opportunity in life - why not open up this kind of opportunity to many more girls out there with poor prospects of succeeding"
After months of research she pooled together resources and started GirlsCoding, with a vision to give I.T skills to young girls so that they could be economically independent.
On her first trip to Makoko slum, she was depressed by the disillusionment that beclouded the girls living in the slum.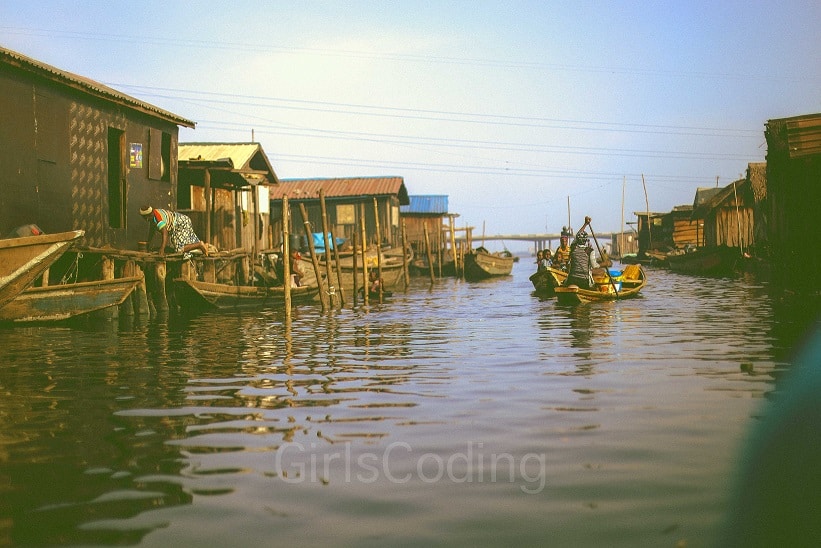 "They only felt what they were good for was making babies, it broke my heart," says Abisoye. "I met so many girls who were bright but have been jaundiced by the reality around them, despite their good grades in school their world view was not beyond Makoko slum - this informed my decision to take the training out of the slum into plush offices of I.T companies so that their world view can start expanding beyond Makoko slum"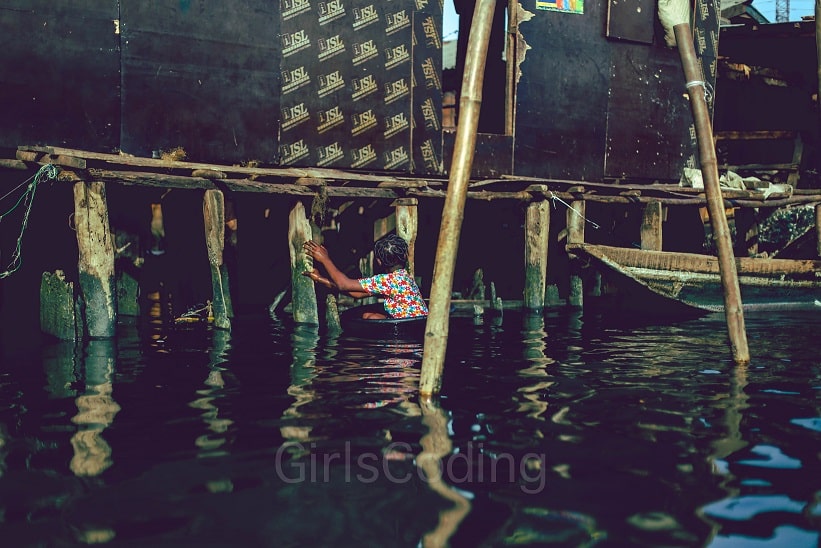 By understanding the dynamics of poverty and social injustice, Abisoye was confident that if only the girls show economic potential, even poor parents would strive to see that they complete school education.
With this conviction, she sought to find an effective partner and the U.S mission in Nigeria (US Embassy) was eager to heed her call. However, she was convinced that in a country with 5million girls out of school, it was imperative to have a scalable model off the bat, hence the reason why she focused on forging relationships with I.T companies that can replicate her model and support girls as part of their CSR initiatives.
The girls which have been a part of GirlsCoding from the inception are now I.T literate and 40% of them have been placed on internships.
GirlsCoding now serves has a viable intervention model for reaching girls in underserved communities and moving entire communities out of poverty.