A start-up business goes through at least five developmental stages. From the developmental/seed stage when the business idea is conceived to the start-up stage. Similar to trees, businesses also require different resources through its life stages and this includes the priceless need for a business location or address. The question is where, how big and at what cost! The Smart Executive Office provides a range of services to meet your business developmental needs across the business life cycle.
When you are done developing the product or service your business has to offer and begin marketing and selling. The other stages include the growth or survival stage, expansion stage and finally the maturity stage when you are most likely your industry top notch, ready for a 2nd stage expansion horizon and probably own your office complex or use a big leased facility in the choice part of town.
Smart Executive Office is a perfect solution if you will rather focus on your new and growing business while we get other things sorted out for you. Our services are simple to use, offering flexible spaces and ready to use services at budget friendly rates you can't resist. Here are FIVE Smart Advantages:
Your office or Service plan is fully operational less than 48hrs after signing up for our services
All support staff in place to give your business a professional image. Our Service team are always on ground to welcome you and your clients when they visit
No hidden charges! All maintenance and operation cost are borne by us. No legal or agency fees
All services are in place including quality furniture, air-conditioned work space, Internet services and cleaning services.
Our incredibly serene location is an appealing place to conceive, start your business or relocate to. We are easily accessible and in close proximity to the airport, Good Hotels and restaurants.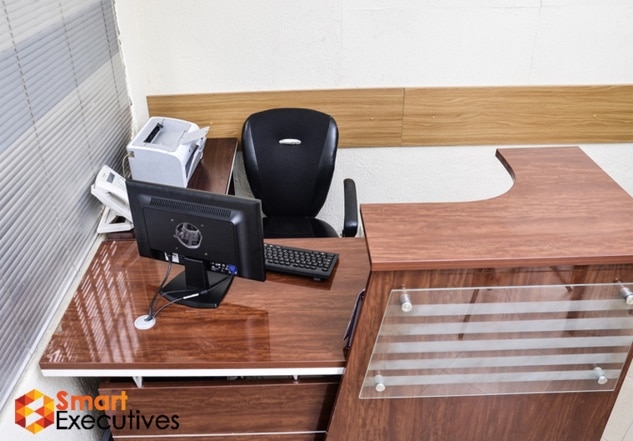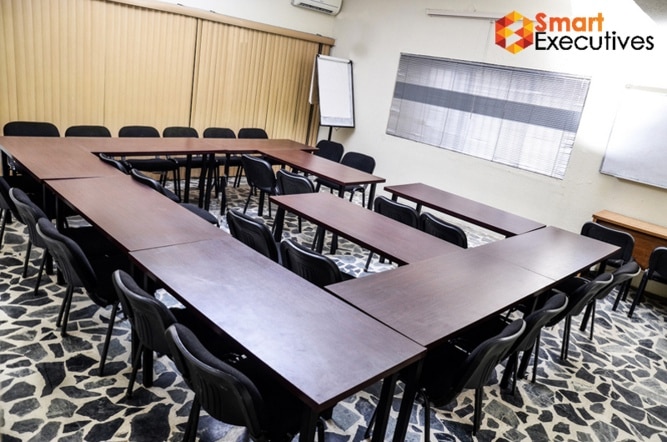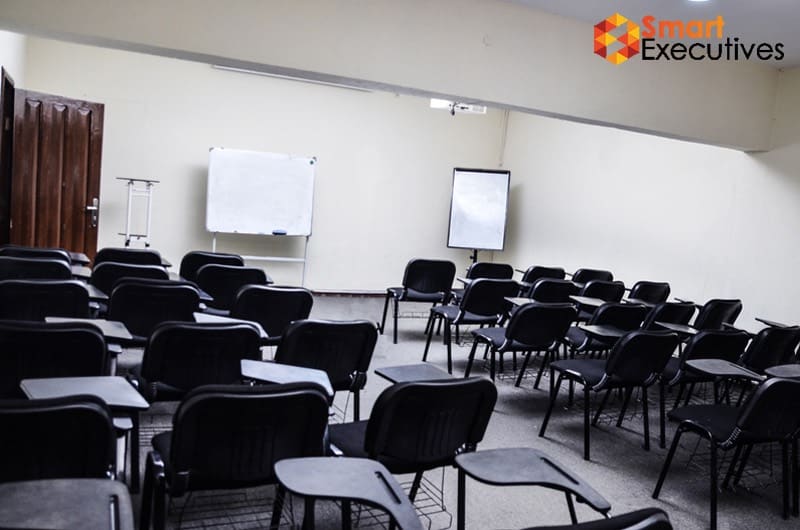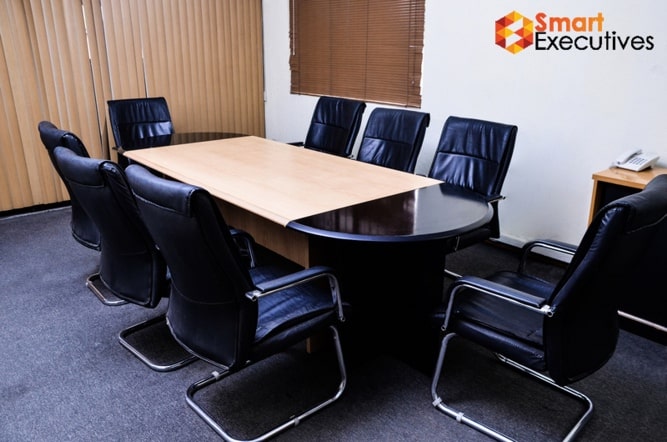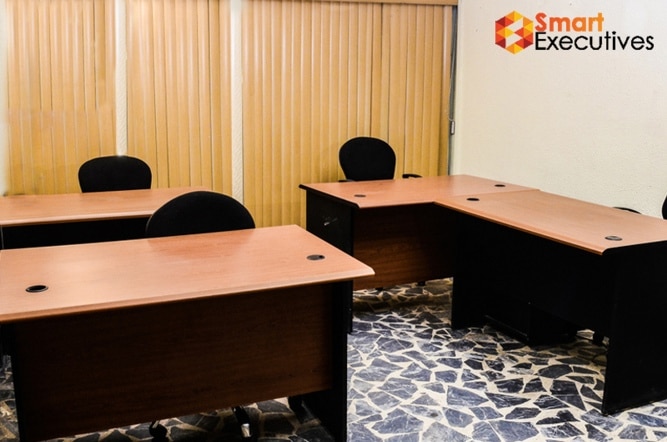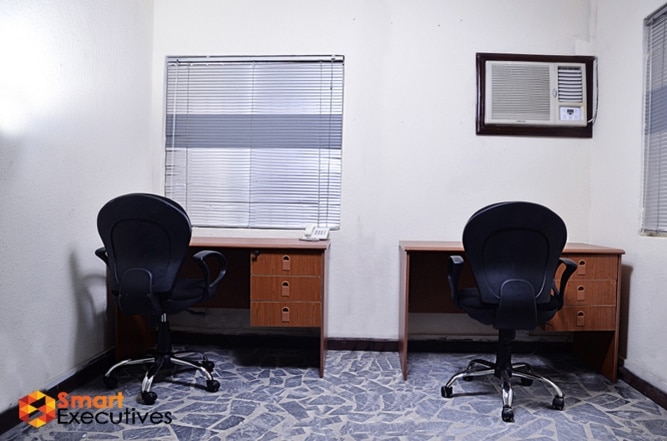 Act now and enjoy 10% discounts on all our services in the month of May ONLY if you are a Techpreneur, a Small and Medium sized business, independent consultant, training company or you want to expand at the least cost. The list is in-exhaustive.
In, one Location, we offer several possibilities! Kindly visit www.smartexecutiveng.com or call 08083711891. You may also follow us on Twitter @smartexecutives, on Instagram @smartexecutives and on Facebook as smartexecutives virtual offices.