We install different third party browsers on our phones because the ones, which come with our Android devices, fail in many technical aspects, but they also take much of our phone memory, slowing it down in the long run.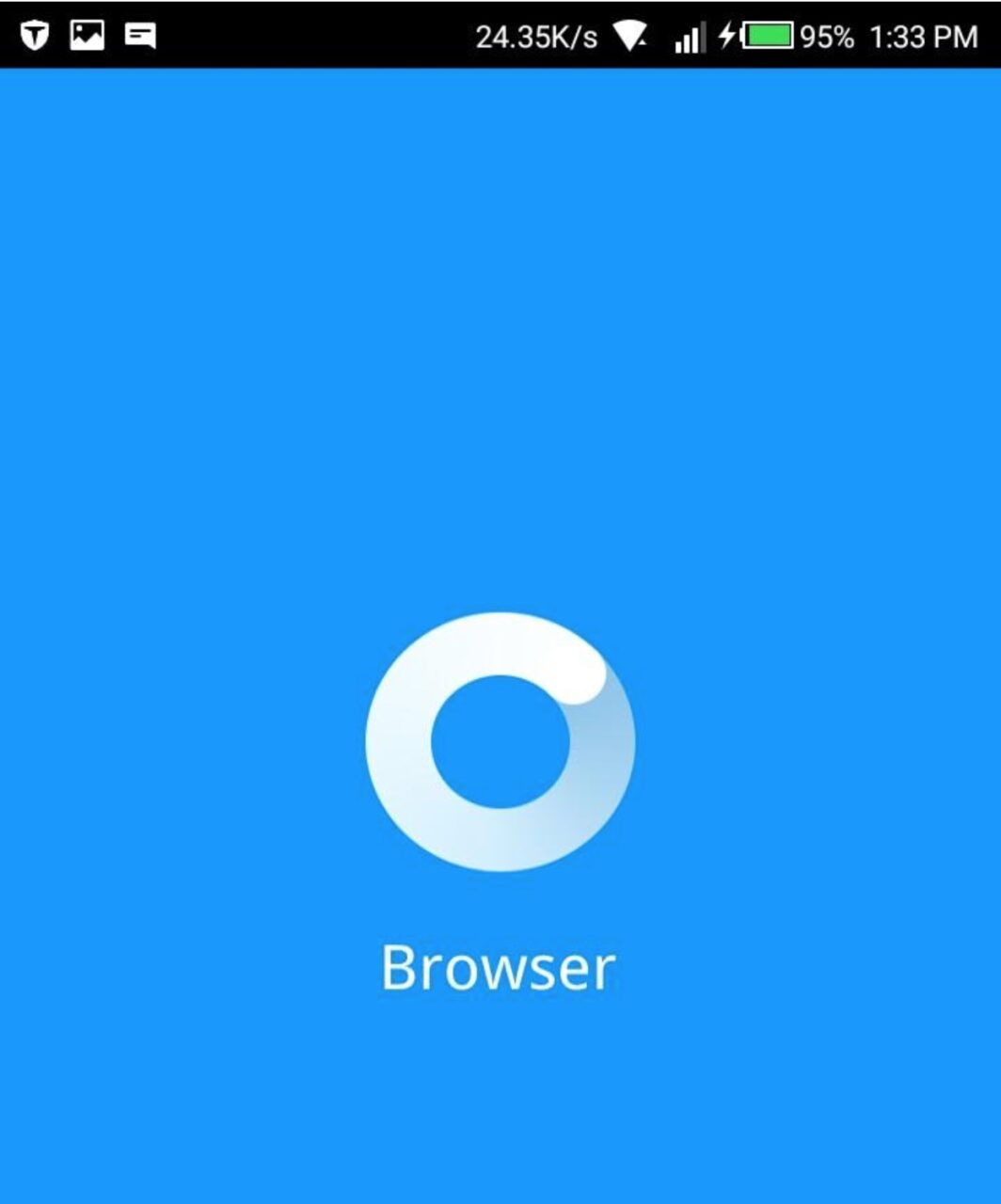 The new bowser on the Boom J8 is a total departure from blandness and technical failures. Let's look at some of the amazing features of the Hi-browser on the Boom J8.
Fast download
Downloading on the new browser on the HiOS is fast, you can also pause and resume downloads later. You won't need the popular UC web browser on your phone any longer.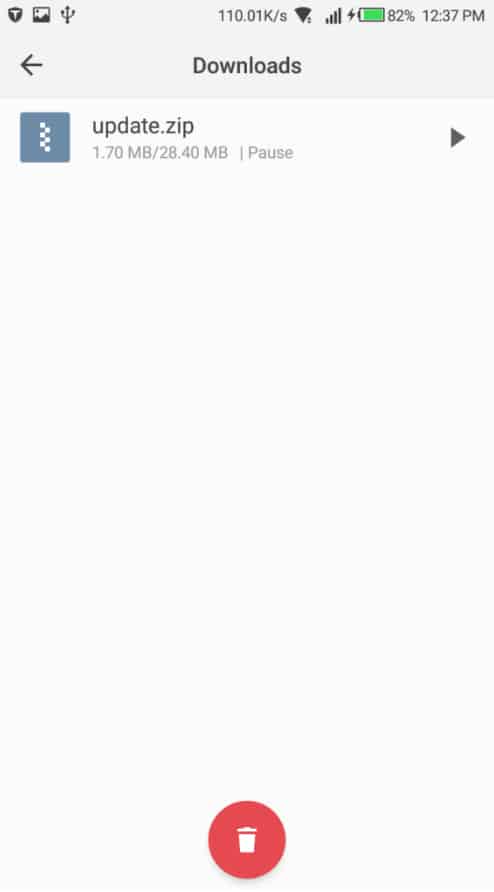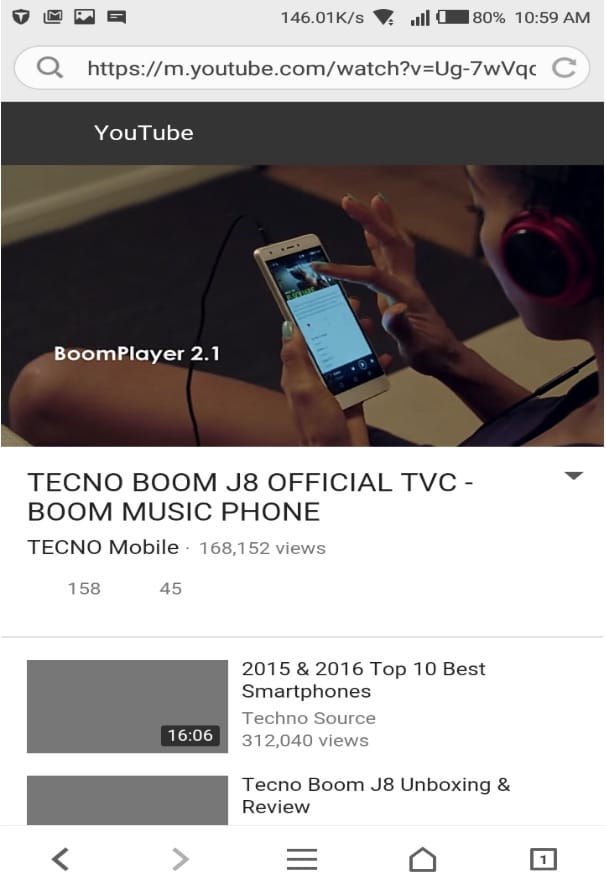 Seamless browsing experience, a bowser built on Chromium engine
Ever wonder why the Google chrome is preferred by a lot of people? This is so because it is built on chromium engine. Chromium engine aggregates web pages to load faster, and better. The new HiOS browser is built on the chromium engine unlike the old browser, it's redesigned for efficiency. It's great for business people, students and people who love to check information quickly on the web without much hassle. It also has full support for adobe flash contents for seamless streaming of movies and videos, right from the browser.
Better arrangement, easy navigation
The user interface of the browser is good. Most controls are placed at the bottom of the screen within easy reach. You don't need to install apps like Facebook and YouTube as some of these apps take space on our devices and are data consuming; on the browser, everything works really well just like using the apps. Everything is now in your control with the new HiOS browser. You can add bookmarks by pressing the add icon, share web links with people and refresh pages easily from the icons provided at the bottom of the browser.
Finally, the new browser on the Boom J8 is very fast and more revamped with better User interface that places more priority on simplicity and productivity. The Boom J8 retails for N41,000 across retail outlets nationwide.