The conclusive phase of any project is the longest.
You have hit, and scaled several huddles already, and your excitement is burnt out. You begin to remove sticky notes, and gather all the files into a folder, making good effort to tidy things up. The final checks and tweaking come easy, and you're ready for delivery.
Big day, clients come for final review
Tests. Speed. UX. Perfect.
The clients are happy and begin to talk a lot, apologizing for whatever way they had stepped on your toes, they say it's just business. They swear they didn't know it was possible to tidy the backend and frontend so neatly. It doesn't end, your colleagues and developer-friends hear about this huge success, and they get generous with their accolades.
It is a dream alive, standing there, staring coyly at you. You begin to see how well your hours of research, and bug-fixing have paid off. At this point in the pinnacle of such big success, what is next is easy; live in the euphoria for days, cash-in, and wait on the next project.
But easy things are rarely the right things, right? Your career doesn't end when a good job is delivered to the client, lest you stay satisfied and bloated, the very way to stunt. As hitting your target and client's needs are important, perhaps, more pivotal is your after-delivery attitude.
I think you were helpful
Say thank you to everybody that was helpful. You've just had a major success, and maybe your name is all that is being mentioned, but you know the project used some help. It is good practice to thank everybody involved, this will reinforce their willingness to help you even more on future projects.
You, you're staying
As a developer, you must have learnt the importance of backing up your files. Files are mischievous like that, you begin to need them the moment you've lost them.
Michelangelo is famous as a renaissance creative. Once, he sold a statue to a French merchant who wanted to also buy the sketch papers he used in producing the work. To him, they were just used sheets that Michelangelo would soon throw out or burn, but the artist declined to sell them. The merchant presumed money was the matter, he raised his bid until he was willing to buy the sketches the same rate as the statue itself, and yet, Michelangelo wouldn't sell. A timeless example of valuing backups.
Backup the files you used for the project, there would be need to recall them someday. Like newspapers, no file is truly useless.
What time is it?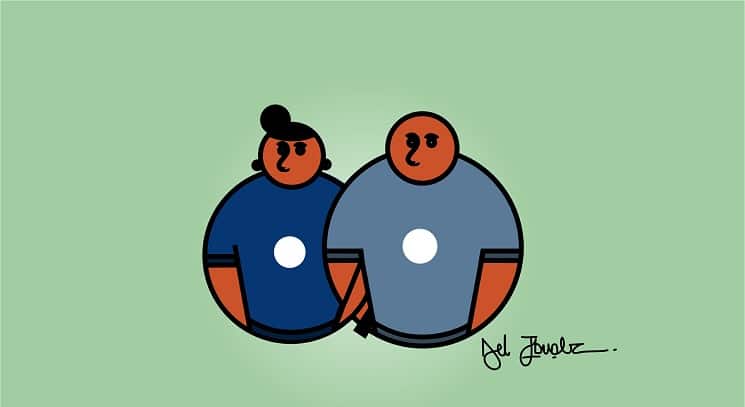 "Tell me, do you spend time with your family?"
Don Corleone asks of Johnny Fontane, a troubled Musician in the popular 1972 screen adaptation of The Godfather.
A pivotal question thereof, as the Godfather followed it through with an advice:
"A man who doesn't spend time with his family can never be a real man."
This is true, and not only for Italian mafias, but for everybody in desire of a progressive life. If you have a girlfriend, treat her to a proper dinner at some expensive place. Go to the hospital with your mother on her next appointment, spend time with the people that matter in your life, and laugh. Your brain will release endorphins, and receive freshness for more creativity.
This could be better
We agree you've had a major success, but it could be bigger. The growth of our specie has been built on sustained hunger, the desire to keep desiring.
In Gavin Ambrose and Paul Harris' Design Thinking, the authors proposed a prototype design process that begins with definition of task, and ends in Learning.
Definition- Research- Ideate- Prototype- Select- Implement- Learn.
I work like this, it works.
I would usually presume the project non-existent for a while, those time I took away to thank team-players, and be with my family, so by the time I return to evaluate, I must be feeling sufficiently disconnected from the project, enough to be strict with my review. I would find loopholes, and begin to research on how I could avoid them in the future. There always are loopholes, crude chances for improvement.
Why, hello there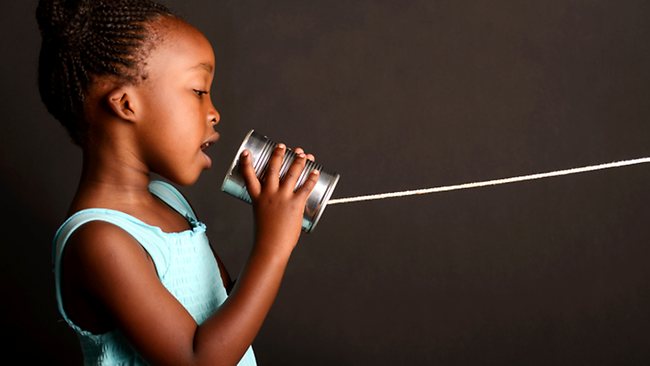 Walk into your client's space someday, and say hi. Ask about their business and how helpful your solution has been.
Feedback is pivotal for growth. When received well, both positive and negative feedbacks should make you want to work more and better. Do more listening than talking. It is also bad to attempt to deny, excuse or undermine a negative comment, rather listen, and note the complaints, then apologize. This would project a professional and responsible image of you to clients.
We all need feedback to grow. Your post-delivery attitude is essential to keep you afloat the constantly evolving market you are in. I had just delivered a big project myself.
Photo Credit: Joe McNally's Blog / Bob Jouy / chuckrock123 via Compfight cc