Before you join the bandwagon of most 'Igbo Men startups' and give your startup a name like Emeka & Sons limited, ask yourself these questions; Is it memorable? Is it unique? Is it easy to pronounce?
The online frontier of technology has changed the game for good. Naming a startup is a daunting process. When gotten wrong, it can cause dire consequences for your brand. Most times, a name can kill a good brand. A good name spells success for your brand. If you have a good name, you are 50% successful already. There are many factors to consider before choosing a name for your startup.
Use memorable names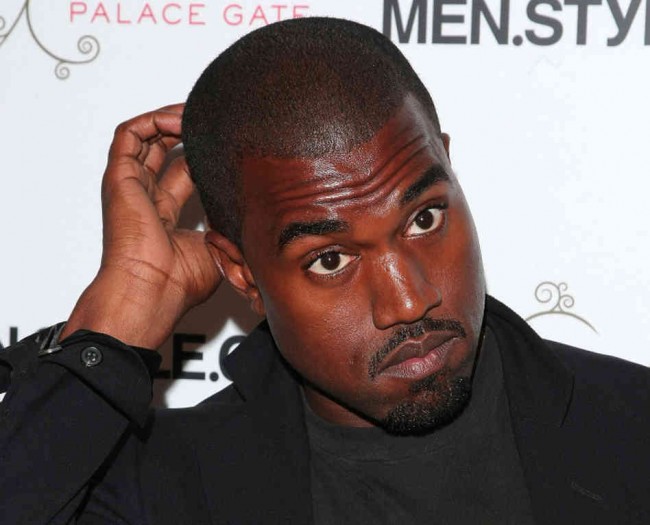 What do you want to be known for? Do you have reputation in the marketplace you want to uphold? For instance, I have a reputation for all things branding and will love to build an authority around it.  At first I wanted to buy branded.com but the auction price was scary. So I settled for www.branded.ng, which was even the best alternative for me. Because my business is based in Nigeria. 
Here's a handy trick to know if your chosen startup name is memorable. Tell 10 people the name you are considering. After a week ask the same people to try and recall the name you told them. If the number of people that recalled the name was less than seven. Then you might consider changing that name. Memorable names grab people's attention.
Pay attention to spelling and pronunciation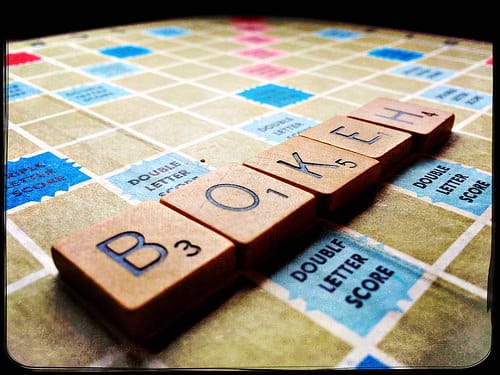 Another factor to put in consideration while choosing your startup name is easy spelling and pronunciation. The truth is that if it's difficult for clients to spell or pronounce, you wouldn't be remembered. Most times my friends and colleagues unconsciously call me branded.ng.
Take a closer look at the Nigeria tech scene. The biggest brands are the brands that are easier to pronounce. They are mostly one-word names or a combination of words that can be used as one word. Take for instance Jumia, Konga, Andela and Yudala. Going down to brands with a combination of two syllable words, put as one, you have Techpoint, Jobberman, Interswitch and Payporte. 
I have noticed that most startups in Nigeria like to misspell their names. So it sounds like a particular thing but has a different spelling. I am a victim of this mistake too. With one of my startups -- The Nature's Farmacy -- I tried to make the Farmacy sound like Pharmacy.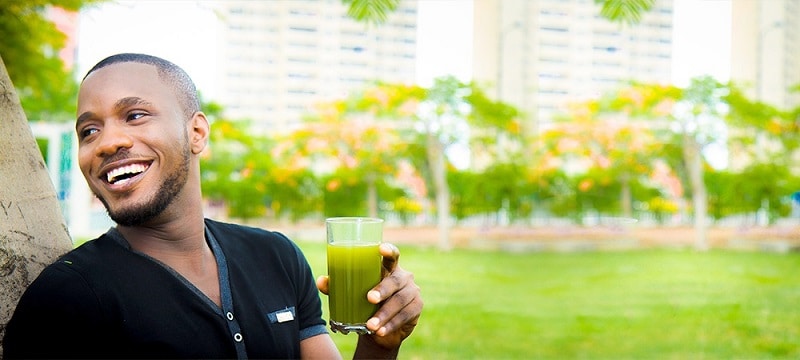 But in this case I was referring to Farm-acy (as in farming). Most times people have misspelt it for Pharmacy and it hurts me when I see these mistakes. Another downside to the was was that it was too long and couldn't even fit to twitter name limit.
Another startup making same mistake is a Nigerian startup called efritin.com. I can understand that they wanted to make it sound like "everything" But with a name like this, you always have to spell it out for someone before he or she will understand. No one wants to have to spell out the name of your business every time they want to send the url to somebody. Make your business name phonetic so that people can be able to Google it from hearing it aloud.
Also pay close attention and stick with names that are spelled straightforward. You shouldn't let your users wonder if they are to use "4", "for" or "four" when searching for your name. Avoid slangs. Don't try to be too smart for yourself by leaving out and "i" if a word in your startup name ends with "ai".
Latch on to generic .ng keywords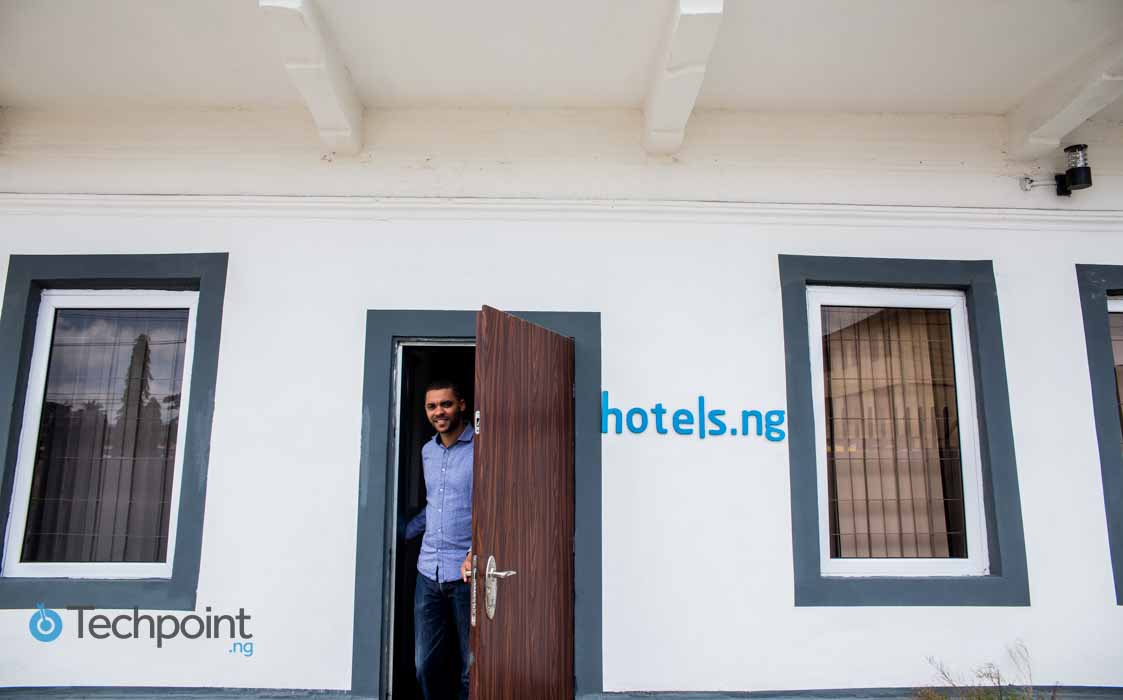 Lets us also take a closer look at the new style of naming that is currently making waves. It's a style of naming where you tie a generic keyword to (dot ng).
This style of naming is great for startups. It hijacks the niche and also helps in SEO, which is an added advantage. These kind of names are easily pronounced together with the domain extension. Take for instance brands like Hotels.ng, Showroom.ng, Branded.ng. But don't be stupid enough to name your brand apple.ng
Try meaningless names that are unique
You can also choose a name for your startup by coming up with a completely different name that doesn't mean anything. Some foreign brands that have done this are Yahoo and Bing. Some brands in Nigeria doing same are Konga, Jumia and Jovago. I also found that some startups use other language that are not English to name their startups. To do this, use Google translate to check for the translation of your chosen name in another language.
Domain and Social Media considerations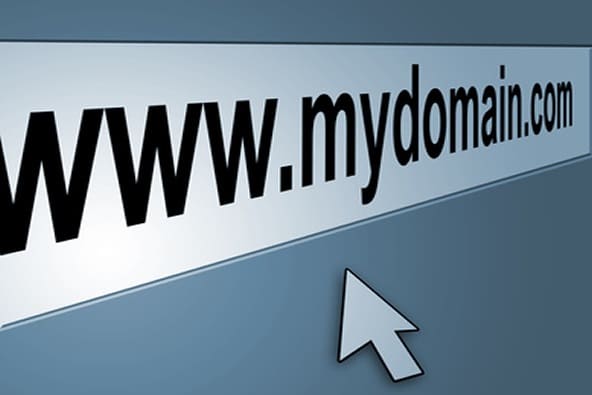 It took me three years to realize that the name for my first is crap. Do you want to know what the names was? E-mmortalmedia! While naming your startup, you should also put the domain name and other social media pages in consideration. You have to maintain a naming consistency across each platform. 
www.namechk.com  is a good website that will help you check if your chosen startup name is available across all social media. 
www.namimun.com  is another website to help you generate names for your startup.
What is your end product?
Another way you can name your startup is to find words related to your startups end product. The way to do this is to start with thesaurus.com or wordnik.com. Enter enter any keyword related to your startup and capture any other related words that seems like a good fit. 
When looking for a startup names, its sometimes easy to jump off the cliff  by trying to incorporate your life story into your startup name. Take my dad for example. My dad runs a printing firm and he named it De-Verge Agencies Limited. When I asked him why? He told me the name was based on his life story. When he was at the verge of failing, God answered his prayers.
But another printing startup in Nigeria named Printivo did a great job in naming this startup. Printing is what they do and the name describes their offering. If you find a name that well describes what you do, this way no one will have to ask you what your startup is all about. Your startup becomes easier to find. 
Try as much as possible to keep it simple and be able to express your services in two or three words maximum. I can proudly say I learnt from my old mistakes and that of my father's – and named my latest startup branded.ng.
I wish someone told me all these earlier, things would have been a lot easier for me. If you are reading this count yourself lucky.
Consider the future
While choosing a startup name it pays to choose something versatile. There are chances that in the future you might want to incorporate other things. Take a look at businesses like Google and Microsoft. These companies have evolved overtime and have added a long list of other products and offering along the line. But this case might not be applicable if you want a niche focused business. But even with the niche focused business, you should try as much as possible to be versatile.
Let's take myself for example. I first started with personal branding. I was tempted to register the domain personalbranding.ng. But on a second thought – nobody will call me "personalbranding.com" if they happen to see me on the road. On the other hand, I have witnessed a couple of occasions where people blurted out branded.ng at first instance of meeting me and it sounds cool. Along the line I decided to add (Startup Branding) to my niche. This transition was seamless; I didn't have to go for a new domain. The domain branded.ng encompasses the whole category.
dotCOM VS dotNG
A friend of mine once asked me if he should go for a (dot com) domain or (dot ng) domain. From the start, we were all made to believe that (dot com) domains are the best. Mostly because of the articles we read. But its time we should all stop believing all the crap these white guys sell to us. It's time to start #BuyingNigeriaToGrowTheNaira. If your Startup is in Nigeria and servicing Nigerians, you don't have much business with (dot com) domains.
It's frustrating when you finally agreed on a name on the (dot com domain) and find that someone else has already reserved the name and is not using it. Waiting for you to pay a fortune for it. Quality dot com domain names are more expensive than a land in Banana Island. The last time I checked, techpoint.com and branded.com are still available but they cost a fortune. Below is a screenshot of the amount techpoint.com is priced.
I am sure the owner of Techpoint.ng didn't think it twice. If your startup name is available but costs a fortune to buy – and you have the money to buy it – suit yourself, it's your money. But if you are not that rich, consider registering a (dot ng) domain. The last time I checked all the good (dot ng) domains are available. If not, I wouldn't own digitalmarketer.ng and branded.ng.
But you have to be wise while doing this. If another company is already successful with (dot com) domain, buying the (dot ng) domain will be sheer stupidity. Only a mad man will buy Microsoft.ng as his startup name.
Enough with the long stories; in my next article, I will get down to practicals so you can see the whole naming process in action.
Photo Credit: Chris Blakeley via Compfight cc