According to a press statement, after multiple postponements, the Nigerian Communications Commission (NCC) will commence the auction of 2.6GHz band licenses to interested parties.
The commencement of the auction will no doubt bring a breath of fresh air to investors. The auction originally scheduled to hold in December 2014 while the commission was still under the reins of Dr. Eugene Juwah (former Executive Vice Chairman of NCC), the auction was postponed to May 2015 but was again met with another postponement, which was indefinite. However, the new Executive Vice Chairman in November 2015 said that the NCC will issue new Telecom spectrum licences in 2016, to create robust internet infrastructure in all the 36 states in the country.
"The NCC on behalf of the Federal Government of Nigeria, hereby informs parties interested in participating in the Auction of Frequency Spectrum Licences in the 2.6GHz Band that the process of the auction has resumed. Further details will be published in due course in print and electronic media, as well as on the commission's website. Interested participants are advised to be on a watch out." - Prof. Umar Danbatta, Executive Vice Chairman of NCC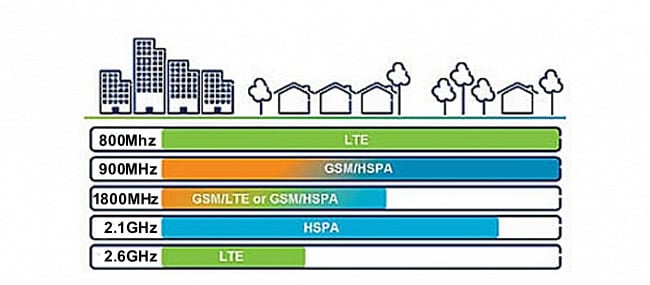 Danbatta had in an earlier interview said that this was necessitated by the commission's commitment to providing a level playing field for all Telecom companies and investors to maximise their investments in the sector. Danbatta says this would increase investments, expand broadband services and drive economic growth and development in the country.