Earlier in the week, WhatsApp celebrated its seventh year birthday as the cross-platform messaging app was launched in 2009. Seven hearty cheers to the chitty-chatty machine that has helped all of us over the year.
In a blog post celebrating the anniversary of its birth, the WhatsApp group gave itself a minute but noticeable pat in the back. The point of the post however drops a bombshell — WhatsApp is ending support for Blackberry and Nokia devices by the end of 2016.
According to the post, the mobile platforms are being dropped "to focus our efforts on the mobile platforms the vast majority of people use".
Of the three reactions I had to this not so pleasant news, the first was that somebody was high on anniversary champagne and pranking our fragile hearts, to just shout 'February fool' later.
Secondly, the conspiracy theory that we all share; you know, that the powers that be are trying to kill Blackberry and Nokia too.
But further reading showed they were really trimming off platforms that haven't been very  popular among smartphone users over the years. Alas it wasn't only my beloved Blackberry that was being axed, Nokia S40 (Asha), Nokia Symbian S60, Android 2.1 and Android 2.2, Windows Phone 7.1 were also platforms that would be cut off.
But I stubbornly still smell a rat as the they went ahead to point  out that even Blackberry 10 upwards will not be supported. So unless you can shell out over 200k to buy the new Blackberry Priv and any other new Blackberry android devices, then start bidding your WhatsApp contacts on Blackberry bye bye.
They don't care about us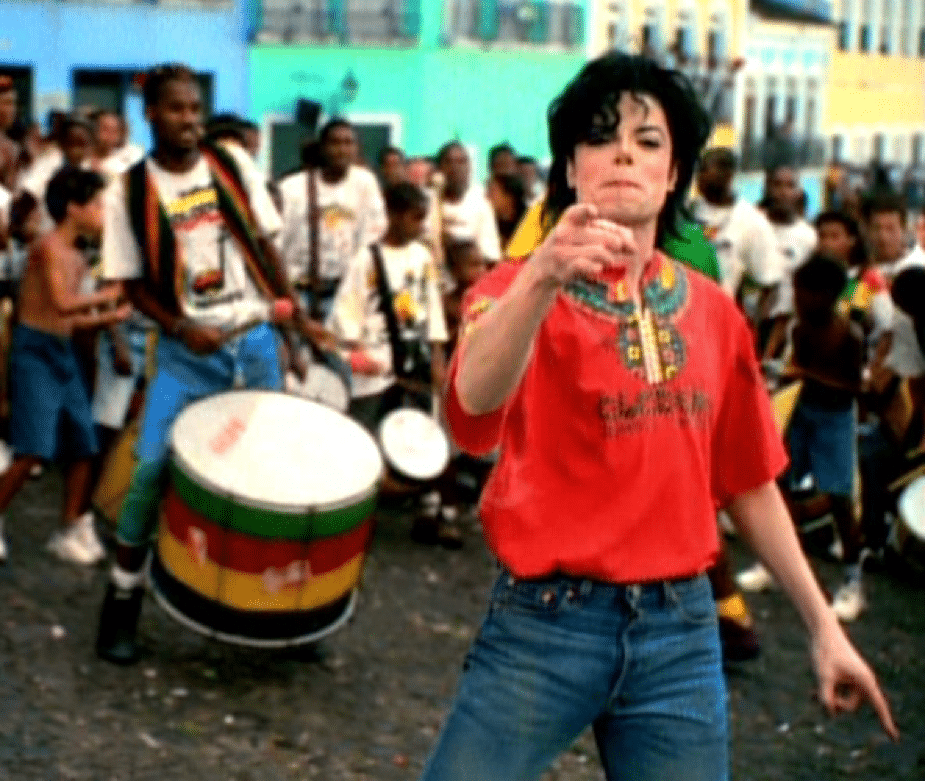 WhatsApp has been hailed as the instant messaging messiah of the poor and semi-literate in Africa and Nigeria particularly. Even tomato sellers in Oyingbo market that cannot spell properly still converse and conduct business via WhatsApp.
When WhatsApp initially announced inclusion of business services on their platform, I was beyond thrilled by the news because inclusion or not, the volume of business being conducted all over Africa will be shocking if statistics are ever going to see the light of day.
Some of the people that use WhatsApp on a daily basis do not know their way around Facebook, neither can they be bothered by the complexities of Google Chrome. Some do not even know what the internet is, but they use WhatsApp. And the majority of these people connect to WhatsApp on Nokia Asha, Blackberry Bold 2 amongst other low end devices that support the app because of the economic implications of buying costly devices.
My third reaction to this story is the fact that WhatsApp does not consider Nigeria, and a major part of Africa a significant part of their market. In the words of the author of the blog post, he advised, "we recommend upgrading to a newer Android, iPhone, or Windows Phone before the end of 2016 to continue using WhatsApp". Those were the words of the blog post verbatim.
And now I wonder, where the tomato seller in oyingbo  will get the money to 'upgrade to a newer Android or iPhone device'. Even if she manages to shell out the money, how do you explain to her that her favourite marketing platform is scaling on to more expensive phones?
My okadaman in the neighbourhood uses a Blackberry Bold 2 to know when his passengers are ready for work and goes to pick them up. The Blackberry Bold 2 is a device he has not finished paying for. How do I inform him that he has to buy a more expensive phone to keep up?
The truth is that most people would be forced to buy more expensive devices, but not at the rate it would require to successfully scale their numbers with this new policy. So with this new policy, WhatsApp is going to lose hundreds of thousands, heck, even millions of subscribers from Africa because of economic reasons. But losing a couple million bottom-of-the-pyramid users is probably not a big deal for a platform with over 1 billion active users and counting.
The case for WhatsApp
Looking on the flipside, WhatsApp as a company has a staff of like thirty something including the non-technical staff. The developers are divided like 3 or four to a platform, i.e Android, iOS, Blackberry. This move to cut off Blackberry and other "dud platforms" that people rarely use might be to maximise output while strengthening the already existing workforce.
But really Jan, your company just recently optioned for $19 billion.  Talk to Mark, you people should go pay developers and stop being cheapskates in the name of minimalism. So, the staffing thing is not even a viable excuse. Duh.
In conclusion, with this move, it's either WhatsApp does not care about us or this is just a very bad business idea that is going to get worse. There's probably an opportunity here for local alternatives to latch on to.
Photo Credit: Jujufilms via Compfight cc