Startup Grind's Lagos Chapter, a global community of entrepreneurs that hosts fireside chats with great investors and entrepreneurs to educate and inspire startup founders will host the next edition of its monthly fireside chat this weekend. This month the chat is with Femi Longe (Co-founder Co-Creation Hub, Director Open Living Labs) and Tunji Eleso (Managing Partner, Growth Capital by CcHUB).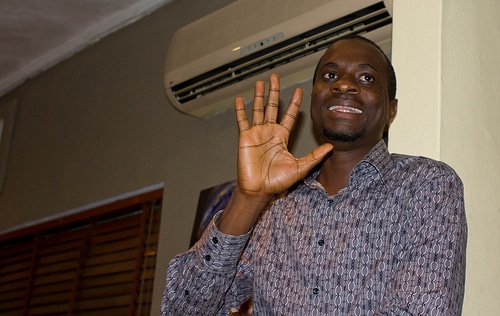 Femi Longe has more than 14 years of experience as a learning experience designer, facilitator and social innovation/enterprise consultant with a keen interest in African transformation through socially responsible businesses.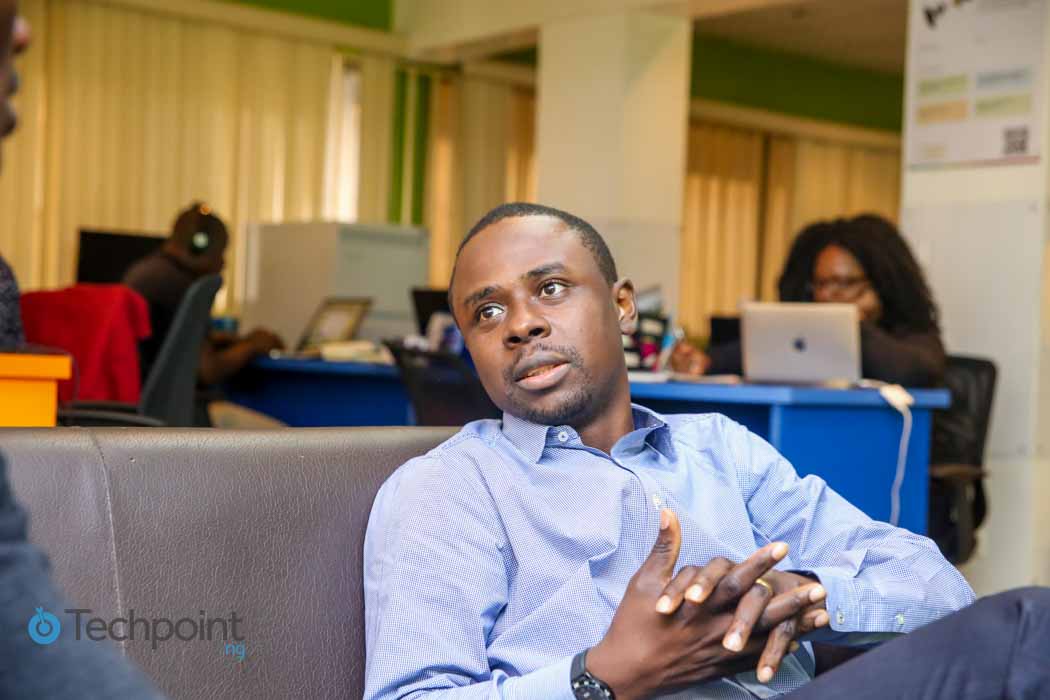 Adetunji Eleso is an experienced strategy and business support professional with keen interest in research to support business innovation. He previously led on Incubation at Co-creation Hub Nigeria with responsibility for providing early stage support to social technology ventures. He has worked in EFInA (a DFID financial sector development organization), Capital Partners Limited (a Strategy and business advisory firm) and Ernst & Young, Lagos (a Professional services firm).
Date: Saturday, 20th February 2016 by 3pm
Venue: Co-Creation Hub, 294 Herbert Macaulay Road, Yaba, Lagos
Considering how far Cchub has helped shaped the Nigerian tech ecosystem, the fireside chat will hopefully help give attendees a feel of what it took. Femi and Tunji, from their wealth of knowledge, will share what it takes to successfully launch and grow a startup in Lagos, and how entrepreneurs can benefit from CcHUB's programmes, including pre-incubation, Growth Academy and Growth Capital. You can register now to reserve a sit at the fireside chat and yes it's a free event.