"Is this good enough?"
"No, this looks too cheap."
"Why am I spending so much money, we do not know each other that long."
These questions are a part of the mental joust you have with yourself when deciding on the perfect item to get for a friend, lover, family, business partner or just acquaintance.
Gifting is one of the hardest things to do, from deciding the appropriate gift idea to working your budget to fit into it, to anxiety over the fact that the giftee might not be happy with the gift.
A few weeks ago, I got a watch for a younger friend on his birthday and even though I doled out substantial (to me) cash for it, I still had this image of him crying and throwing the watch back at me face and tearily demanding an iPhone 6. Long story short, he still calls to thank me.
The gifting struggle is really real, infact most people do not give gifts simply because they do not want wahala. So in trying to mitigate the wahala  faced by the unintiated gifter, here are practical gifting ideas that do not weigh your pocket down.
USB Powered Mini Fan
Lagos and heat. Nigeria and heat. These two words are very synonymous. We live in the tropics so that should not be very surprising. Even if you go from an air-conditioned bedroom  to an air-conditioned car and drive to an air-conditioned office, you cannot air-condition the whole Nigeria. At one point or the other, we are subject to that heat wave and this small cooling machines do not require much power, just plug to a USB port and play cool breeze. Perfect gift idea for that person you know who is always in the heat.
[affiliatemonkey_product_box title="handheld portable air condition" /]
Buy them their domain names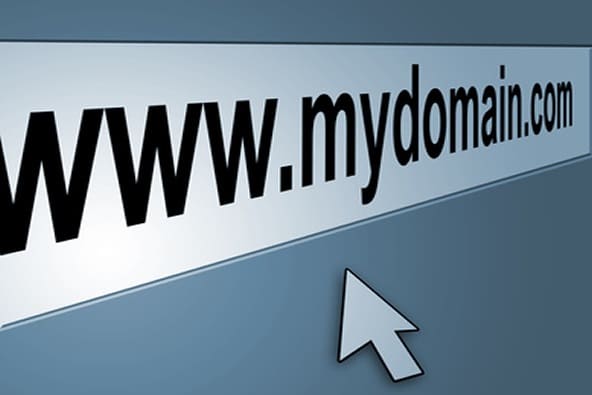 This doesn't sound like much to the uninitiated, but getting a www.yourfullname.com is a big deal of sorts particularly to anybody in the tech space. At some point in their life, any serious tech person would want to blog, share their experiences with the world online and or just create a website with their names as a web based CV of sorts. And most are often too preoccupied to remember to buy their names as domains until it's probably too late. This is the most thoughtful thing you can do for a paltry sum of $5 or even less.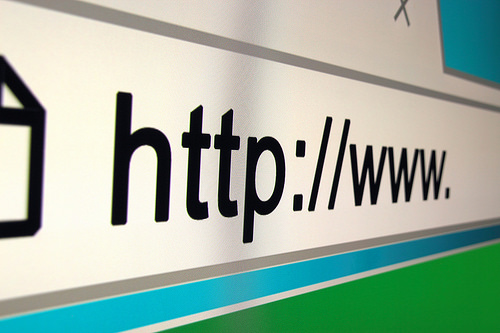 In fact, if you use the coupon code 'TPGIFT20OFF' on Gigalayer between today and February 29, you will get 15% off all domain+hosting purchases. And there's a feature that allows you buy the service in your name and gift it to someone, by simply changing ownership!
Order food online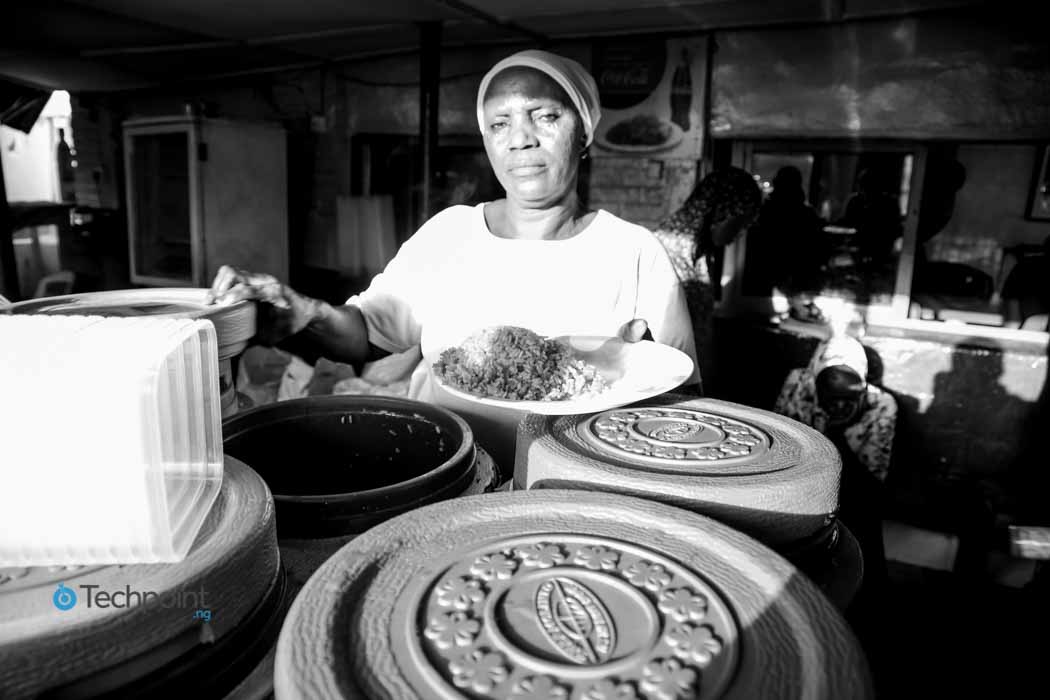 DO not laugh. Don't you dare laugh. How many workaholic friends do you know have ulcers or are undernourished? You stopped laughing yeah? Good. I know plenty of these people. Not to tell a long story, but an improptu order of pizza or even amala from the White House through any food delivery service can save the life of that man or woman too busy at work to remember to eat.
Portable Music Instrument
Weird right? Aren't we all. But learning a musical instrument improves cognition-- the mental action or process of acquiring knowledge and understanding through thought, experience, and the senses -- in a person. And boy oh boy can't we all use some cognition improvement? Music is the most relaxing drug and making it yourself is like home cooking your own meth. When they finally get around to tweaking those keys, the giftee would love you forever.
[affiliatemonkey_product_box title="Flexible Roll Up Digital Electronic Keyboard Piano with 61 Soft Keys with USB and Recording Function" /]
OTG Flash Drive
No technology enthusiast takes saving mediums for granted, and when it is portable it is bae. A flash drive is the key to  the heart of a tech lover, techie or not. Emmanuel walks around with like 20 of these things like it's candy. But when it is OTG enabled, it is even better. OTG Flash drives are 2-in-1 as they enable you connect and save directly from a smartphone. Cool yeah?
[affiliatemonkey_product_box title="Transcend JetFlash 340 Dual USB On The Go (OTG) Flash Drive" /]
Phone pouch with their picture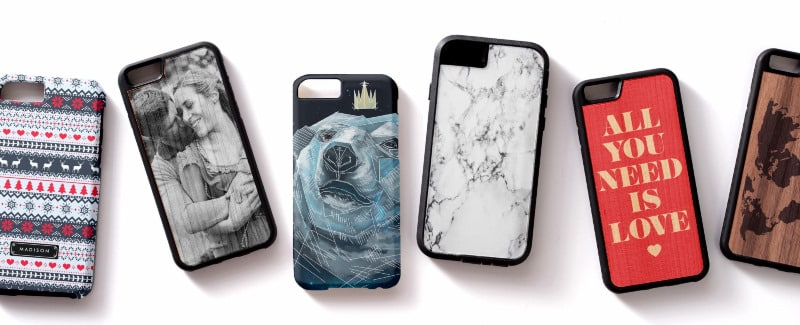 A little vanity has never killed anybody. Get the best picture of the giftee -- off any social media platform, have it made into their pouches for their mobile devices and watch their faces light up anytime the device comes into view. Anytime that phone rings, you will be on their minds, not the caller. Thank me later.
Smart Timepiece
Hello technologically awake Nigerians, these days nobody wears a watch that is just a watch. Like every other thing, our watches should now be able to do different things. I do not have any particular brand in mind, but smart watches generally like the Samsung Gears and Apple Watches of the world. But since we are putting your pocket into consideration too, there are more pocket friendly options.
[affiliatemonkey_product_box title="smart watch" /]
[affiliatemonkey_product_box title="Multifunctional Smart Watch - Black" /]
Do you have any other brilliant tech inspired gifts that are affordable? Please share in the comments section below.
Photo Credit: matheusswanson via Compfight cc