Today, at about 8:20am the Minister of Communication, Adebayo Shittu visited the 'Yabacon Valley', home to various tech startups and hubs, and fast becoming Nigeria's startup ecosystem.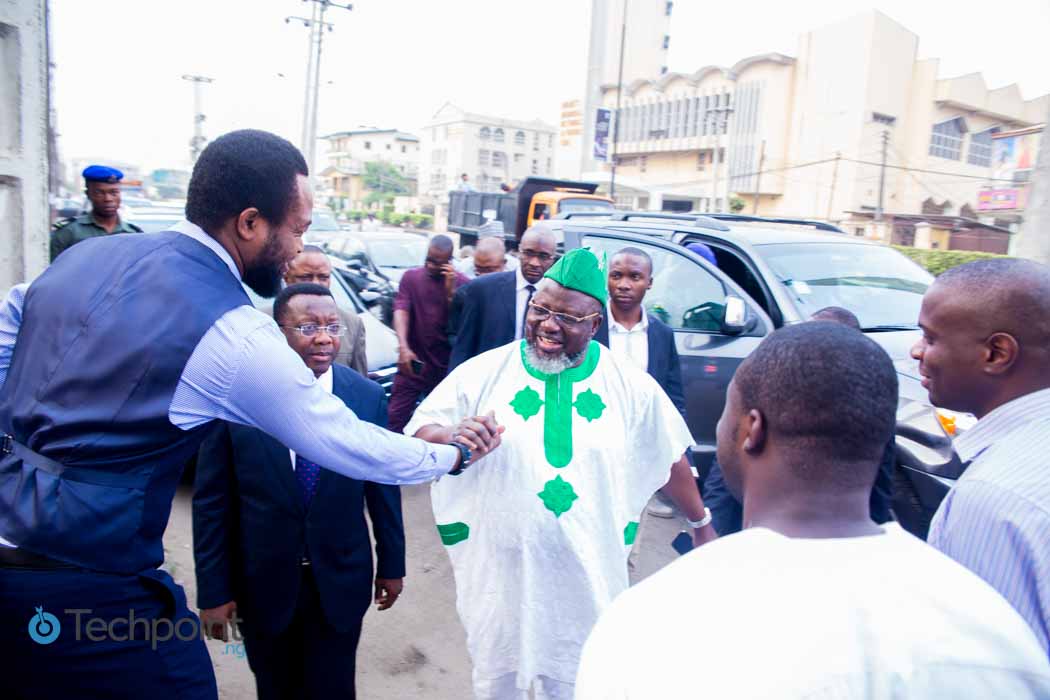 The visit began with a sit down with stakeholders within the tech ecosystem at the 6th floor of Co-creation Hub with Funke Opeke, CEO of Main One anchoring the chat with the Minister.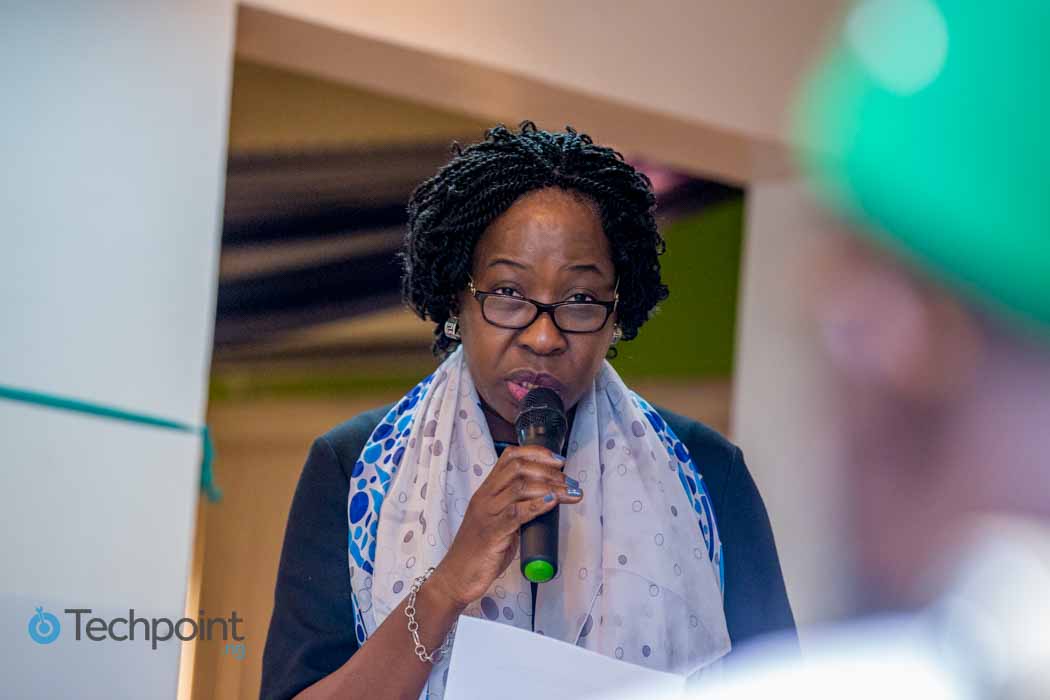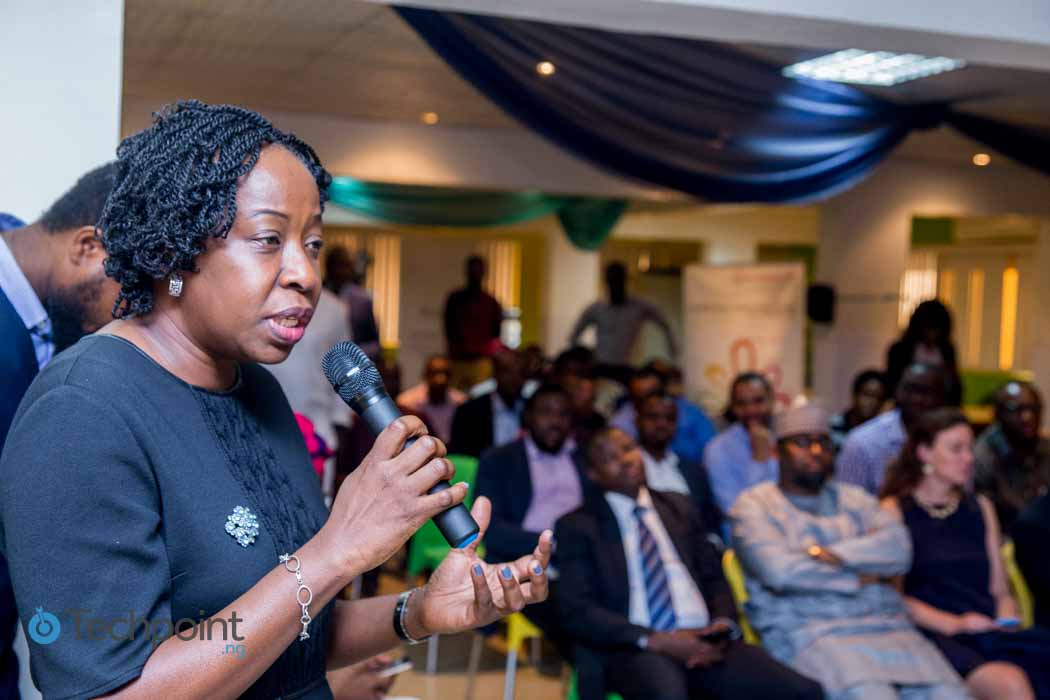 While speaking at the Co-creation Hub the Minister outlined the Federal Government's plans to replicate Tech Hubs all over Nigeria using the Yaba based hubs as a case study. Furthermore, the Minister said the ICT innovation fund will cater for:
Startup's early stage funding gaps and equity investment for growth oriented innovative ICT startups and entrepreneurs
ICT incubation  scheme to support establishment of additional high growth incubators and accelerators across the country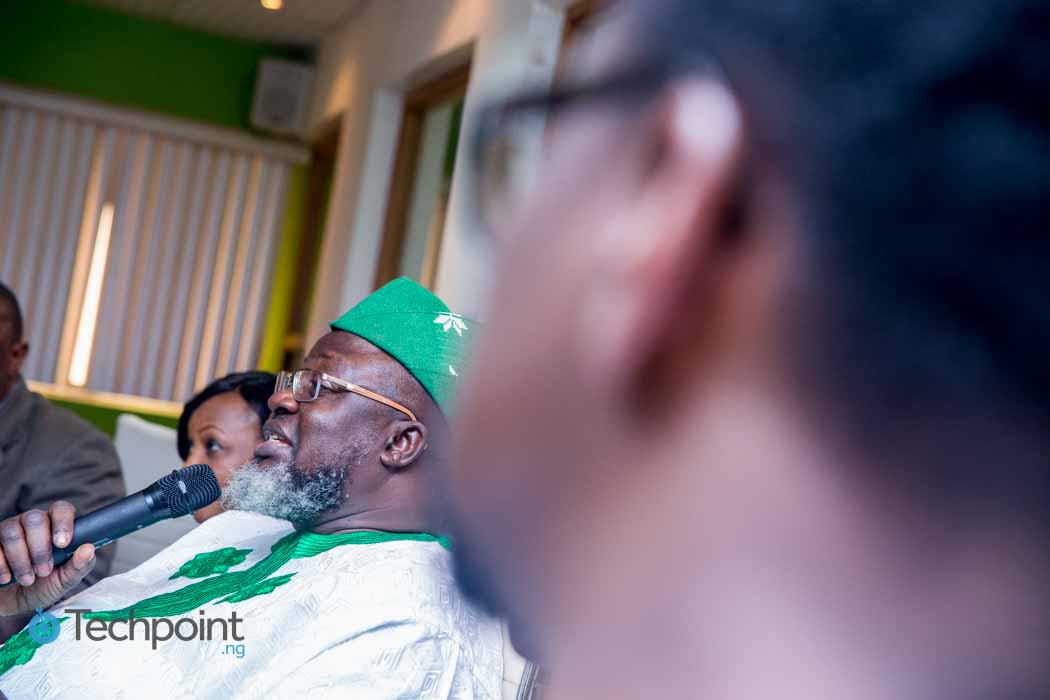 In attendance were various stakeholders within the tech ecosystem, on hand to welcome the Minister and hear what the Federal Government has planned for the industry.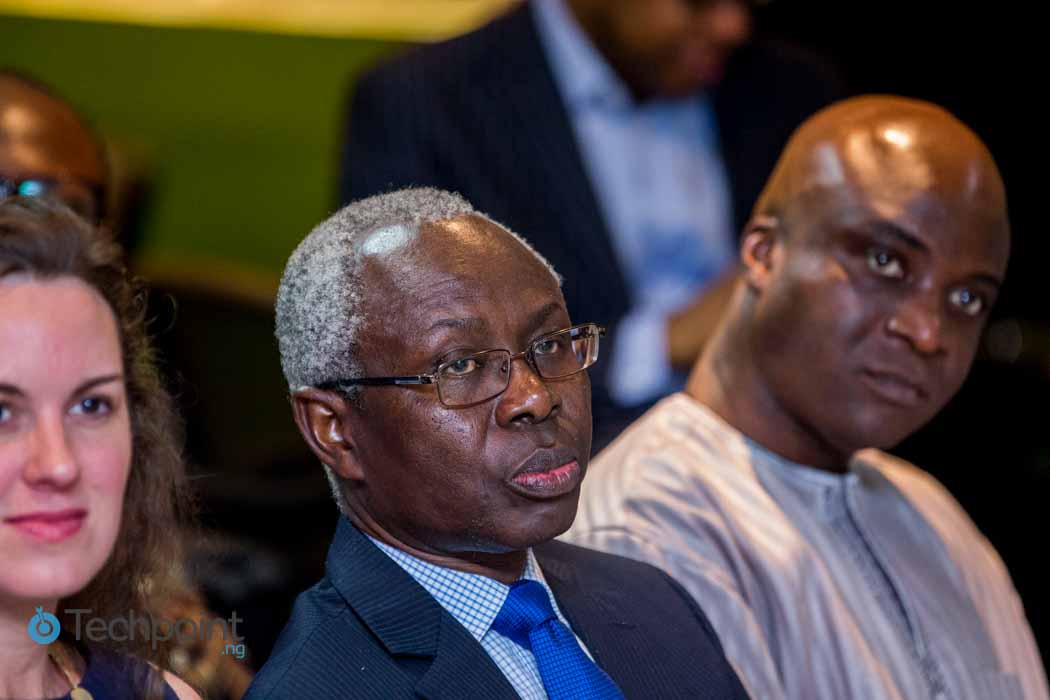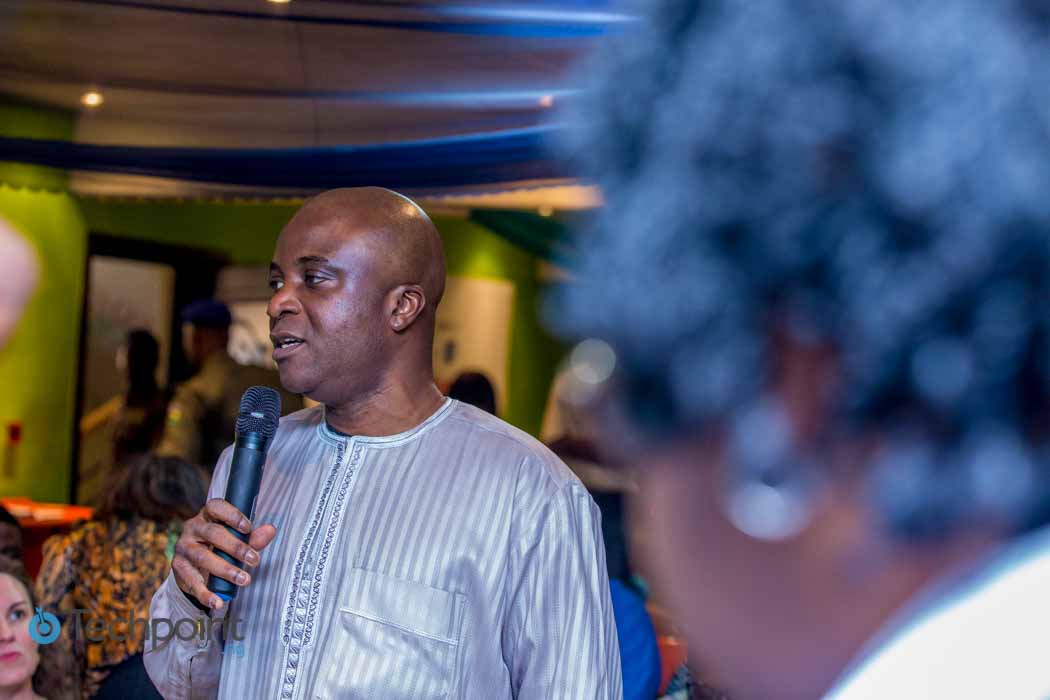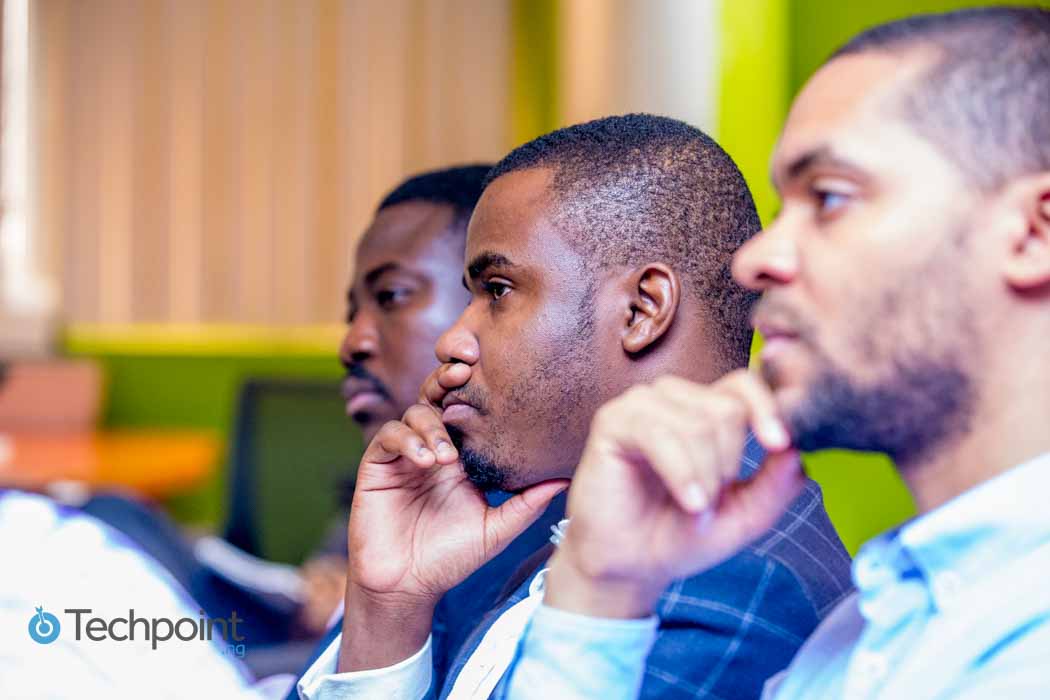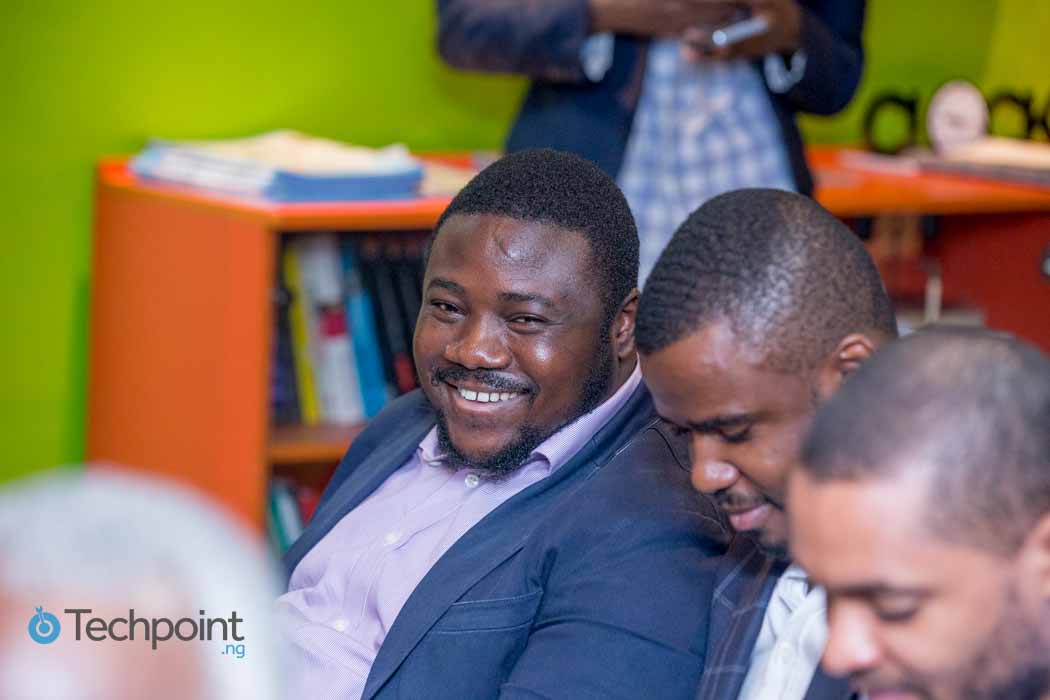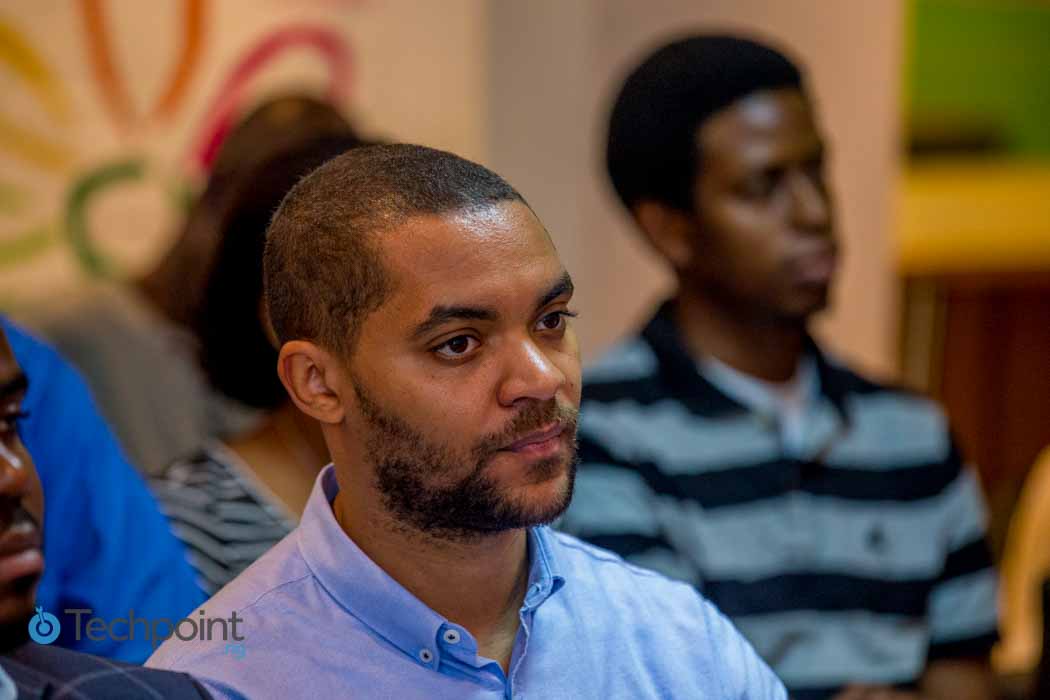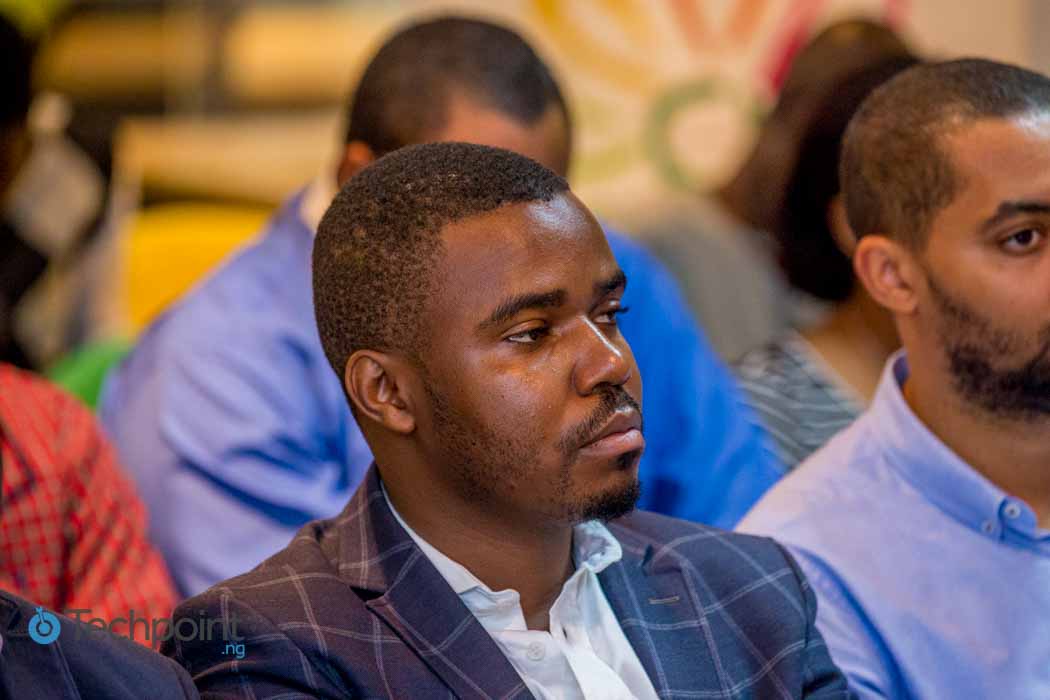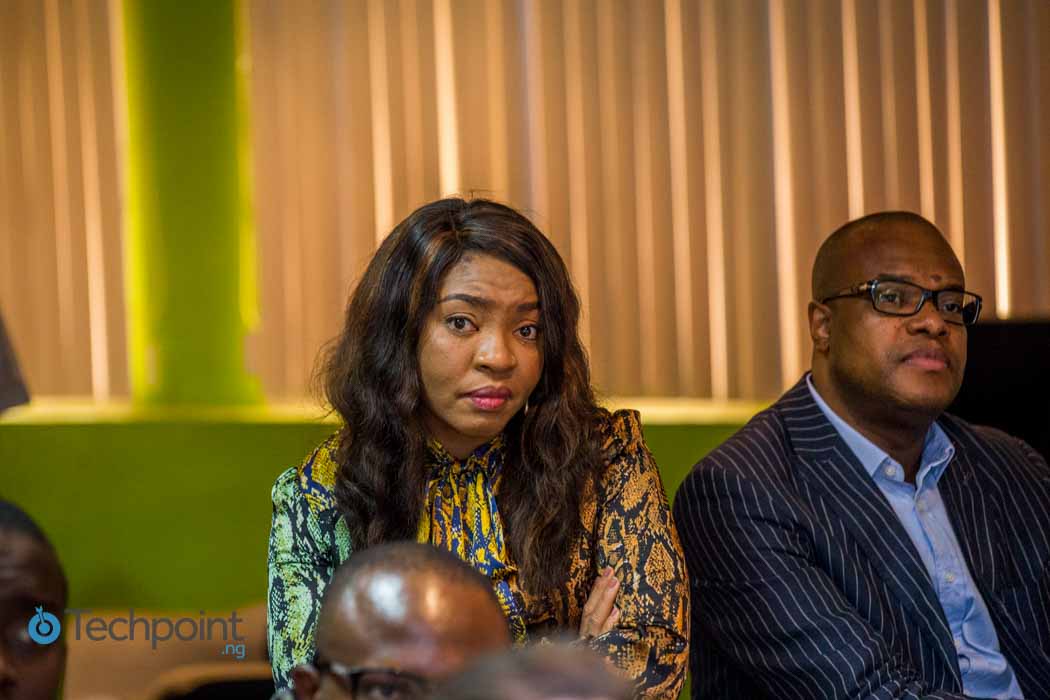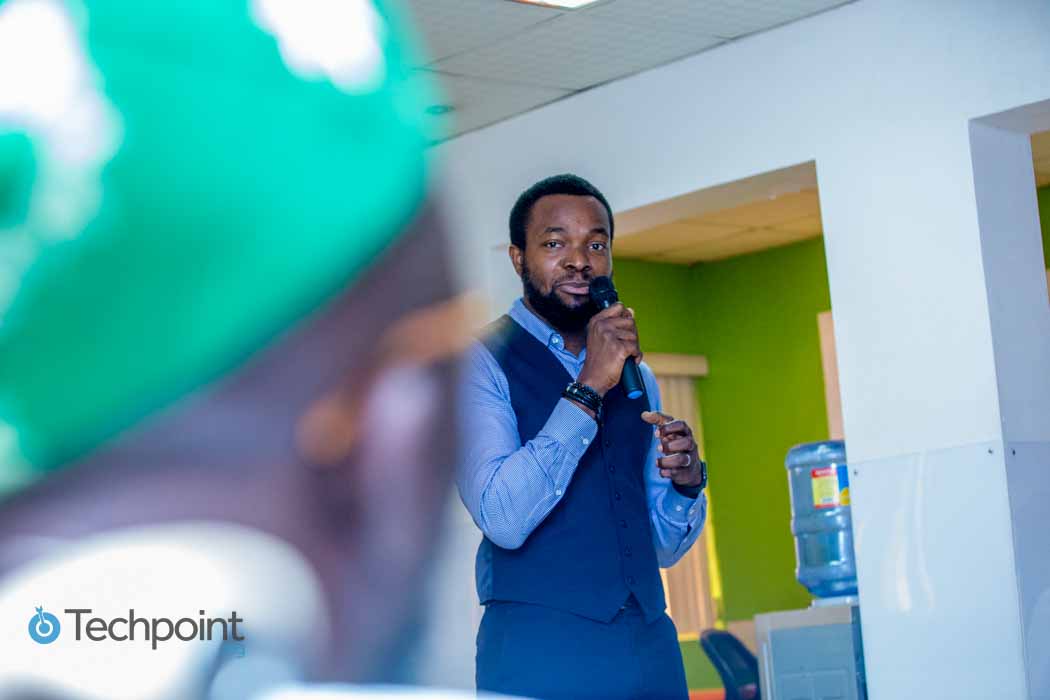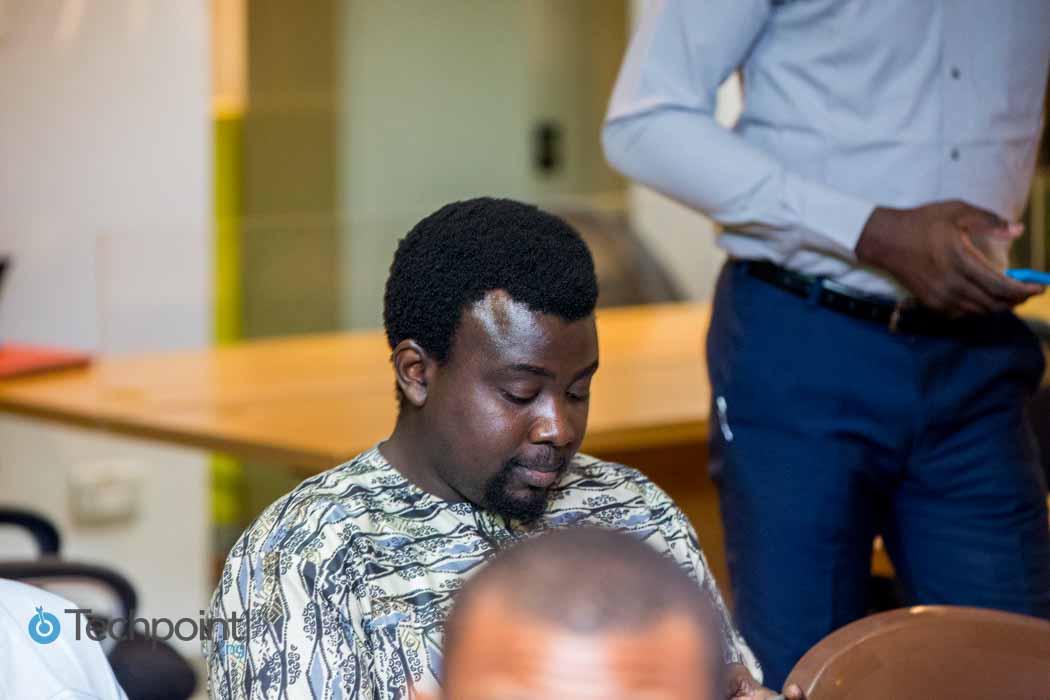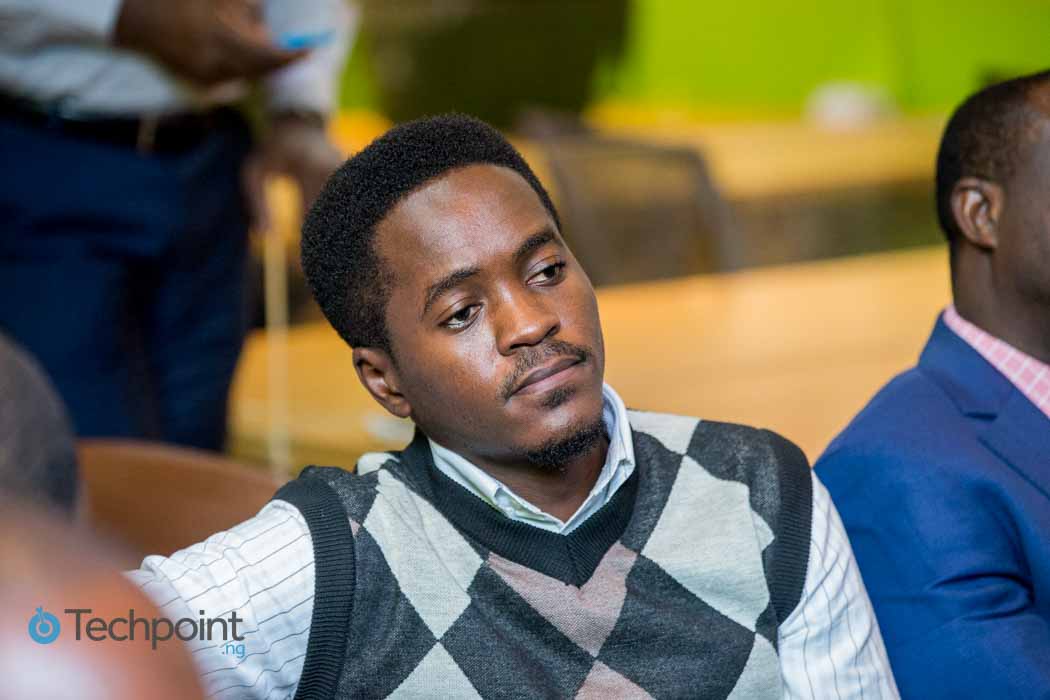 The visit also included a tour of the Co-creation Hub and iDEA Hub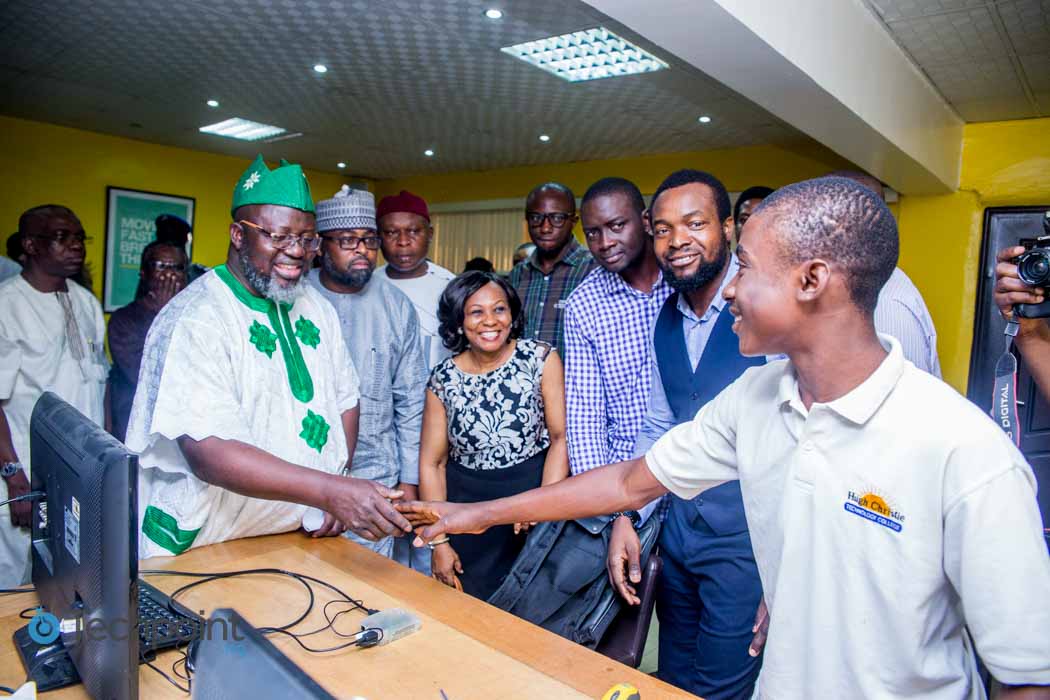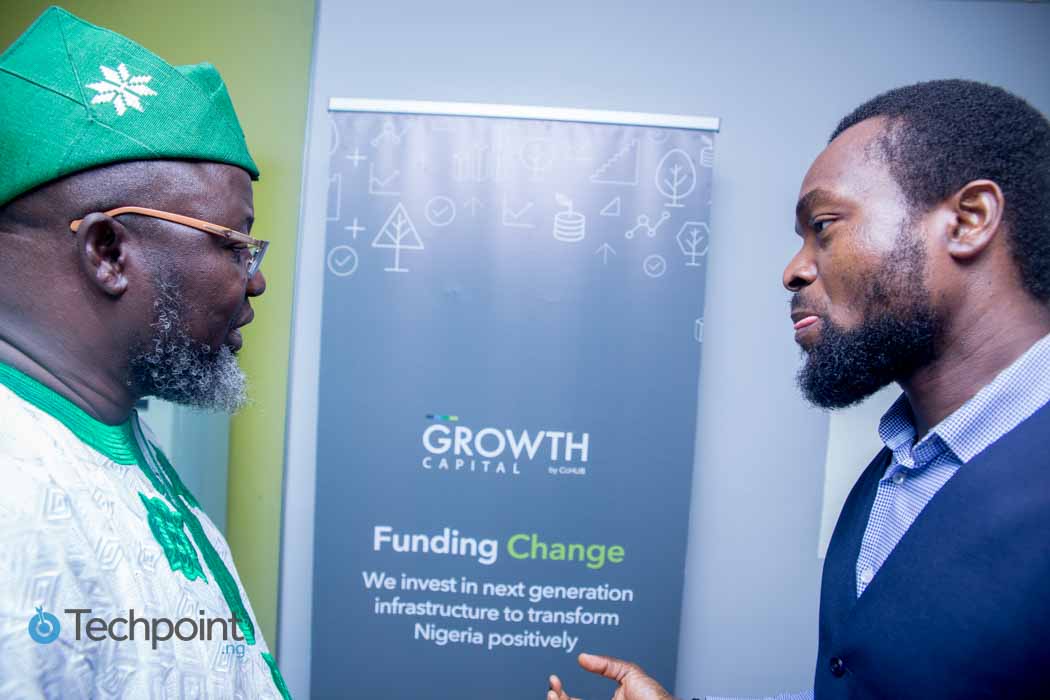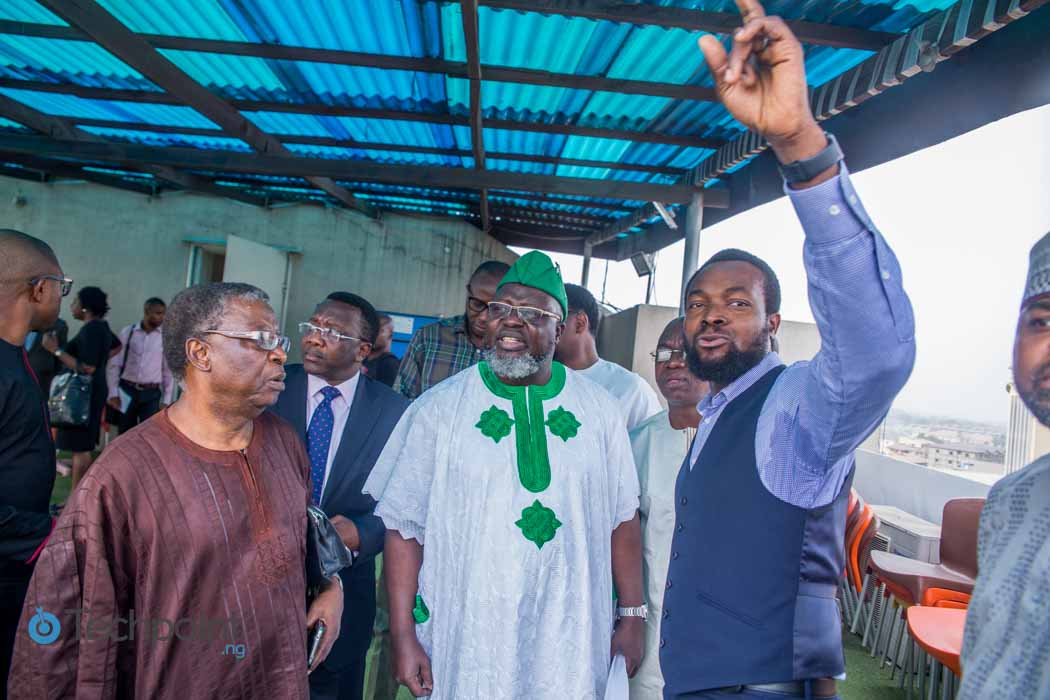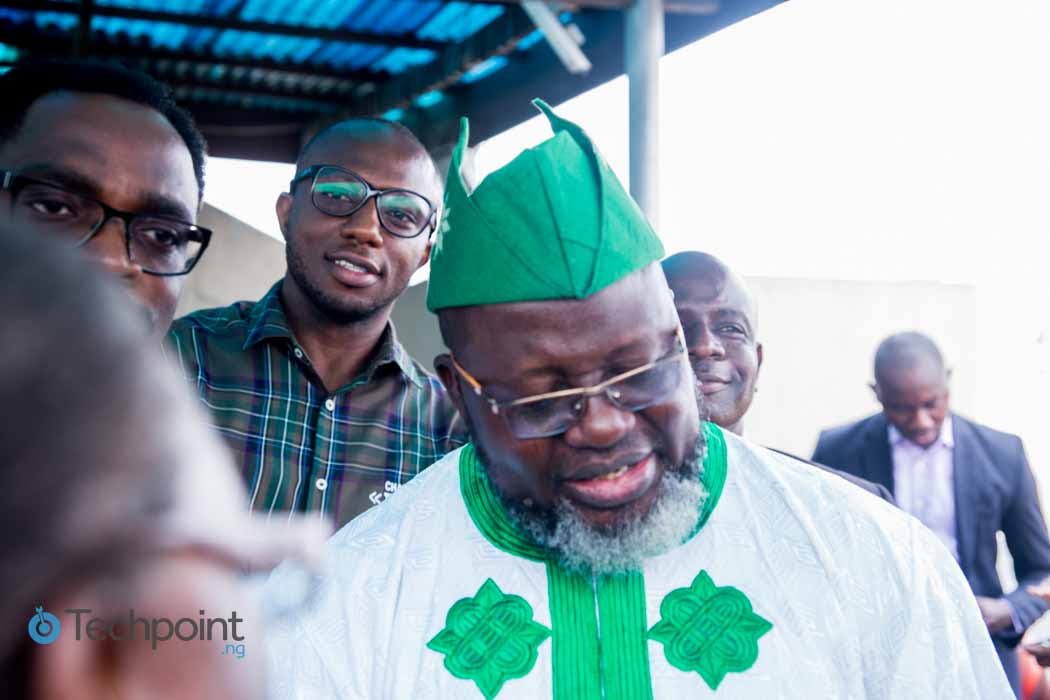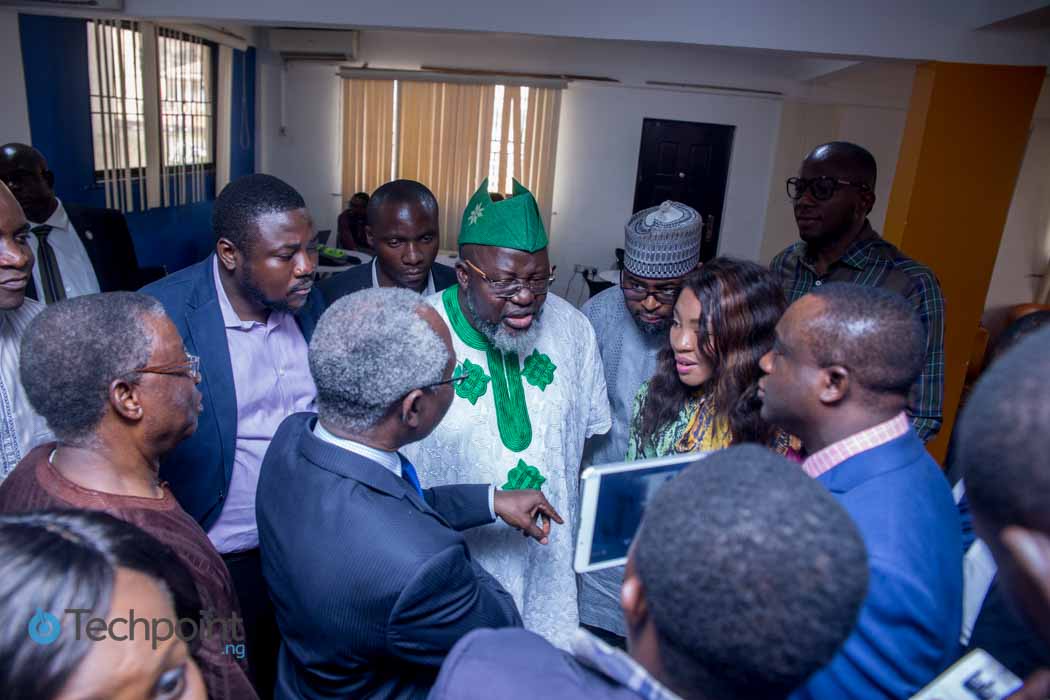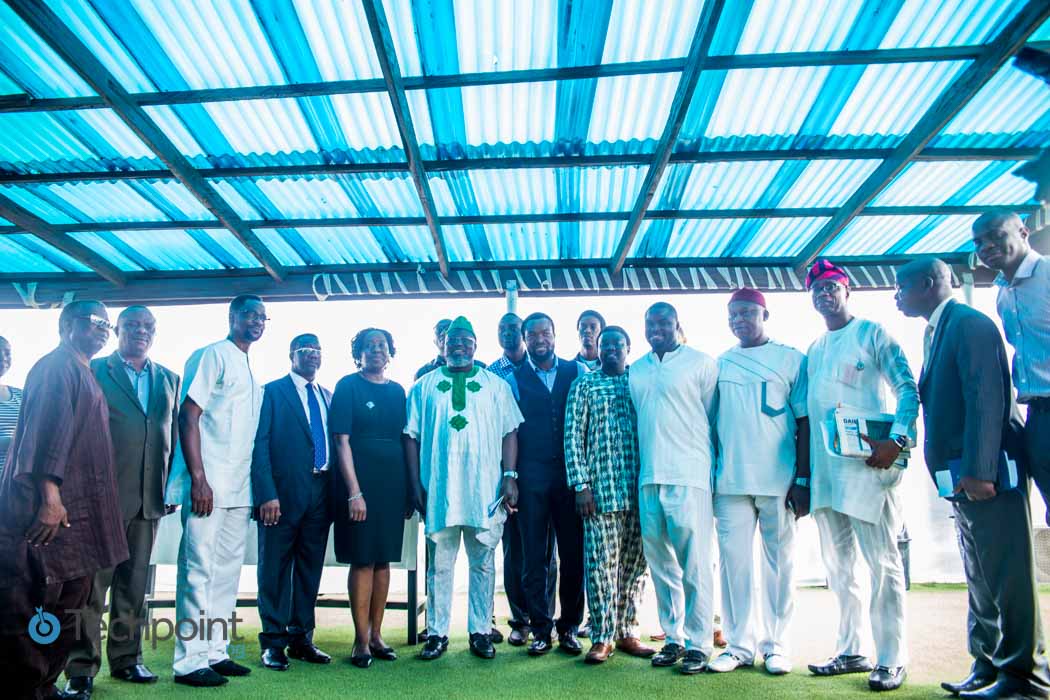 Though a short visit, we hope the conversation started by the Minister will help with the growth of tech hubs and further provide the necessary infrastructure needed within the tech ecosystem.