The N300 billion innovation fund released by the Federal Government of Nigeria as seed fund to grow local technology startups, is expected to create up to 35,000 jobs in the country. The fund will work in concord with EchoVC Partner's $50 million target seed fund which it promised to inject for the growth of African tech startups. EchoVC is an experienced seed and early stage technology venture capital firm focused on financing and cross-pollinating leading technologies, teams and business models in Nigeria and select markets in sub-Saharan Africa, and as well the sole manager of the Federal Government's pioneering ICT Innovation Fund.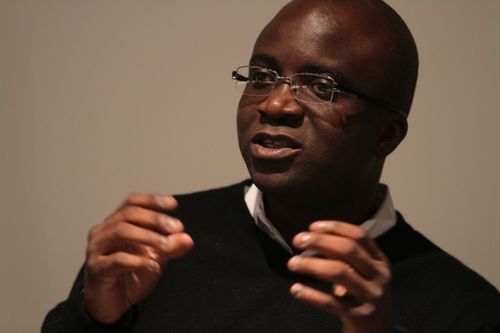 Eghosa Omoigui, the Managing Partner of EchoVC disclosed the company's plan to fill the seed fund and early stage financing gap during a press conference on Monday in Lagos. He said that EchoVC plans to make investment of $25,000 - $1.5 million per startup with a goal of making 40 to 50 investments throughout the life of the fund.

He further said they are in talk with existing investors which includes a mix of domestic and foreign institutional investors and asset managers.

"We made four investments in Nigeria in 2015 and anticipate making up to 10 seed-stage investments in 2016", he said. Further claiming that companies backed up by venture capital have been a major driver of technology innovation, economic growth and job creation over the last 40 years.

"Our focus will be on technologies that support underserved populations. Investments will target high-growth services and scalable products in select markets, with distinct and sustainable competitive advantages, all of which affect daily life and provide essential services in large growing markets" he also added.
The company's investment in disruptive and innovative technology startups in Nigeria that grow to become category leaders, he said would transform opportunities currently available to the ever growing community. Part of the plan of the company to support tech startups, according to him was to fill the seed and early stage gap by providing mentorship and institutional angel funding to promising entrepreneurs and co-developing and stimulating the existing local angel community.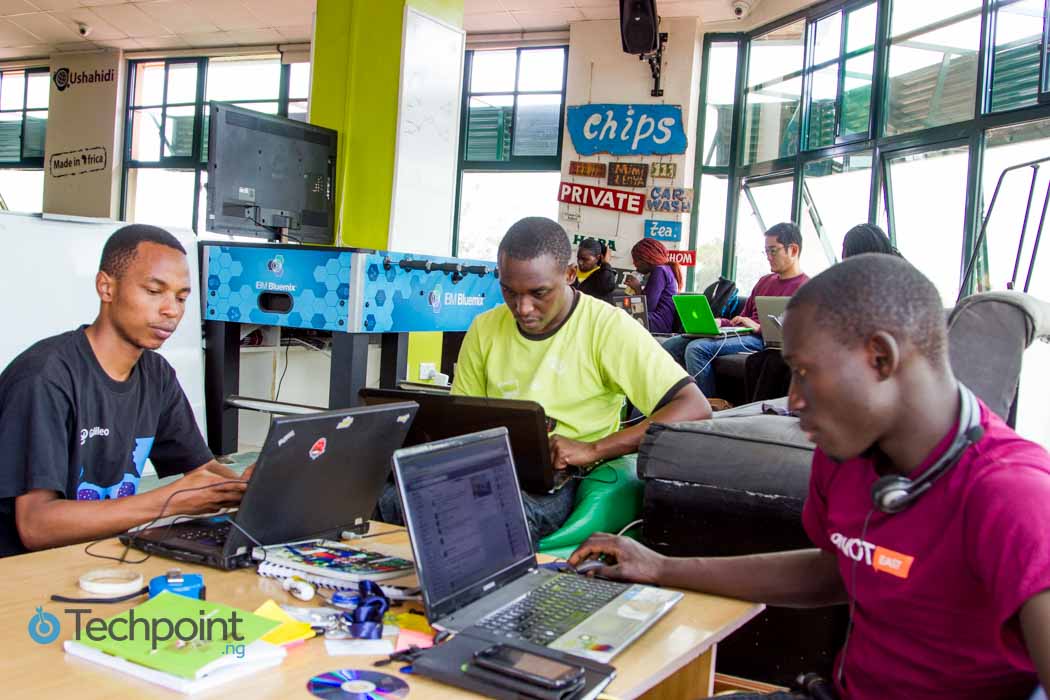 "Our strategy underpins a disruptive approach: to invest at the intersection of consumer, media, commerce, data technology & mobile devices layered by networked knowledge. We target equity and equity-related seed and early stage technology investments in Nigeria (and the broader Pan-African region). "Nigeria, as one of the main growth drivers for Africa, is also one of the primary growth drivers for the firm. We seek to capitalize on Nigeria's burgeoning period of growth in technology innovation and identify and invest in next generation companies that will lead this technology renaissance across the continent.

"The fund will also opportunistically evaluate investment opportunities in Ghana, Kenya, Uganda, Rwanda, Tanzania, and Ethiopia", he explained.

Specific technology sectors of interest according to him includes consumer Internet and Services, Data, Mobile, Social, Digital Media, Content and Advertising, e-commerce, Software, linguistics, Gaming, Business intelligent, last-mile services, among others.