During the unboxing of the Infinix Note 2, the first thing we noticed was the screen size. 6 whole inches equal phablet and I was not sure if this phone would live up to its size or not. After a few weeks, here is my impression of the device for those who are interested in using a smartphone and a tablet without buying two devices, let us review the Infinix Note 2 by looking at 6 of it's coolest features.
Awesome battery life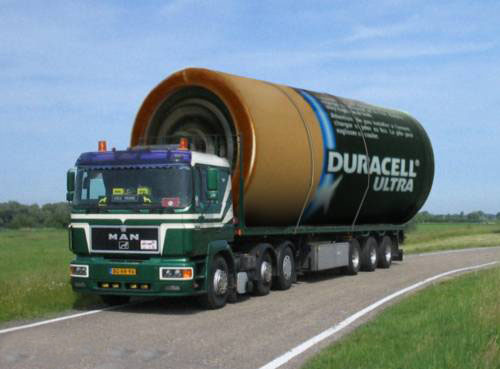 The Infinix Note 2 isn't called the 'Big One' for nothing. Its 4040 mAh battery is no joke. We are talking over 24 hours of continued juice with premium usage. And the fast charge feature on the Note 2 is called "Flash Charge", the speed is all that. Battery went from 15% to 60% in 30 minutes. Once it reaches 50%, it actually doubles its charge efficiency at break neck speed. In case all these do not still maximize your output, then the Ultra Power Mode can squeeze over 2 hours of talk time out of 10% remaining battery life, true. What do you want again?
The perfect toy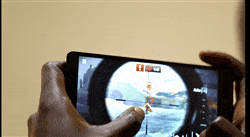 You know how tablets are ideal for gaming and movies, yet you cannot still wrap your hands around them to maneuver cars in Grand Theft Auto? Well, the Infinix Note 2 fixes that problem square. A big, but not too big 6 inch screen is the perfect gaming device.
The large screen to body ratio of the Infinix Note 2 is also advantageous for movies, when placed squarely in your hands, even without headphones on the speaker quality is crystal clear and you have this feel of a mini-cinema in your hands. Movies, back to back.
Great for work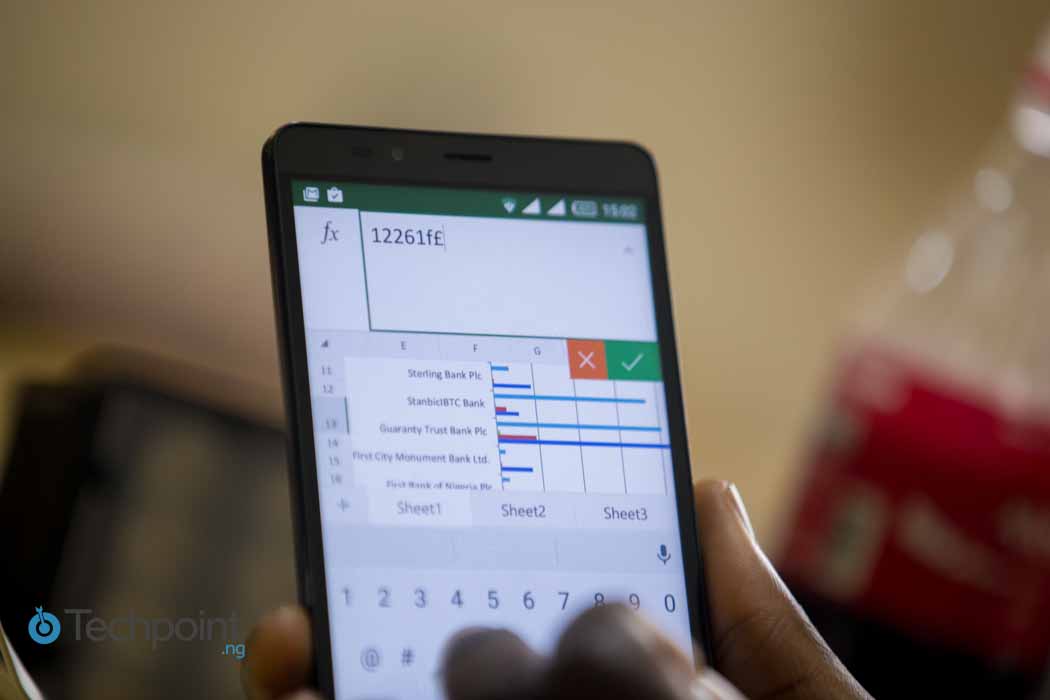 The screen comes into play here too as documents take a life of their own on the display of the Infinix Note 2. The large display spreads characters evenly across making them legible and clear. Creating documents with the Microsoft Office tools have never been more fun and fonts can be changed too if you want to add a little spice to reading documents
The artist's companion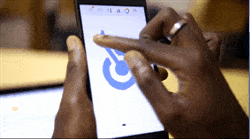 Whether you are a professional graphic painter, an amateur or just another terrible hopeful at graphic painting like me, this phablet accommodates your stylus effectively. Strokes are perfect and layer upon layer of paint is seamless. Most importantly, the colours are all true, just like in canvas. Never mind my horrible strokes, I am really hoping to become the next Picasso of digital painting, time will tell.
Frequent OTA Updates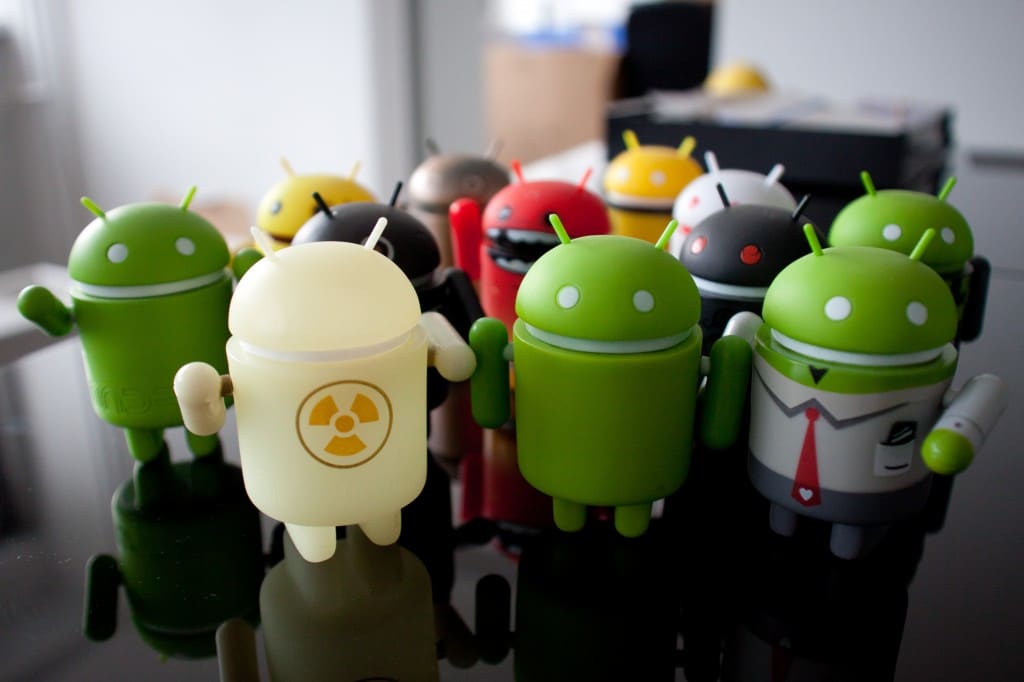 There has been four updates since I did the unboxing of the Infinix Note 2, they have been so frequent that I did not have enough time to document what each updates was pegged to do. When I first picked up the device and went through it, I was largely unimpressed. Just another big phone come to market, but after these updates, the difference is clear. Bug fixing has never been this fast, I clearly pay more attention to the new bride now.
So far OTA updates have applied to the custom XUI interface which the Infinix Note 2 ships with. We can only hope they will also apply to Android OS updates in the near future.
LTE ready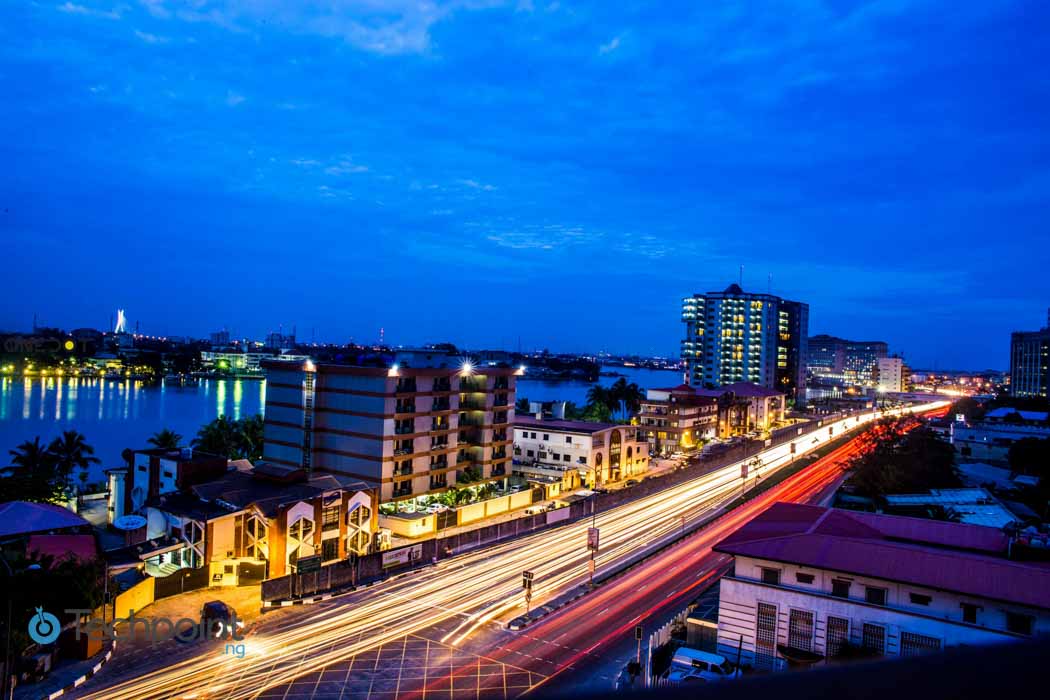 I think this is one of the most exciting thing about this phone, never mind display and all. If you shell out the 10k for the 2GB version of the Infinix Note 2, you get an LTE ready and capable device. As telecommunication providers in Nigeria have been competing since last year to give us LTE services, the best bet is just to have a device ready to receive. And we all know LTE equals real badass internet speed,  MTN recently made plans for an LTE roll out and me I am just here like "bring it on people".
The Verdict
The focus here is the cool features of the Infinix Note 2. But if you are thinking of doing anything with the camera, forget it. Did we list photographers here? No. And like I always say, if you are not a fan of big phones (I am), do NOT buy this phone.
[affiliatemonkey_product_box title="infinix note 2 X600" /]
But apart from that, the Infinix Note 2 is a good buy at ₦30,500 for the 1 GB RAM 16GB ROM, and ₦40,400 2 GB RAM 16 GB ROM, considering the fact that it is an effective fusion of smartphone and tablet with a lot of awesome features. The ups of the Infinix Note 2 beat its downs by 90 to 10, so the phone na kampe.