Nigeria's gift-card company SureGifts officially announced the launch of its newest product SureCredit, a platform that allows employees to obtain voucher loans with which they can pay for all they need at about 50 online and offline merchants without overstraining their salaries.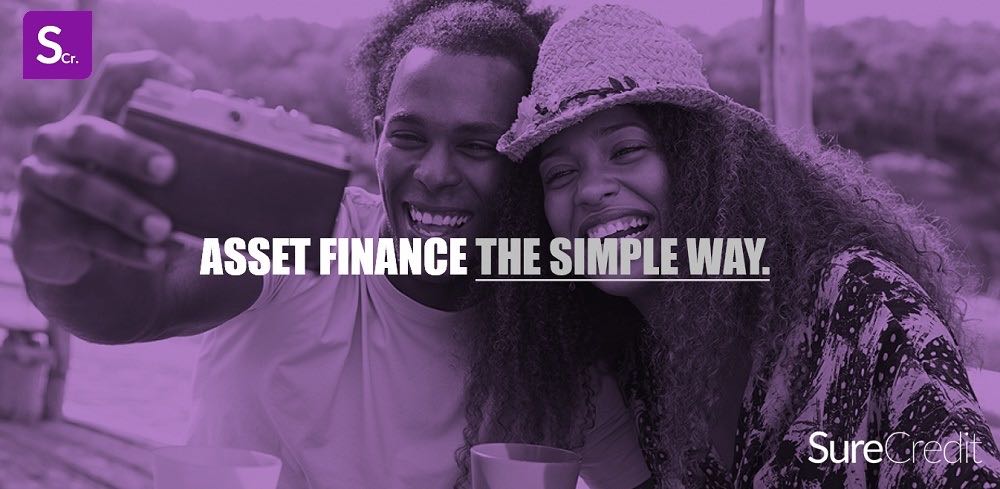 With the voucher, employees can purchase a wide range of products, go on vacation, pay utility bills and access numerous services among others with a payment plan spread over a couple of months without incurring high interest rates as they would when they approach banks and other credit service providers.
"We wanted to create a convenient payment plan for trusted workers who want to acquire expensive assets or services, and that's what we've done with SureCredit. It's simply a platform that lets you spread payments for virtually anything over time," says Olaoluwa Samuel-Biyi, Co-Founder of SureGifts.
To access the service, the applicant will be required to visit the platform and check if his or her company has been approved. If the employer is on the list of approved participating companies, the applicants will then fill a short request form and the application will be reviewed and approval will be granted within 24 hours.
"There are existing innovations around credit for services such as phone airtime, and some brands offer payment plans on some electronics and home appliances. SureCredit is similar, only broader, cheaper and easier to access," says Adeoye Ojo, Co-Founder of SureGifts.
The platform has a calculator that shows how much an applicant can pay back based on duration and amount.  The service does not require any collateral, it only requires that applicants meet two conditions – be employed and be earning salary from any of the approved companies.
"SureCredit will allow employees to acquire the high-value goods they need immediately without putting too much strain on their salaries," said Babafemi Lawal, Co-Founder of SureGifts.
For applicants whose companies are not on the list, you can request for your companies to be approved.