I do not know if it is me or smartphone manufacturers are really upping their game, because I have come across a score of beautiful phones recently. And we at Techpoint would not hesitate to bring them straight to you as they drop.
Today, we are unboxing the Asus Zenfone Selfie ZD155KL and the device is a really beauty to behold, I cannot wait to tear at the packaging. But first let's see what is packed under the pretty facade.
Spec Highlights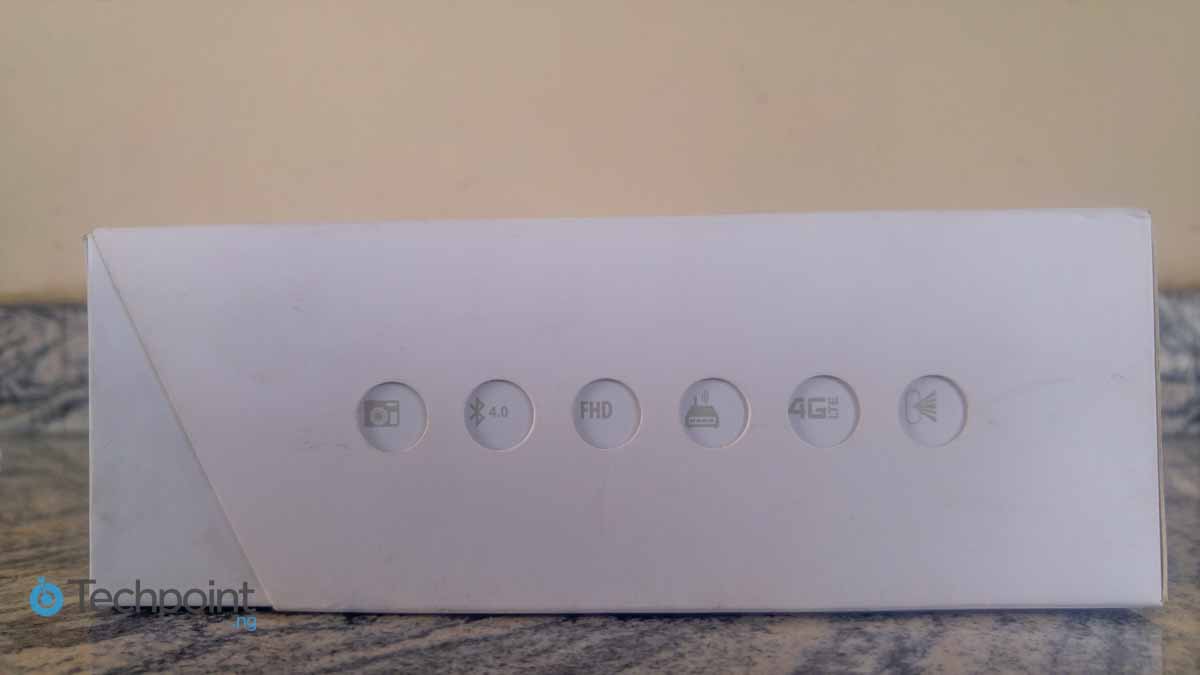 5.5 Inch HD display
Android 5.0 Lollipop OS with a planned upgrade to Android 6.o Marshmallow
Li-Po 3,000 mAh battery
Quad-core Cortex A53, azz1.3GHz CPU
2GB/3GB RAM,16GB/32GB ROM, expendable to 128GB
13MP rear camera with flash, 13MP front camera with flash
170g weight
Dual Micro SIM slots
What's in the box?
Sliding out the fancy outer casing showed the phone resting easy in it's cradle.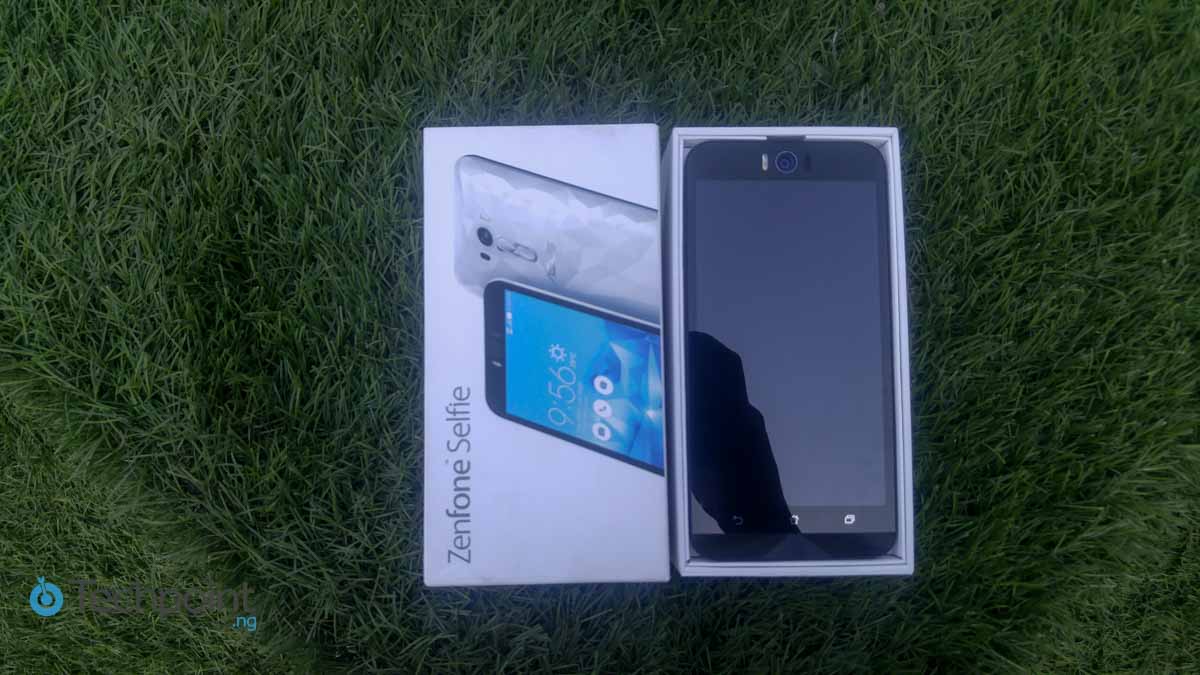 Opening the box proper, it contained the device itself, USB cable, a charger head with a spare, earpiece with extra earbuds to fix on them. And the manual actually spoke English this time.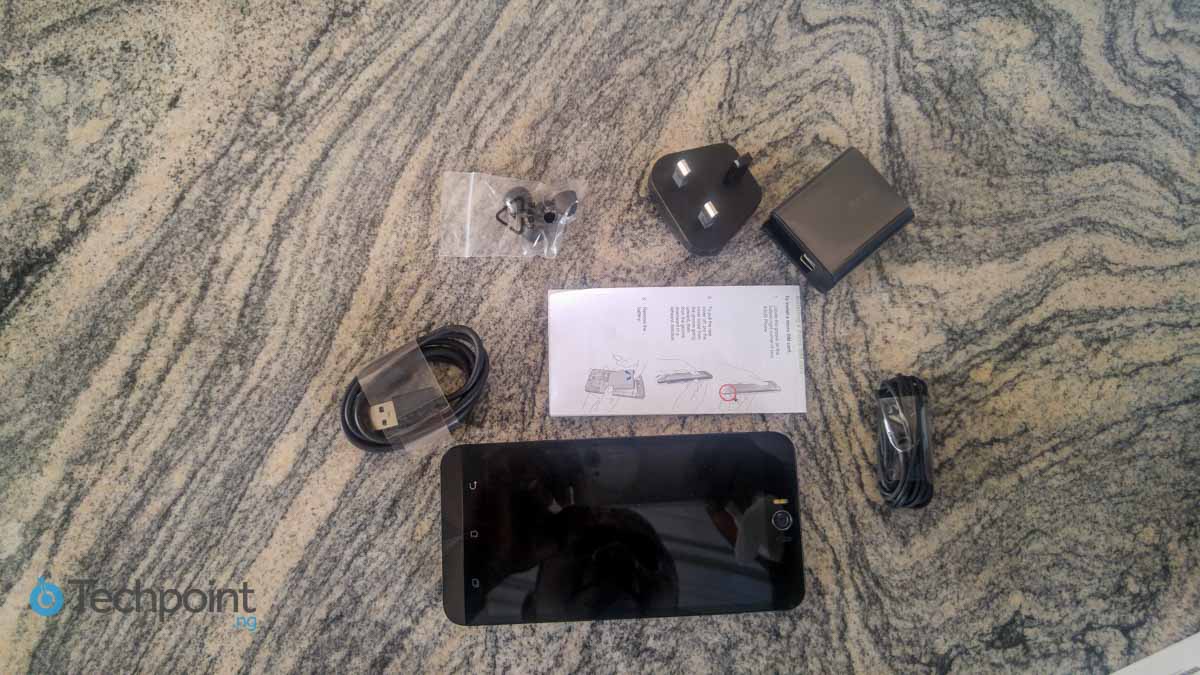 The power button is at the top and also doubles as the wake screen button. And the earphone jack is off to the left hand corner.
Then there is the charging port underneath with the mouth piece off the right side of the port.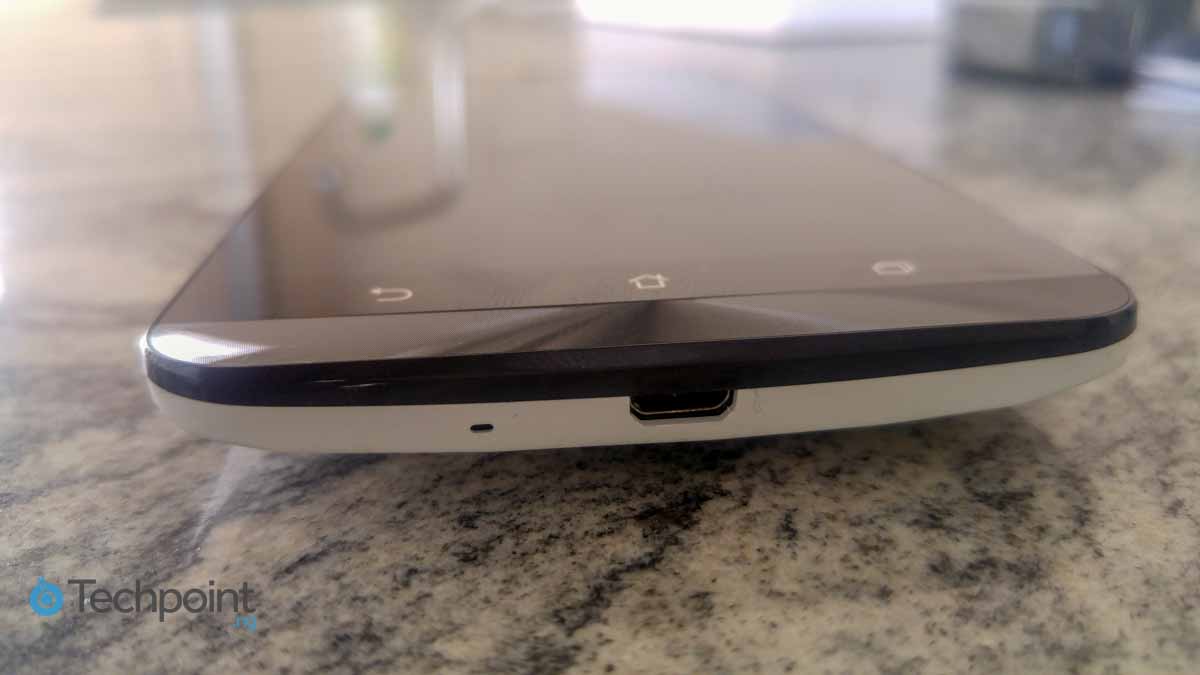 Behind the phone is a 13MP camera and flash, to the side are the unusual volume buttons sticking out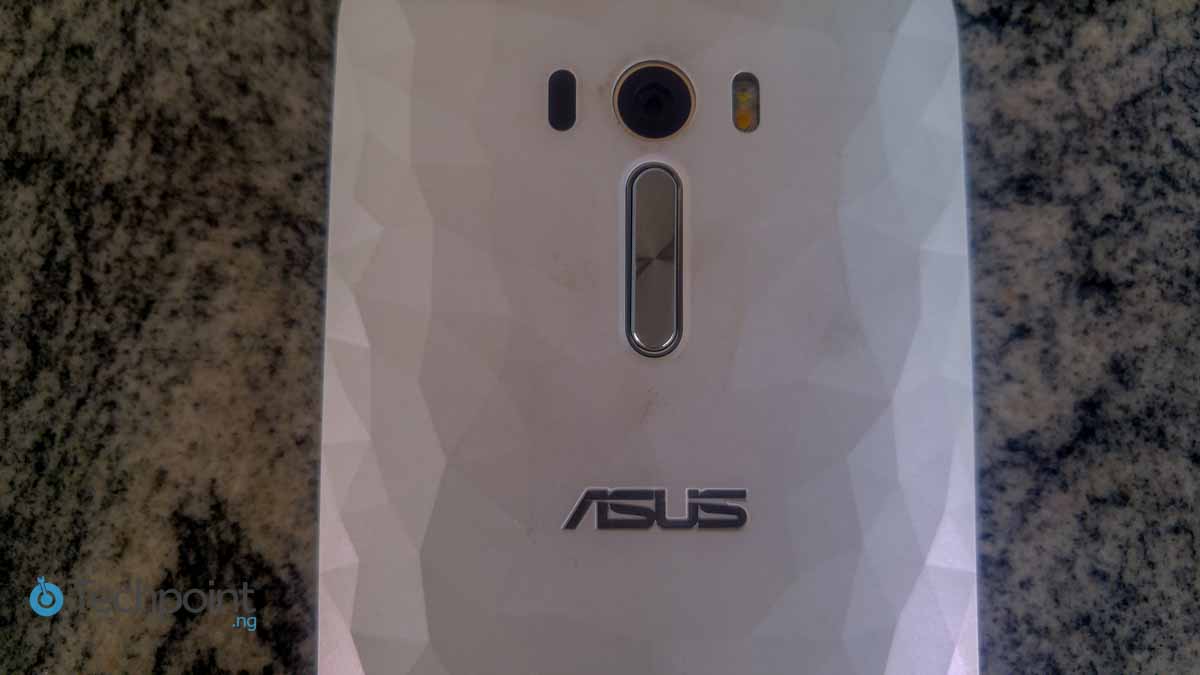 Then in the front is the 13MP selfie camera with a flash like floodlights, the kingpin masterpiece.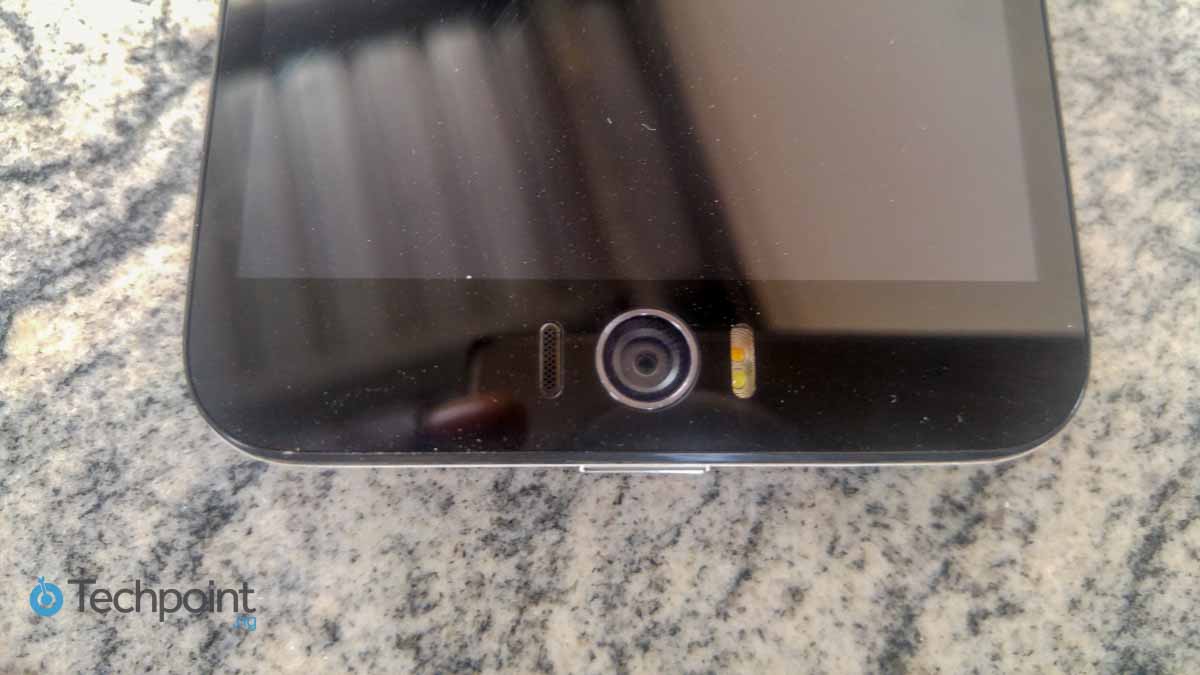 First Impressions
The Asus ZenFone Selfie spots one of the sleekest designs I have set my eyes on for a while now. It combines a flawless shell-like design with lightweight beauty. The user interface is relatable and easy to use for the non-tech heads. And it's camera is jaw dropping, I am still exploring it's full functionalities, keep fingers crossed for the review in a few days, I cannot wait myself.