A few weeks back, we let you in on Xiaomi's impending foray into the African market. As it turns out, the Eagle has Landed. So far, we know that both the Xiaomi Redmi 2 and Mi 4 are now available for purchase in Nigeria.
We received a review unit of the lower end Xiaomi Redmi 2 earlier today. We thought we'd give you a first look into the device.
Let's unbox the Xiaomi Redmi 2.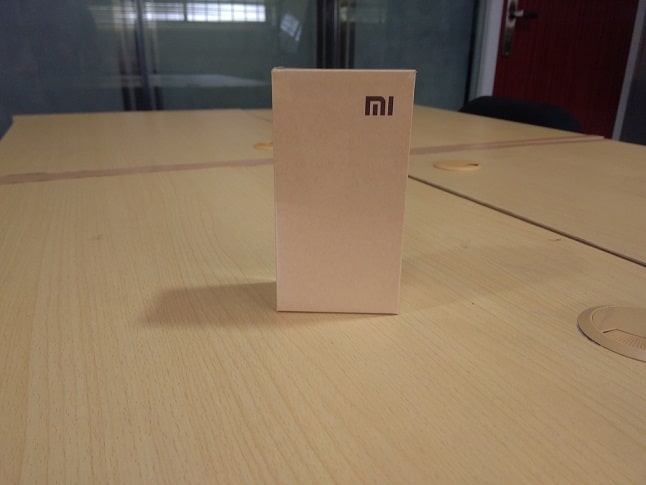 But first ...
Spec Highlights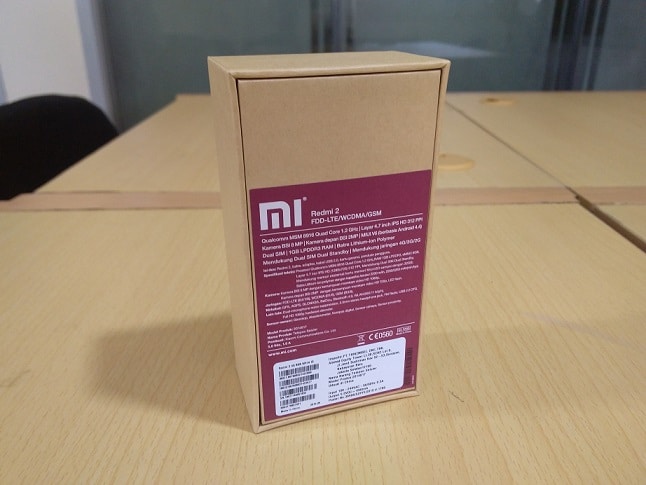 The Xiaomi Redmi 2 does pack some decent specs for a smartphone in its price range:
Dual (micro) SIM - 4G LTE and 3G
4.7-inch 312 ppi IPS display
1.2 GHz Qualcomm processor
1GB RAM, 8GB internal memory, expandable to 32GB external
2200 mAh battery
8MP front camera with LED flash and full HD recording capability
2MP front camera with 720p HD recording capability.
What's in the box?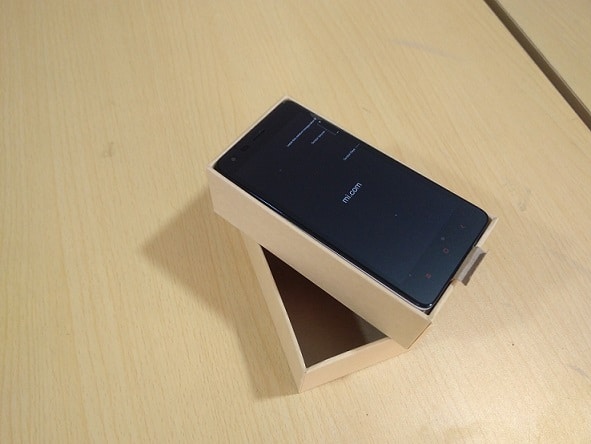 Obviously, the phone. And then a couple of the regulars - charger, battery and user manual. There really isn't much to it.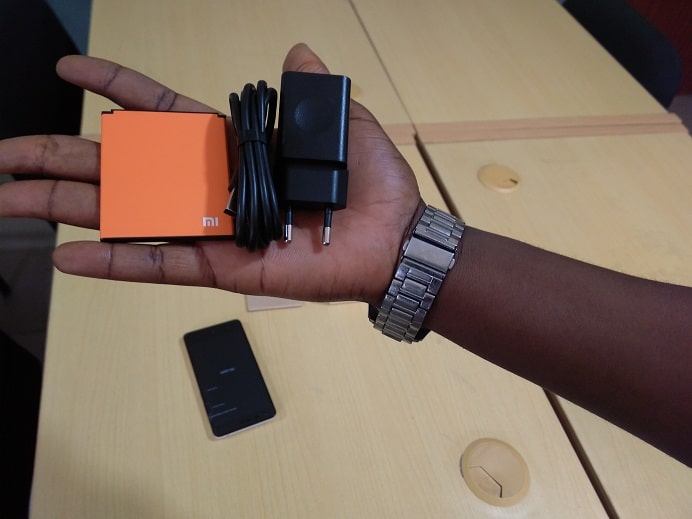 The advantage of a minimalist approach to packaging is that it proves a lot more cost and waste effective for both Xiaomi and the consumer. So there are no earphones or any other accessories. Xiaomi probably assumes you already have tons of them at home.
First Impressions
It's handy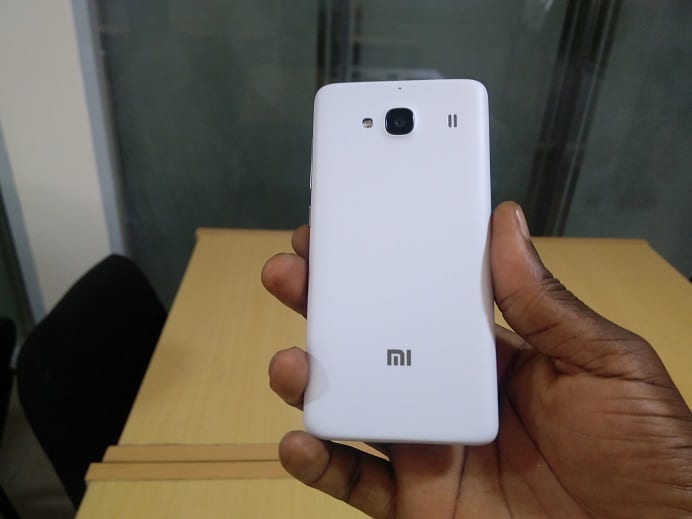 The first thing that hits when you handle the Xiaomi Redmi 2 is how portable and super light it feels. The full specsheet shows it weighs just about as much as the iPhone 6 and much lighter than the Samsung Galaxy S6. And the Xiaomi Redmi 2 is not even as slim as either. I don't whether I should be impressed or not (because maybe the build is not solid enough?). I'll come to a better conclusion in the course of my full review.
Oh wow, it's LTE capable ?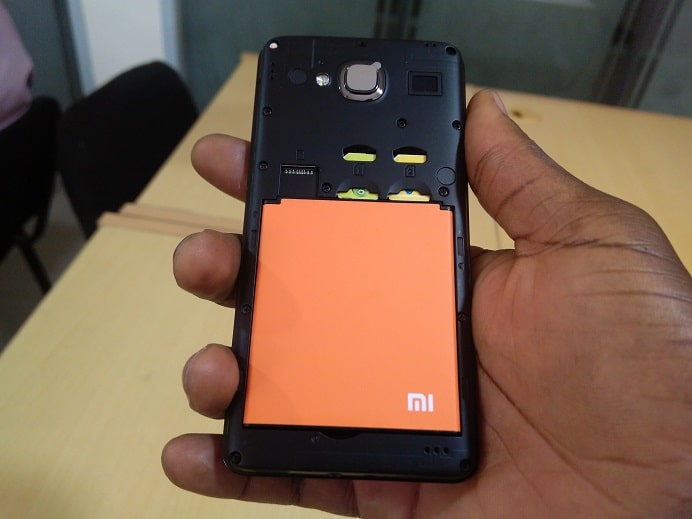 I am already imagining the Xiaomi Redmi 2 with a Smile SIM in one of the slots. Oh goody.
Setting up
So for some reason, I was unable to select Nigeria when setting up the device. I was forced to pick Honk Kong as my location. I am thinking this is probably because the unit in my possession is a review unit, not the one intended to be sold to the masses. However, immediately after I completed setup, I receive notification for a system update that includes "support for more countries". The upload is downloading as I pen this. I'll let you know how that goes in the full review.
The UI and body design
The UI reminds me of the iPhone. I'm sorry I have to make that comparison. I can honestly say it looks very eye-catching though.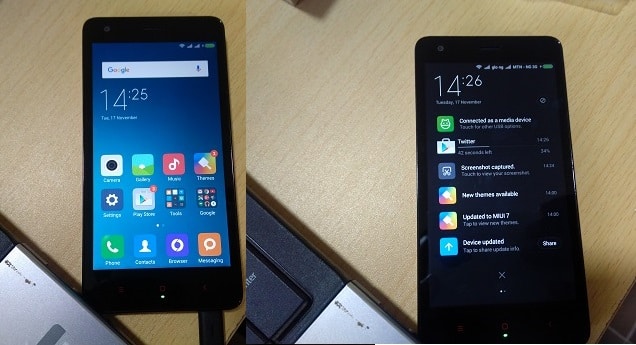 I am however all about the body design -- simple, without looking cheap, and quite appealing. I'm reasonably impressed by the LED notification light placed at the bottom of the device, rather than the regular top.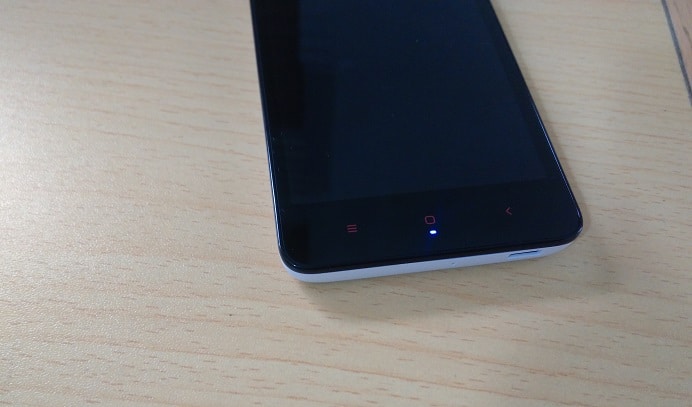 Something about that placement just feels right to me.
Pricing
In the end, it all comes down to the pricing. The Xiaomi Redmi 2 retails in Nigeria, exclusively through Jumia, for N29,000. I'd say that's reasonably priced for and LTE capable smartphone.
I intend to put the Xiaomi Redmi 2 through its paces in the coming week. You can expect our full review soon after that.