NCC in an earlier statement extended MTN's deadline for the payment of the N1.04 trillion fine. However, NCC has no plan to lower the fine, especially not for a company it accuses of routinely flouting regulations.
Spokesperson Tony Ojobo of the Nigerian Communications Commission (NCC) said that this is the second fine in two months imposed on MTN over the same infraction.
"They (MTN) have always been flouting regulations," Ojobo told The Associated Press.
When all four Nigerian telcos missed the August 11 deadline they were fined from $19,000 for Airtel to $511,000 for MTN, Ojobo said in a statement. Only MTN failed to pay.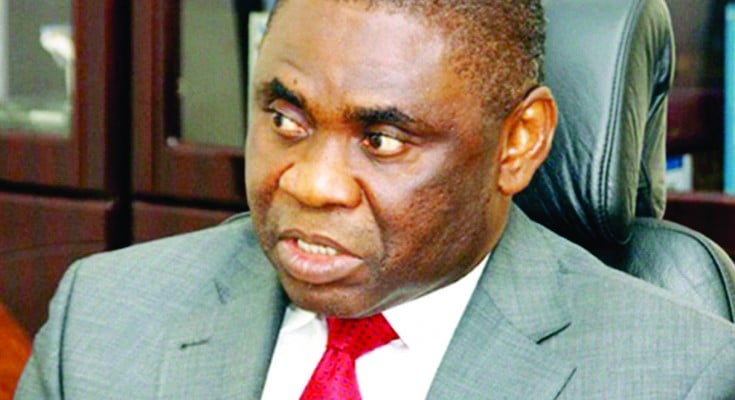 "The fine remains but the appeal and other engagements with MTN may affect the payment deadline", Ojobo said.
He further stated that the issue threatens national security in Nigeria, as cellphones are being used to activate bombs and coordinate other attacks by Boko Haram Islamic extremists as well as kidnappings and armed robberies.
However, other institutions that have shown disregard for various regulations have been meted out varying degrees of punishment, as President Muhammadu Buhari led administration seeks to pursue anti-corruption drive and possibly increase the nation's revenue.
Other institutions affected by flouted regulations are:
$15m for United Bank for Africa for failing to transfer government deposits to a single treasury account by September 15.
$5m to Stanbic IBCT Holdings a subsidiary of Standard Bank of South Africa, now contesting in court allegations that it filed misleading financial statements.
$5m to Guinness Nigeria for allegedly re-validating expired products and exposing raw materials to rats. The brewer denies wrongdoing.
Institutional investors have said that the fine is punitive and warned it could deter investment in Nigeria, but the regulator's are saying that "sanctions are the last resort after all overtures fail but this does not in any way undermine industry standards and the interest of investors".