It's indeed intimidating for budding entrepreneurs coming into an industry with abundance of players already - fierce competition.
Your goal definitely would be to have the largest share of the market in the near future while also being one of the top players in your niche market. Attaining these goals in a market with much competition is a great risk, and running on a huge budget.
Carve out a niche and dominate it
Carving out a niche makes your business goals much more achievable, like playing in the eCommerce space without the hassle of running an eCommerce store. And of course, you have to be innovative at it.
Trying to solve a problem that the likes of Konga are facing in running eCommerce stores in Nigeria makes them your potential target and not competitors. But, of course, if you have a very large marketing budget.
Run vibrant customer service
As a new comer in an industry, you are better off with a promising customer service team, that also believe in your startup's vision.
Get feedback from your users/customers, it goes a long way in helping your startup identify areas that need improvement.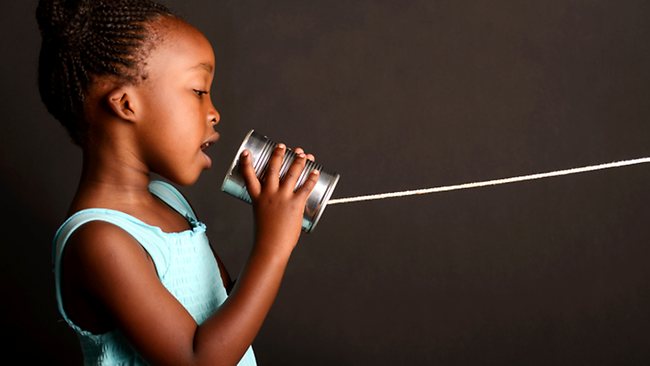 Let your customers know that they are part of your company - treat your customer the way African politicians treat the populace during electioneering and don't even bother putting an end to it.
If your plan is venturing into a crowded market, have a clear path to customer proposition that is one-in-town and is also deliverable.