There is a new online travel booking agency on the block set to takeover the industry. Travelbeta, which launched yesterday, aims to massively convert millions of Nigerian travellers, who are used to booking offline, to online customers.
As it turns out, the online travel booking business in Nigeria is only about 2% of the travel industry; over the past year, only a meagre 300,000 of about 15 million travel bookings were booked via online agencies. By providing users easier access to the cheapest flight fares, destination hotels, premium customer experience among many other add-on services - which include visa advisory services to the UK, US, UAE and South Africa with a promised 99% success rate - Travelbeta looks not only to takeover the online travel booking space, but also to grow it exponentially.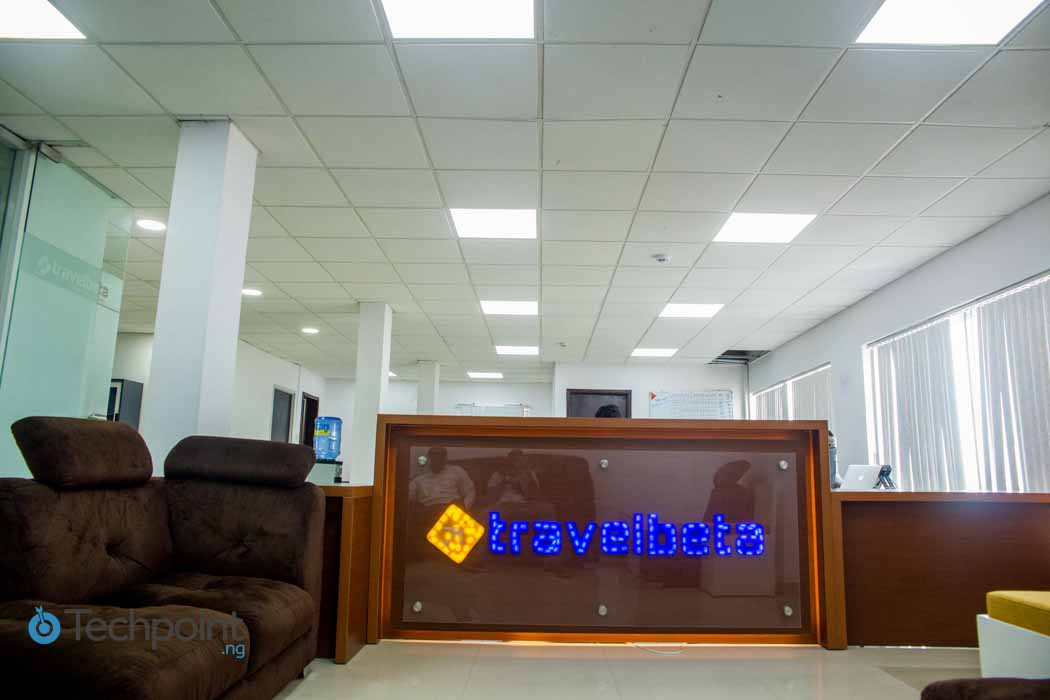 As of this publication, Travelbeta claims to provide bookings to over 900 destinations - literally all the airports in the world - and over 300,000 hotels worldwide, 1000 of which are in Nigeria.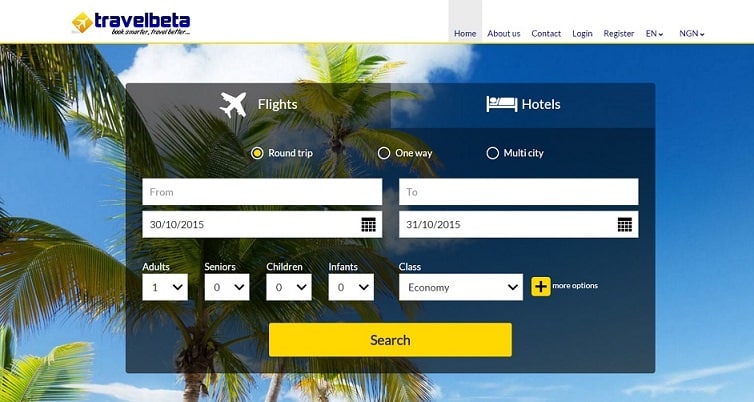 How it works
Travelbeta is more than a website; it is an engine. It is essentially an aggregator that plugs in directly to the Amadeus global travel distribution system, to which all airlines in the world upload their schedule. This assures that you will always be served accurate travel schedules and fares in real-time. 
But Travelbeta is much more than just an aggregator. As hinted earlier, premium customer experience is at the centre of what the company offers. Intending travellers often need guidance on things like ticket types that are available to them, luggage limits, transit time, how long they will have to wait at airports in transit, among other things.  All of that, according to Onyeka Akumah, is the experience Travelbeta takes care of.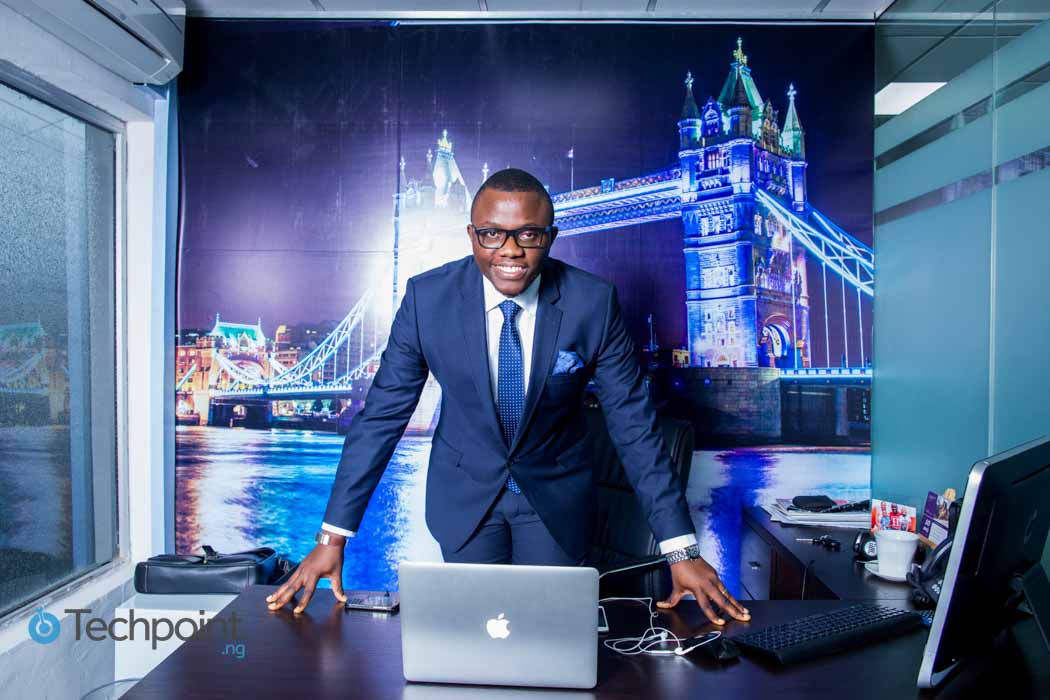 We will take you from your point of departure to your destination and bring you back through the journey. Customer satisfaction is our unique selling point. There are no surprises with us - Onyeka Akumah, Travelbeta CCO
Traction
Though the website only just recently launched, Travelbeta has actually been working in the background for quite a while, operating offline while the backend technology was being built. The company began selling tickets in July, after receiving its license and, to to date has sold over N120 million value of tickets. Most of the sales have been from repeat customers. Travelbeta achieved this without marketing of any sort.
The Team
Travelbeta is managed by an all-Nigerian team of industry experts in both the travel and technology space.
Serving as the Chief Commercial Office is Onyeka Akumah, who probably needs no introduction in the technology space. As an experienced digital marketing expert and founder of Anozim (which he currently doesn't run), Akumah has an impressive track record, having played lead digital marketing roles at Wakanow, Jumia and Konga.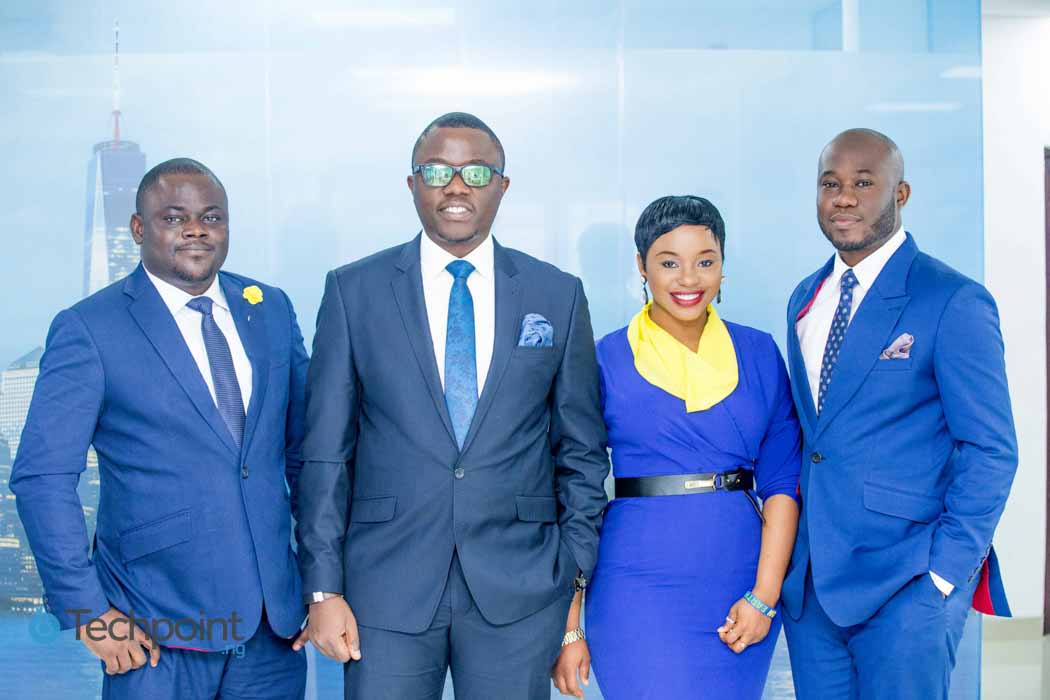 The Chief Technology Officer is Wale Ayorinde, who has over 13 years experience in technology management with many start-ups in Silicon Valley.
The Operations Manager, David Asuku,  has over 15 years experience in the local travel business, 7 years of which was spent in management roles at online agencies including Wakanow and Holloway travels.
The customer service team is made up of staff with prior experience working at airlines, eCommerce companies and other travel companies.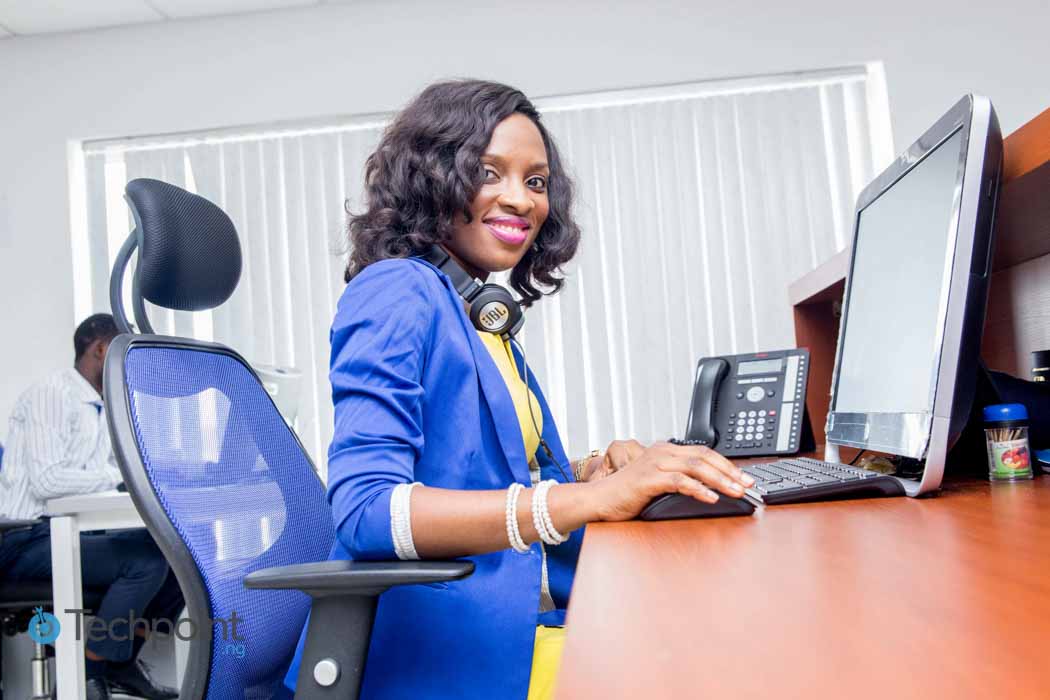 With investors as well all being Nigerians, Travelbeta is at its core, an all out Nigerian company that should hopefully understand the travel needs of the average Nigerian. It's also quite comforting to know that a huge chunk of site technology was built solely by Nigerians.
Speaking to Techpoint at the Travelbeta office in Lekki, Oneyka Akumah said about the company's vision: "our long term goal is to become Nigeria's premium destination management company. We make sure to tidy up the end of customers trusting our system and technology to know they can get the best fares here and quality customer service."
You can visit www.travelbeta.com to start booking.