Editor's note: This article was published in 2015 and was relevant to its time.
---
Over the course of the last 5 years, we have seen the rise of many technology powered companies trying to address Nigerian problems with their unique solutions. While many have failed in this quest, a good number have diversified or pivoted their solutions to sustain the business and keep food on their families' tables.
Looking ahead at the next 5 years to come, here are some Nigerian tech companies we think are solving real problems with unique solutions which might stand the test of time.
Andela (Education)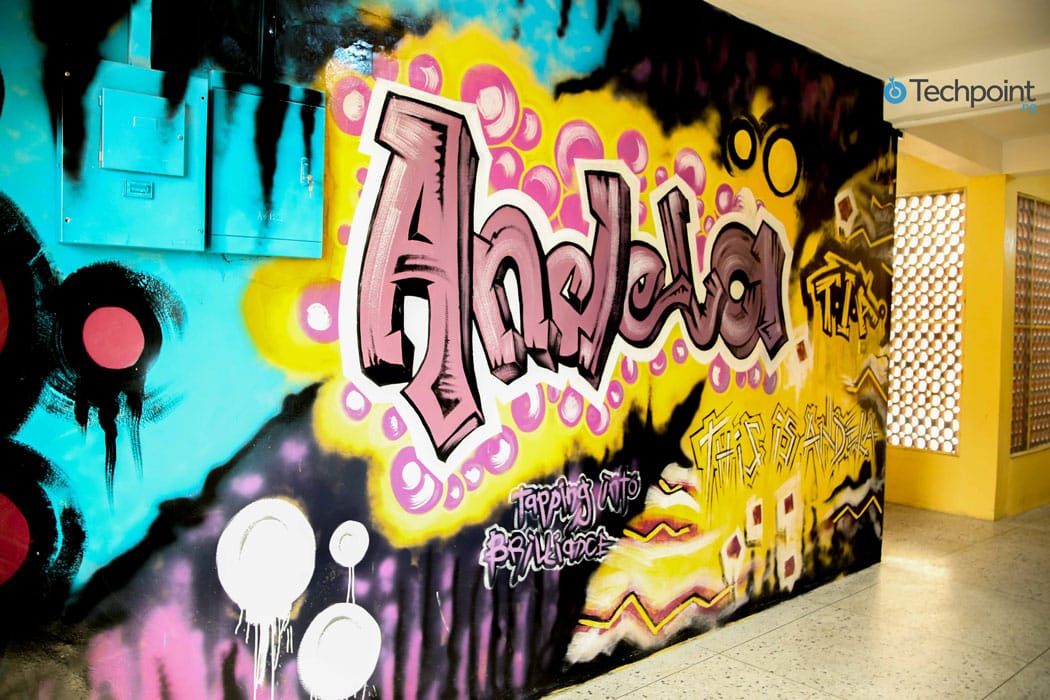 Year Founded: 2014
Co-founders: Jeremy Johnson, Iyin Aboyeji, Ian Carnevale and Christina Sass.
Andela is redefining education as we know it. By providing (optional) housing fellows and paying them to learn, rather than the other way around, the startup is looking to train 100,000 budding developers to world class status, in the space of 10 years. 
Andela will no doubt will stand the test of time in the Nigerian business space having demonstrated a sustainable business model even before raising over $10 million in a series Series A funding round led by Spark Capital.
Konga (Retail)
Year Founded: 2012
Founder: Sim Shagaya
The eCommerce ecosystem in Nigeria is gradually growing and we have seen a lot of promising platforms emerge over the last 4 years. Among the major drivers of the eCommerce boom in Nigeria, Konga stands out the most, having raised over $78 million in investment since inception. 
MainOne Cable (Internet Connectivity)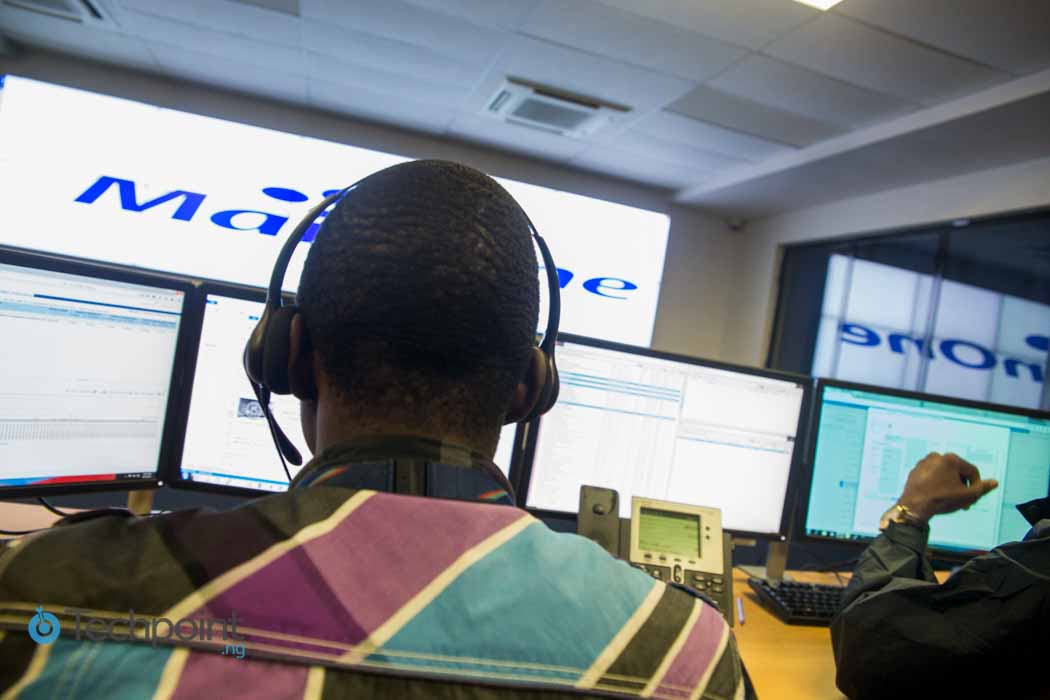 Year Founded: 2010
Founder: Funke Opeke
Started in 2008 by Funke Opeke, a seasoned telecommunications executive with vast experience both home and abroad, MainOne has grown to become a leading provider of innovative telecom services and network solutions for businesses in West Africa. MDX-i, MainOne's Tier III Data Centre, is the first of its kind in West Africa.
Gamsole (Gaming)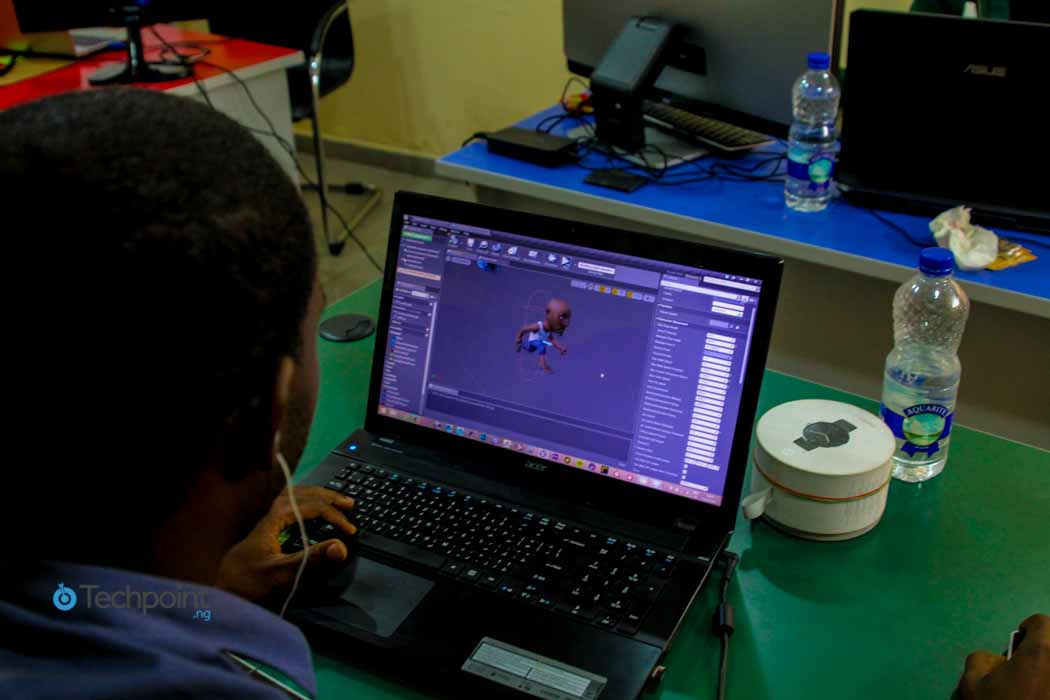 Year Founded: 2013
Founder: Abiola Olaniran
Olaniran started Gamsole in April of 2013 with the primary aim of building local games with a global appeal. Within 6 months of launch, the company had over 3 million game downloads on the Windows Store.
That number has grown to over 10 million, in the course of the past 2 years, and it doesn't show any sign of dwindling soon, especially with anticipated titles such as Gidi Run in the works.
Jobberman (Employment)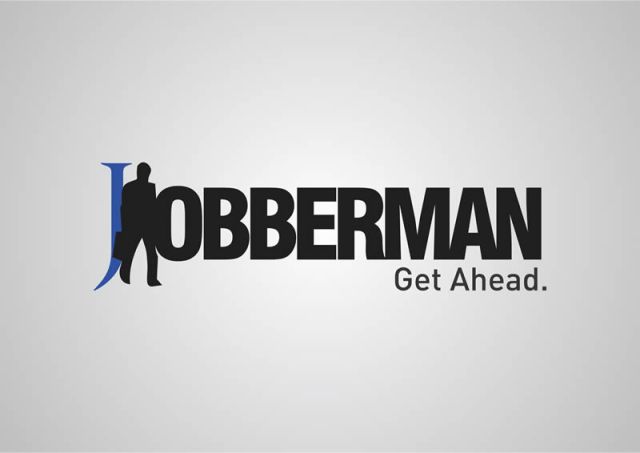 Year Founded: 2009
Founders: Ayodeji Adewunmi, Opeyemi Awoyemi,  and Olalekan Olude
Synonymous with Job Hunting in Nigeria, Jobberman is easily West Africa's biggest job search engine and aggregator, with over 300k unique visits daily.
For a tech company that started in 2009, at least a year earlier than the widely-acclaimed advent of the local tech ecosystem, Jobberman is still going strong and showing no signs of relenting
Africa Courier Express (Logistics)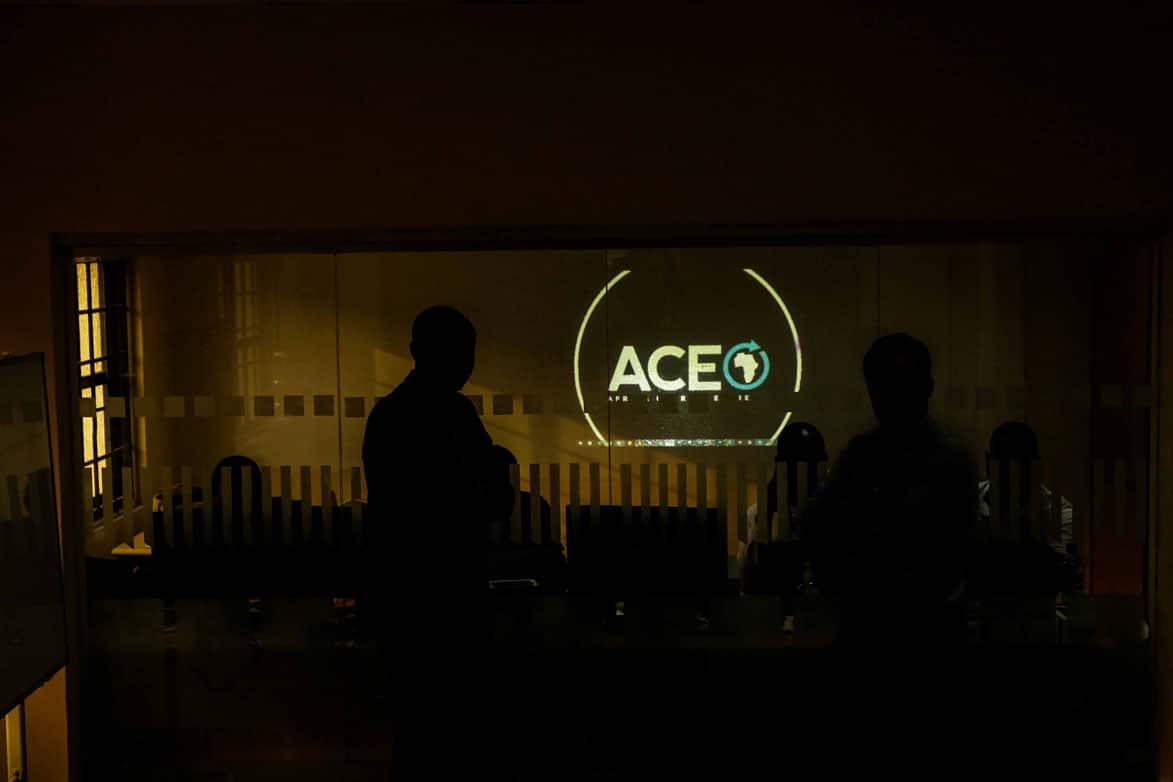 Year Founded: 2013
Founders: Tunde Kehinde & Ercin Eksin
When two of the founding fathers of Nigerian eCommerce team up to solve the industry's persistent logistics challenge, you know they mean serious business.
Since its launch late 2013, ACE has established physical presence in 5 cities across Nigeria, shipped to over 100,000 customers, raised well over $850k fudning and is already catching the eye of foreign investors.
Printivo (Print Production)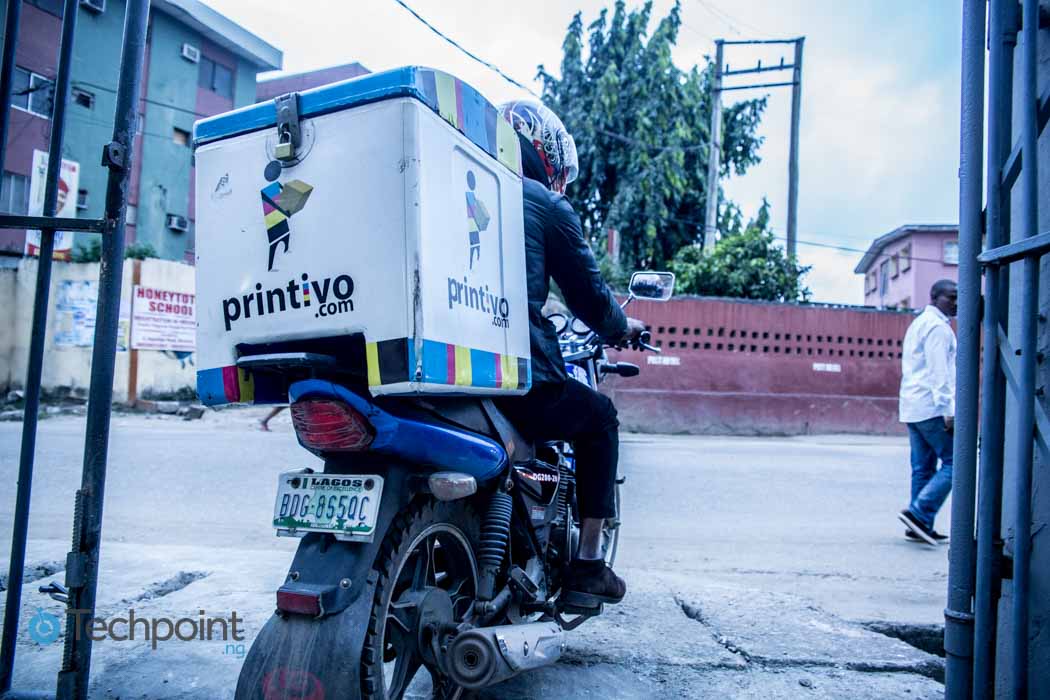 Year Founded: 2014
Founders: Oluyomi Ojo, Ibukun Oloyede & Ayodeji Adeogun.
Printivo has managed to carve a niche for itself with an efficient web-to-print model that helps SMEs do small-scale print production at very affordable prices.
Founded by a team of seasoned experts who are smart enough to integrate tech into the business, Printivo is definitely on course to change the face of Print Production in Nigeria.
Hotels.ng (Hospitality)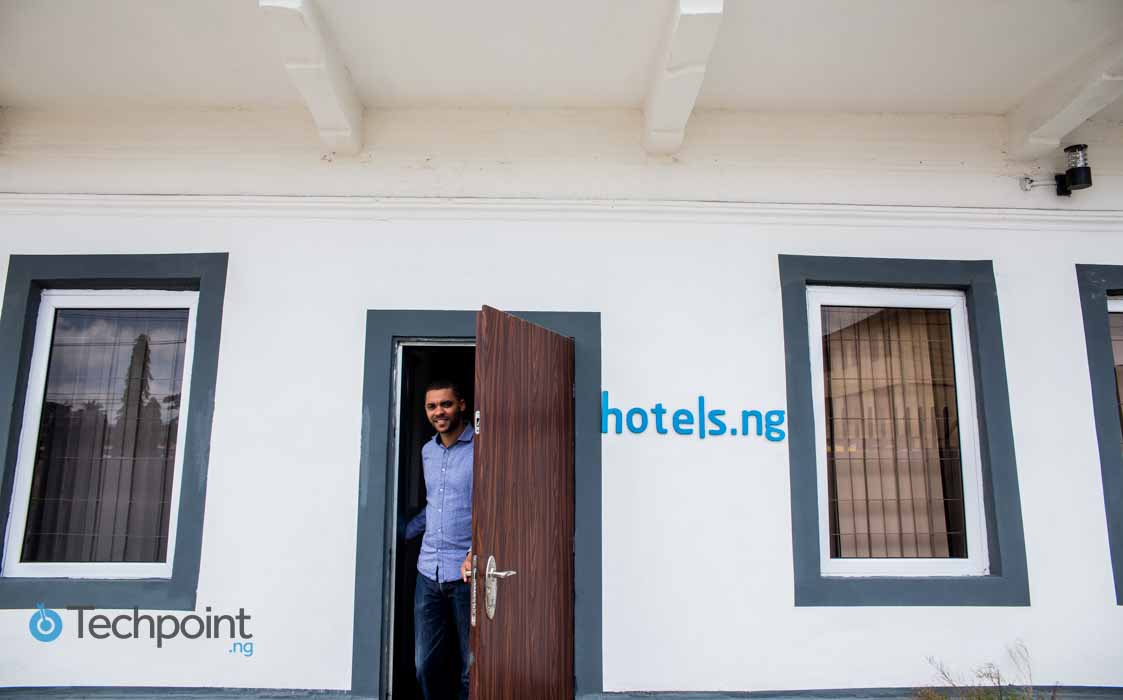 Year Founded: 2012
Founder: Mark Essien
Hotels.ng is an online hotels booking platform that is changing the way Nigerians think about travelling. One of the most notably successful tech companies in Nigeria that is solely managed by a CEO with a technical background, the startup ran on internally generated revenue for over a year before recently raising $1.2 million in a Series A funding round.
Interswitch (FinTech)
Year Founded: 2002.
Founder: Mitchell Elegbe.
Interswitch started generating revenue from the first day of business. The company has grown to over N30.8 billion revenue, as at March 2015 year end, with 93% recurring revenue according to a report by the CEO Mitchell Elegbe.
There is no doubt that Interswitch will continue to sour high in the Nigerian payment market where it currently does 3.9 billion transactions per year.