It is quite common to hear people say "you can't eat your cake and have it. Well, they must not have heard of the wondrous WinPad 10 from Tecno and Microsoft. For anyone who loves to take their world of work and play everywhere with them, here's the great news: The Tecno WinPad 10 is just the companion for you!
Great to look at, the WinPad 10 boasts advanced hardware including a 10 inch HD screen and a unique, detachable 3-in-1 keypad that makes this mobile beauty a Tablet when you want it and a Laptop when you need it to be – so, essentially, you're getting two devices for the price of one as opposed to other brands that offer these devices separately.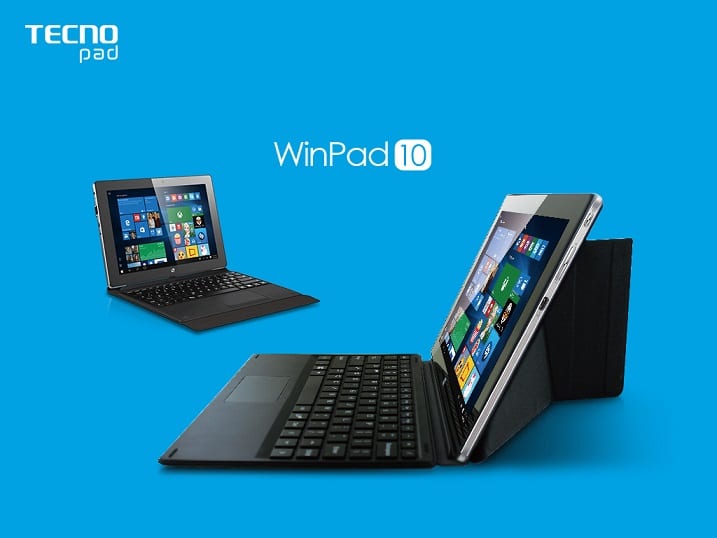 Besides the beautiful display and super versatility, the Tecno WinPad 10 packs other very impressive specs:
2GB of RAM and 32GB storage, giving you plenty of space for both work and play
External memory card slot for up to 64GB
5MP rear camera with autofocus and flash
2MP front-facing camera with HDR mode. Great for making Skype calls
HDMI output which enables connect your tablet to a widescreen TV. Perfect for both work and play scenarios.
Measuring at 9.8mm thickness, is very slim portable to handle.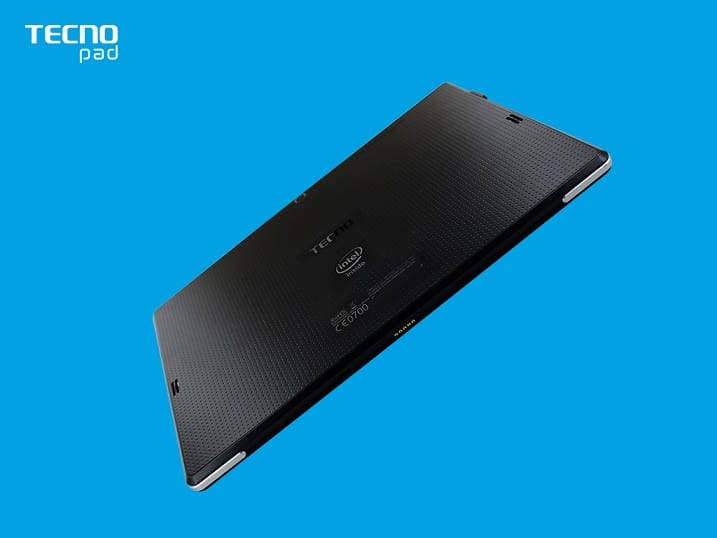 USB port for plugging in your flash drives
7000 mAh all-day battery
Wi-Fi, Bluetooth and (single) SIM card enabled
TECNO boom speakers for that amazing sound output
Runs on Windows 8.1 operating system
What's not to love?
And because the Tecno WinPad 10 runs on a full Windows PC operating system, you can run familiar apps like Skype, iTunes, Photoshop and Microsoft Office®. You can also play games such as the popular Solitaire in addition to finding many other favourite apps from a great and fast-growing collection in Windows Store.
Then, you can choose the touch or keyboard and mouse functionality, whichever is most comfortable and productive for your work and play.
Again, unlike most of the competition, the Tecno WinPad 10 comes with USB ports that enable connect to printers, scanners, external drives, cameras and more.
And to seal the deal for you, the WinPad 10 also comes preloaded with extras including a free upgrade to Windows 10, a year of Office 365 personal which gives you access to 60 minutes Skype world credit every month and unlimited cloud storage.
Yes, the WinPad 10 is Tablet light, Laptop smart and Budget friendly. Need we say more?
So, what are you waiting for? Pack 'your bags' and begin a fantastic journey with the WinPad 10, courtesy of Tecno and Microsoft.