A few weeks ago, we reported that NCC was cracking down on mobile networks that had unregistered subscribers using their network, stipulating a N200,000 fine for every unregistered subscriber.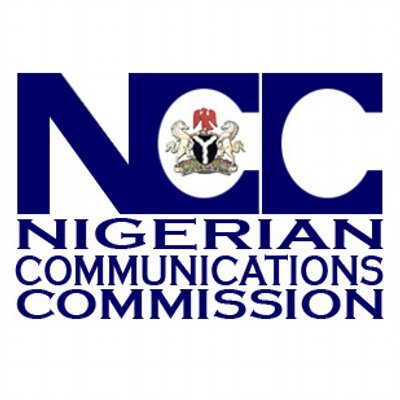 According to Pulse, the first set of fines have been levied on MTN, Globacom, Etisalat and Airtel who are to pay N102.2 million, N7.4 million, N7 million and N3.8 million respectively for non-compliance. The fine is expected to be paid by 9th of September or the network operators risk N100,000 daily incremental charges once the deadline is passed.
In the letter sent to MTN, the NCC expressed that they placed voice calls to 402 unregistered MTN subscribers, and the feedback gotten showed that the network wasn't making enough efforts to get their subscribers registered.
This is a first in a series of crackdown from NCC, and the regulator might be threatening more fines sooner if the network operators don't take immediate steps to comply.