In 2012, Nigeria got answers to Amazon in Konga and Jumia, and these pioneers laid great precedent which paved way for the large number of eCommerce platforms.
So far, so good, the eCommerce industry in Nigeria has evolved into a product-line. And of course, we did eCommerce the way Africans want it – paying for goods at the point of pick-up or delivery. While shoppers might say that Payment on Delivery is the best thing that ever happened to eCommerce in Africa, to an eCommerce entrepreneur, Payment on Delivery is probably the greatest challenge of the industry aside logistics.
The shopper's perspective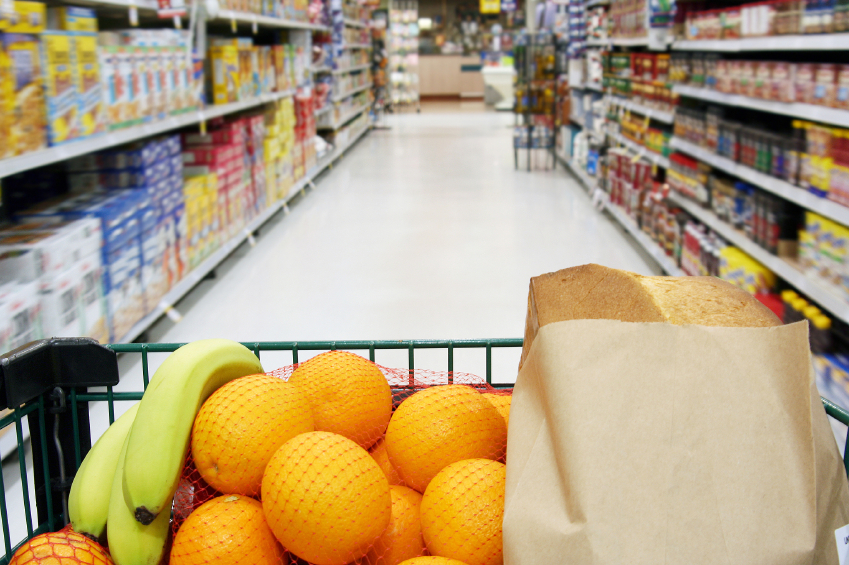 No doubt products on eCommerce platforms in Nigeria are cheaper than in-store.
Falling on the shopper's side of the fence, with no intention of making a case for shoppers, I once ordered for some items which weren't delivered completely. I had to wait another five days to have the concluding part of my order.
Our fears for paying at the point of order still remains that our order may not be delivered completely or even the delivery of a different item. Orders might take longer than the promised delivery window and of course, we secure our banking details with our lives.
The eCommerce Players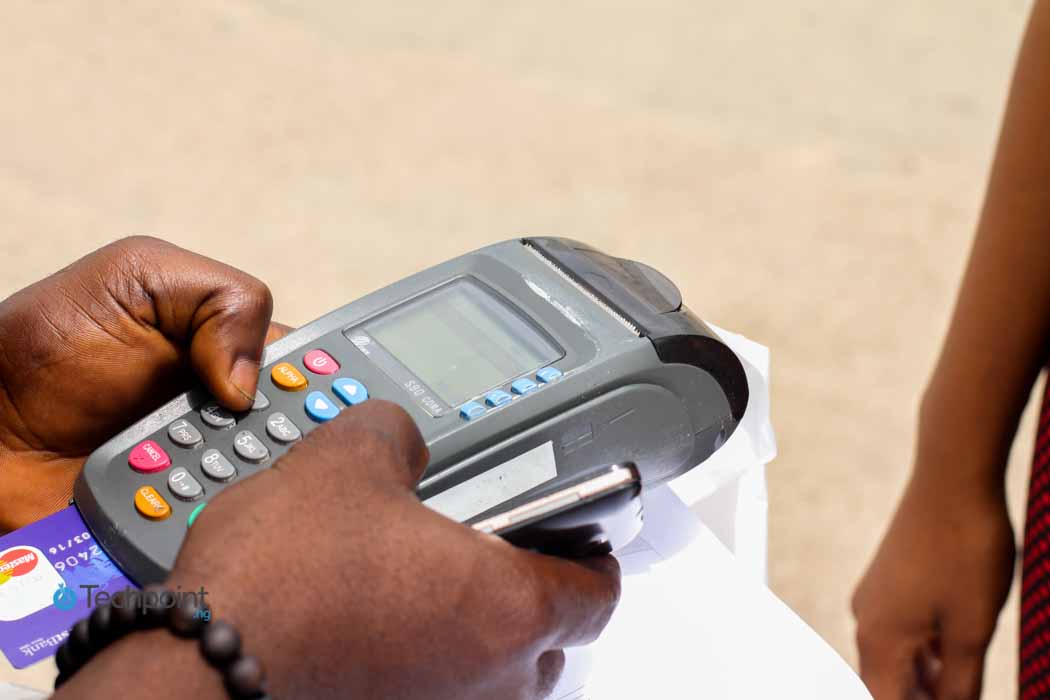 Konga and Jumia, in coming into the sector laid the foundation for eCommerce in Nigeria. They broke the hard nuts of payment and logistics and of course, the pioneers created a culture that every new entrant has had to adapt to in order to succeed – Payment on Delivery and Free Delivery.
If a Konga would give shoppers an opportunity to pay for items on delivery and even offer to ship the item for free, what advantage does a new entrant have to want to ask shoppers to pay for delivery? Just asking.
But the likes of Drinks.ng put a stop to payment on delivery due to the high rate of returned and rejected orders. For Lanre Akinlagun, after putting an end to payment on delivery capitals:
Did the number of orders drop? Yes
Does this have adverse effect on profit? No
The Offline-Offline Marriage
"You have to be offline in Africa to get people online." – Lanre Akinlagun
The big players in the industry have taken an offline approach to augment the online activities, in the form of distribution and pickup centres. This is not necessarily an argument that Africa is not ripe for eCommerce. Even the great Amazon has pick-up stores. And yes, this is Africa.
After all said, the one and only way eCommerce can truly work is when players in the industry stand their ground like Drinks.ng. But will the Nigerian ecommerce industry get rid of payment on delivery soon?
On another note, going by my little experience as a shopper, I won't mind paying 50 per cent while ordering for an item and complete payment on delivery. The eCommerce store can charge me for delivery should I decide not to take the item on delivery, but that must be on the notion the merchant is not the reason why I am not taking the item, like making delivery outside the promised delivery window or delivering the wrong item.
What model do you think is the right for eCommerce on the continent?
Photo Credit: julia_lu via Compfight cc
Yinka Awosanya
Mobile & African Tech Enthusiast │ Data Analyst │ Music
---
Are you in tech and you are looking at getting a foreign remote job or you want to move abroad? Fill this form and you will get the BEST resources to help you get that high paying remote job as well as japa easily! WAGMI!